Home
›
Photography Corner
Great weekend 14 different birds...22 pictures
eorlando
Posts: 560
Officer
Well I had a great weekend taking pics with the D7100 and 300mm f4. So far I am really happy with the combo and have been getting some decent pics. Here is just a preview of some of the pics I will be posting this week as I edit through the rest of them. Enjoy. CC always welcomed. Thanks for looking!!!
1. Osprey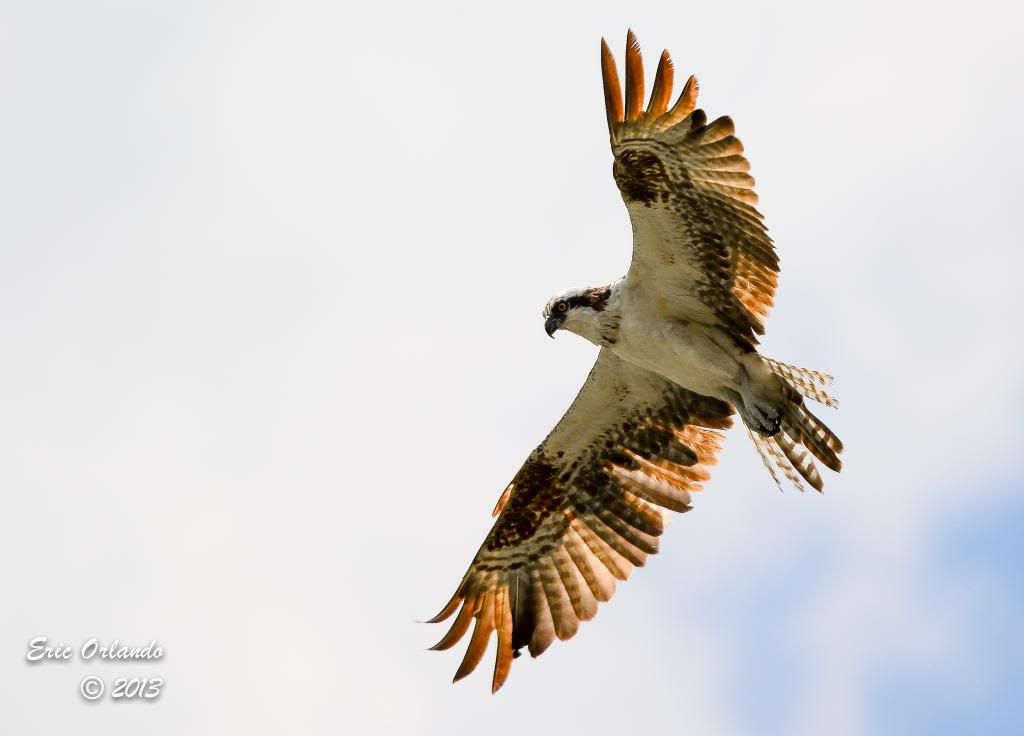 2.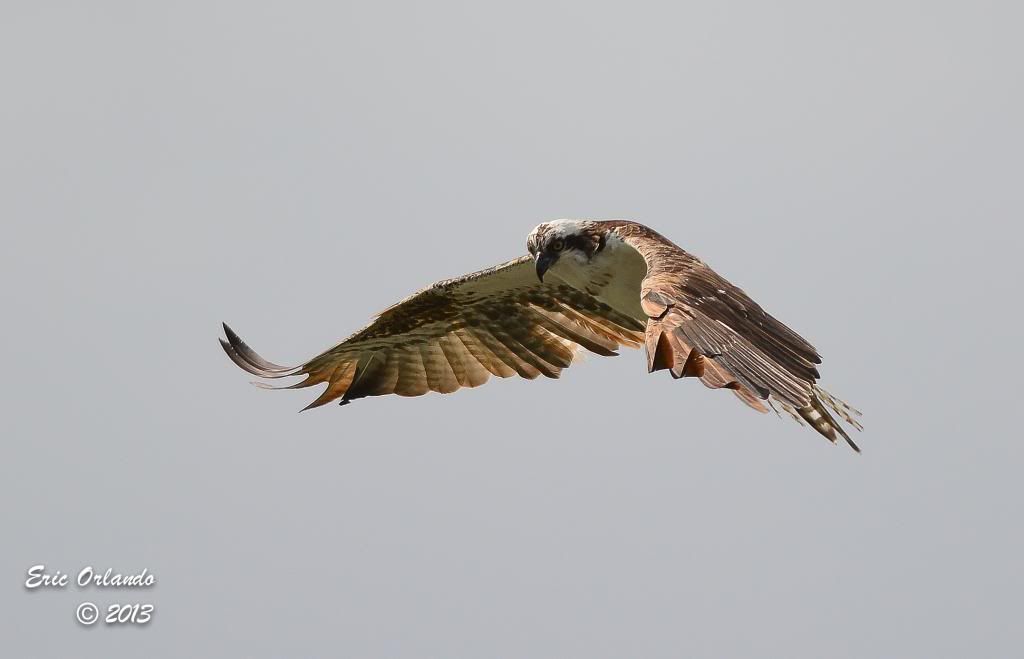 3. Sandhill cranes by my pond in the early morning light.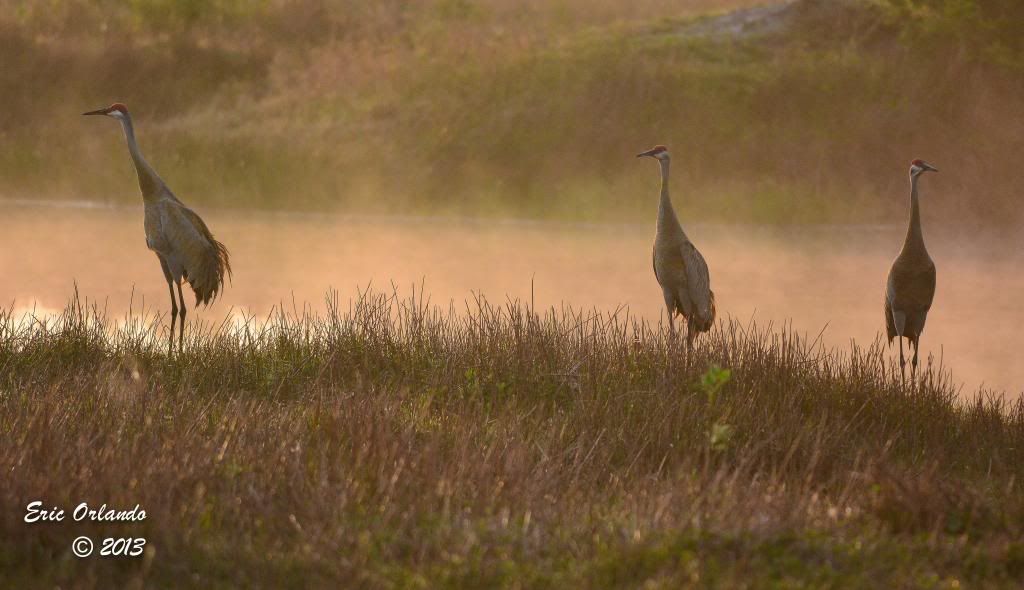 4.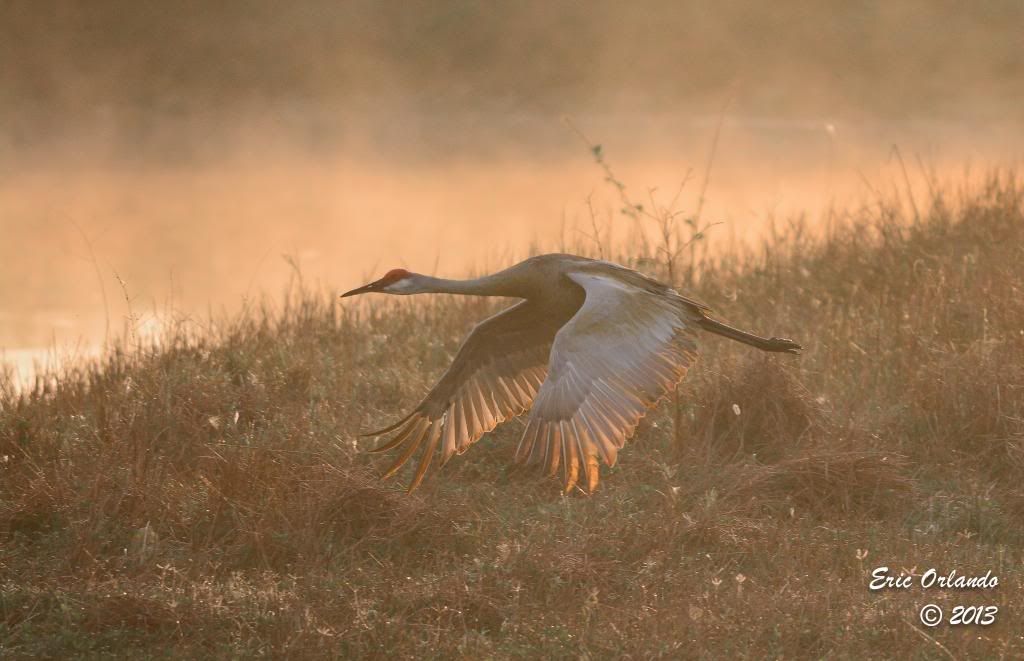 5.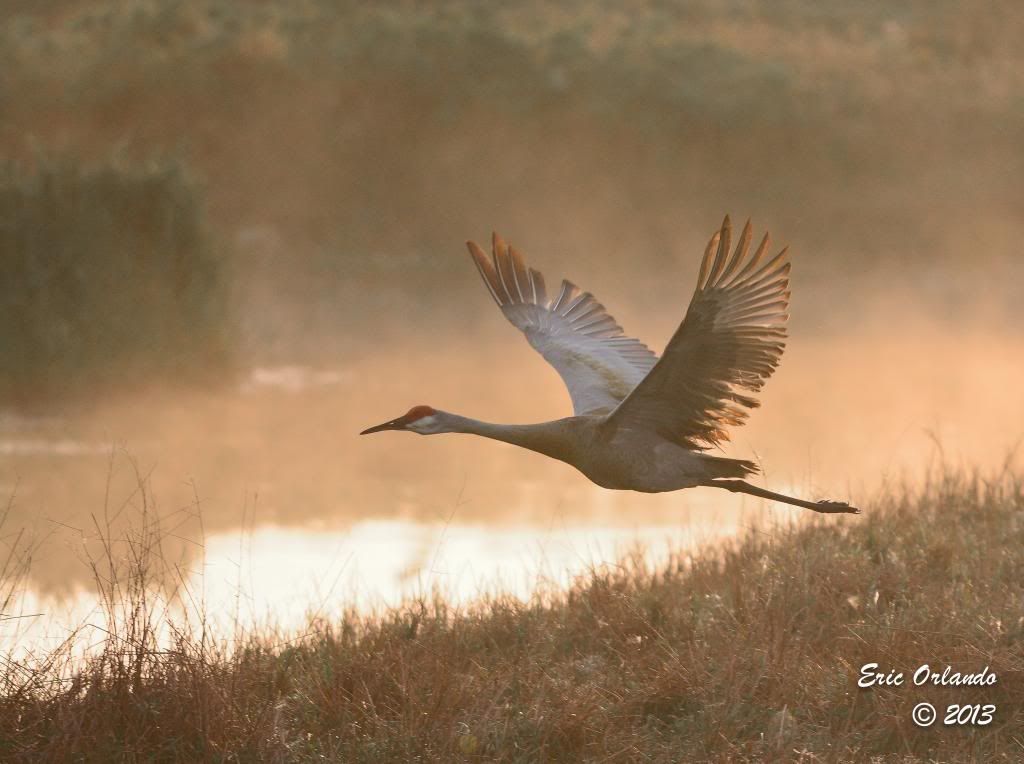 6. Great Egret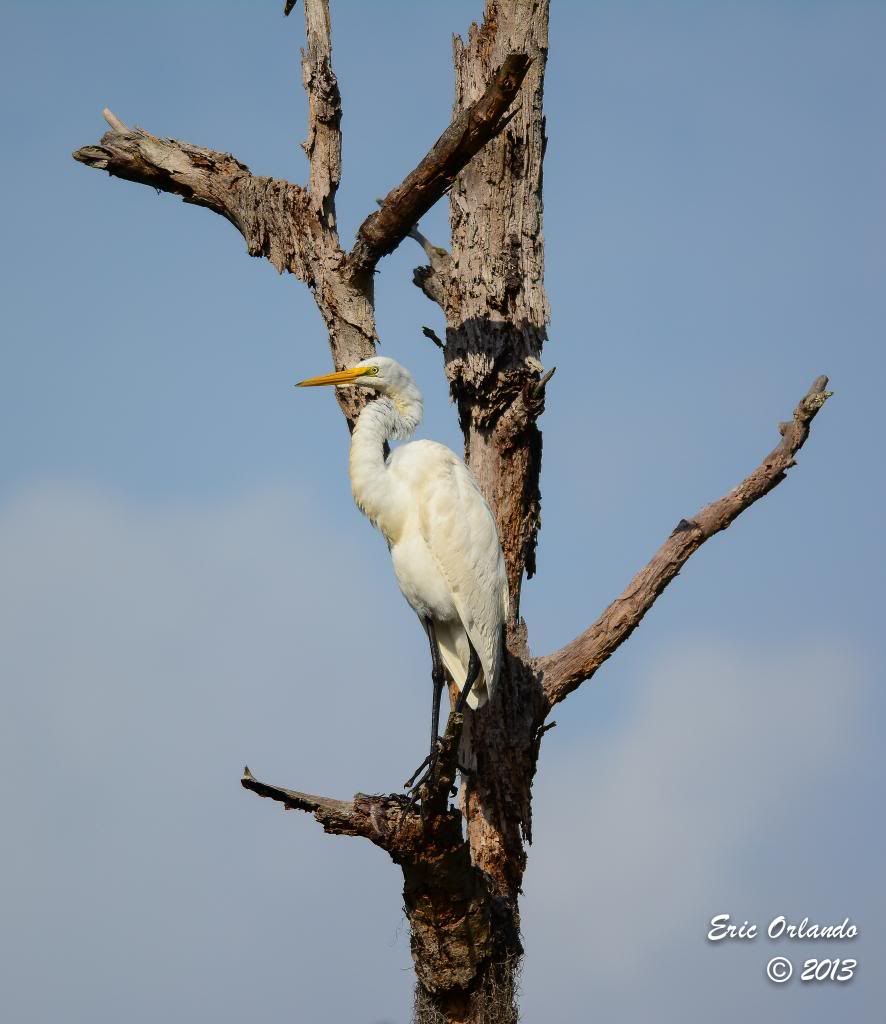 7. Great Blue Heron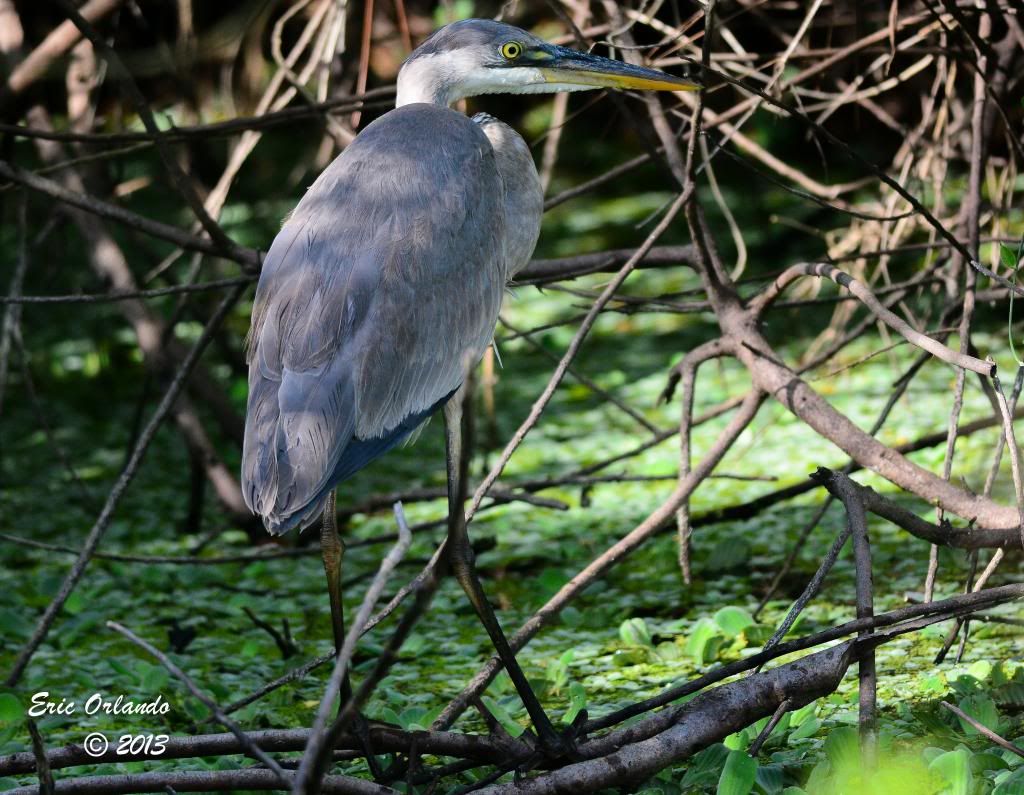 8. Red shouldered hawk (taken off my back deck with horrible light)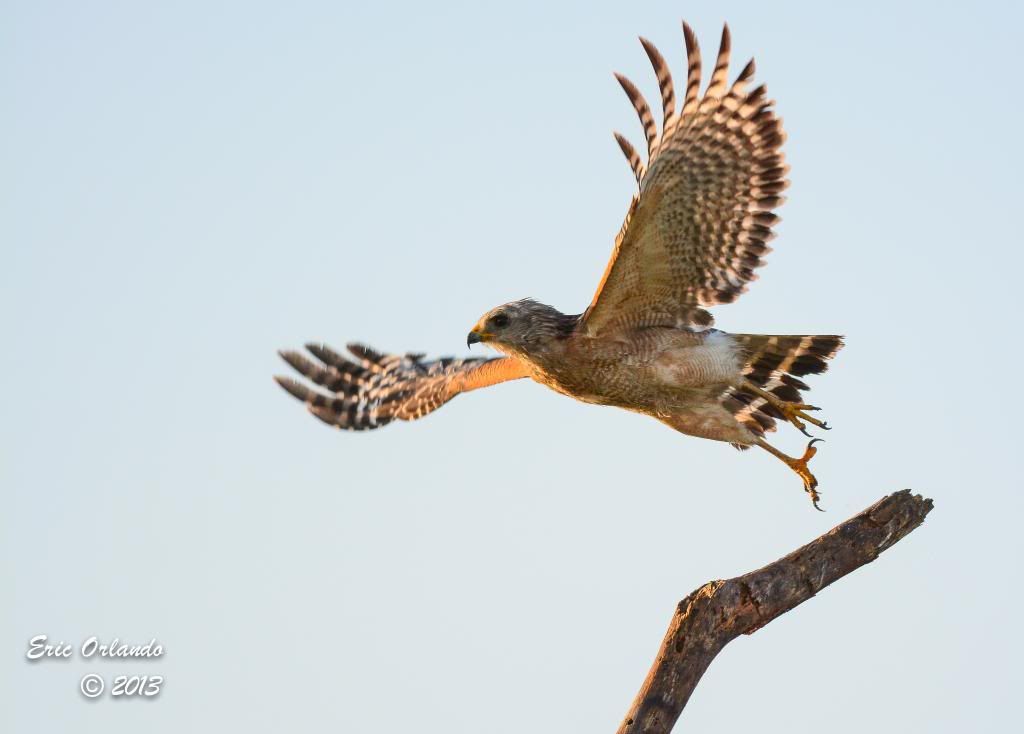 9.
10. Wood storks in my pasture sucking down a crayfish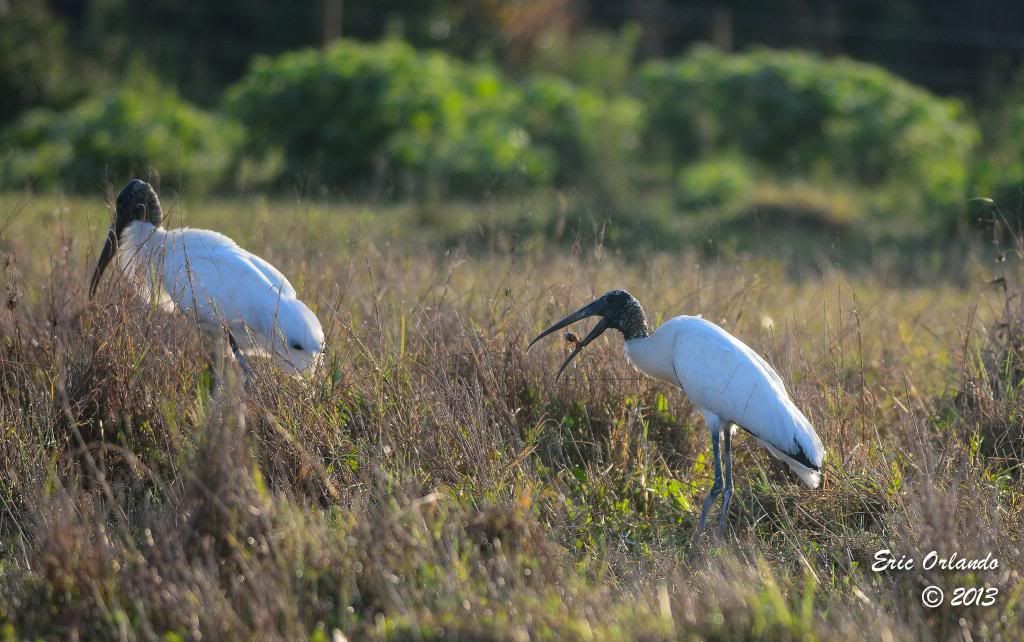 11. Down the hatch is goes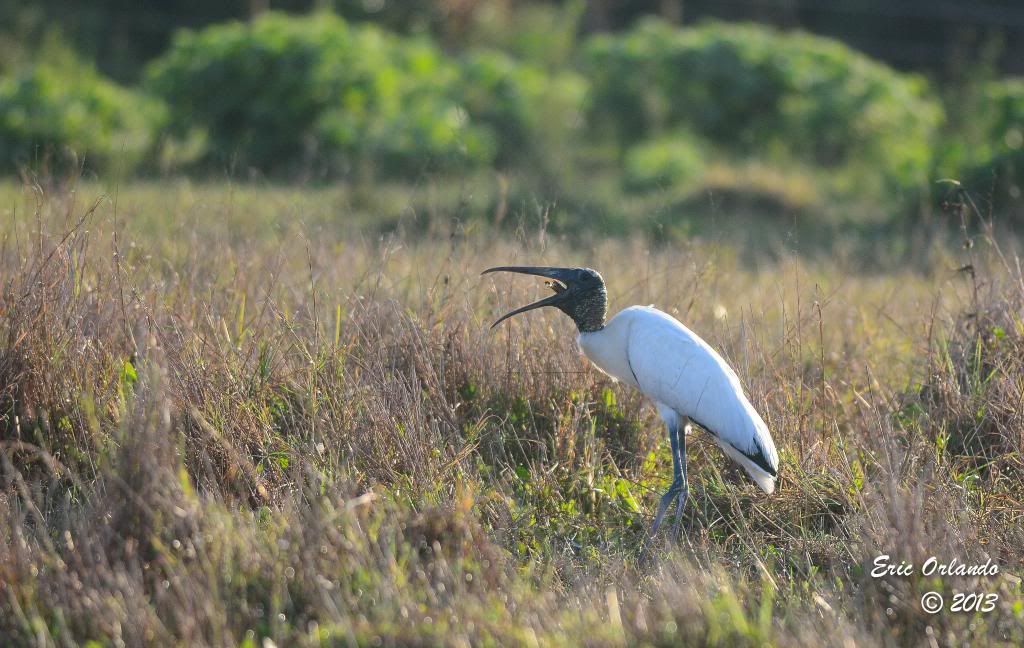 12. Drake Mottled duck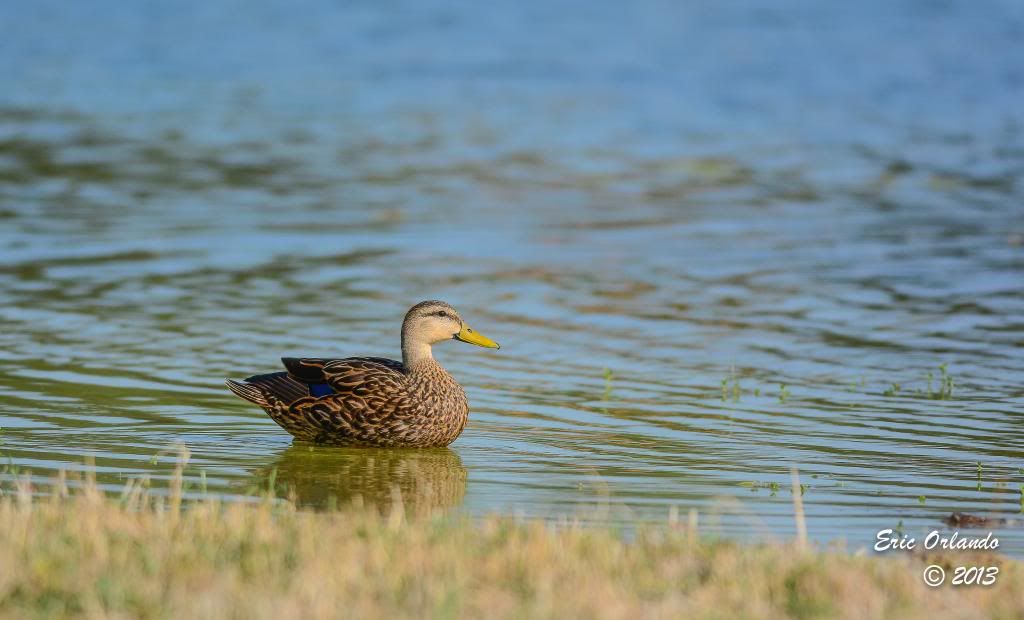 13. Tri-colored heron on the stalk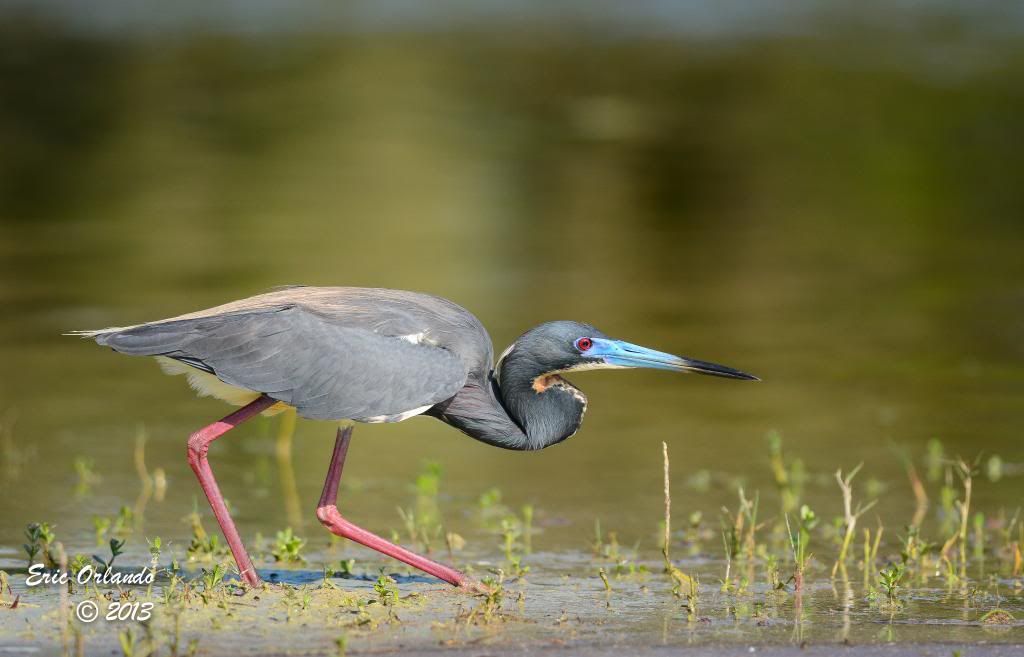 14. Tri-colored heron with the minnow flip
15. Juvenile Little blue that hasn't changes colors yet
16. Killdeer pretending its hurt to distract me from its nest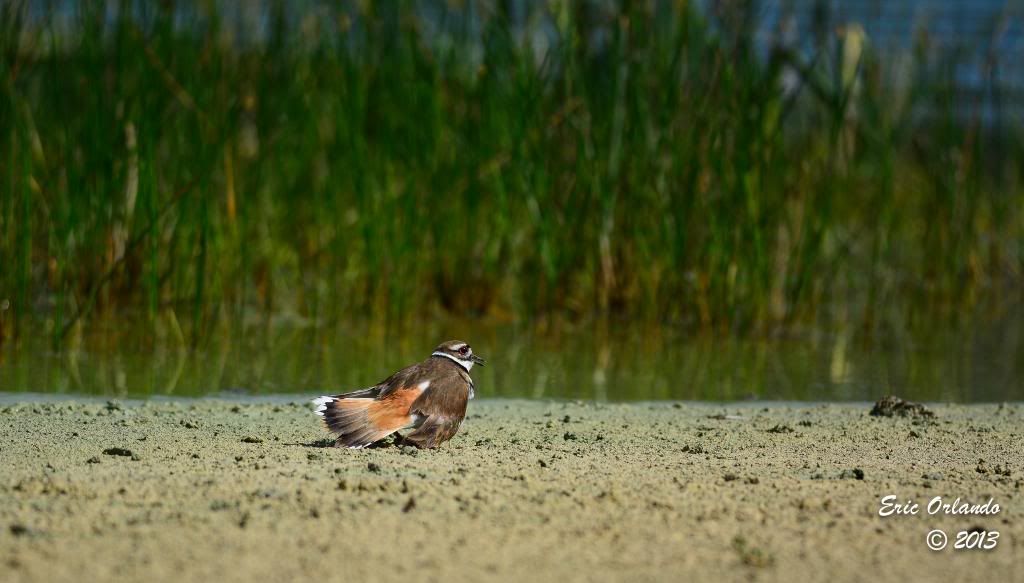 17. Common Moorhen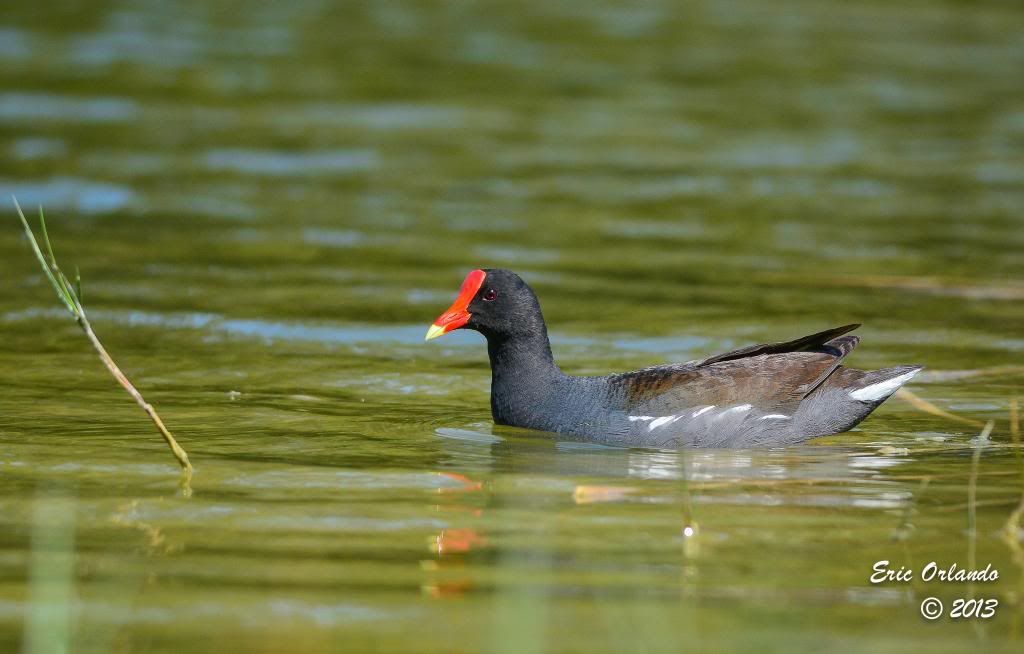 18. White Ibis
19.
20. Mourning Dove
21. Least Sandpiper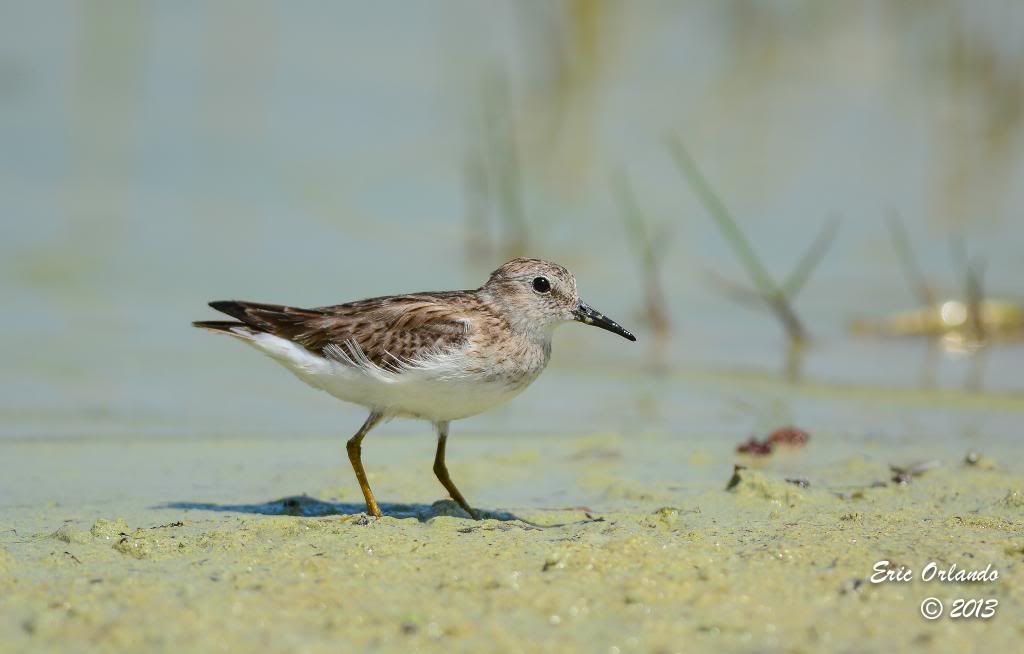 22. ****