Home
›
West Central General Fishing & The Outdoors
Snook!
abm5926
Posts: 186
Officer
Yesterday, I went out to one of my trout/redfish spots and started throwing a spook jr since it was so cloudy. I caught several lower slot reds and some trout between 18 - 22'.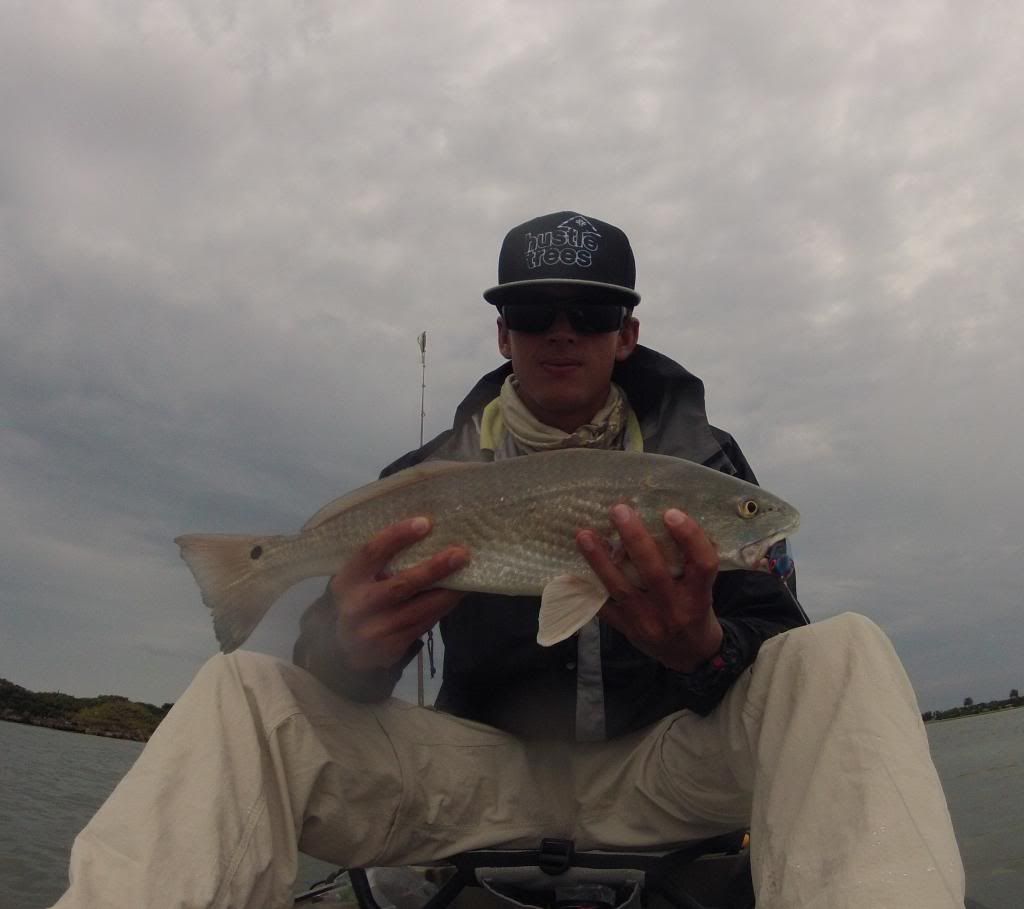 It was low tide and when it started coming in, I was getting huge blow ups on topwater, seeing redfish starting to tail, and then some idiot in a inflatable boat ran his outboard right through the shallow flat I was fishing. I was pissed but I sucked it up and went to a steep drop off and started throwing 1/16th oz jighead with a zman 5" shad tail. I twitched once and got slammed by something big. I was using a med/light rod and 3000 reel with 10lb braid and 20# leader and almost went to the backing. After a nice fight, I pulled in this 36" snook.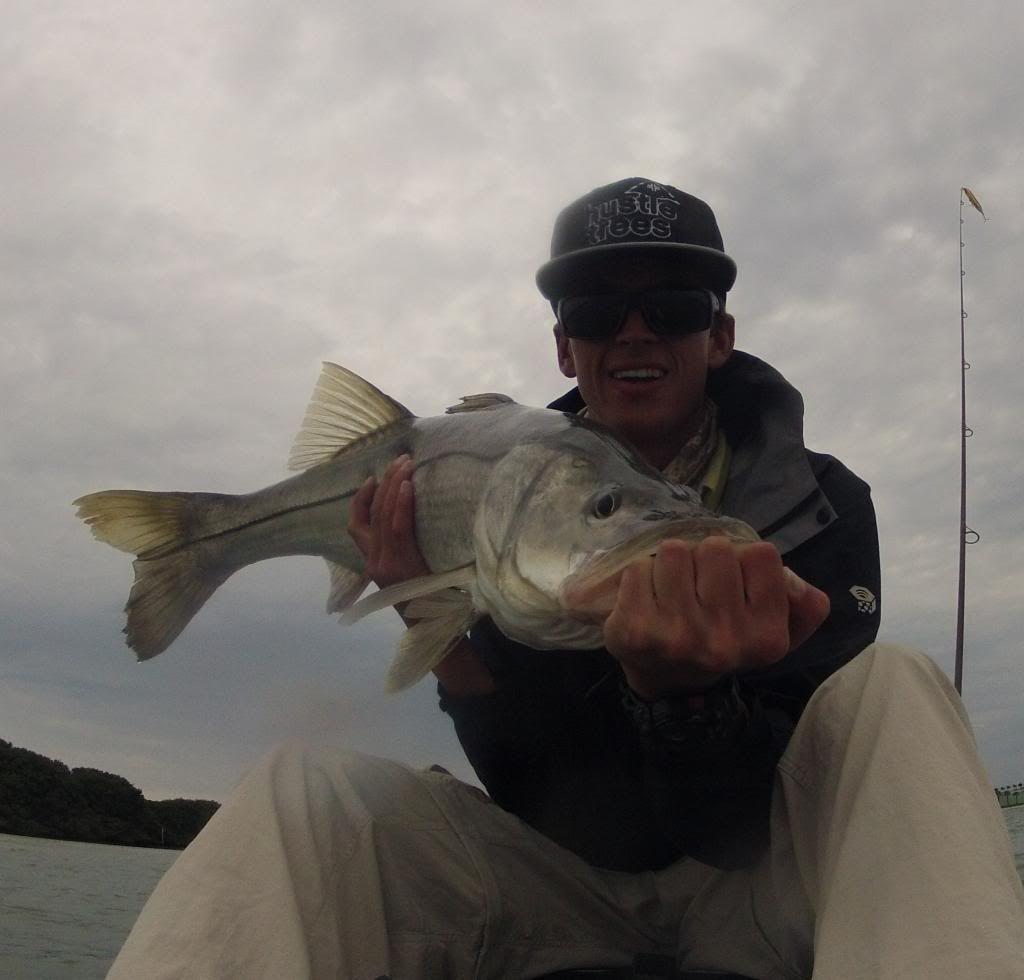 I was surprised because I this spot is good for snook in the summer but I didn't think they were out there yet. After a few pics she was released safely, I'd like to thank that guy for running over my spot!