Home
›
Best Of
Best Of
Since my last post I've been fishing several times a week as usual.  Yesterday was a disaster though.  Broke my favorite worm rod, bent a prop almost beyond repair, caught a gar and lost my best buzzbait to a mudfish.  On the other hand fishing has been pretty good lately for bass.  Caught my personal best bass last week @ Lake Panasoffke.  Went the next day and didn't catch nearly as many.  Couple of pictures.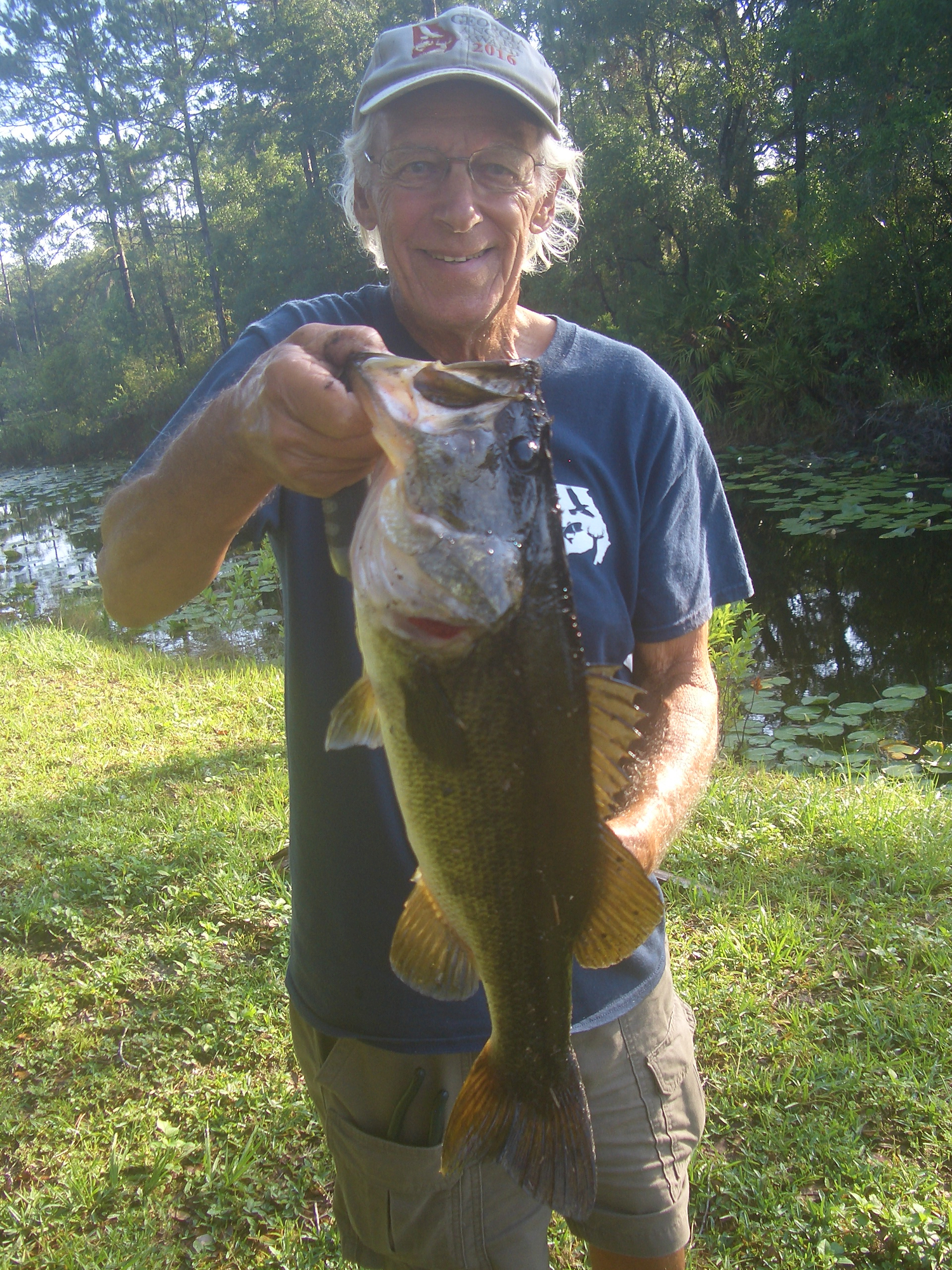 Alex from GA
Ran out to 160 yesterday and did pretty well with the bottom dwellers. Current wasn't bad in the morning, picked up a little in the afternoon. Ran into 120 in the afternoon and picked up some nice b-liners. Rough on the way out 3-5 tight together but smoothed out nice on the way in. We trolled from 160 out a little past the ledge and back in for about 1-1.5 hrs with no takers. All in all I'd call it a good day.
Family Tradition
Made a trip down to Jupiter this weekend and finally got to check a sailfish off my list. Scattered weeds made it nearly impossible to troll so we switched to drifting live pilchards on a ledge just outside of the inlet both days. Friday my little brother landed a sail and Saturday was my turn. Pretty cool watching a 2nd sail follow mine up to the boat on Sunday. 
Nicks sail on Friday...
My Sail on Saturday...
Check out the 2nd sail in the back ground...
Cast_N_Blast