Home
›
Northeast (3 Forums)
›
Northeast General Fishing & The Outdoors
I found the reds
Jizzo
Posts: 1,356
Officer
I've been on vacation this week. My camping trip at little talbot last weekend got rained out so no beach fishing. I made it out Tuesday to fish the rocks at vilano. We didn't catch much but we saw some tarpon airing it out against the rocks but we couldn't get em to eat. I took my daughter fishing Thursday to west chicopit. Its hard to find the fish with a 6 yr old in the boat. We saw a big school of dolphin with some babies jumping out of the water. My daughter loved that and we watched em for about an hour before we got pushed off the water by a storm.
Today me and a couple buddies launched at sisters creek and went down to the dames point to try to get on some bull reds. I'm pretty new to fishing the deeper water in the river so we were just kindof feeling it out. We only managed a couple of yellow mouth trout....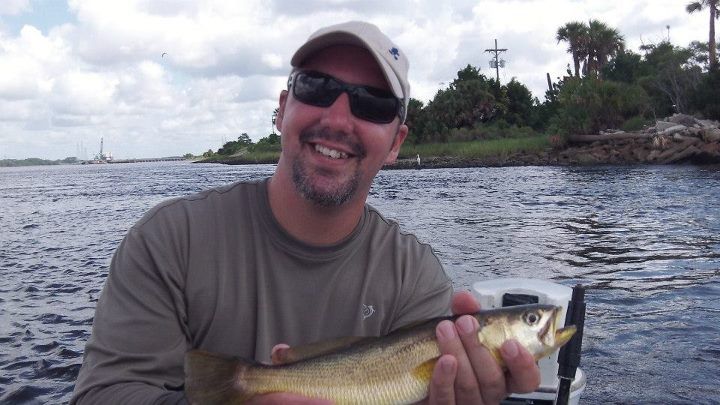 At slack low tide we headed back to the sisters creek area to try to find em back on the creeks. We found a school of red reds feeding on a flat as the water was comming up. While we were catching those my buddy was soaking a piece of cut mullet on the other side of the creek when his reel starts screaming. After a nice fight he lands this 30 incher.....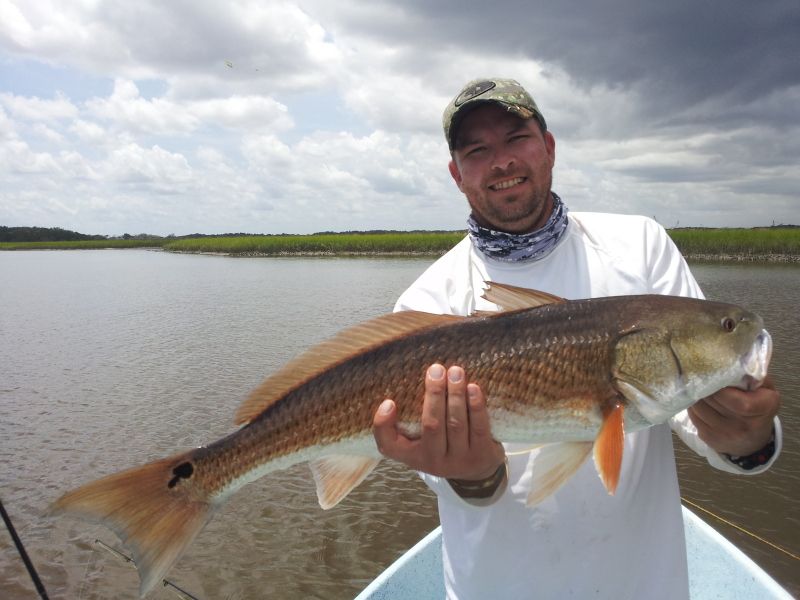 That storm moves in but there wasn't any lightning so we fished through it and it paid off with this 27 incher...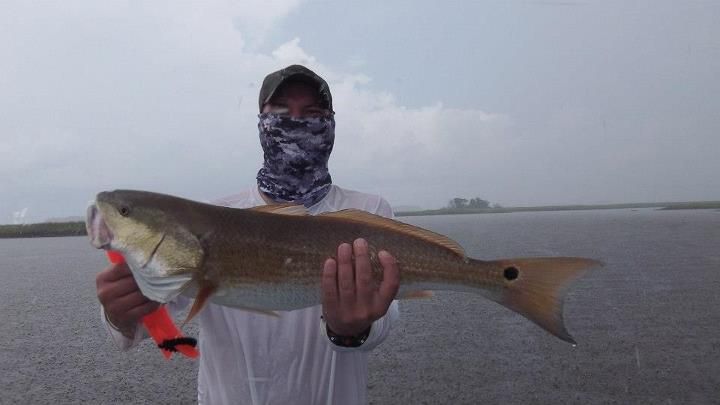 After that we were on to them and I hooked this 26 incher....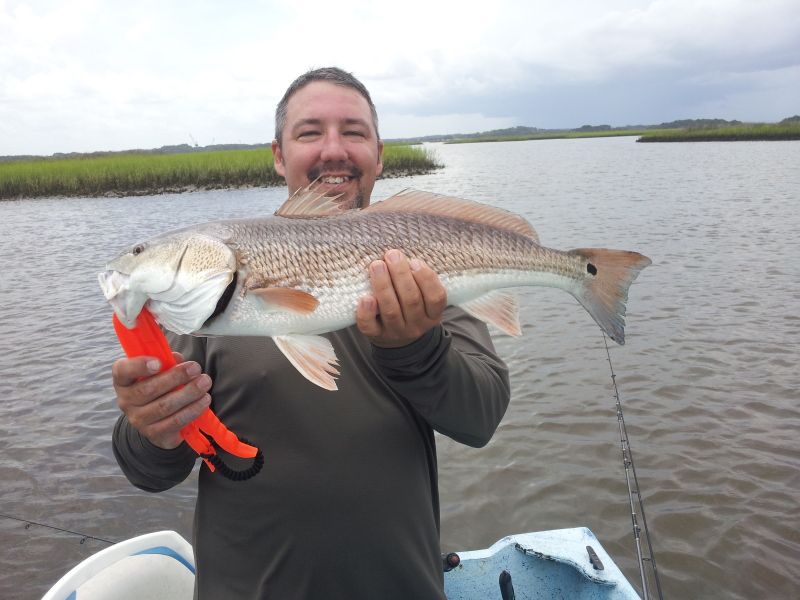 We still had one guy that hadn't caught a big red but the next storm was a lightning storm so we had to split while they were still biting. We brought home these guys plus a couple of trout....
The trout hit the grease as soon as I got home....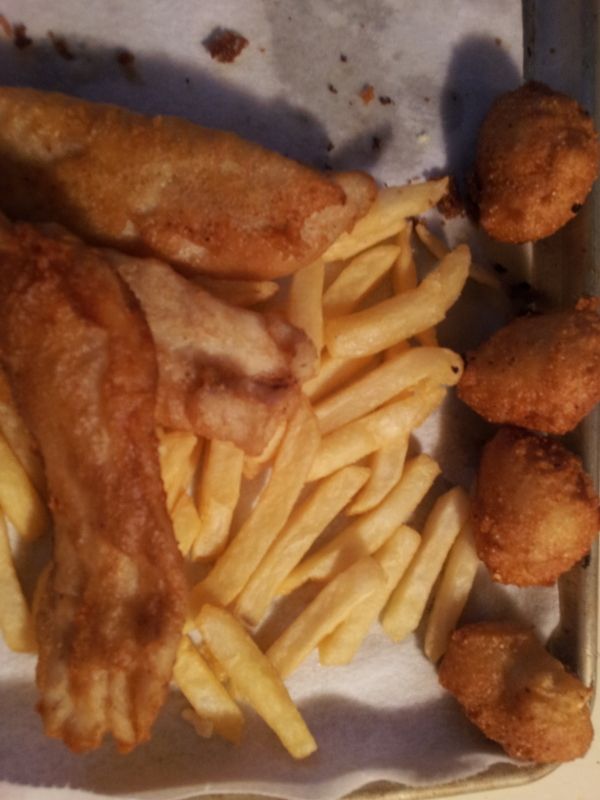 I have to go back to work tomorrow so I'm glad we finally got into em. Fitting end to a nice, lazy staycation.
-Jon
Leave a Comment