Home
›
Southwest General Fishing & The Outdoors
Near Shore Diawa Product Test/Shoot for Goliaths-Jewfish
Shore Catch Fishing
Posts: 127
Officer
I met up with award winning photographer Doug Stamm to get into a few goliaths and do some product testing with Diawa. Great guy with a great attitude.
http://www.stammphoto.com/about.cfm
We went out a few miles off bonita beach. I used a "heavy duty" saltist rod with a Saltiga Reel with 150lb power pro. I've never been a huge fan with Diawa. I broke their rod on the first fish.. Go figure.. The Saltiga reel however was legite. Incredible drag pressure. The reel was a Saltist LD30 2 speed. I don't know if I would personally spend that much on a 30 but it is strong.
Bait was thick. Threads and Pilchards were getting mauled by 18inch spanish macs. Dropped a few live Spanish down and you know the rest. Also, messing around with a white jig produced a 30lb cobia follow. No commitment on that fish. After we caught a few goliaths I played around with the cudas on my 4000 size reel which never gets old.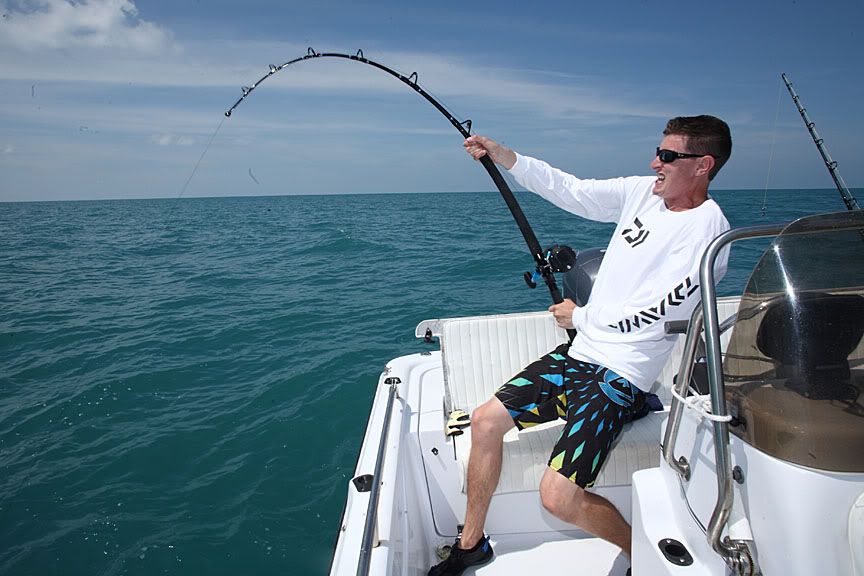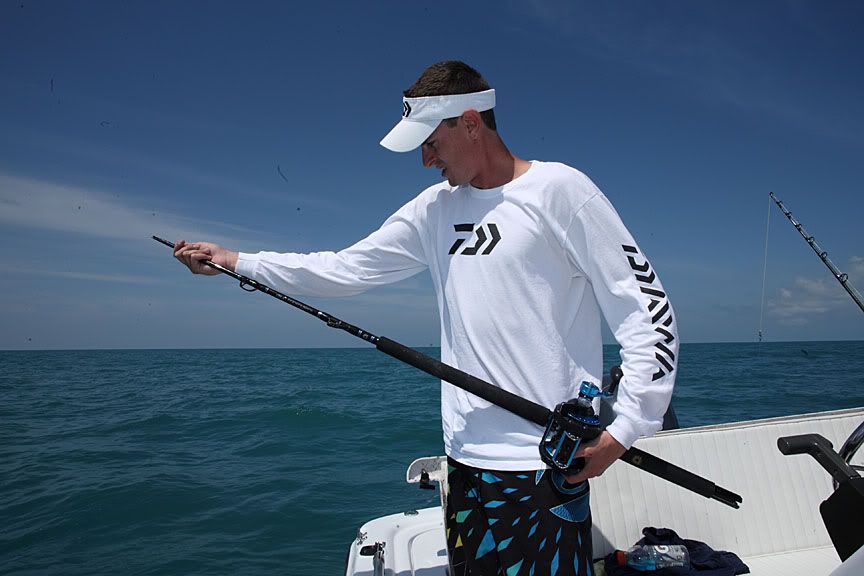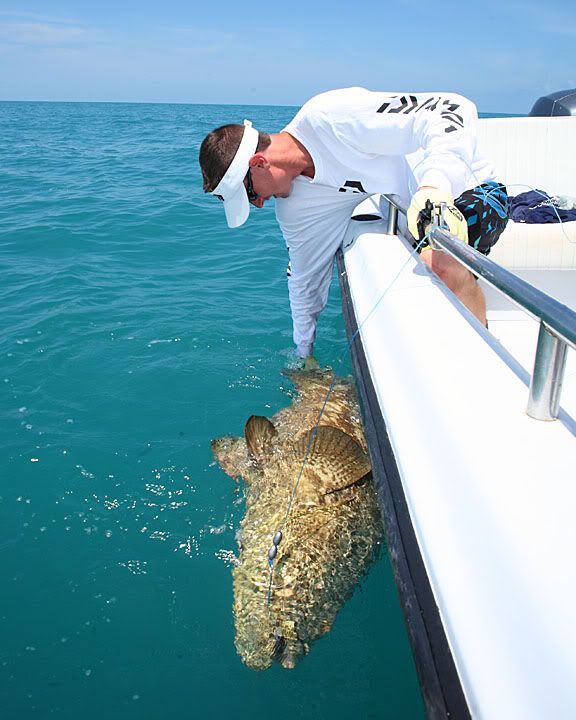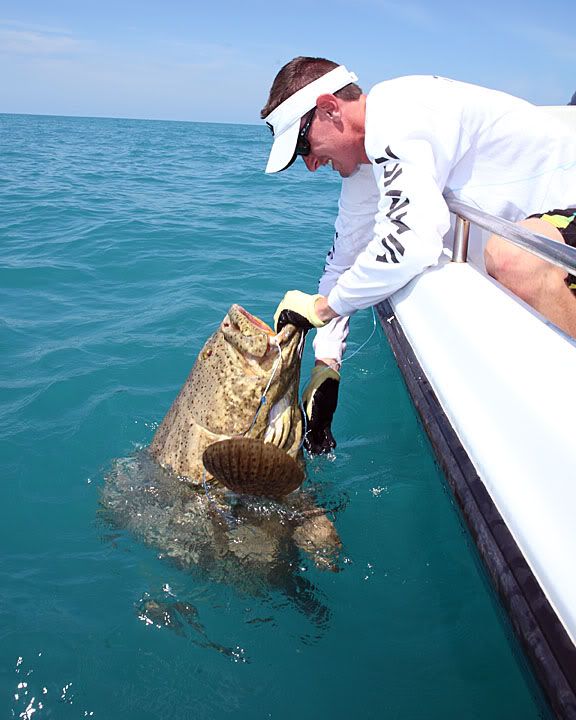 Leave a Comment