Home
›
Keys General Fishing & The Outdoors
Islamorada Offshore - 5/4 Dolphin & A Nice Surprise
INTREPID377
Posts: 3,699
Captain
If you've been following my reports this week, you know we've been out 6 of the last 7days. I think we've got this dialed in so listen up. You ready? FOUR HUNDRED FEET!!!!
If it was possible to anchor there, I would. We didn't catch a fish outside of 500' all week and very few inside of 300'. Today most of the boats went further offshore because the weather allowed it. I heard very few positive reports on the radio. Don't give in to the temptation to run "far".
We worked all day between 400' and 500', although it wasn't stellar, we did manage these four dolphin: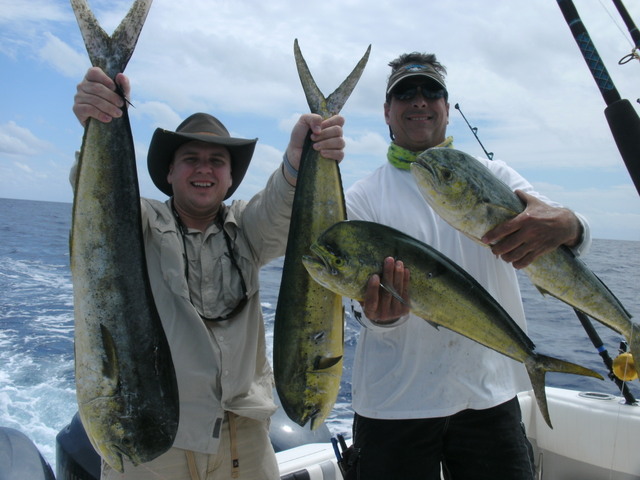 And, as a bonus, we stumbled on this Whitey that put on a show that won't soon be forgotten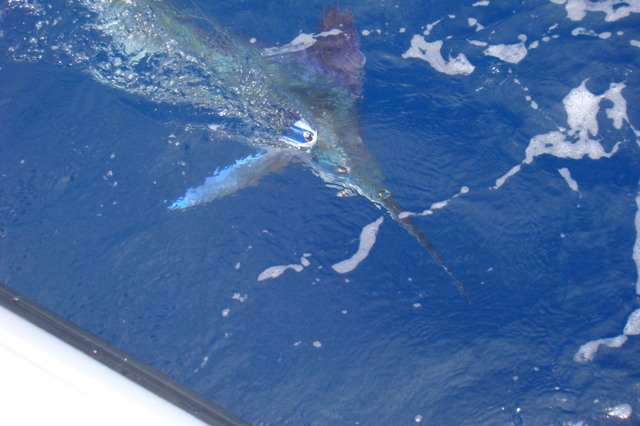 Last piece of advice for tomorrow. With the full moon the bit is either early or late. Have your baits in by 7:30 or prepare for slow fishing until after at 2:00 PM.
Hope this helps some of you have a great day on the water.

CLICK HERE FOR FISH PIX
Leave a Comment