Home
›
General Fishing
Offshore - Venice, LA... 4/28 and 4/29
Panhandler80
Posts: 7,799
Moderator
Well, the report is a bit late, but better late than never. It has taken the 7 of us a while to email and upload all of the photos to each other. Unfortunately, a lot of the pics have been reduced and are not of the best quality, but you'll get the point.
The trip was for my bachelor party, and here was the game plan, which… believe it or not, we actually stuck to.
Itinerary:
Thursday - 6 of us to meet late afternoon in New Orleans and enjoy some debauchery there for the night.
Friday – Buy groceries and drive down to Venice
Sat – Fish Venice with Capt. Eddie Burger
Sunday – Fish with Eddie again.
Mon – Drop one guy off at New Orleans airport and then drive back to Panama City.
Thursday at lunch loading two cars into one at my house.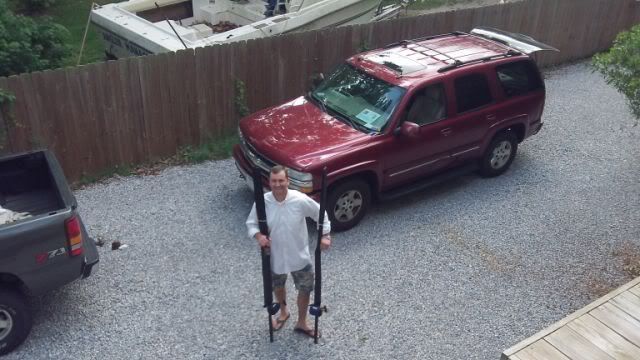 Thursday at lunch, loading the contents of two trucks into one at another guy's house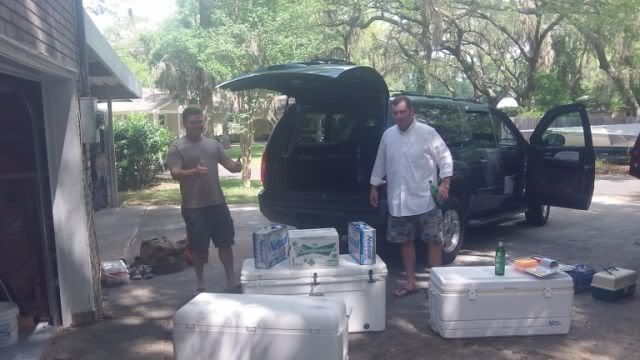 On the road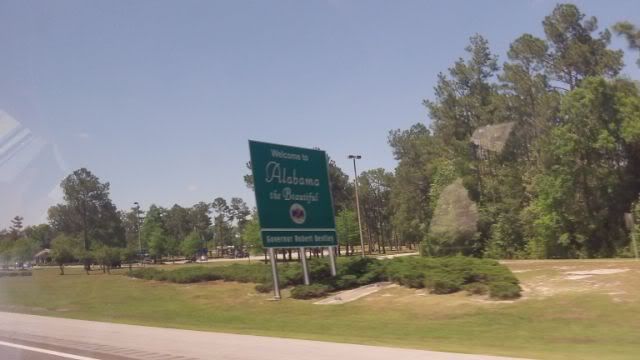 Then we passed some weirdos… look like a couple of you-know-whats if you ask me.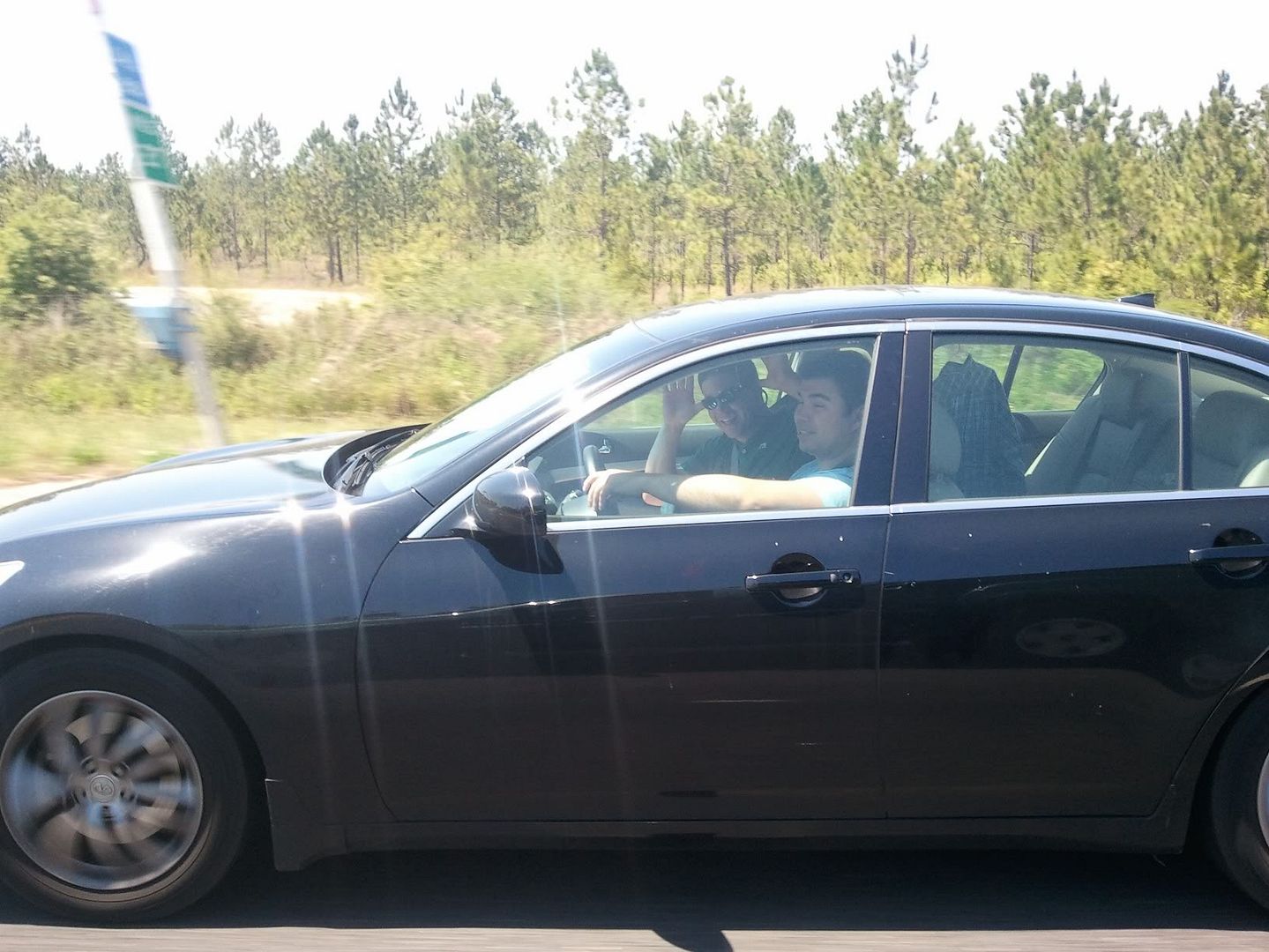 On we go… It's not like any of us have never driven from FL to LA, but it's still fun to document. ESPECIALLY when the guys with the cameras have a sober driver!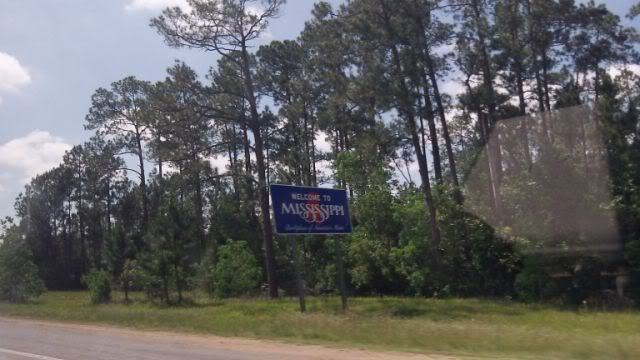 Gettin' Close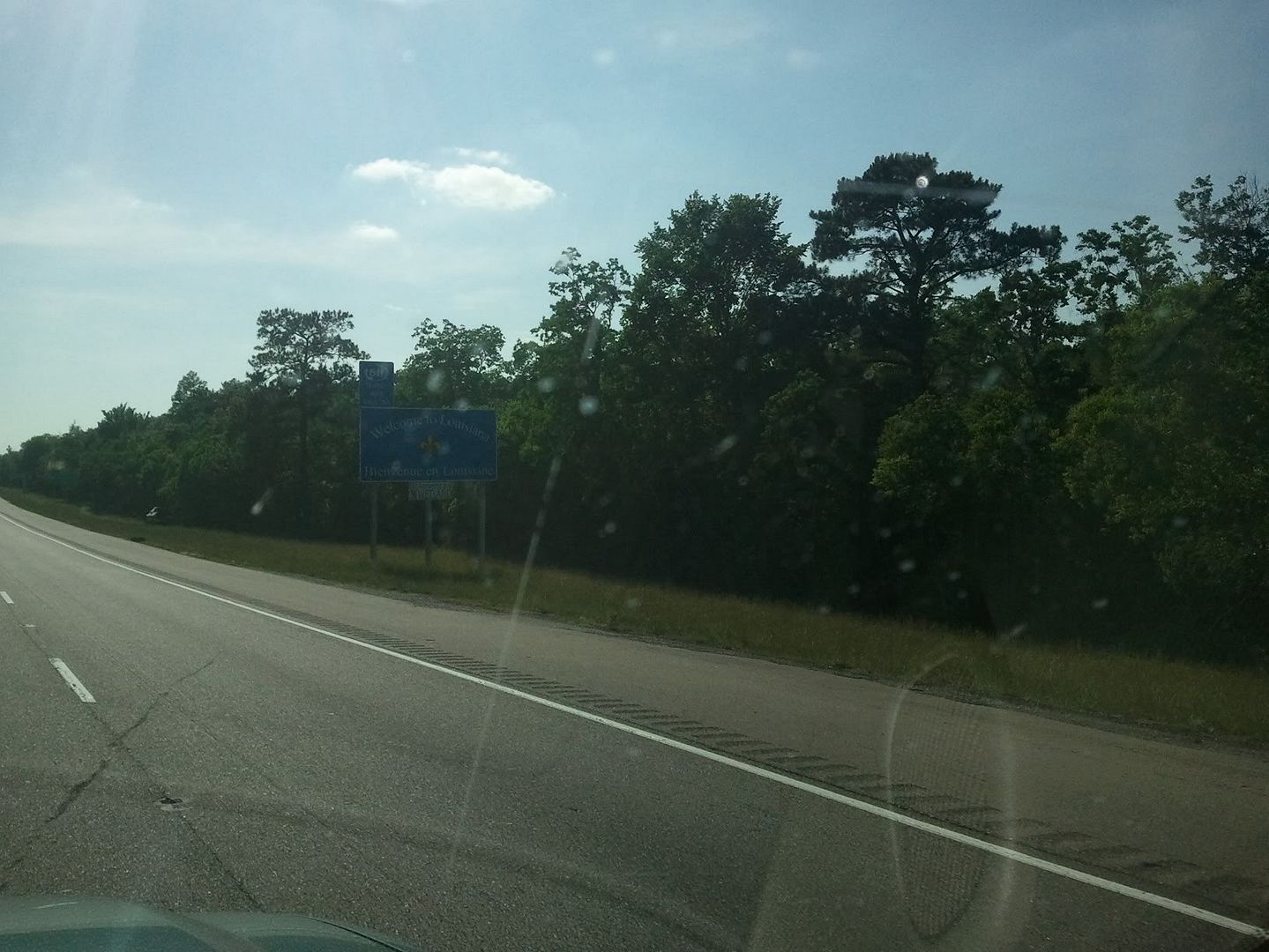 Time for a night out in NOLA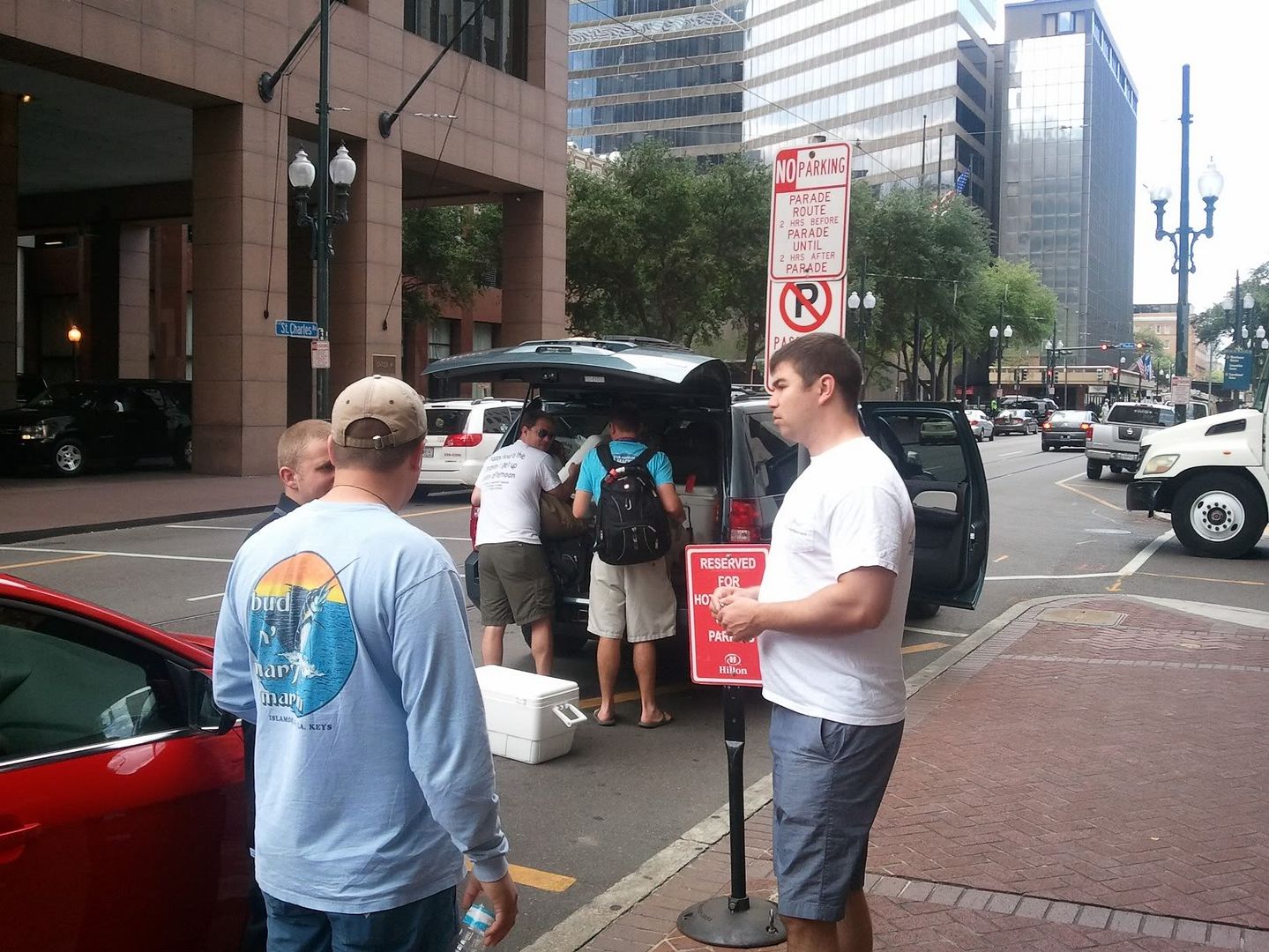 After this, there is about a 12 hour period where the cameras were put away.
Our next stop was the little store there at the Venice marina. Here's what I like… they stock more Ziplocs than they do food. Looks promising!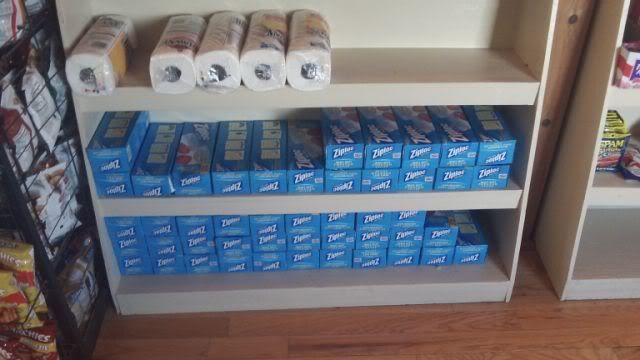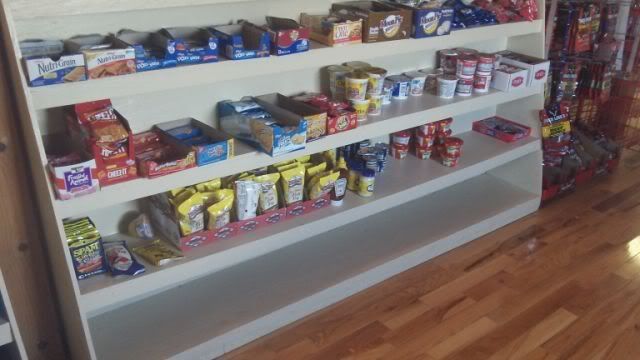 After this it was time for some real tough living on the house boat. Life's rough!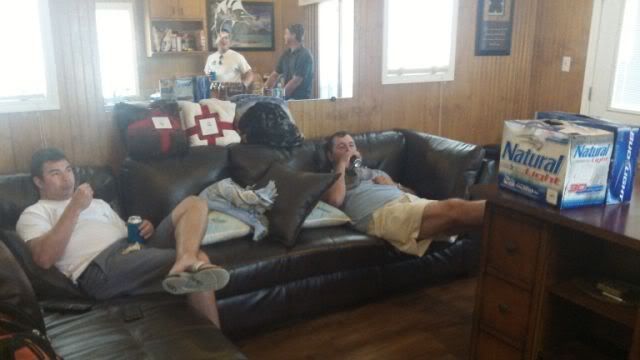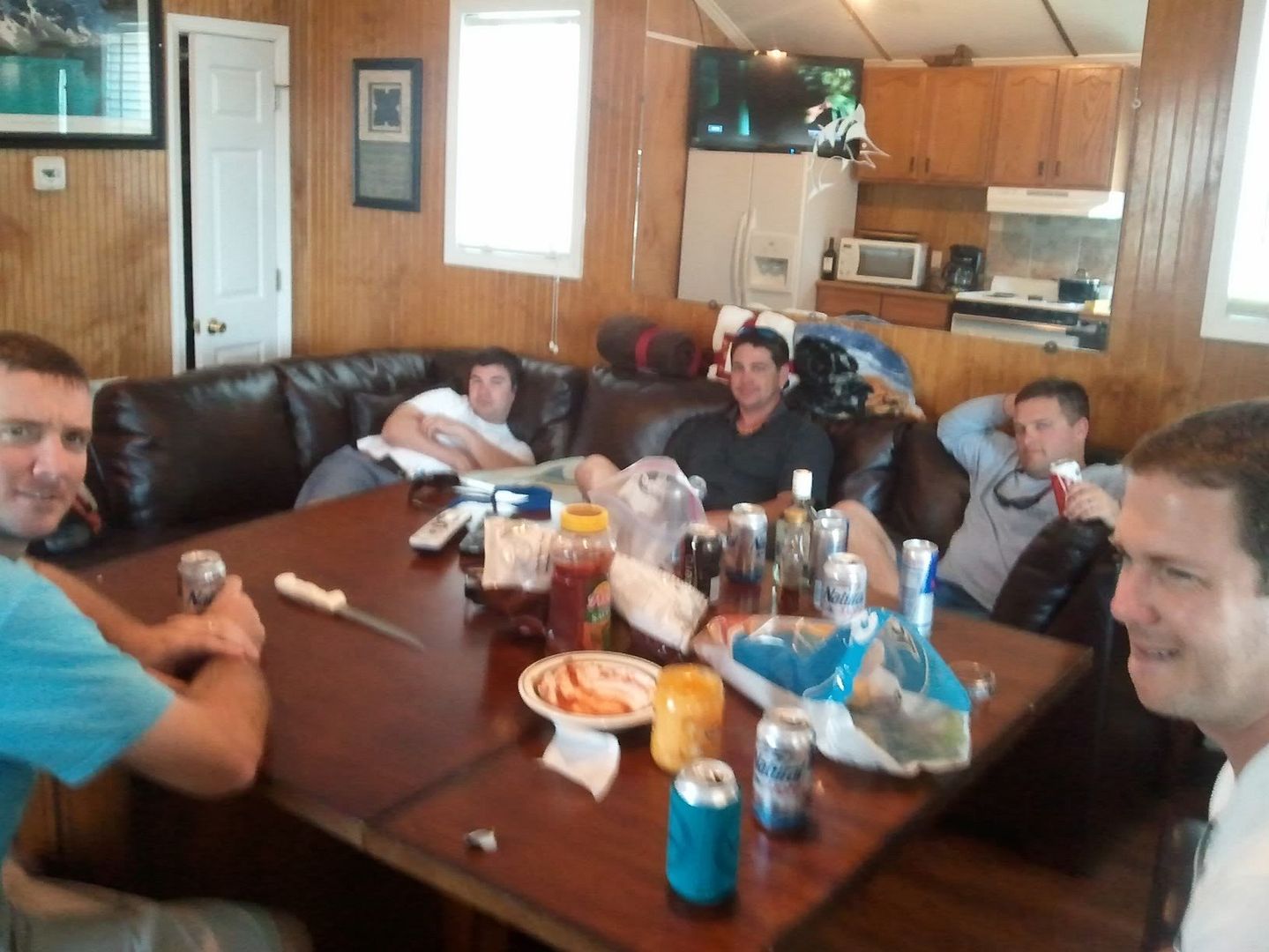 Time to get a little practice in… as it turned out… we ALL could have used a little MORE practice, but more on that later.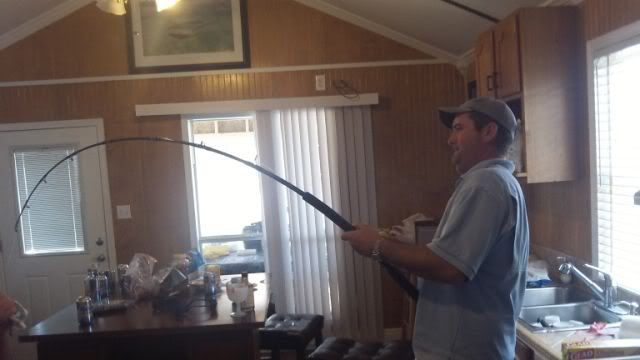 After several beers later, we all hit the sack with visions of tuna dancing through our soaked brains.
5:45 came pretty quickly and we all pretty much ran down the dock to meet Capt. Eddie and to get the party started.
"Whatcha doin' in my waters?"
Leave a Comment