Home
›
Big Bend General Fishing & The Outdoors
Ocean Pond / Olustee, FL
tekmunki
Posts: 668
Officer
Had some fun at Ocean Pond today, didn't make it to the Gulf- so instead I played around with the new trolling motor- didn't spend much time at all fishing, so not much to comment on- it seemed the kids would rather swim around... They were paranoid of alligators and wanted to keep the life jackets on, not sure how they thought that helped them- but I didn't argue.
I did take one photo in there of the boat successfully navigating 8"-10" of water. Man I love this trolling motor.
BTW it was very cool spot locking it and making the boat come to us when we were done swimming around. I got some awesome puzzled looks by some camping families that were swimming near by, when we all just jumped off the boat and went swimming without throwing an anchor. LOL
Sorry for cell phones pics, all I had was my EVO phone to take pics today.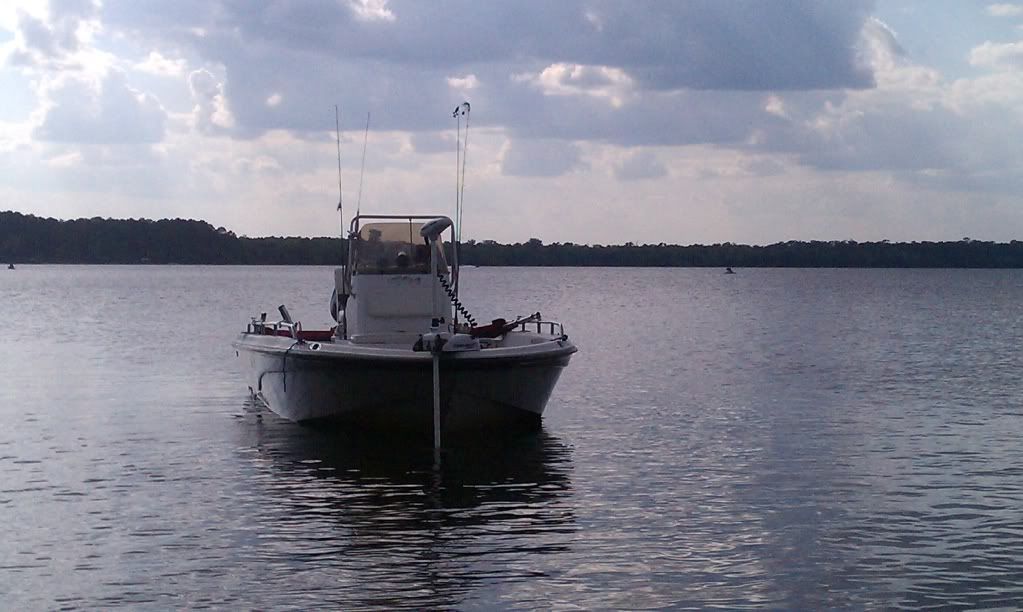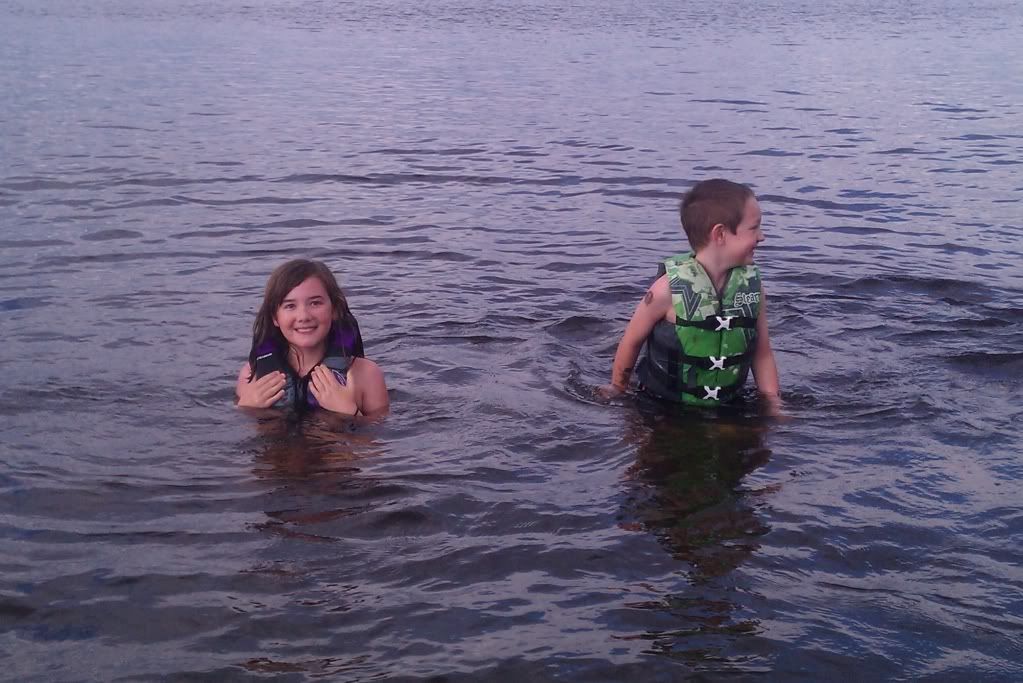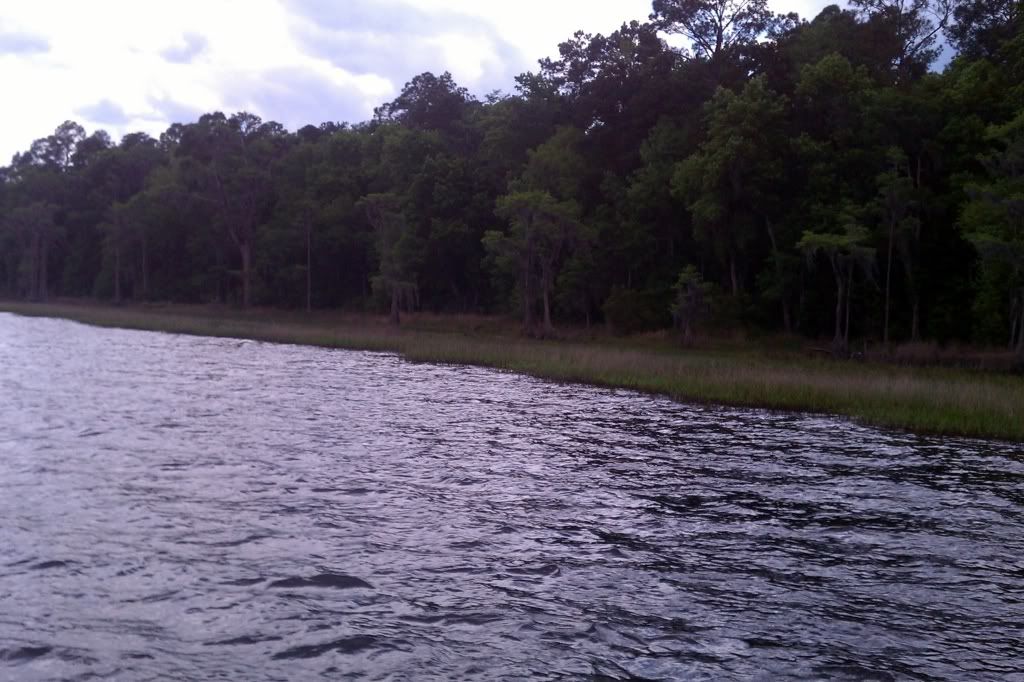 Q: How much fishing equipment can a man have before his wife throws him out?
A: I do not know for sure; however, I believe that the experiment is almost complete!
Leave a Comment