Home
›
Southeast General Fishing & The Outdoors
4-14 & 15 2012 PB Offshore 440
rowerybo
Posts: 2,091
Officer
It was a ROUGH weekend and we weren't sure how the tournament would go.
DAY 1: CANCELED, too rough
DAY 2: Seas 4-6ft but the tournament was a go. Hookin 'N' Bookin made the option to wait until 7:30 to clear the inlet so we could see what was coming. Cleared the inlet to some NASTY and wet seas but fishable. The decision was to set up in 100ft just south of the inlet and hope for the best, we definitely were not running far. Get the baits set out, 2 gogs, 2 runner, and 2 mullet. 30 minutes later the downrigger gets nailed, but there's a problem. The line did not pop out of the clip. Get the ball up and pop the line but shortly after the line breaks and it's fish off. We get set up again with the same spread but we can't find a bite. Soon after, dad is replacing a bait on the downrigger and while letting it out, the cable snaps and there goes a ball. Man this day isn't starting out good. half hour later and still nothing, so we made the decision to pull in the lines and move north to the Tiara. Around 10:45 we've been sliding north and are off the end of the condos and it's fish on. Kristy slides back on the rod while I clear lines. It takes her 20 minutes on 3lbs of drag but she patiently works a NICE king to the boat. It wasn't a monster but we knew it was a decent fish on a slow day. Still have an hour and a half before weigh in opens so lines go back in. At this point we are down to 4 lines as the weeds were THICK and the wind was picking up again. 11:45 the only downrigger left goes off and I get to the rod. This fish isn't pulling so either it's not a King or it's small. Quick fight and a decent AJ comes up to the boat. We gave it a last 5 minutes and headed in, knowing it would take us some time in the slop. we pulled into the scales around 12:45 as the second boat to weigh in. The official result was a 28.78lb King and hoping it would hold for something. We ended up as 2nd place small boat (no pay) and 2nd place Lady angler (no award).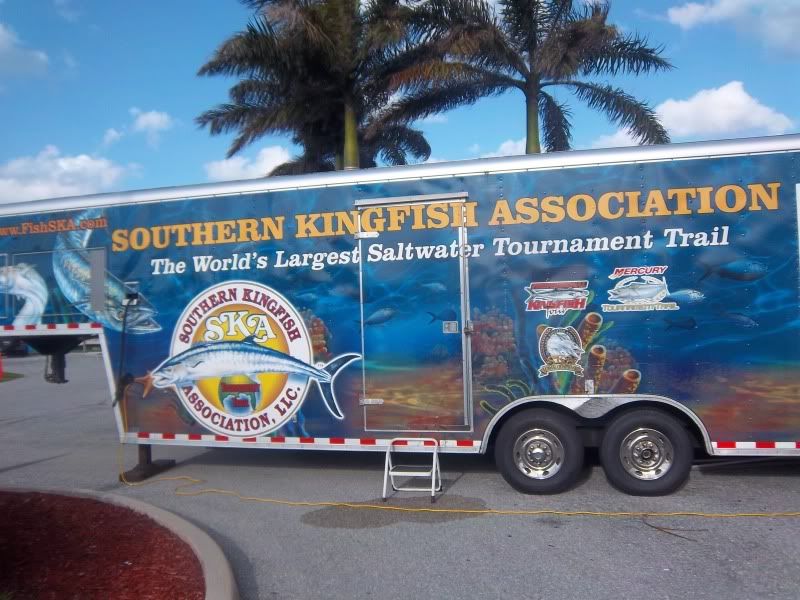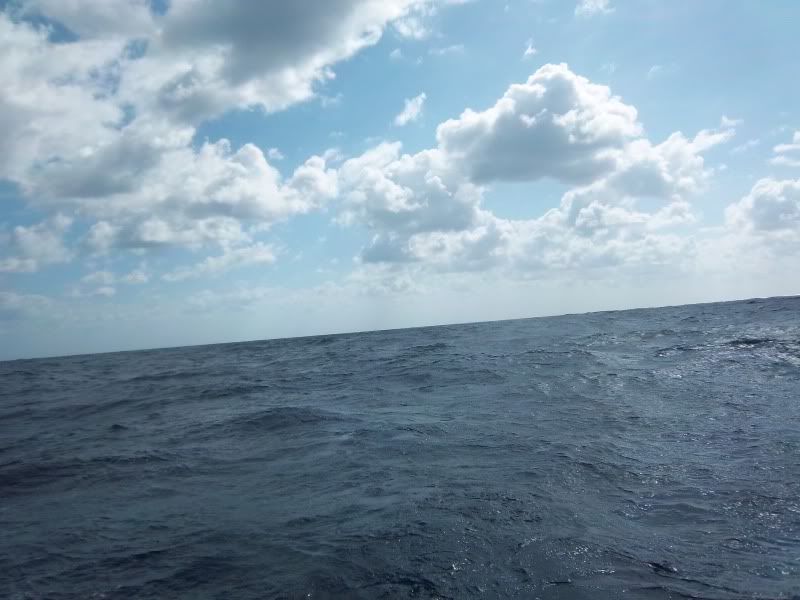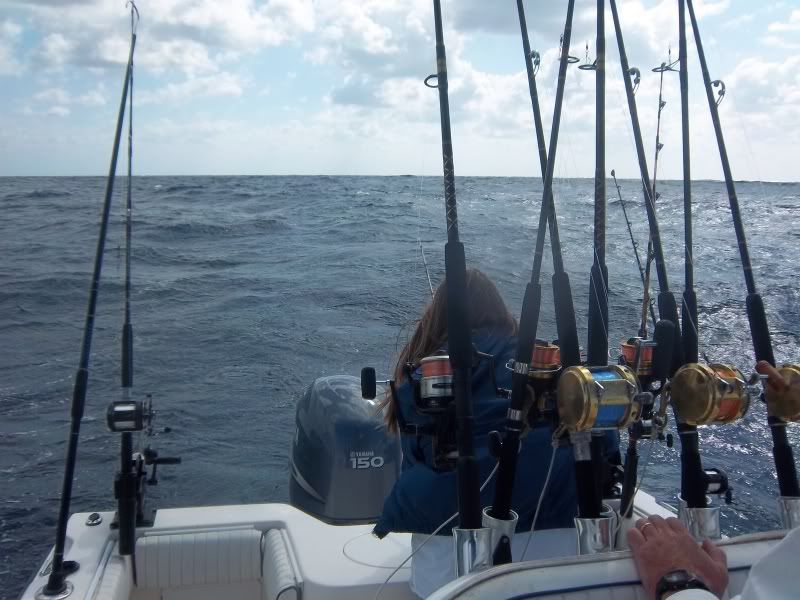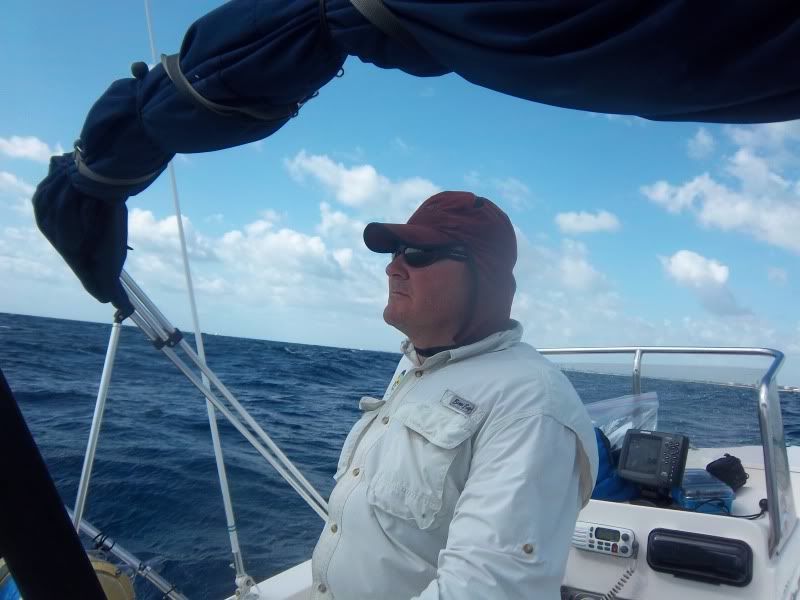 Leave a Comment