Home
›
Big Bend General Fishing & The Outdoors
3/31 pre front reds (lots of pics)

ripnlips
Posts: 2,535
Captain
I ran into an old friend of mine the other day that I had not seen in quite a long time. As we caught up with what we do for fun, I found out that he is an avid outdoorsmen. I'm thinking " Wondreful, Let's go fishing!"
We finally get our schedules to meet for a half day of fishing. He invites a close friend of his also, and my son ends up tagging along because he knows the front will have the fish chewin. Front is coming so we need to get it done early. I say to him that I think the redfish are gonna be thick before the front comes in.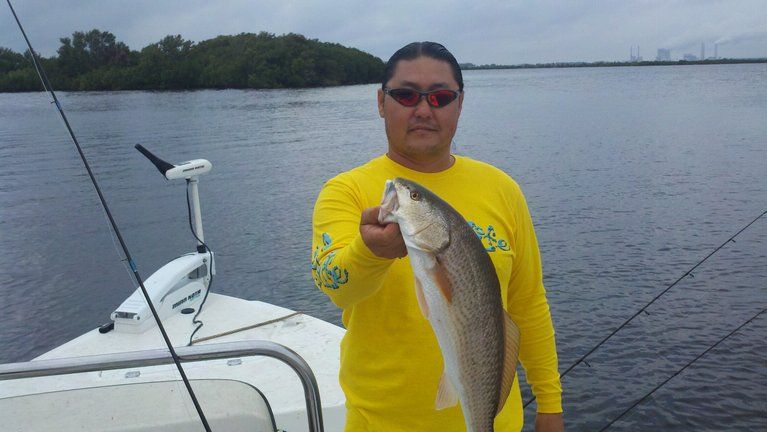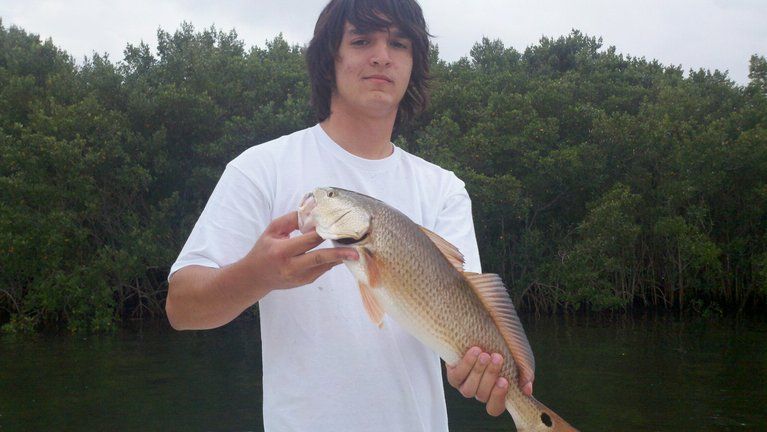 Doubled up.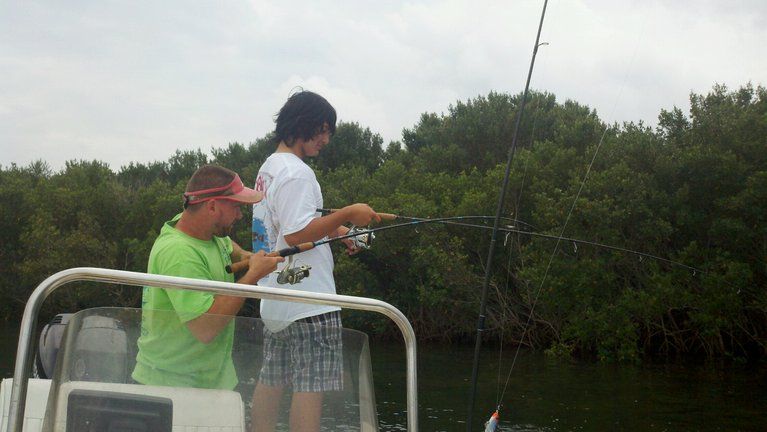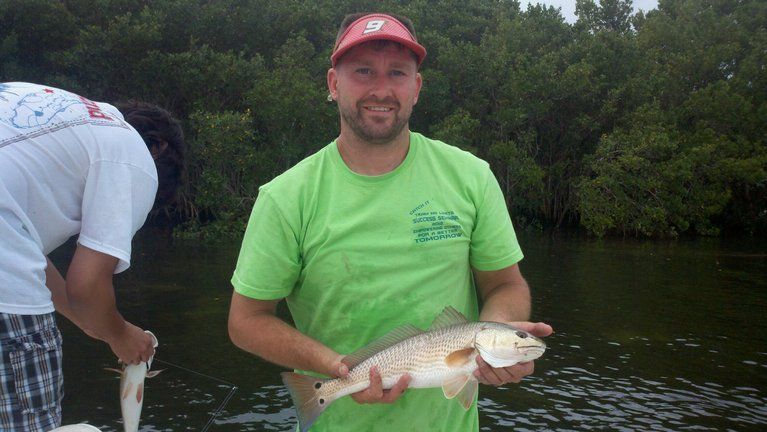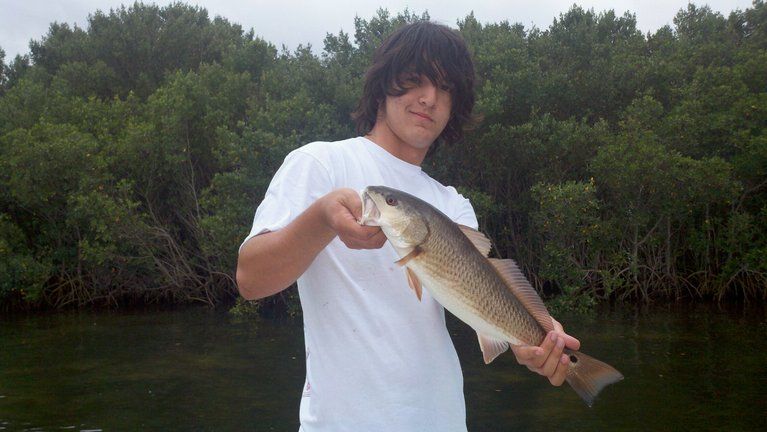 Barney is on again.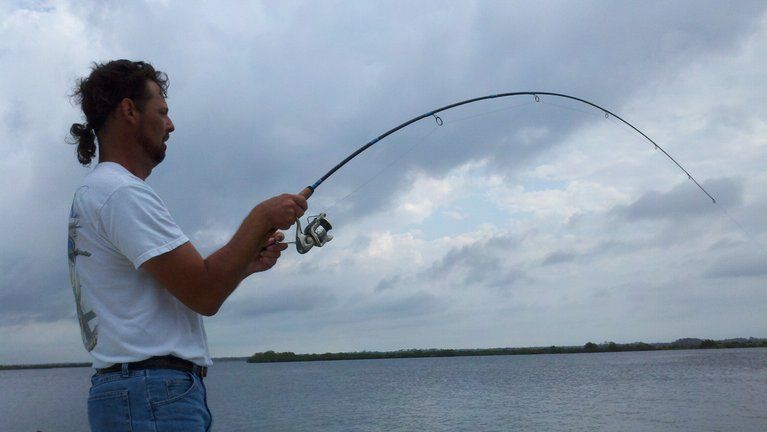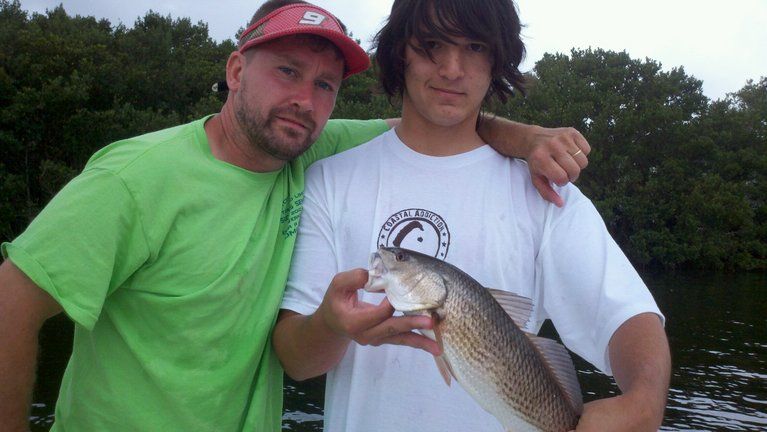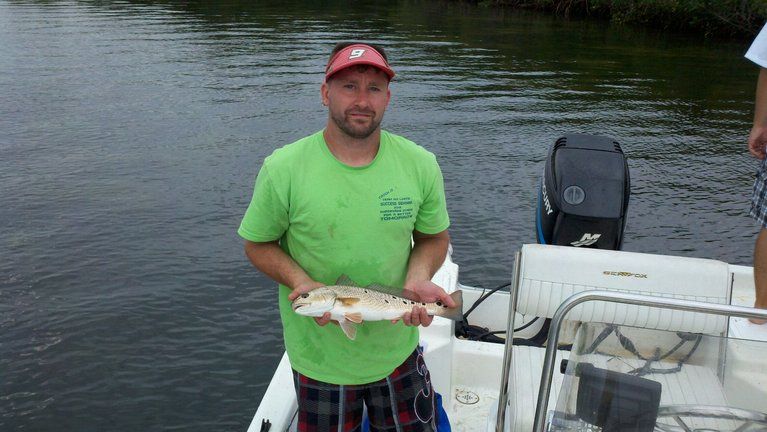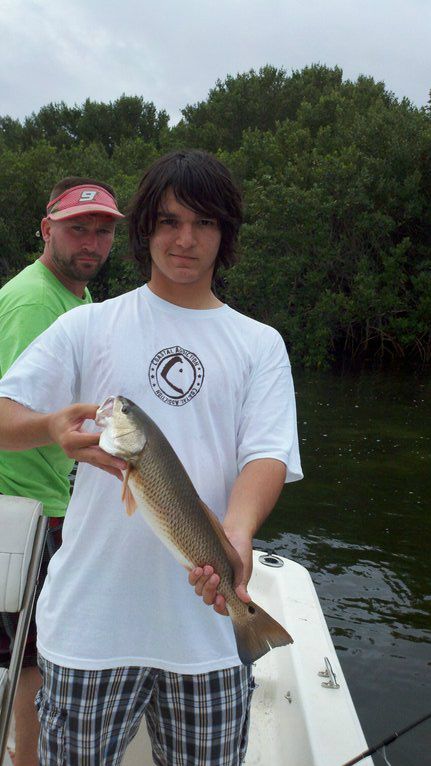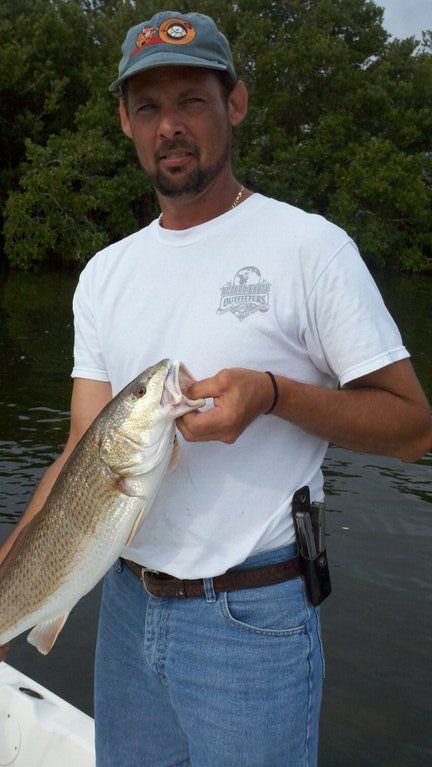 Now Kevin is on!!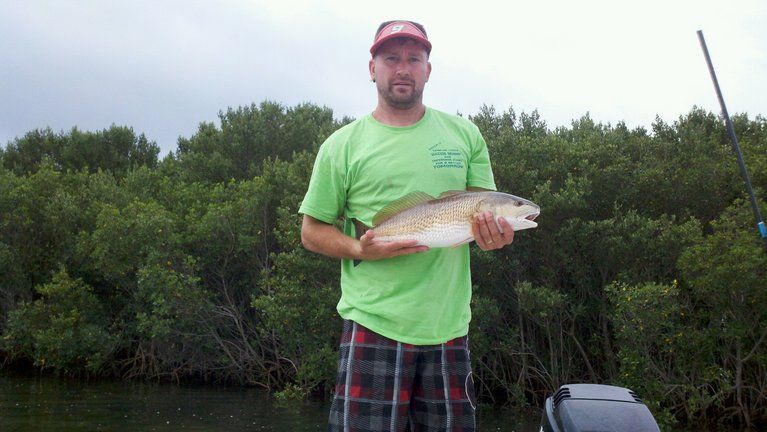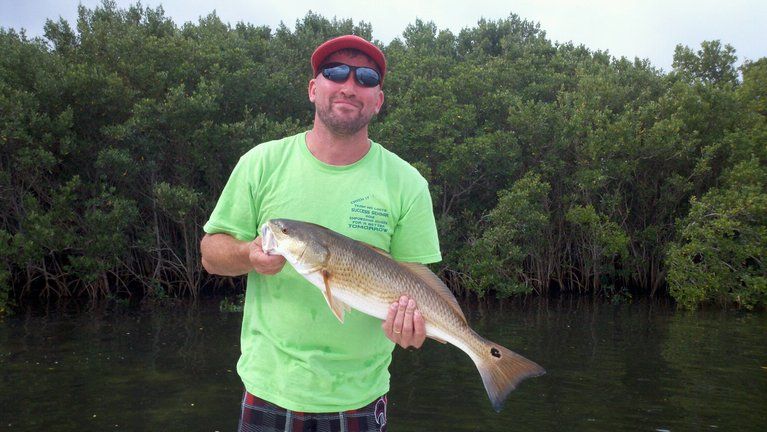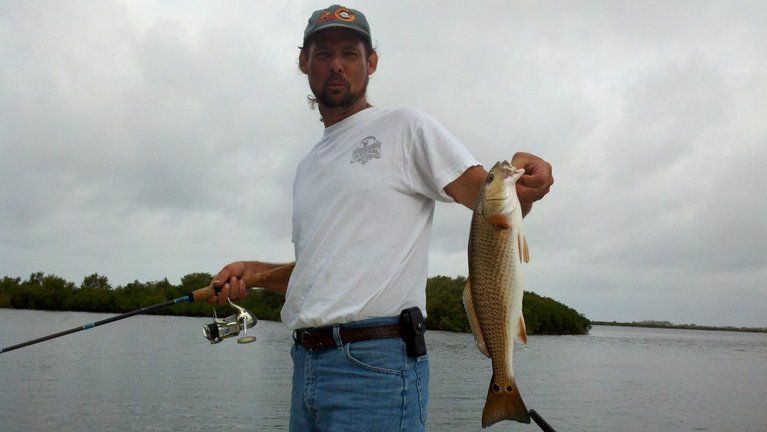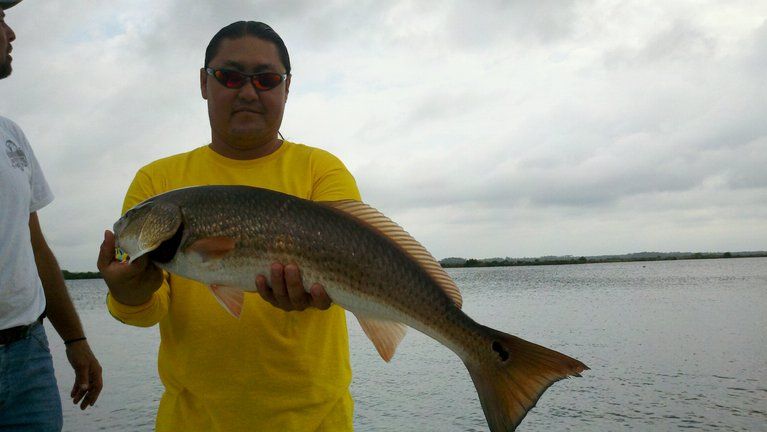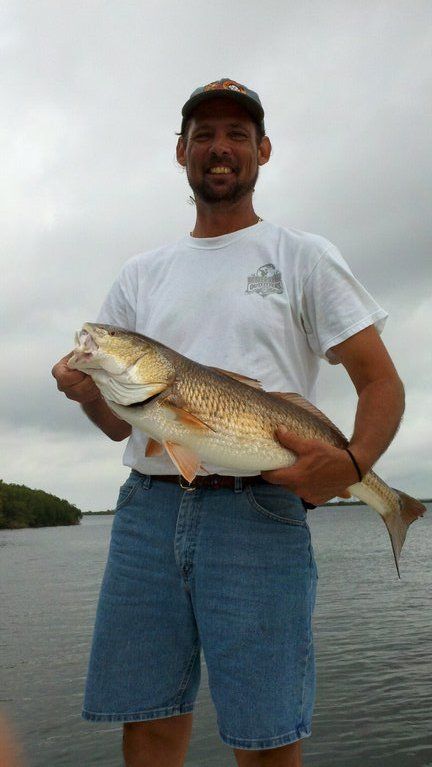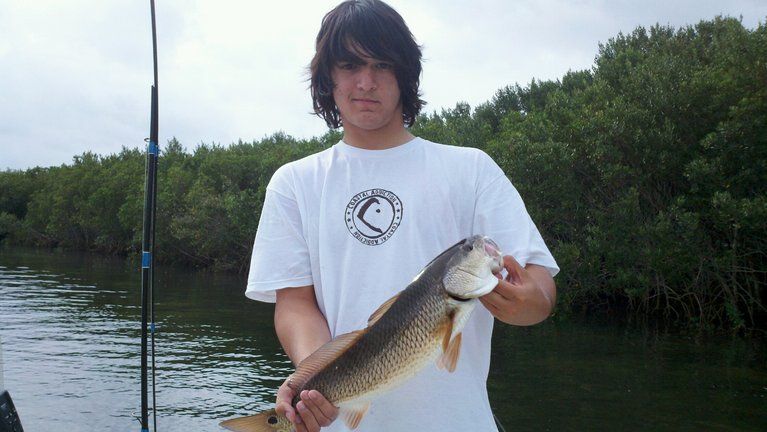 Ended off with the 6th or 7th double of the morning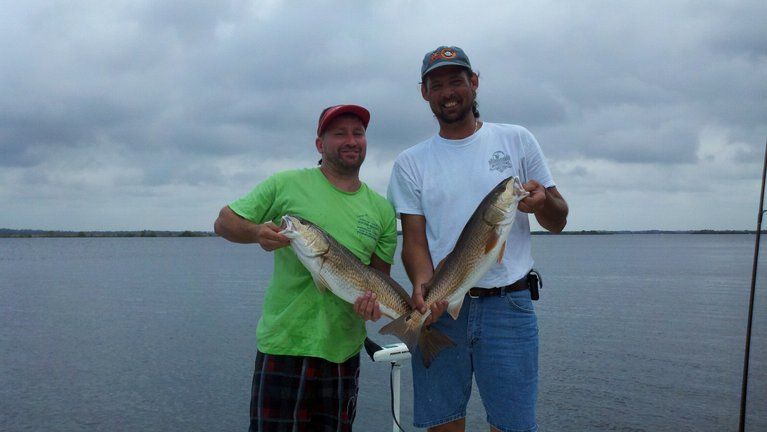 Total for today was between 30 and 35.
We were off the water before 10:30 with sore arms and an awesome story to tell.
Leave a Comment