Home
›
East Central General Fishing & The Outdoors
Jack's Report -> IRL Friday 3//23//12 , using the Trout recipe tonight JonDubs!
Panfishangler1
Posts: 884
Officer
Such a gorgeous day! Now the plan was to get lucky
Find the redfish was the goal. Well I might have hooked one and
lost it
but chances are it was a
trout
, because THE Trouts back on the menu for the 4th straight week in the lagoonic waters off the space coast. All those underslot trout I caught last year must've grown up because they are big now! and super fun to catch.
I love using jerk baits and all colors were working. The fish are not picky right now. I believe the key was to find the depth changes where there is 3+ feet of water w/ enough vegetation to hold fish.
Water Temp maxed out at 76 F at about 1pm... Last week it maxed at 72 F at around 2pm... So the water is warming up and this could be a good thing... or bad. We all know once the summer months hit, an extra bag of ice or two will be needed. And with GAS PRICES hitting the roof, we are all hoping to still hit the water atleast once... Just getting to the ramp is a haul for me.:driver:
So with this season, My advice is to get out to your favorite spots at the crack of dawn, or earlier... and then Fish all day if possible. Once the water temperatures hit about 85, then that's when the superstitions come into play. From what I've heard, the Redfish are in Mosquito Lagoon, and the trout are all over the river + ML. So those locations will be nominated for higher chances in catching what you prefer... and seriously though, the trout are all over the flats. I changed locations this week and was still catching them.
Caught 5 trout total, all slot. Kept 4..
FWC checked us out, and we were good to go. That had to be that FWC officer 3rd or 4th time checking my vessel in about 1 year period... And still made me open up all my compartments. but like always, was clean, legal, and good to go.
Good luck guys, lets prove the east central side rocks compared to that west coast section.:machinegun
:USA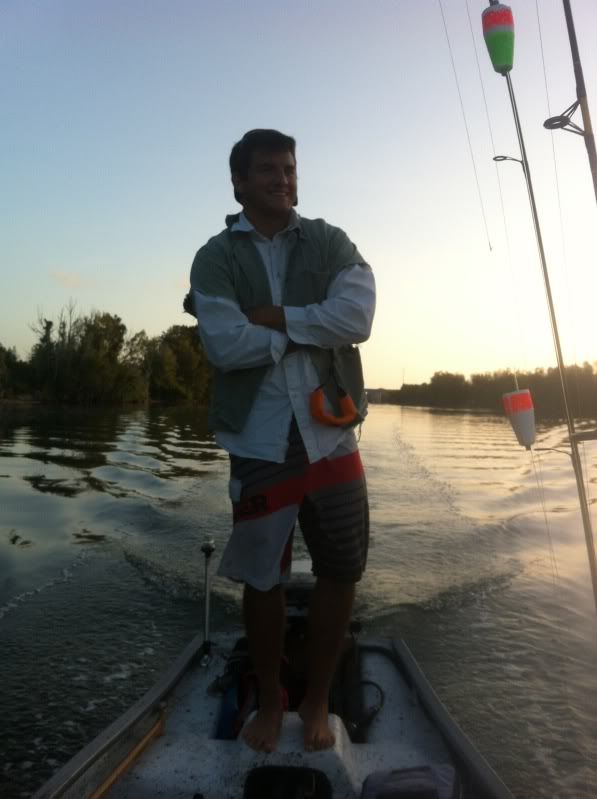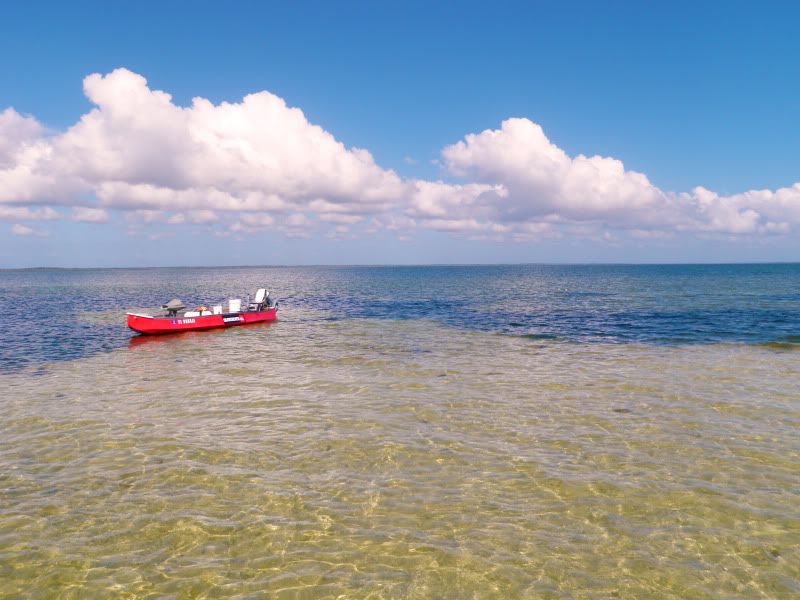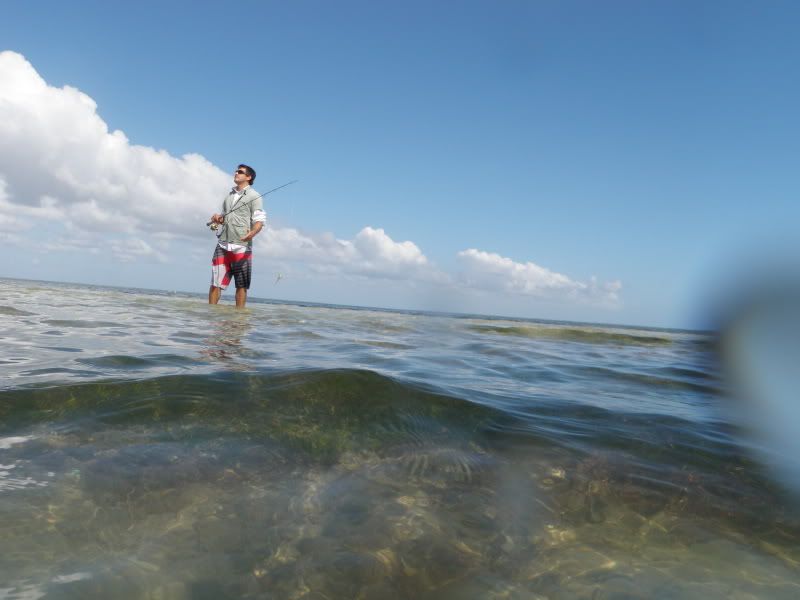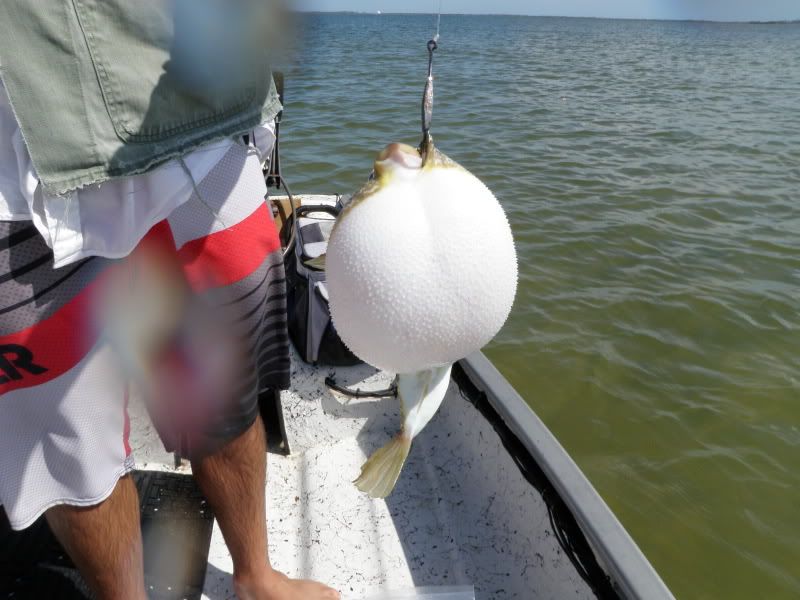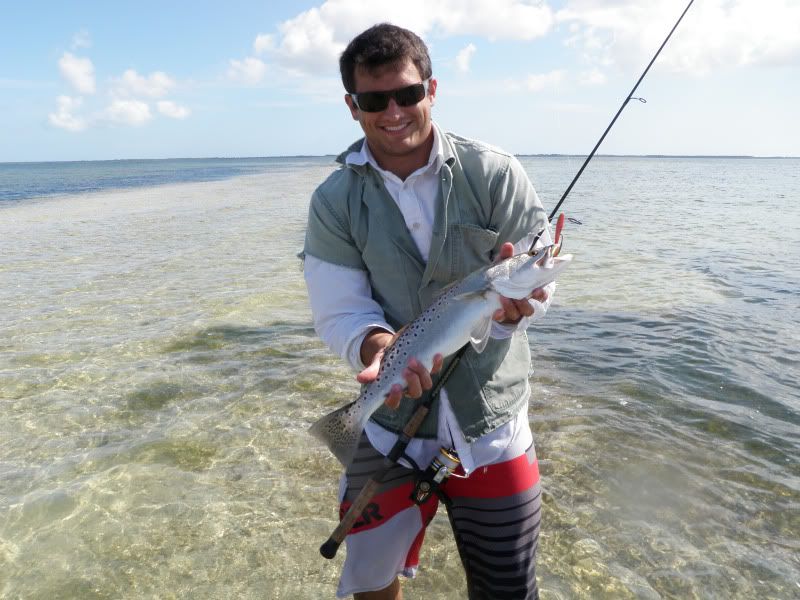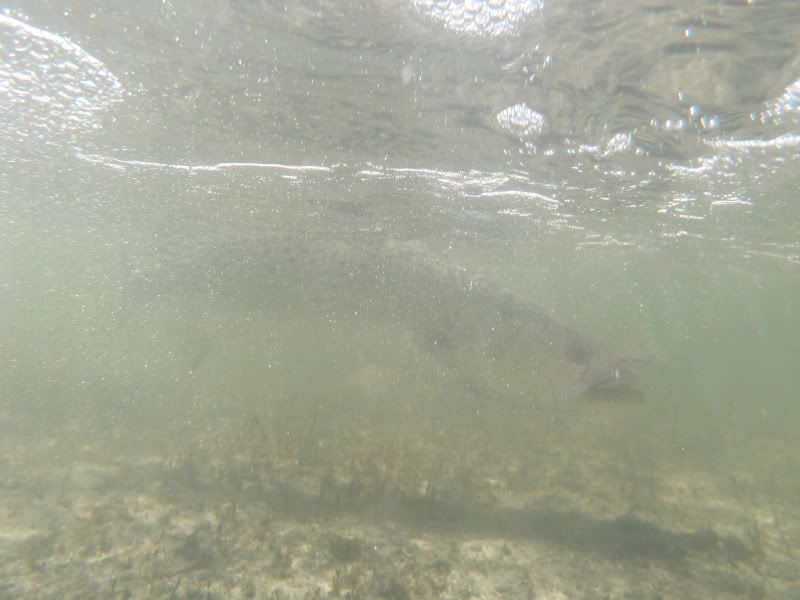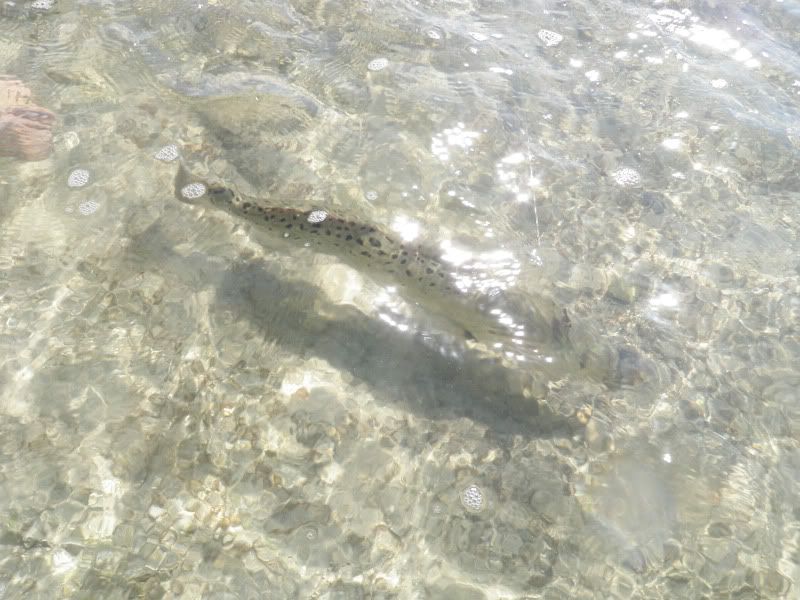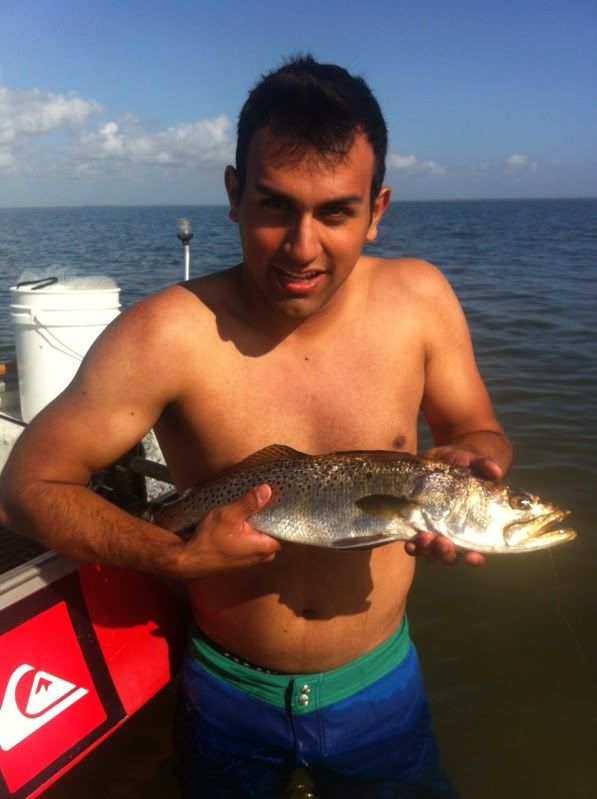 Leave a Comment