Home
›
West Central General Fishing & The Outdoors
2/22 report
flatsrunna
Posts: 524
Officer
well I was duped by noaa into making a run in the new old ri today for her first trip offshore, must say its wet in ruff water but she handled ok. Ran out to 80 ft... Dont know why... There werent many shorts at all. short re was right at 20"... A ton of legal thro backs. Had been a while since i went out to this spot so i figured it would have been beaten up, well for not being out on y own for over 3 yrs they welcomed us with open arms. We boated a limit of gags today as well ( as only 2 of us and my son). It was the boys first trip off so he wanted o do werk. So we handed off rods and let em catcch grunts and grouper till he was tired.
was nice to actually be out for myself and catch fish and not have to hand the rod off lol.
first hole
we drug the anchor through this spot.
2nd hole
sorry bout it bn blurry.
[video=youtube_share;8azymOxJL24]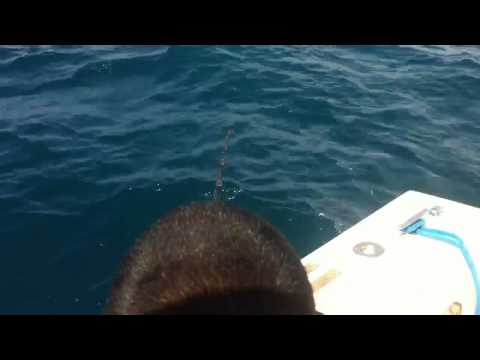 [video=youtube_share;jD3oEJUF3bE]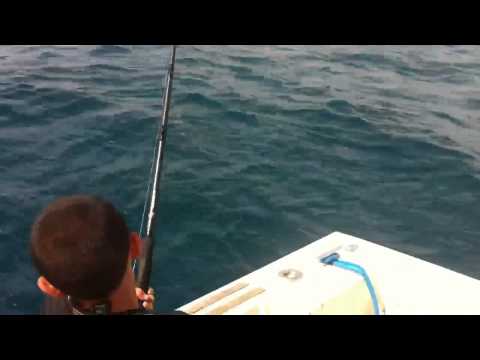 Captain Anthony Leverett of Kingdom Business Charter's.
Leave a Comment