Home
›
East Central General Fishing & The Outdoors
Canaveral 2-18. February Filets. Dolphin are here!!!
Whitner
Posts: 30
Deckhand
Headed out of the port at day light and headed East to clean, warm water. Finally found it at the Stream edge in 400 ft. Sitting there was a nice rip with weeds on it. Weather report called for winds to kick up in the afternoon but they gave us a nice window until 3 or so.
We also got stopped by "the man" out 34 miles. We have never seen them out that far before, but they wanted to see what we were up to. They never boarded but just asked us some questions and wanted to see our fish.
We had steady dolphin action from 9-1pm. Bait of choice was naked swimming 'hoo. Had a couple knock downs on the down rigger but couldn't find a wahoo to bring home. Ended up with 13 fish with the biggest at 17lbs. A good day for a February.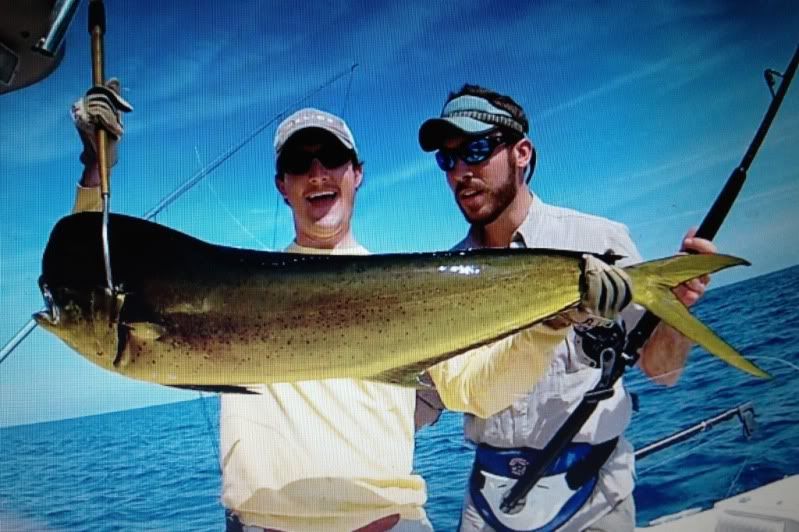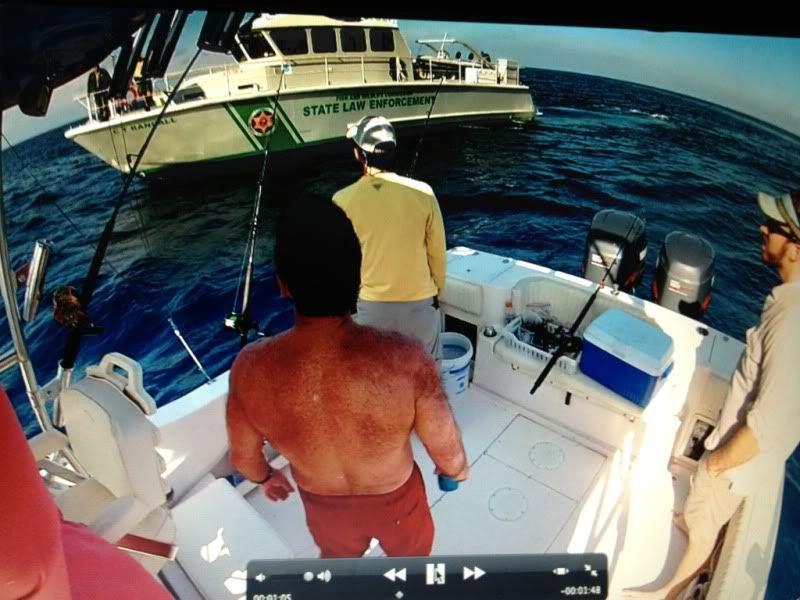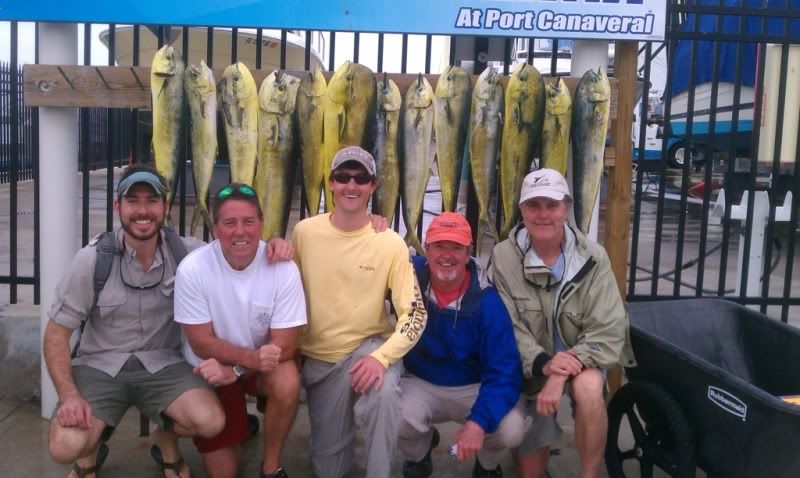 Leave a Comment