Home
›
Big Bend General Fishing & The Outdoors
crystal river 12-17. summer /winter
shuterkng
Posts: 850
Officer
bonnie and i headed out to a nice sunny and warm day ......i mention because thats how it started .... it was the last of the out going tide and we stopped at short point for a few to wait for the tide to turn.....
action was slow but bonnie hooked a nice 19 inch trout....
next we wanted to work some bars, we were in the key west so approaching was a little tricky with a lot of getting in the water and pushing..
we were catching many small trout and monster lady fish. i had a good fighter i thought it was a big lady .....to my surprise it was a pompano.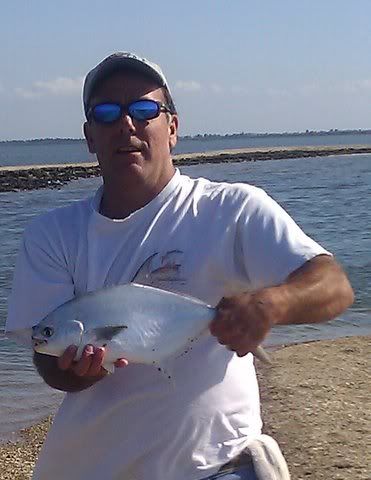 we ended up with 3 or 4 more keeper trout ,it was around 4 pm and the front was pushing in,along with eiry fog and big waves and cold.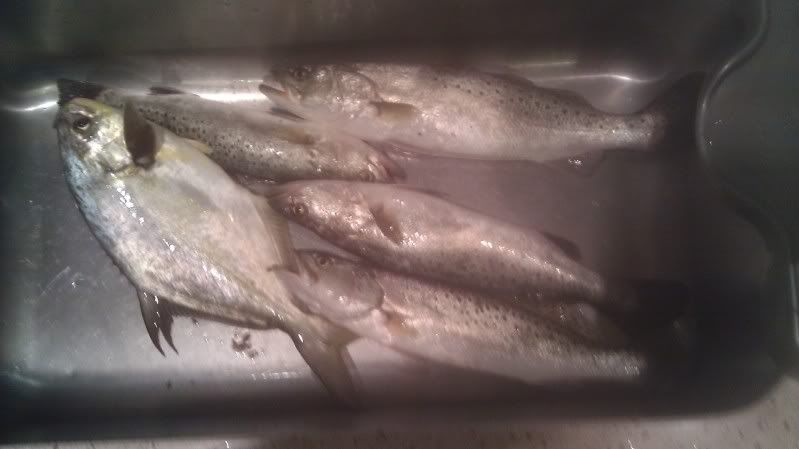 im thinking the water is still warm enough for some good fish on the spoil banks......bait of the day live skrimps....
Leave a Comment