Home
›
Fly Fishing
Something a little different...
Capt. Scott
Posts: 94
Greenhorn
OK, here's the thing....I've become pretty unhappy with cork handles lately. The quality of pre-made handles is going down, the price is going up, the cork rings for making your own handles are ridiculously expensive and the stuff just doesn't hold up,(at least not to the rigors I and my clients put them through). So, I've been working on alternatives.....
Here's a curly maple handle I turned on my lathe, and put it on a 7'6" 4#... I think it came out pretty OK: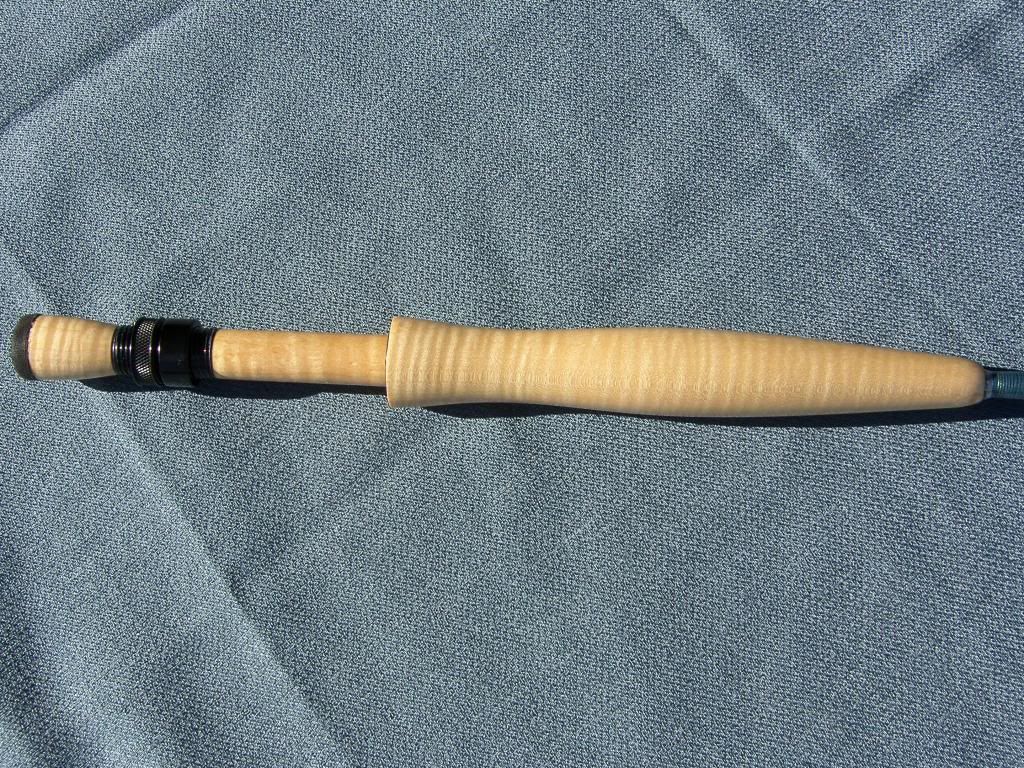 This particular handle/rod I left on the boat for over a month and paid no special attention to it. Saltwater, fish slime, suntan lotion and boat soap...still looks like I just finished it: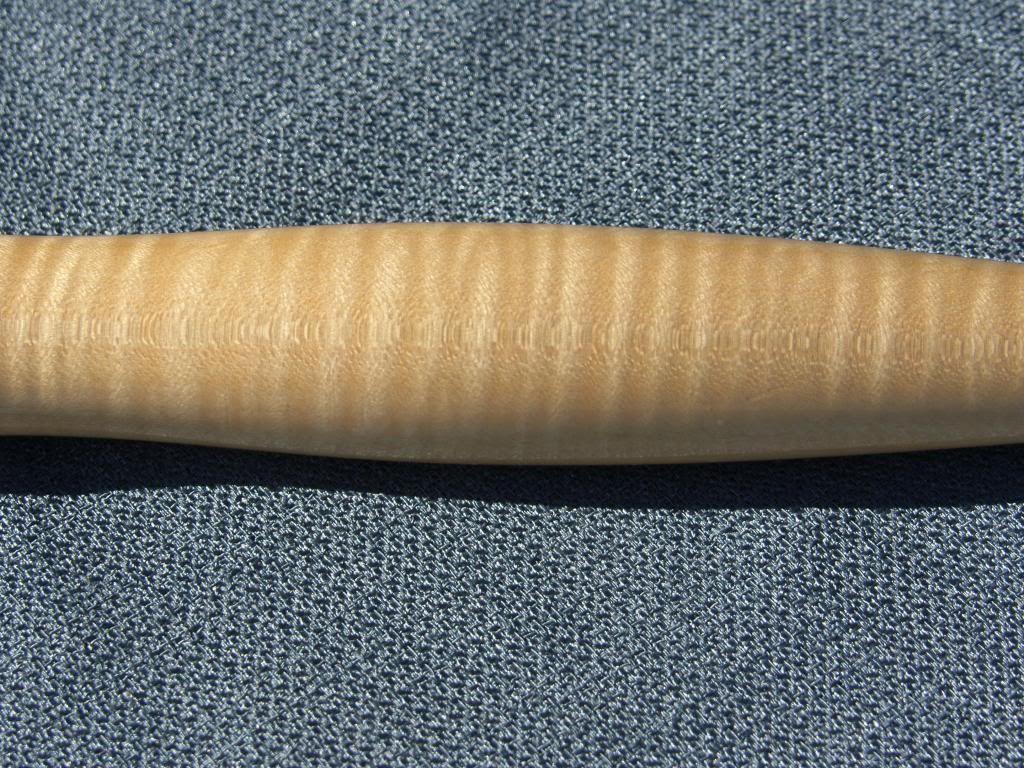 I also turned a reel seat and fighting butt,(yes,I know...a fighting butt on a 4#? But I thought, what the heck...)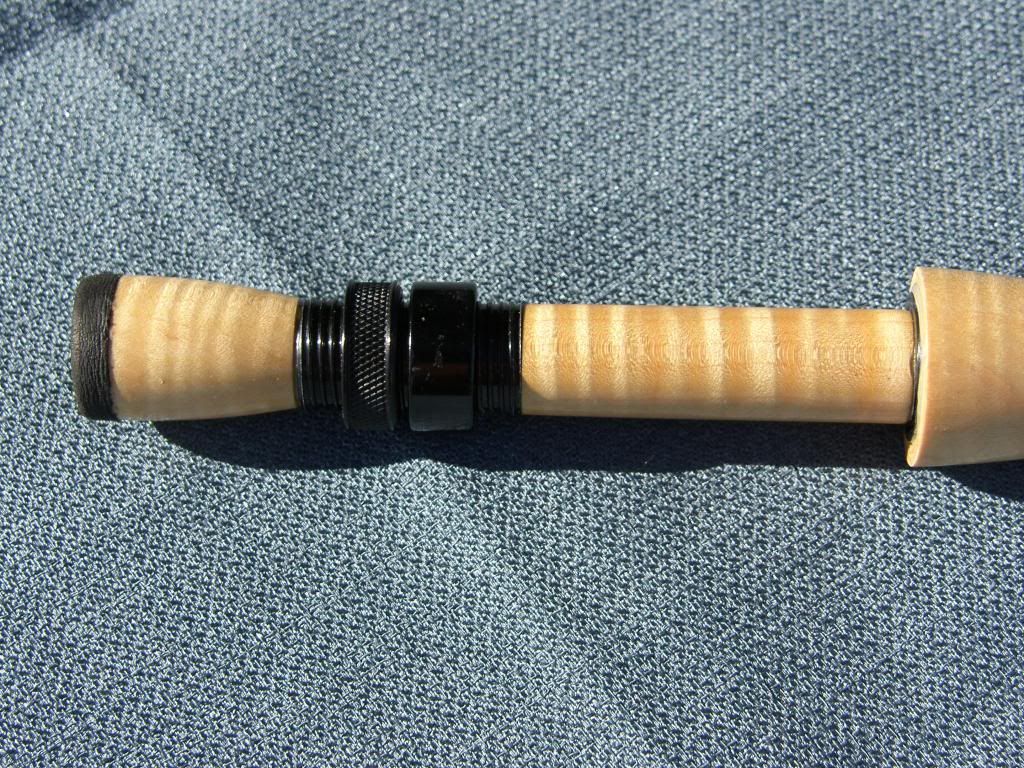 When I first started on this, I was told that the handle would be slippery and not only am I finding that to not be the case at all,(I actually find it less slippery than cork) but the increase in sensitivity is significant.
And here's the fun we've been having with it: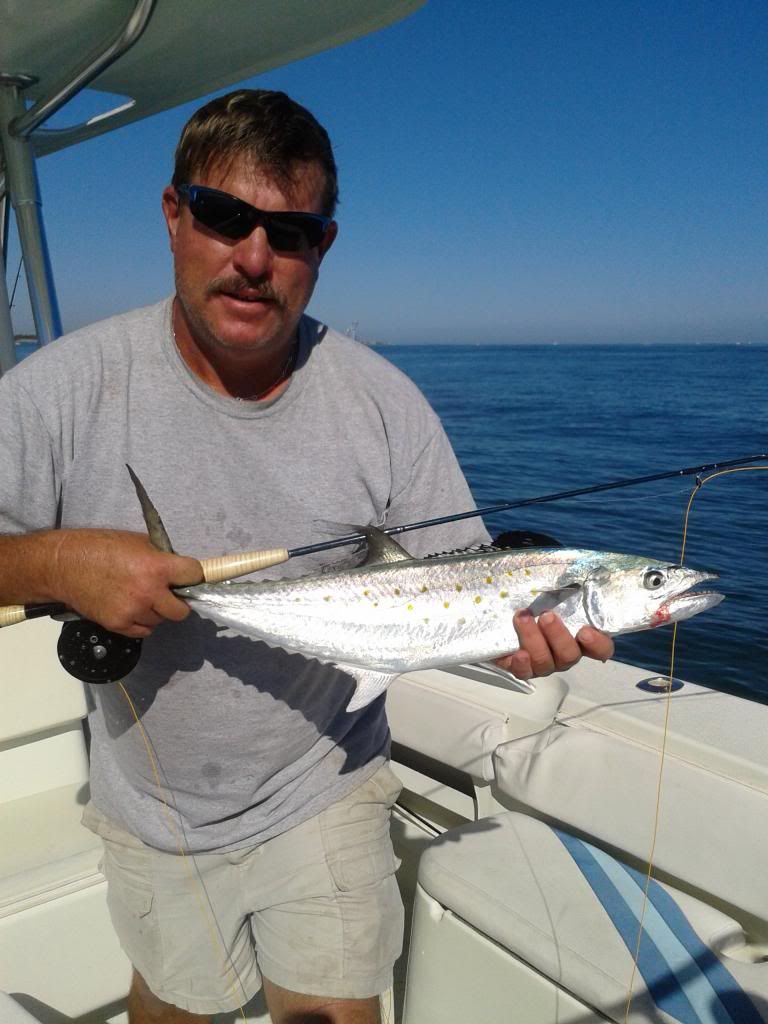 And this was unintentional, but it was hysterical: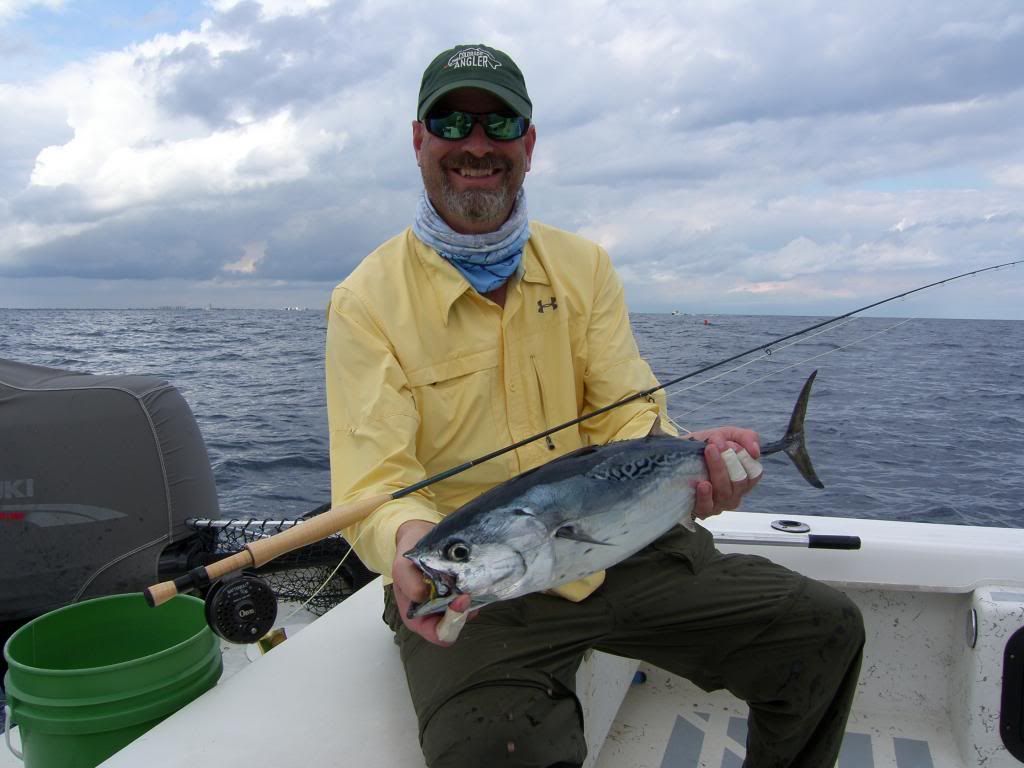 I'll keep posting on the new developments as the project progresses....I have at least a 1/2 dz. rods in need of new handles...
Capt. Scott
http://www.flyfishingextremes.com
Leave a Comment