Home
›
General Hunting
Crazy Florida Deer
Hoyt79
Posts: 105
Officer
I figured by now the rut was over in Volusia. I haven't seen any rutting activity whatsoever in the last few weeks. But, over the weekend this buck was killed 2 miles from where this picture was taken: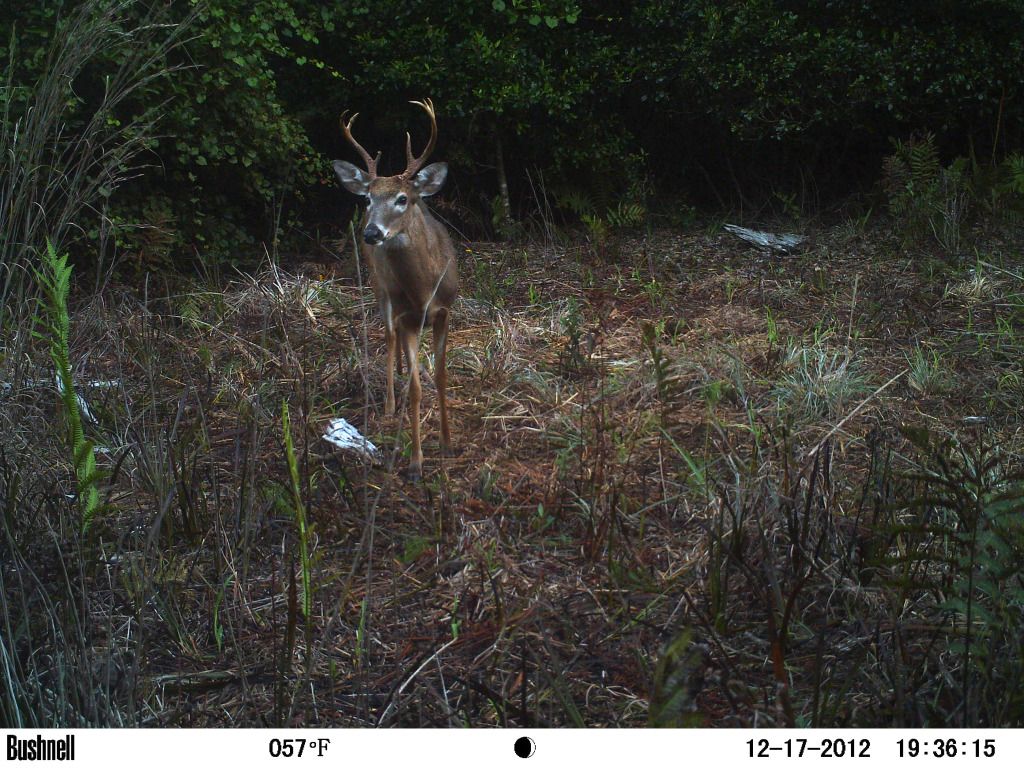 Today, I went in and pulled the card at this spot and got this fella, 3 days in a row. His neck is swole and his tarsals are dark so he's not finished.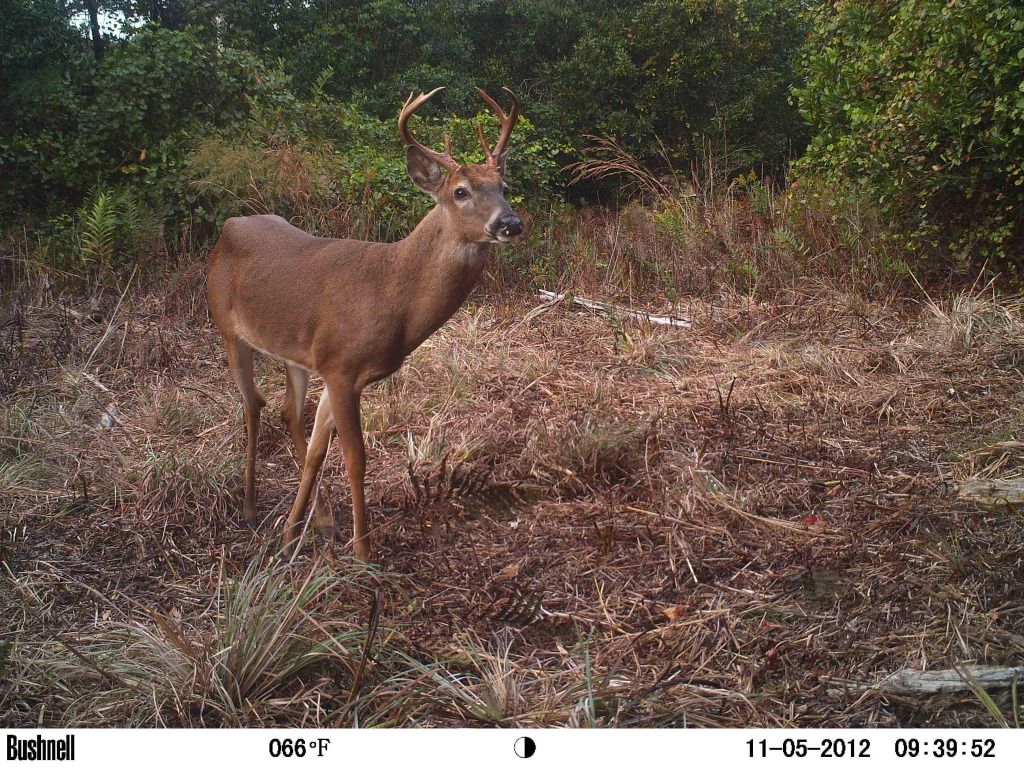 This is a crazy state to hunt and my first year doing so. I've always stuck to our Georgia leases and I now realize that I've been missing out. The hunting here is much harder, or maybe for me having to learn this new landscape and how the deer use it. It'll make me a better hunter, that's for sure! Sure, I could shoot spikes and 4 points but that's just not me. Getting a shooter to walk by you here is much harder, I've found but it's a great challenge trying. The second buck in the pictures above is one I would take...maybe It'll happen this weekend when I get a chance to sit again...
Leave a Comment