Home
›
Last Cast
MrE - WC
MrE, LilC and Doug....



The catch.



MrE, a longtime WC local who loved his fishing and friends. MrE was always advancing the sport he loved with setting up FS Swap Meets or helping with the FS Offshore trips....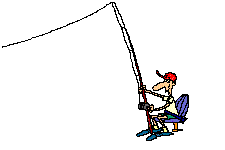 America will never be destroyed from the outside. If we falter and lose our freedoms, it will be because we destroyed ourselves.
Abraham Lincoln
Leave a Comment