Home
›
Off Topic
Toyota Camry gets slammed in new crash test
Michael Repper
Posts: 4,897
Officer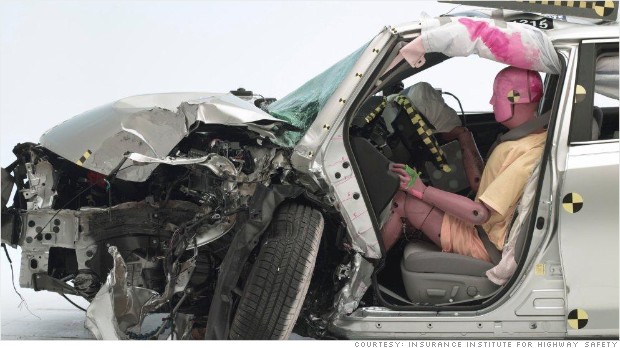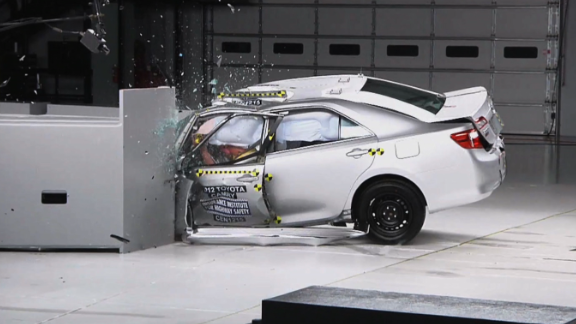 Ouch!
"America's most popular car fared poorly in a new crash test from the Insurance Institute for Highway Safety.
The auto safety group, which is financed by the insurance industry, recently tested a group of new family sedans, including the Camry, Honda Accord and Ford Fusion.
The cars, 18 different models in all, were subjected to a new type of front crash test in which a car, going at 40 miles an hour, strikes a crash barrier with just a small part of the front bumper on the driver's side. It's a tough test, since it concentrates impact forces into a small area. When the IIHS put a group of luxury cars through the same test in August, only two cars out of 11 got top marks."
http://money.cnn.com/2012/12/20/autos/toyota-camry-iihs-crash-test/index.html?iid=Lead
Leave a Comment