Home
›
Big Bend General Fishing & The Outdoors
12-9 Crystal River - Finally got my boat back

ripnlips
Posts: 2,535
Captain
I finally got my boat back and all of the bugs worked out so I decided to do some fishing and put it to good use. The day started at around 9am with one of my friends from work Will and my son Jeremy. Launched at F.I.T. and went to the mangrove covered shorelines of the Salt River to sight fish some reds and trout. We saw a bunch of reds from the tower but soon realized that they can see me just as good as I can see them. We found some shorelines that the sun was at the correct angle to camouflage the boat. We got into a ton of rat reds next to a sandbar that appeared to have fiddler crab holes all over it.
After getting our fill of rat reds we drifted some flats that had a good amount of kelp grass. That was the ticket today for the trout. They were easy to spot in the tall grass. We kept 5 for the cooler.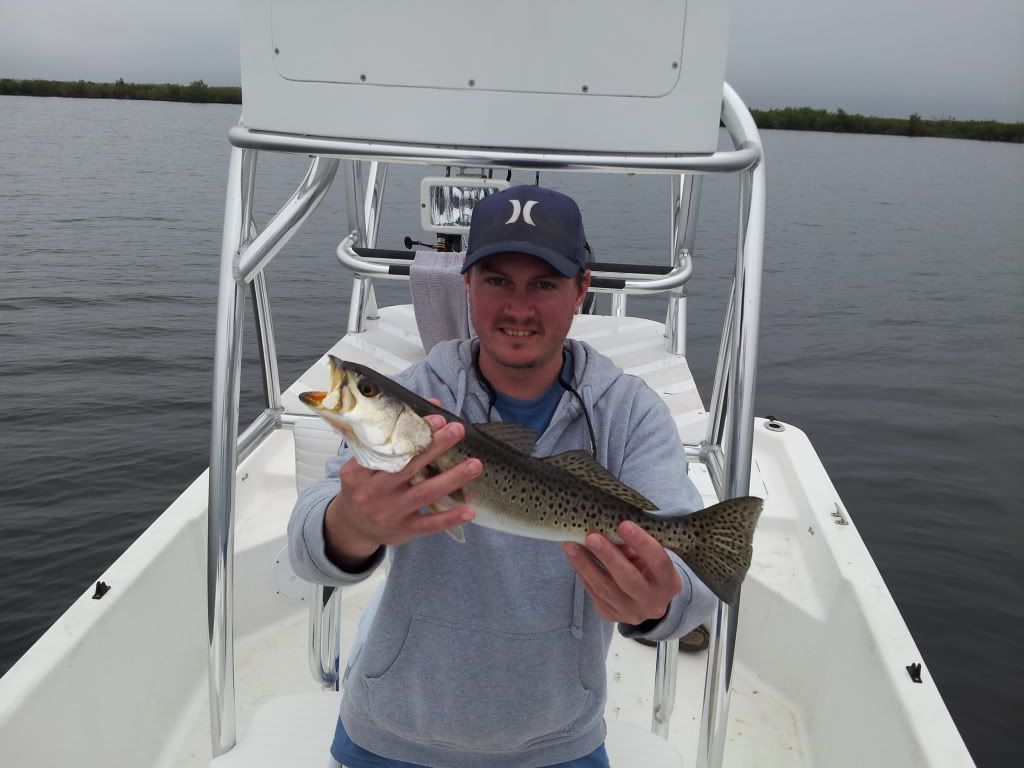 Before the day was up I hit one of my trout spots to see if the big'uns were there.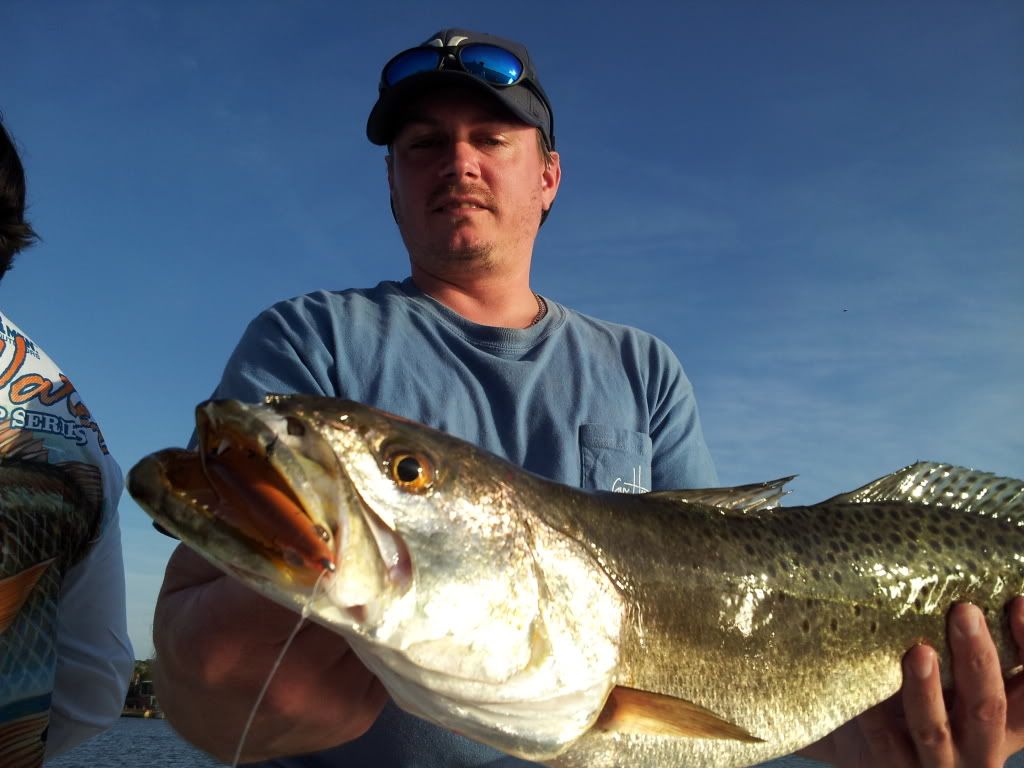 Got one to the boat (26") and lost another that was bigger than the first.
Had a lot of fun and I will need a few more trips just to get used to the boat modifications but I know it will be worth it.
Leave a Comment