Home
›
Southeast General Fishing & The Outdoors
12-9 FPI Phins, Kings, Snapper
Pensacola
Posts: 135
Officer
Finally got a break in the weather and we jumped on the opportunity to dust off the old grady and fish. Cleared the inlet around 7 and the seas were absolutely beautiful. We started off the powerplant in 100 and worked our way out. There was a huge fleet of sportfish boats working this area, so we joined in the mix.
We troll by a big matt of weeds and outrigger pops, dolphin on. While fighting him, i see another dolphin jumping and he had the shotgun bait in his mouth. My friend got tight on him. Dad gaffs number one, then gaffs number two, and we have dinner. Not huge fish but still nice to get some phins. We continue to troll with a few knockdowns til about 1130, then head up to the northeast grounds.
On the ride there we practically ran over a manta ray with a big cobe under him in 100 ft. We spun the boat around but just couldnt locate him. We then set up anchor and caught some beautiful red snapper that we vented and gave healthy releases. We caught 5 in total and got rocked up to a few really good fish. During all this action i left a flat line out that got smoked by 2 kings, we landed 1 of them for the smoker.
It was a beautiful day on the water and we had some action, no complaints there!
Final tally: 2/2 dolphin
1/2 kingfish
5/5 ARS released healthy
Bunch of black seabass released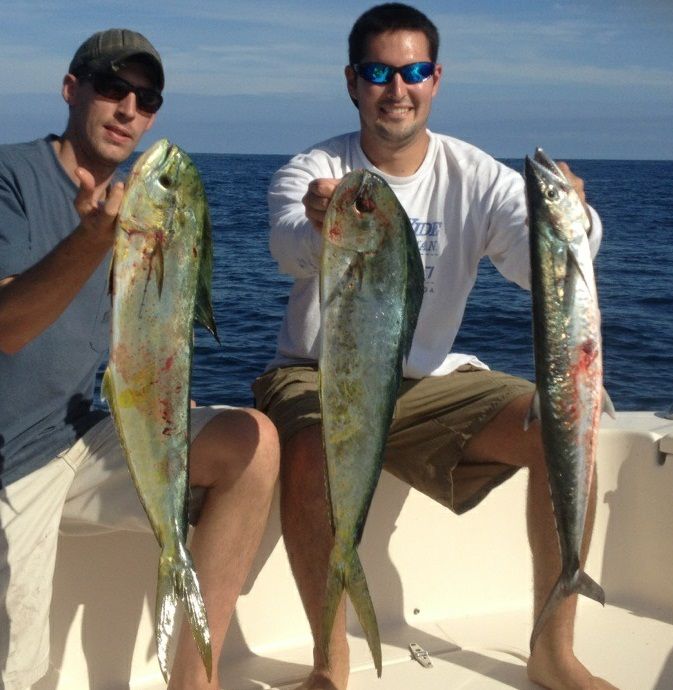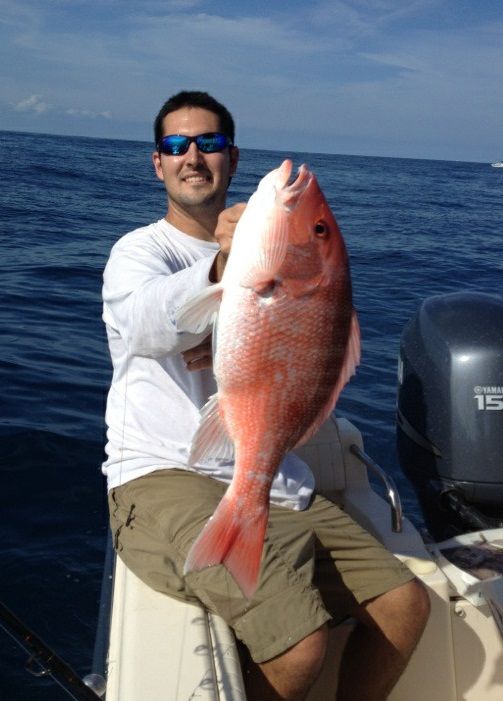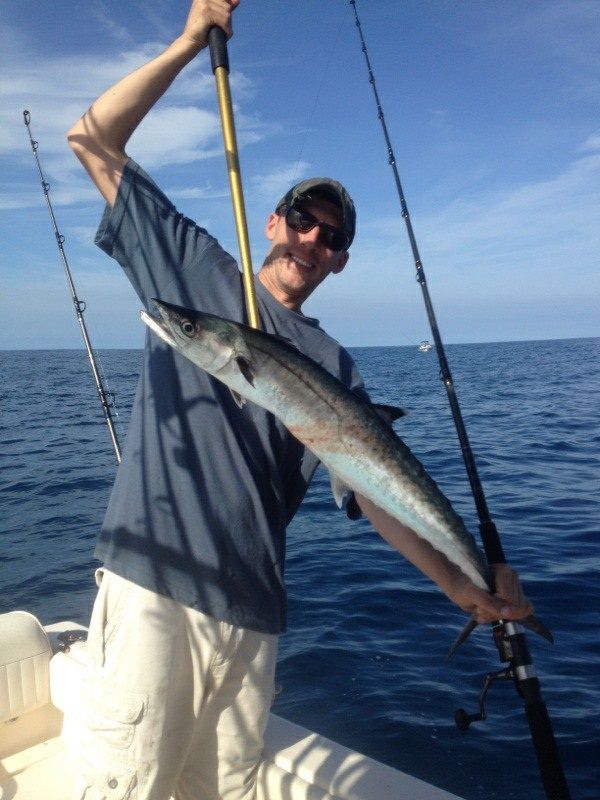 21' Grady White with 150hp Yamaha 4 stroke "Pensacola"
12' Carolina Skiff with 6hp Yamaha 4 stroke "Gaht 'Em II"

[SIGPIC][/SIGPIC]
Leave a Comment