Home
›
South General Fishing & The Outdoors
Backcountry report, 3 December
lemaymiami
Posts: 2,686
Captain
This past week it was mostly fly fishing and on Thursday and Friday I had visiting angler Jonathan Hey aboard. He was on his way down to Mexico from London and wanted his first trip to the Everglades.... As anyone on the water these recent weeks can confirm, our local weather hasn't been the greatest. Lots of wind, day after day, and water temps that are moderate for a day or two then quickly drop five or six degrees in just one night. It's enough to make the fish a bit confused.... and this guide as well.
Using just one rod (a lovely Sage 9wt) we worked the interior in Whitewater and Oyster Bays the first day and Jonathan got a backcountry slam of trout, redfish, and snook. Here are the pics...
[img][/img][img][/img]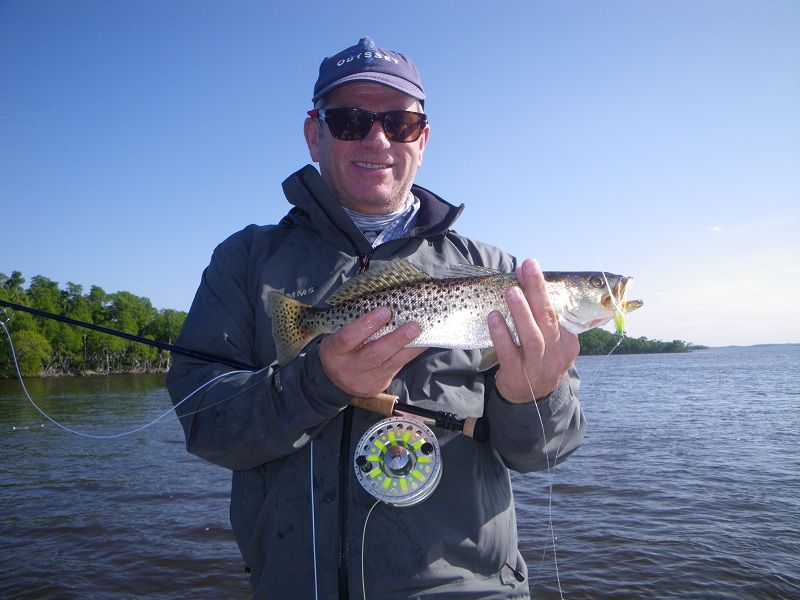 [img][/img][img][/img]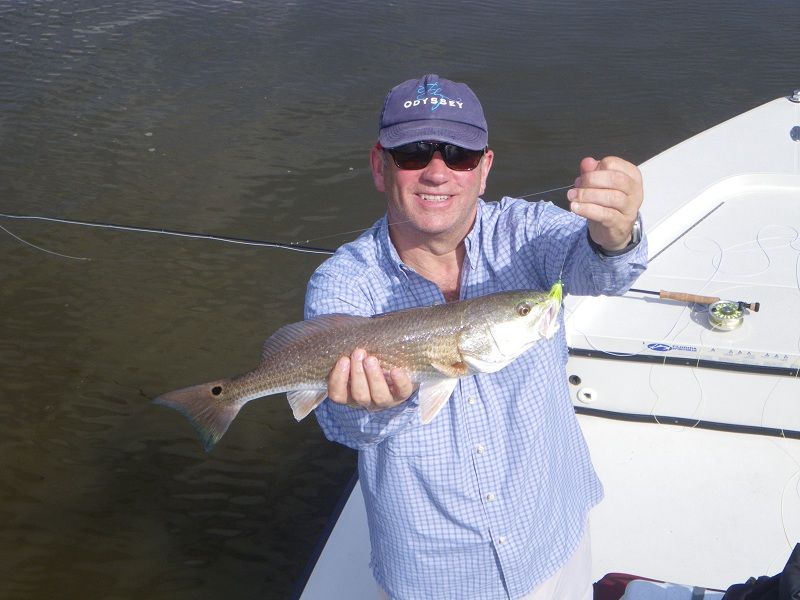 [img][/img][img][/img]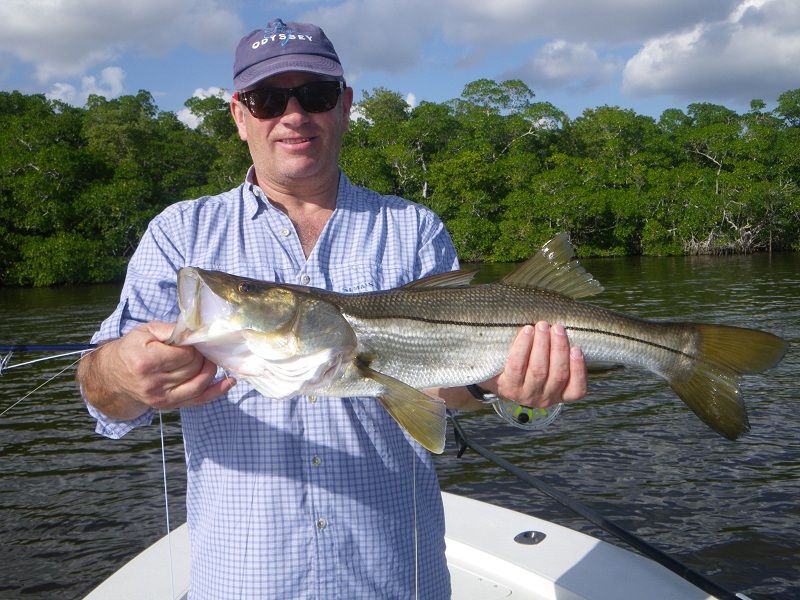 All were caught and released on just one fly pattern, Whitewater Clouser (and it would be a great choice for any "one fly" tournament). Here's a closeup of the snook being released...
[img][/img][img][/img]
It was our biggest fish that day, measuring just under 28"....
The next day we ranged a bit farther from Flamingo, all the way north up into mostly freshwater areas. The snook, redfish, and trout weren't as big but we did catch and release all three species. To top off the day Jonathan caught and released three small tarpon for that once in a lifetime, grand slam (catch and release all four backcountry stars - trout, redfish, snook, and tarpon). Here's a pic of the first tarpon....
[img][/img][img][/img]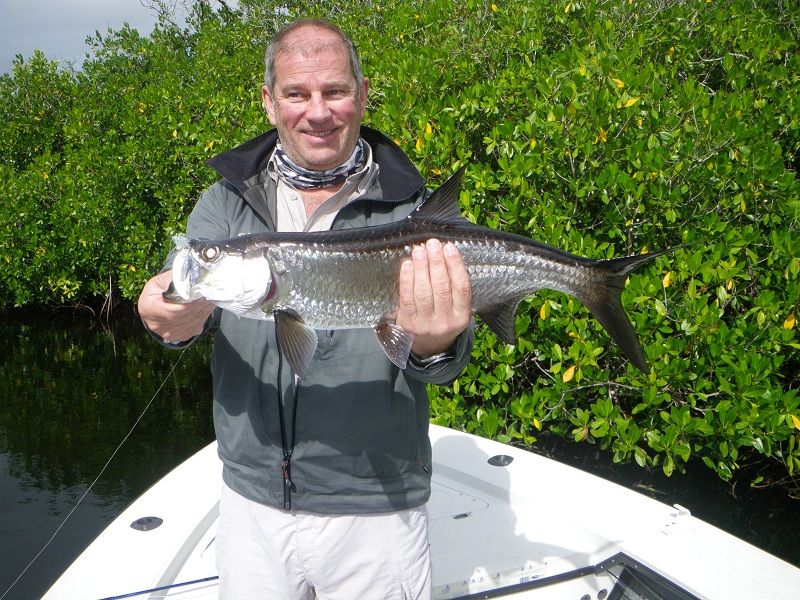 It nailed a small Crystal Schminnow way up inside a tiny creek where there was barely enough room to swing a rod....
Not bad for your first trip to the backcountry.... He's off now to hunt permit down in Mexico and I'm hoping to see him again.
Tight Lines
Bob LeMay
(954) 435-5666
Leave a Comment