Home
›
General Paddle Craft
NMZ Redfish&Trout on fire!
Redfish Chuck
Posts: 107
Officer
After talking with Alan Ryland about the day he and Steve Brand spent on the "NMZ", the location of our next Boondoggle. I knew I needed to get out there and put hooks in fishes faces! So I met up with Alan around 7:15 or so, got all unloaded and off we went in search of Reds and Trout. The wind was light out of the west and the water was very cool already so we knew it would be a bit of a waiting game until the flat warmed up a bit. I started the day using a Slayer Inc SST in Gumbo color rigged on a Tommy Head Jig! As the water warmed so did the action, I caught a nice slot red pictured here,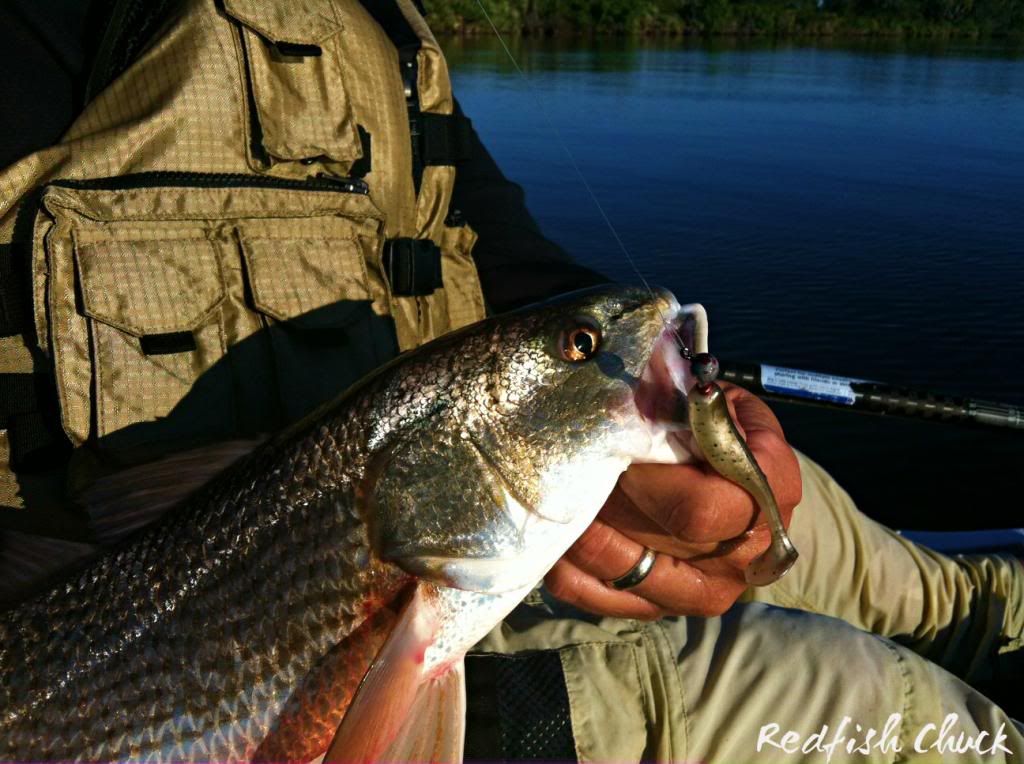 followed by another great strike from what I think was another quality redfish only to have it come unhooked after a short fight. The water got a bit cloudy due to the amount of fish activity so I switched to Chicken Off The Chain, Alan was throwing Gulp jerk shads for a bit then switched to the new Slayer Inc SSB'S in Molting color that the trout couldn't resist.
The Redfish turned on and I picked up a nice slot fish on my Slayer inc/Tommy head jig combo that I couldn't seem to let swim off, so into the live well of Alan's Big Tuna he went.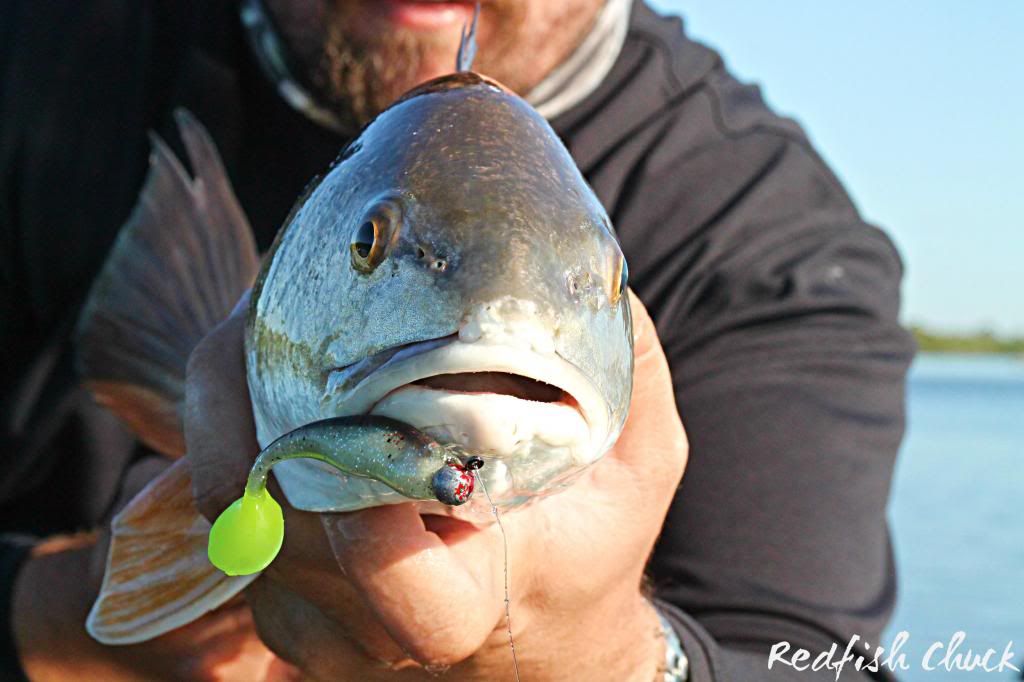 The Reds are all over the place but mostly singles like this one,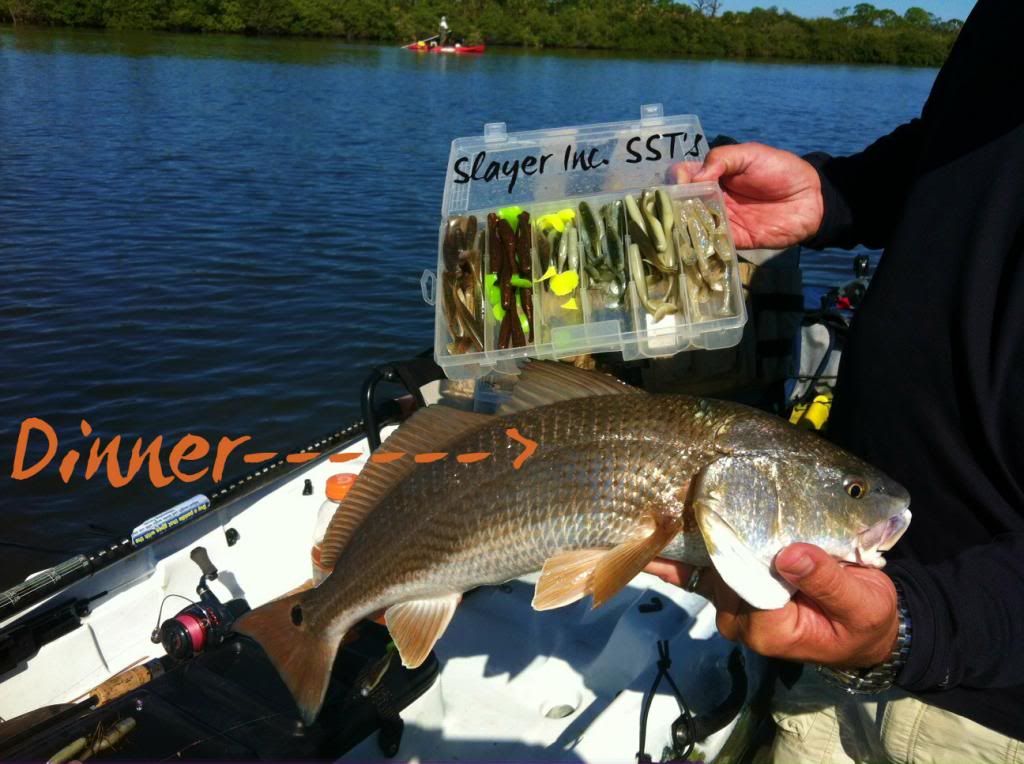 Alan picked up a few nice Redfish on the SSB'S and SST'S.
Here is a shot of Alan saying goodbye to one of his reds!
And another one of Alan's nice trout,
I got in on the Trout action casting to the pot holes in the crystal clear water,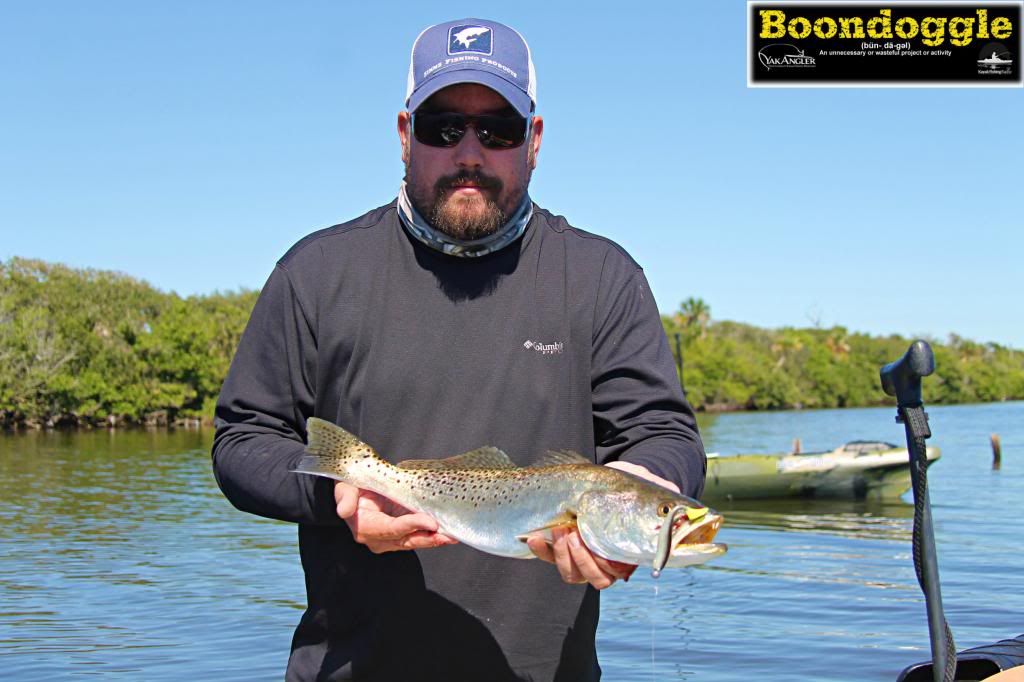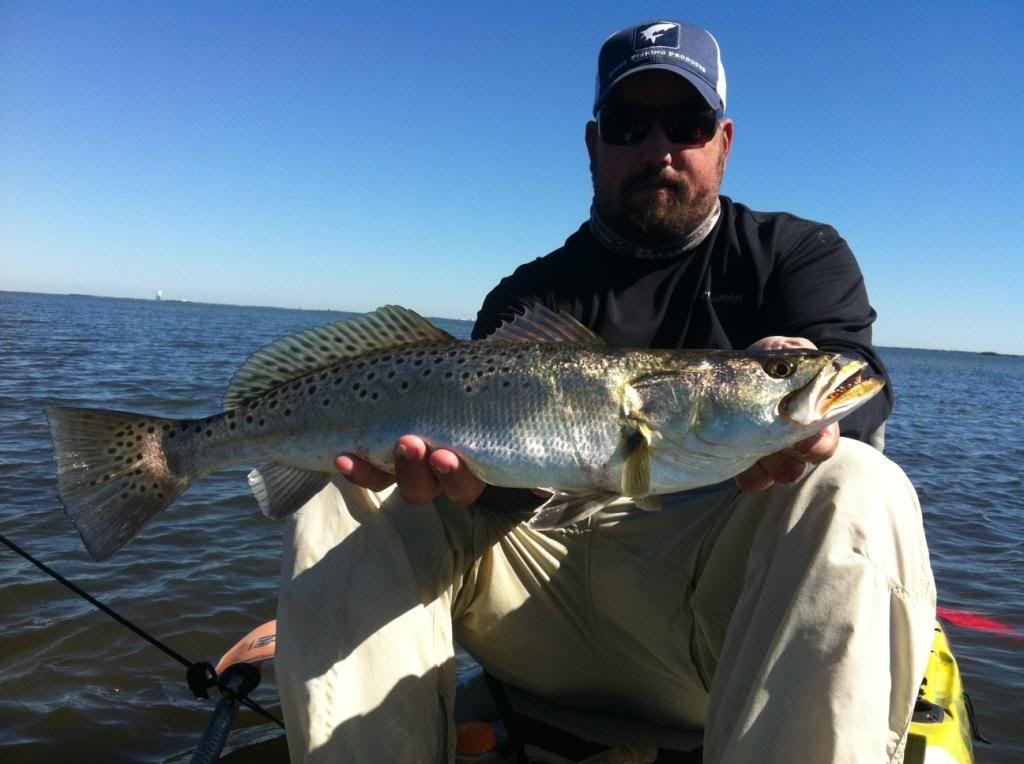 All in all it was another great day on the NMZ with a great fisherman and friend Mr. Alan Ryland!
My total for the day was 6 Redfish and 6 or so really nice trout
Alan scored 3 reds and about a have dozen trout!
Oh and Dinner was Great! Tuscan infused Olive Oil&18 year Balsamic Vinegar and Basil Marinated Redfish!!!
Food ****!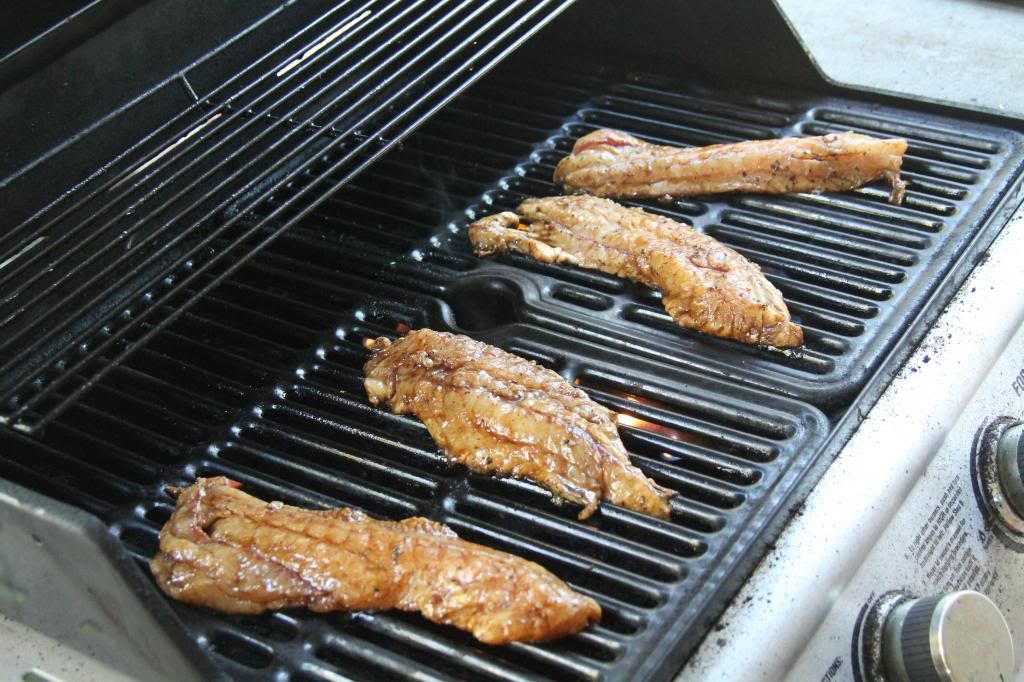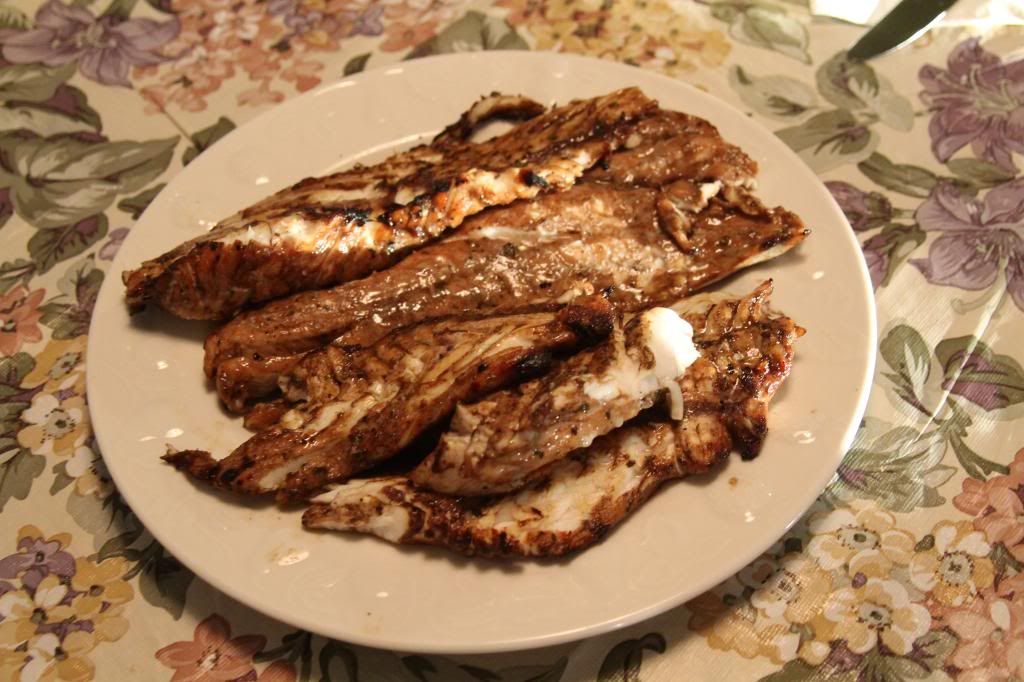 The tackle I used for the day:
10lb power pro
12lb Gamma leader
Slayer SST's in Gumbo and Chicken Off The Chain
Tommy Head Jig
The rod was a 7ft med light action G-Loomis rod I built
My Reel of Choice Shimano Stradic CI4 2500
Don't Forget to join us February 15th-18th @ Kars Park for the BOONDOGGLE!
Leave a Comment