Home
›
Big Bend General Fishing & The Outdoors
Waccasassa 10-13
Redbonz
Posts: 4,510
Captain
Well what do you do when it's going to be windy, tides are wrong and the Gators are playing in the evening. Go fishing of coarse. I knew it was calling for some wind and they were right. It did make for some tough fishing but me and capt mullet still got a good mess of Trout while waiting for the afternoon high tide. Bright skies and a pretty good breeze made topwaters a no go. So go to back up plan of traps and spoons and we were able to put a few reds in the boat. The water was stained pretty bad, but the fish are biting good with this cool down...Life is good....Enjoy....
This is what a sunrise looks like for you late fishermen....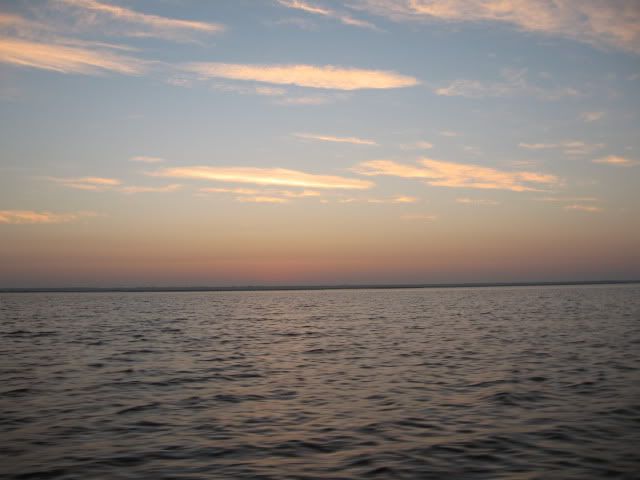 A few of Waccasassa best....
If it don't fit force it. If it breaks it needed replace anyways. :banghead
Leave a Comment