Home
›
General Hunting
This Stuff Never Gets Old!!
BowtechGen3
Altoona, Fl
Posts: 772
Officer
Well this year I had the Fourtune of picking a Quality Archery Quote Permit in the 2nd Phase of the Redraws. We did manage to get out and get a little scounting done and set some trail cameras out. My Guest for the Hunt was my Grandpa who turned 83 this year but still gets around remarkably well for his age. Once the Hunt started it was extremly Slow compared to our prior outings in this area. But we hung with it and were seeing a few deer here and there. I mangaged to a 92lb Nanny last Sunday to fill our anterless tag.
Since then we have Hunted hard for our buck. My Grandpa had seen a Legal buck on 3-4 occasions but it always put the slip on him for some reason or another. Well yesterday was the last day of the hunt and their Chess Game they had been playing in that Oak Hammock Pops Finally WON!!! He manages to make a 22 yard shot with the deer only making it 40 yards after the shot. He was more Estatic with his first archery deer in 15 Years. I must say it was Awesome to be there and Experience it with him.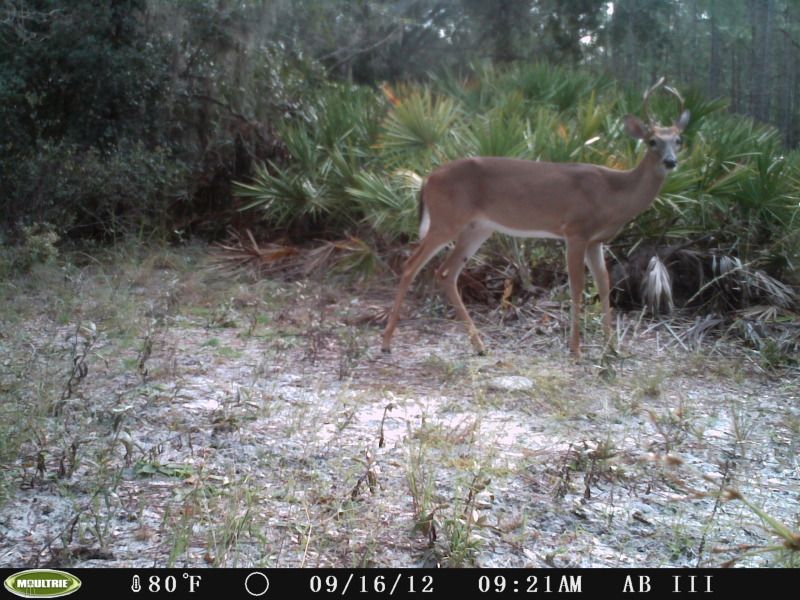 Director - Central Florida Dog Hunters & Sportsmans Association
https://www.facebook.com/CFDHSA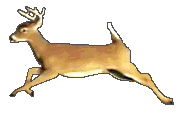 Leave a Comment