Home
›
Southeast General Fishing & The Outdoors
More LWI Fly---9/22/2012
Capt. Scott
Posts: 94
Greenhorn
Well, the water went to total crap everywhere inside of 400 ft today. Brown and nasty. Tried the spots the tuna had been, but there was no love there. Plenty of small false albacore, but that was it. So, after the sun cleared out enough to have decent visibility, wandered out to about 800 ft and poked around some loosly formed mats of weeds. Was at it for a while without seeing anything remarkable when this thing swam up...
Great half hour fight with lots of jumping, running and sounding...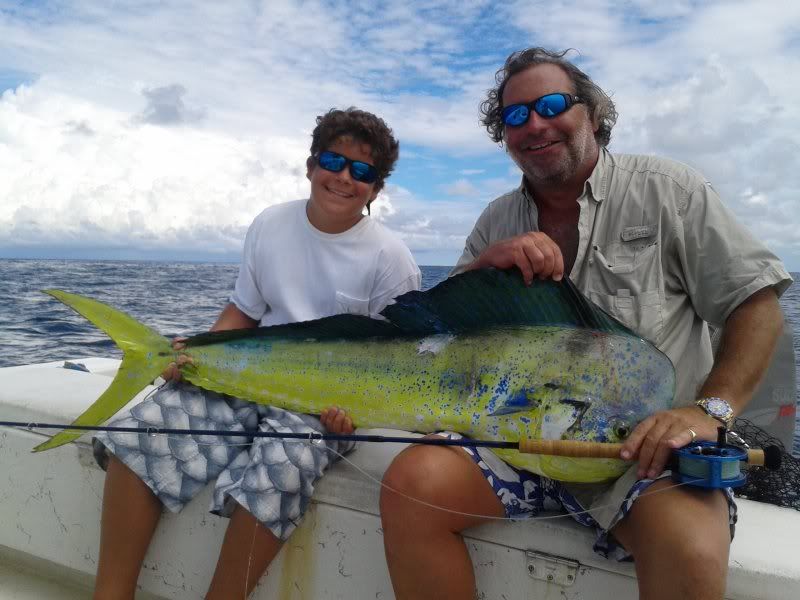 While that was going on, Jr. and I harassed a bunch of these on the lighter 5wt and 8wt fly rods...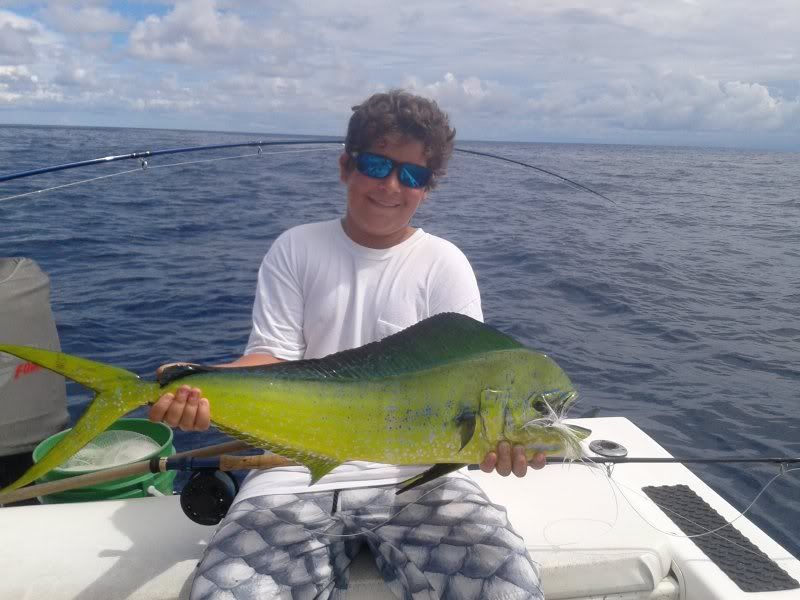 Very pleasant surprise being that I haven't seen or heard much in the way of 15lb+ dolphin lately...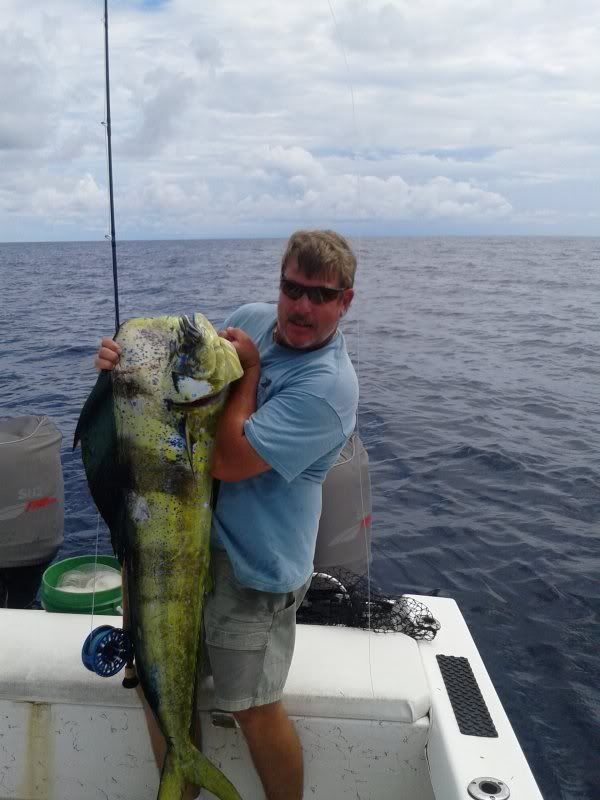 Leave a Comment