Home
›
Big Bend General Fishing & The Outdoors
9/23 Crystal River Potpourri

ripnlips
Posts: 2,535
Captain
After nearly a month off the water I was finally able to spend a couple of hours harassing some fish today. The day started out with a beautiful sunrise on the Salt River.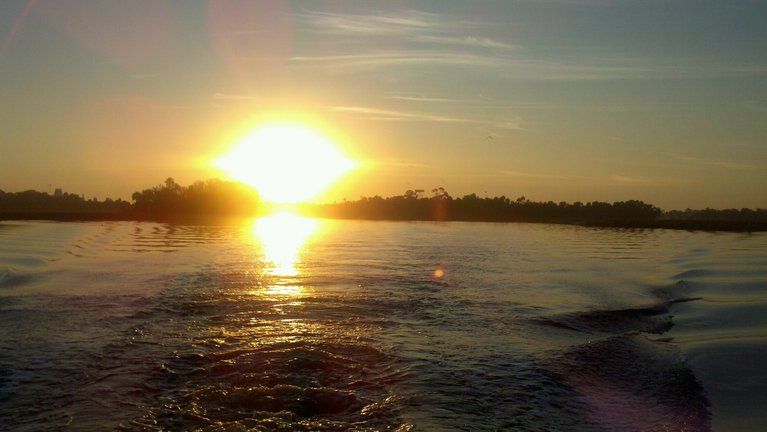 We made our first stop at a few mangrove shorelines at high tide and my Uncle Roger was the first to hook up.
A fat 23". We got on a few rats but this was the one that was coming home for dinner.
I was throwing a chug bug when I got a couple of nice blow ups. Couldn't come tight so Jeremy tosses a sub surface bait (I think it was a mirrodine) right behind mine and hooks up with a nice trout.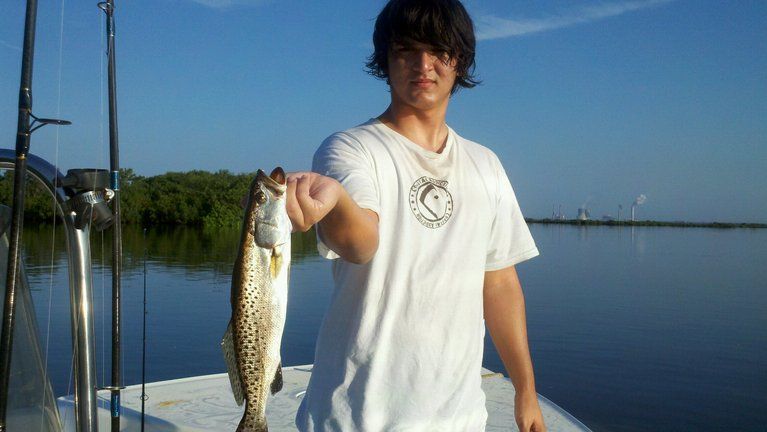 We left soon after cause the no-see-ums were just too much to bare. I heard that the spanny mack bite was starting to heat up just a few miles offshore so we had to give it a shot. Ended up catching about a dozen spanny macks before calling it a day.
Oh yeah. The worst part of the day was losing one of my lure boxes overboard while runnin & gunnin for the macks. Oh well, guess I just gotta get some more.
Leave a Comment