Home
›
Southeast General Fishing & The Outdoors
Fort Pierce- HOT INSHORE BITE- Slot snook, tons of reds, HUGE 31 inch trout
Pensacola
Posts: 135
Officer
With some swells lately, I have been staying inshore. The past week has been insane fishing for us. Our 3 recent trips have yielded some great fish...All fish have come on assorted DOA's and Mirrolures...Heres a breakdown of each trip:
Tuesday, September 4th:
Evening trip, started with 2 decent redfish around 23 inches. Right around sunset, in a foot of water, my buddy hooks a huge snook, and its on for a minute, jumps, and spits the hook. Probably an overslot fish. We get back to fishing, and 3 casts later, he hooks another nice snook....Which ends up being the rare slot! A nice 29 inch fish..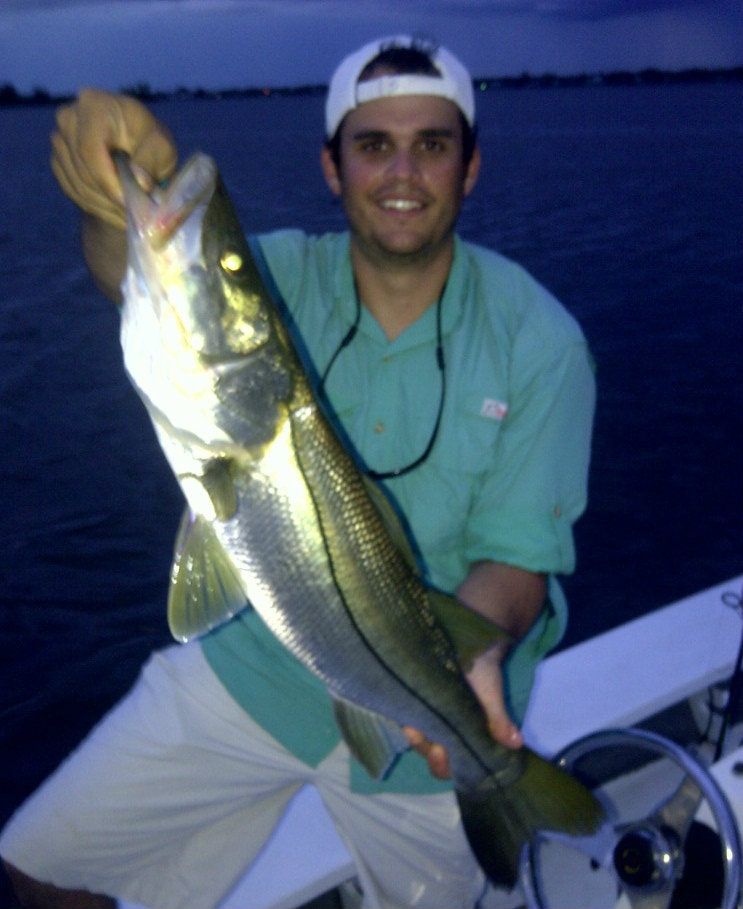 Saturday, Semptember 8th:
Morning trip on my Gheenoe. Started a little slow, but bite really picked up by 8am. Ended up with 4 quality redfish between 23 and 25 inches and 2 nice trout.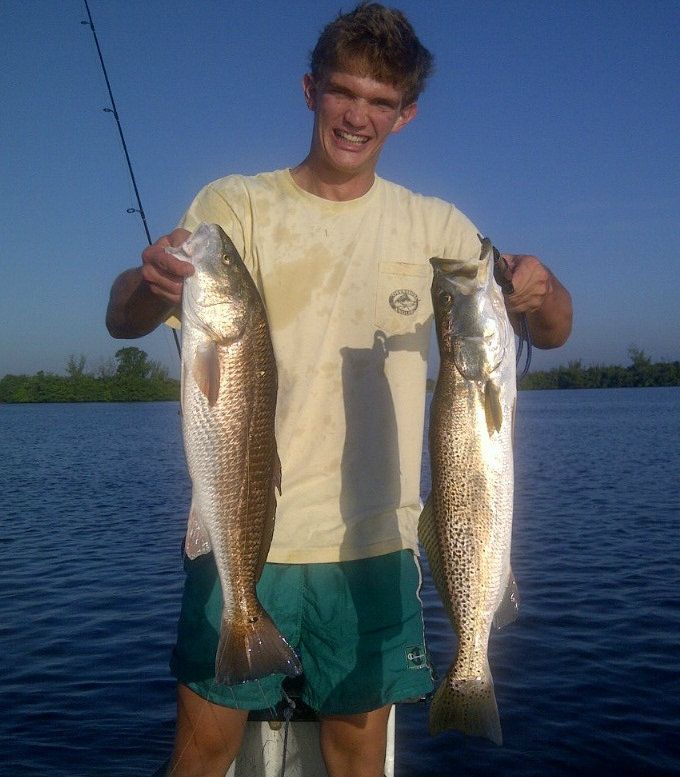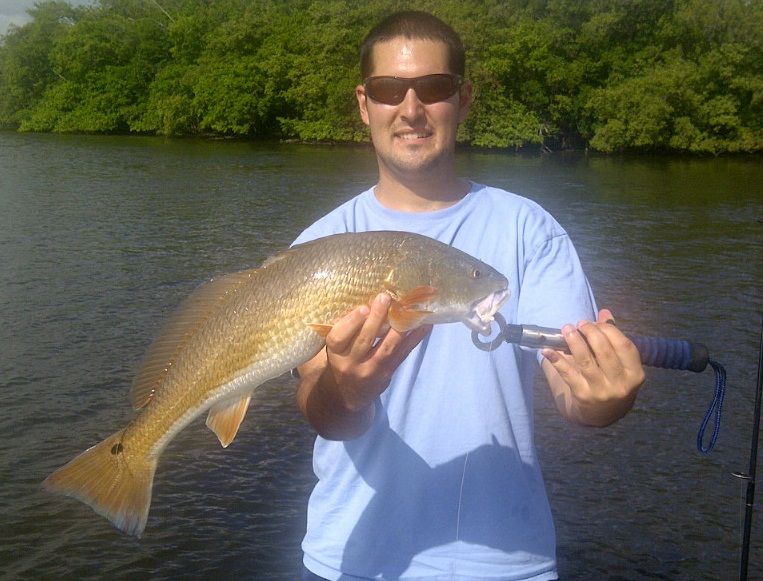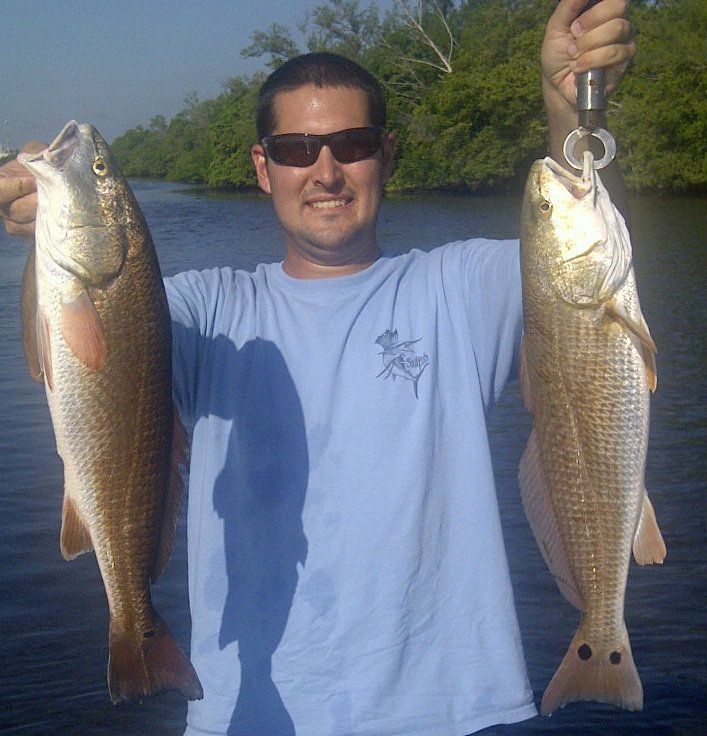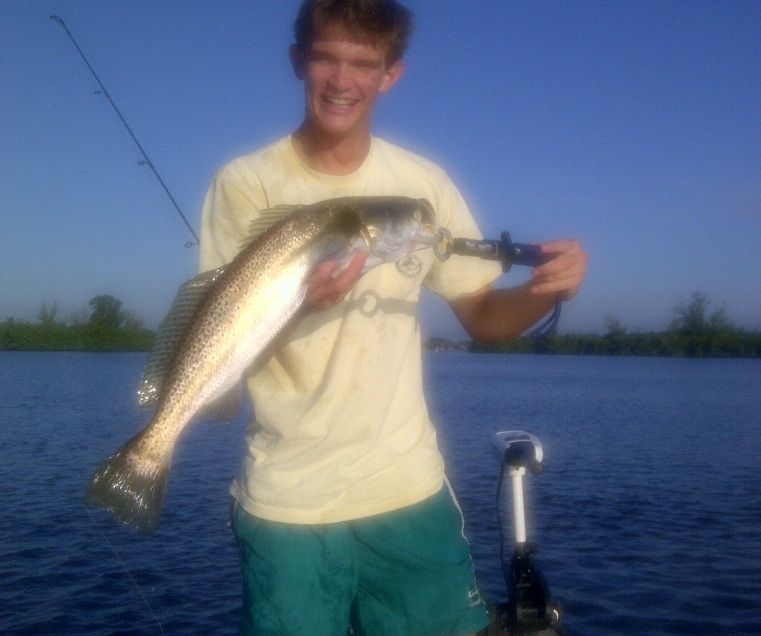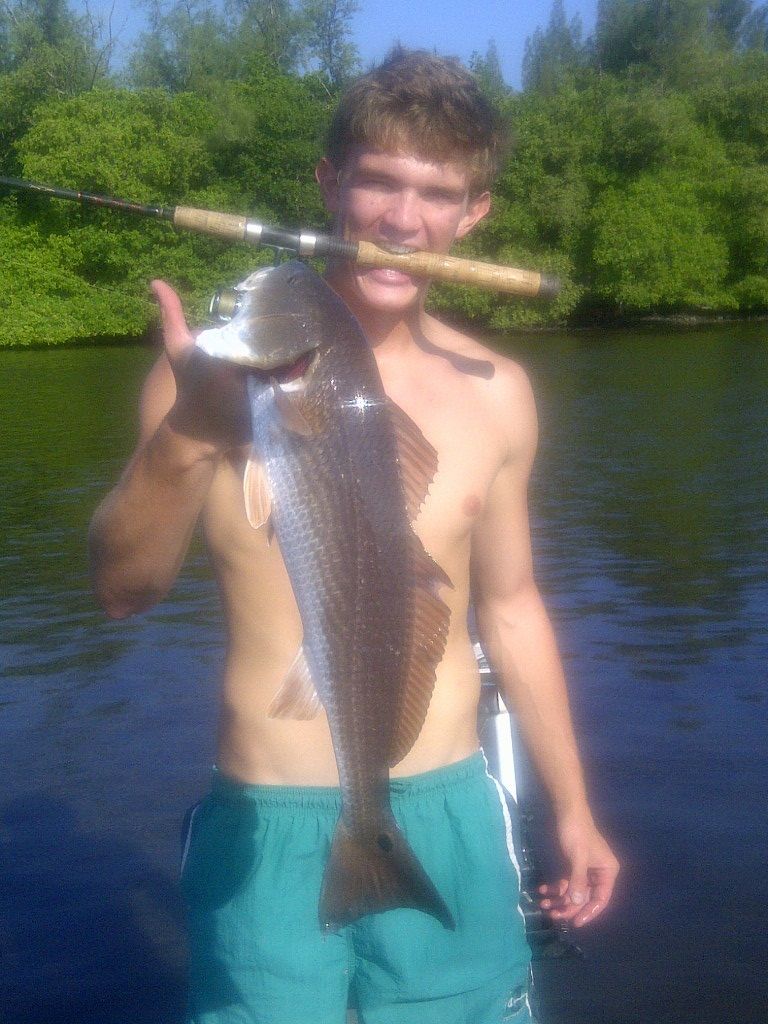 Sunday, September 9th evening trip: Absolutely epic trip. Got 12 redfish between 20 and 28 inches, 2 trout, and the biggest trout we've caught to date, and absolute gator 31 incher. We made sure to get a nice healthy release on that big girl. I'd guess she weighed 10 pounds...I dont know though. I know it was huge.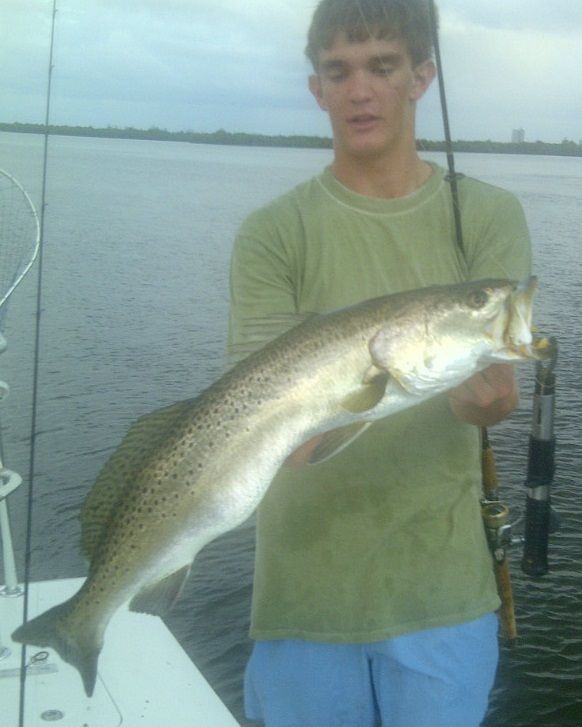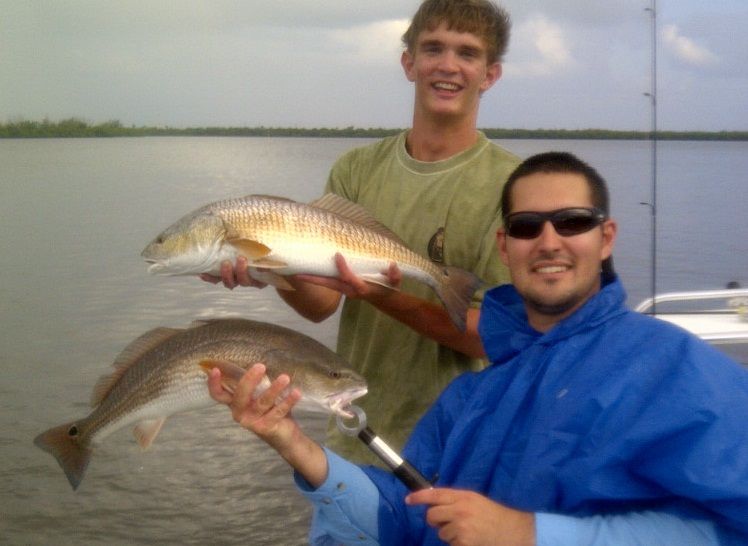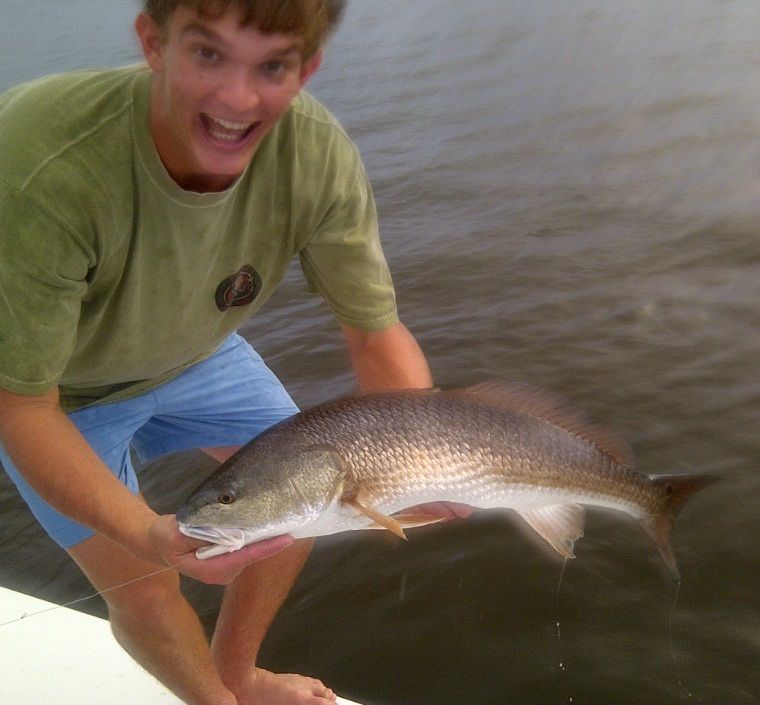 21' Grady White with 150hp Yamaha 4 stroke "Pensacola"
12' Carolina Skiff with 6hp Yamaha 4 stroke "Gaht 'Em II"

[SIGPIC][/SIGPIC]
Leave a Comment