Home
›
Southeast General Fishing & The Outdoors
Gingerbreads report, Sep 6-8
Venturesome
Posts: 1,743
Officer
Did our annual squadron trip to the breads to do some shooting. Weather was fantastic. It was so clear and calm on friday we could see the fish from the boat ! The crew was made up of some of my best friends from my squadron days at Homestead + one who is an excellent builder here in our area. We were very "rank" heavy with two Brigadier Generals, one full col, one Lt Col, one Major, and one Lt. Three wives went and one 13 year old went. We all went on our boat believe it or not and Venturesome handled the load perfectly.
Highlight: Big hogs, big lobster,
no sharks, great weather
stayed at Weeches. Thursday night was quiet. Friday music was usual loud at Big Johns
Get this, Stevie S is out of jail and playing at Big Johns again !!
At the end of each day we anchored off North Bimini and grilled dinner which consisted of flank steak, italian sausage, lobster, and fish.
Enjoy the pics........just some random shots... Video will be made in the next week and i'll finally get off my butt and get the website back up . Cheers.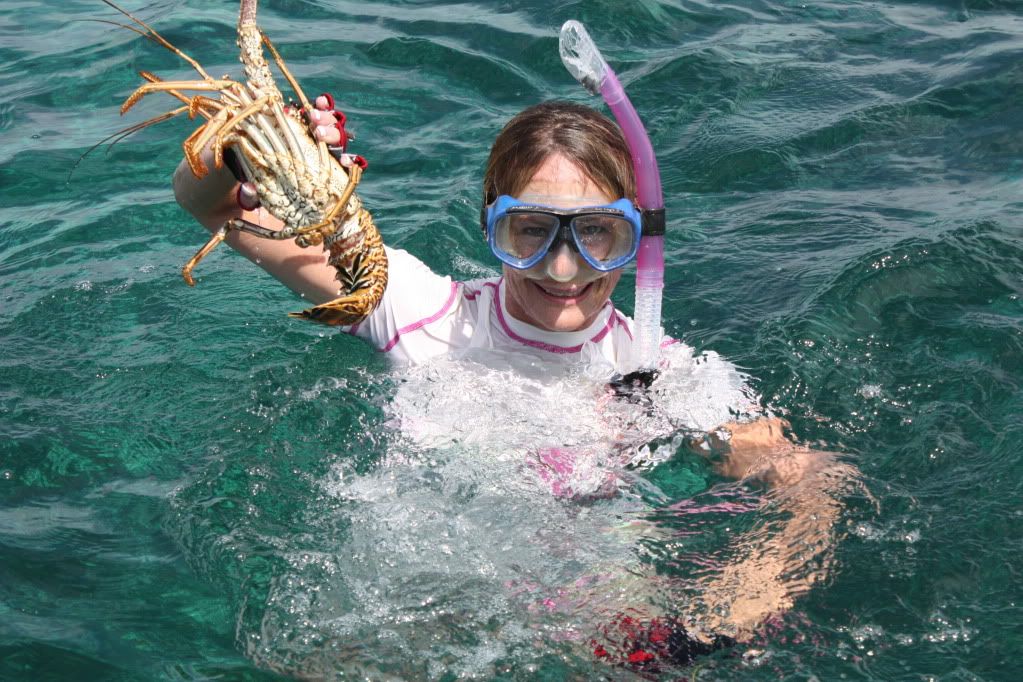 biggest lobster of the trip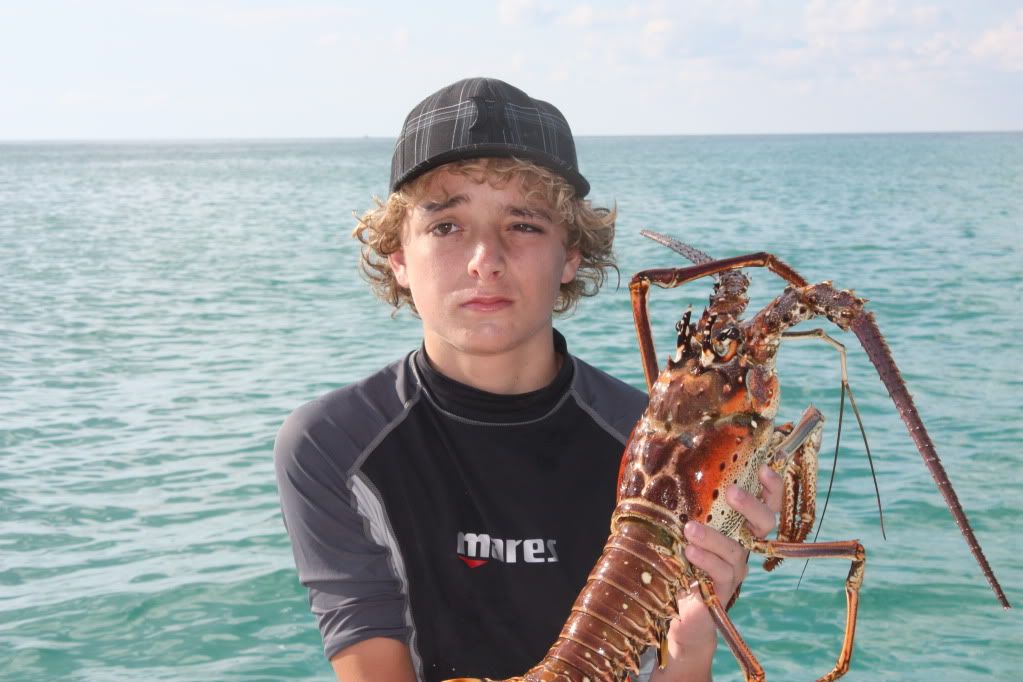 Father/Son two generations of F-16 pilots. The son now flies in the 93rd at Homestead like we all did.
this guy flew both the F-15 and F-16 during his career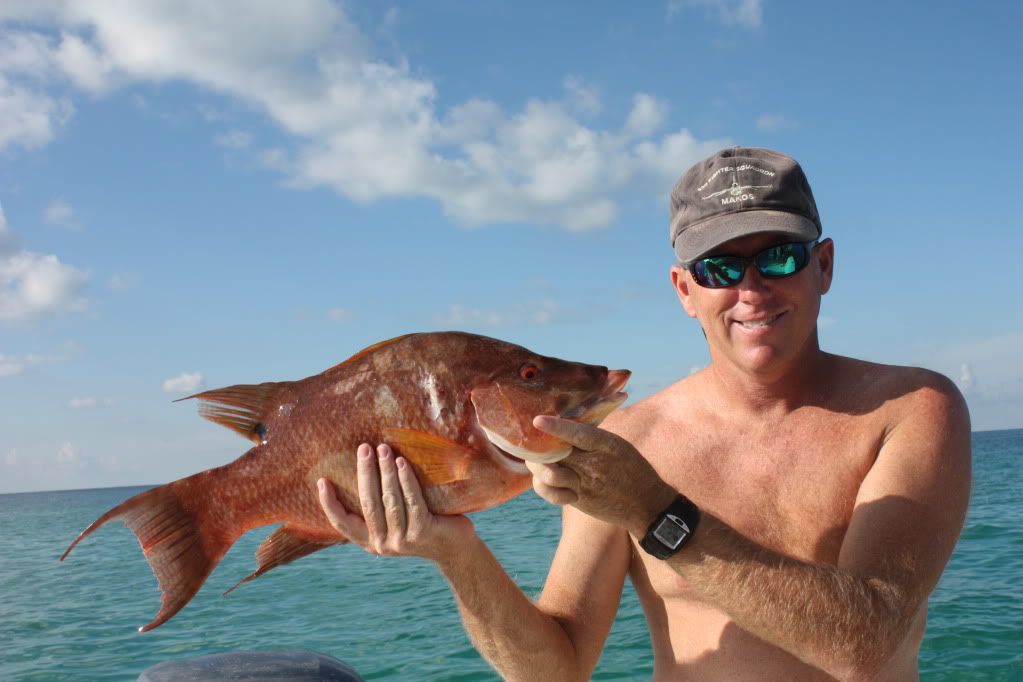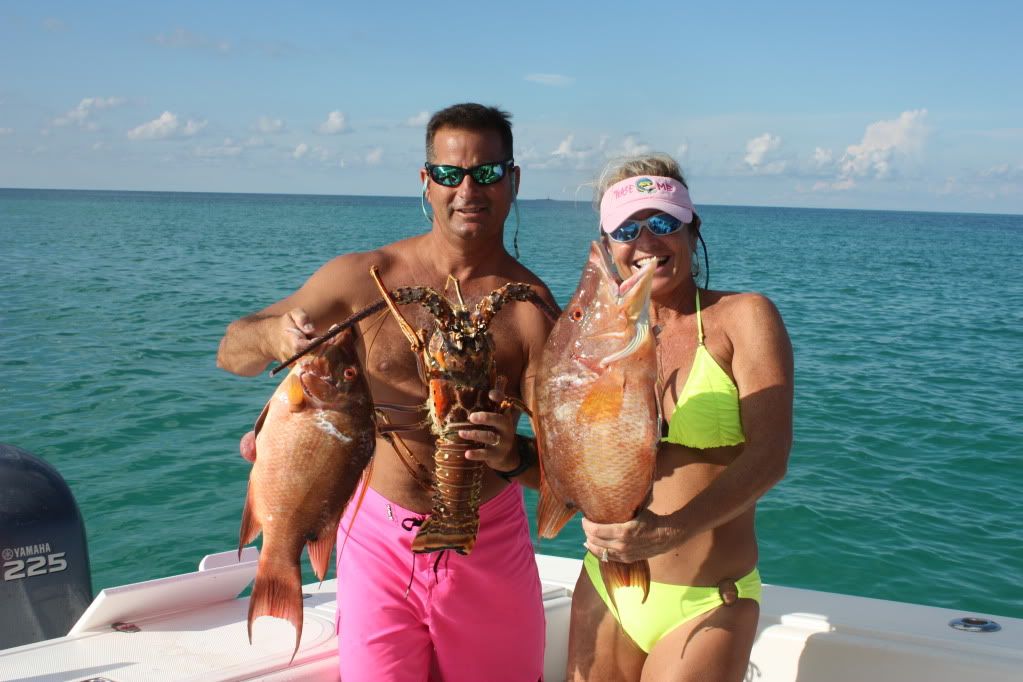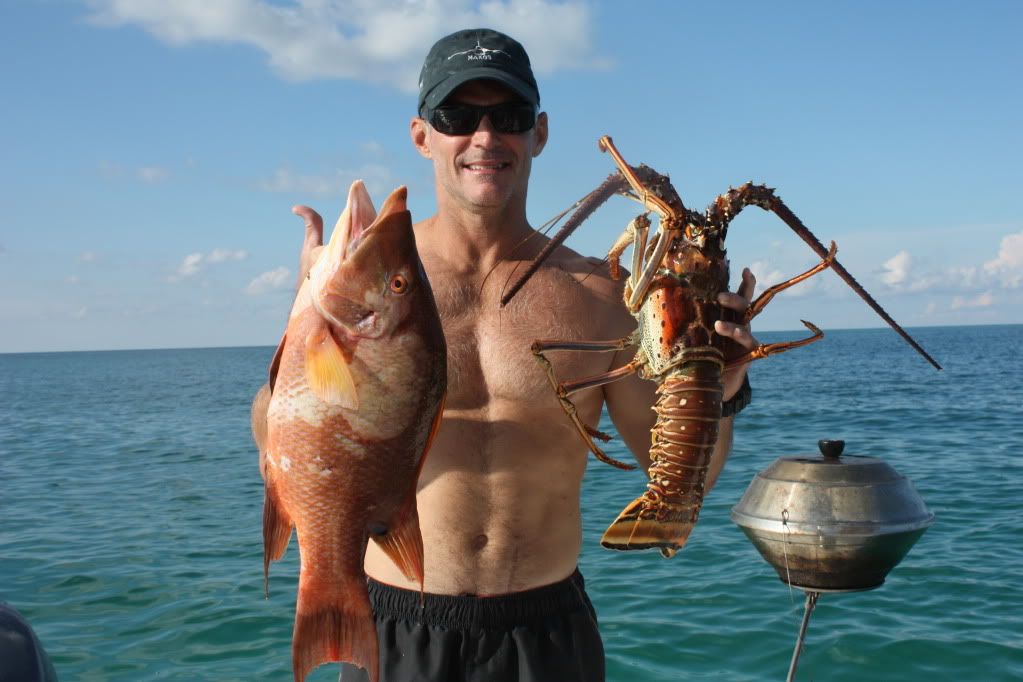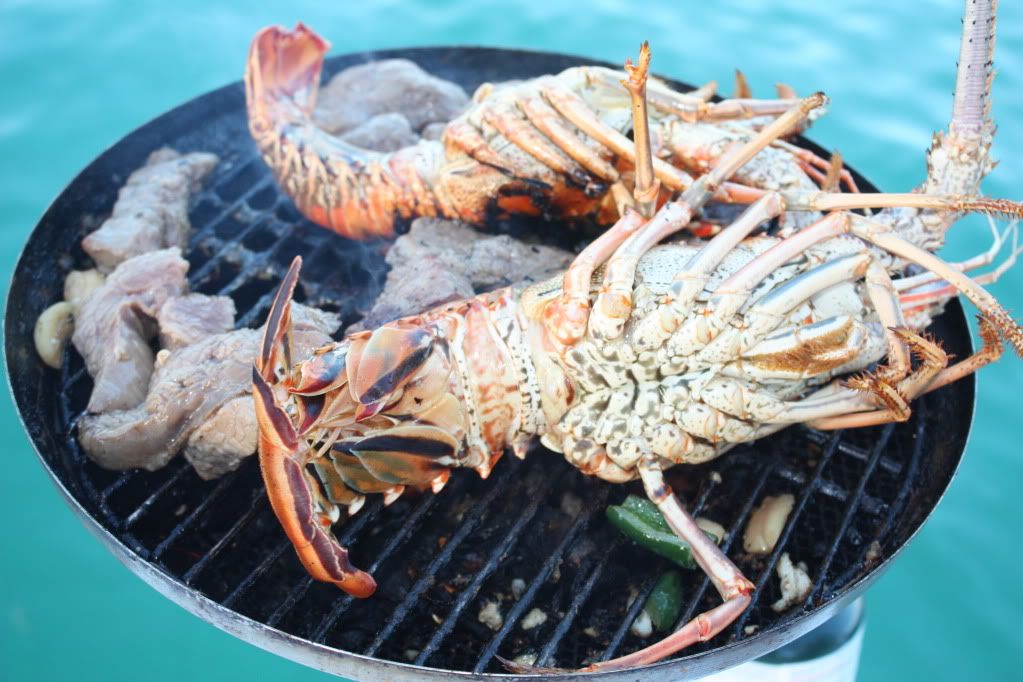 part of the crew
my builder buddy. one of my best friends, he attended my retirement party from Homestead.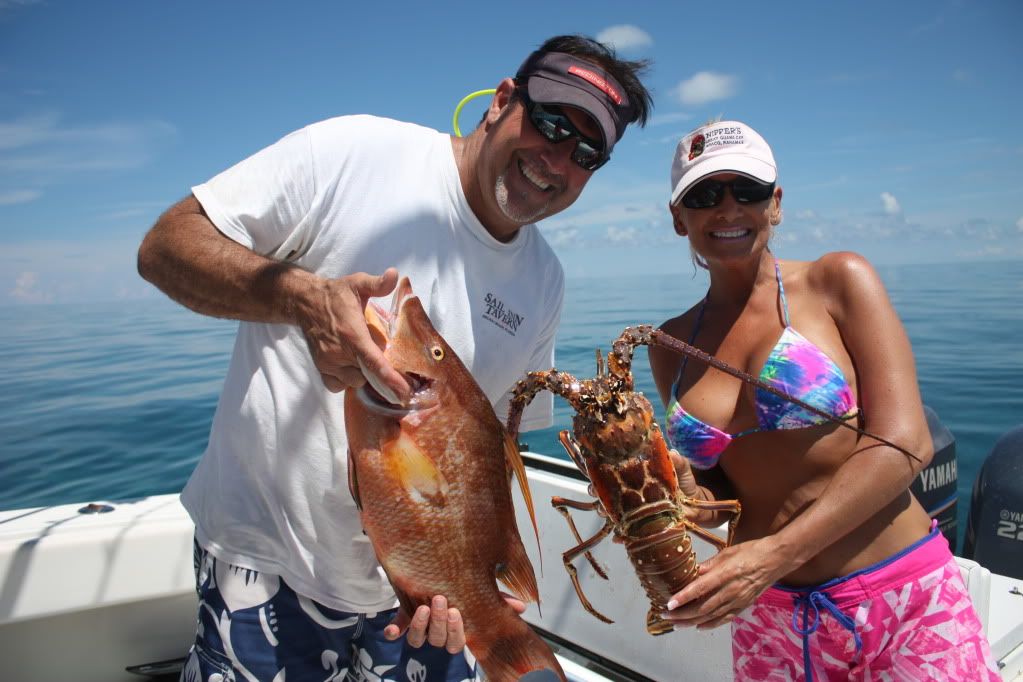 the Lieutenant. we loved giving him a hard time. But he is a good shooter !! just like his dad
cocktails at big game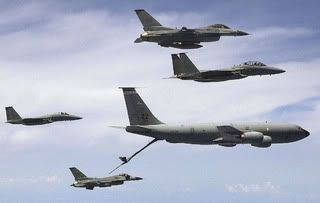 Leave a Comment