Home
›
East Central General Fishing & The Outdoors
Port Canaveral - Freddie Patrick Park - Future Plans
O.SEA.D
Posts: 646
Officer
Since the last thread was getting a bit murky on the message I'm starting a new one with images of the changes in store. This is going to happen sooner rather then later, probably around 2014, 2015.
Let's keep it civil and no need to hurl insults at the commissioners.
My position is we can co-exist with the ports plans to create jobs but I am not happy to see our trailer parking is being moved out to George King blvd. and our current parking is being turned into a tourist car parking lot and retail complex.
Folks I still think the best thing to do is to call the commissioners and voice your concerns. Here's a link that shows what district you are in, if you are a Orlando boater who uses the ramps you can still call and let them know your thoughts.
Remember this is YOUR port. You vote for these guys and they will listen, just look at what happened this past election to one of the incumbents who was against the hotel association. I think they all realize that the locals are paying attention to what's going on at our port
http://www.portcanaveral.com/general/commissioners.php
Call this number and you will reach the secretary for the commissioners Phone: (321) 783.7831, Let her know who you want to speak with and she'll either give you a direct number or she will forward a message. I've called her a couple of times and Mr. Sullivan called me back with in the hour so my experiences have been they are very responsive when a local voter calls with concerns.
Please post if you call your commissioner and what type of response you get
Here's a aerial shot from Google so you can see what Freddie Patrick today.
http://maps.google.com/maps?q=Port+Canaveral,+FL&hl=en&ll=28.407331,-80.612504&spn=0.007993,0.016512&sll=28.407501,-80.613288&sspn=0.007993,0.016512&oq=Port+Canaveral&t=h&hq=Port+Canaveral,+FL&z=17
Here's what the port wants it to look like in the future.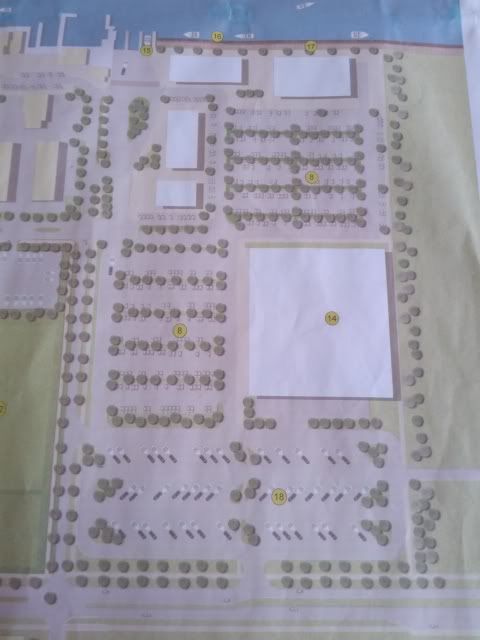 2011 Aeon Pro Guide 23'
Etec 250
Leave a Comment