Home
›
East Central General Fishing & The Outdoors
Port Canaveral Offshore 08-08-12 thru 08-12-12
ACME Ventures Fishing
Posts: 851
Officer
Port Canaveral Offshore 08-08-12 thru 08-12-12
Another week fishing, with greatly varied sea's and fishing. The fishing has
been much like the water temp's, Hot and cold. The cold water has moved the
fish around, and had them biting one day, and tight lipped the next. The fish are
also on the move, with big bottom fish often in close and shallow waters.
One thing that has been consistant is Sharks. From the surf to the Gulfstream.
We caught them up to 50 pounds, and seen many huge ones, that we kept
gear out of the water rather than getting into an hours long battle with. For most
of my guest though catching Sharks is a good thing. And with the Atlantic
Sharpnosed, with a one per person limit, and taste much better than King Mackerel,
this is not a bad thing. We stuck mostly out deeper than the waters people have
been finding Kings in, so Cuda was also another toothy critter, as well as a
highly prized Toothy fish, Wahoo.
Dolphin have still been scarce, even with nice rips and weedlines. False Albicore
are abundant, smaller ones in close, and larger out deep. On the bottom, the current and
cold temps has Jacks off most deeper wrecks, and the current too storng to reasonably
work it even if there. The Jacks have been moving around, and in shallower, and like
the changing water conditions, eager to eat one day and slow the next. Red Snapper
are still a common catch, with the smallest in the 5 day span being 22" long, and the largest
at 33".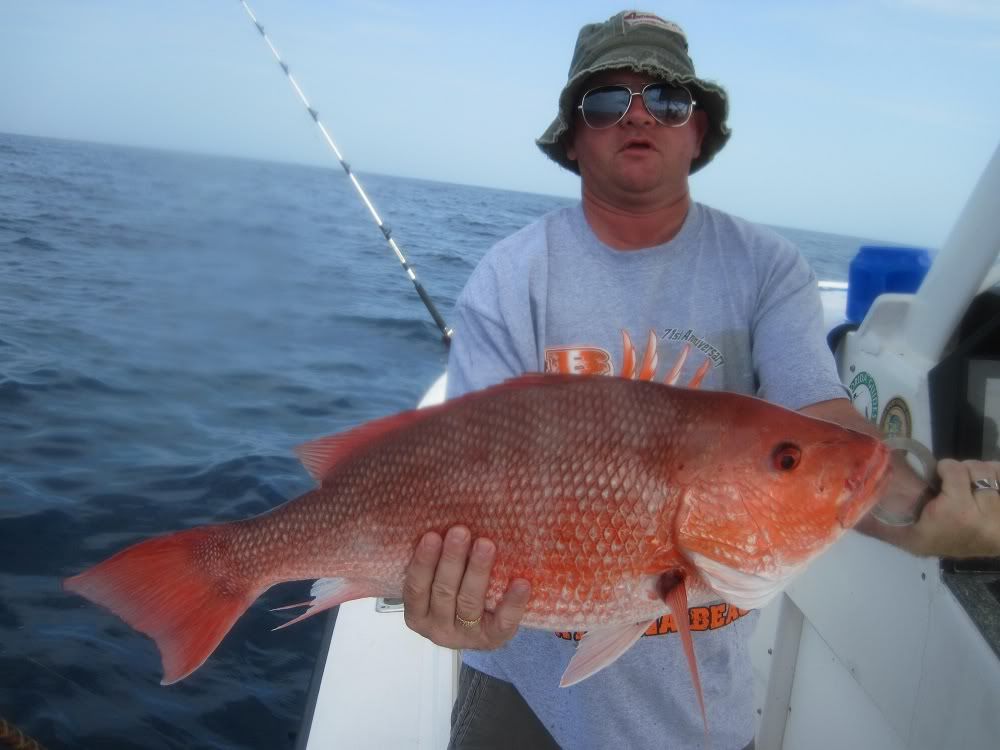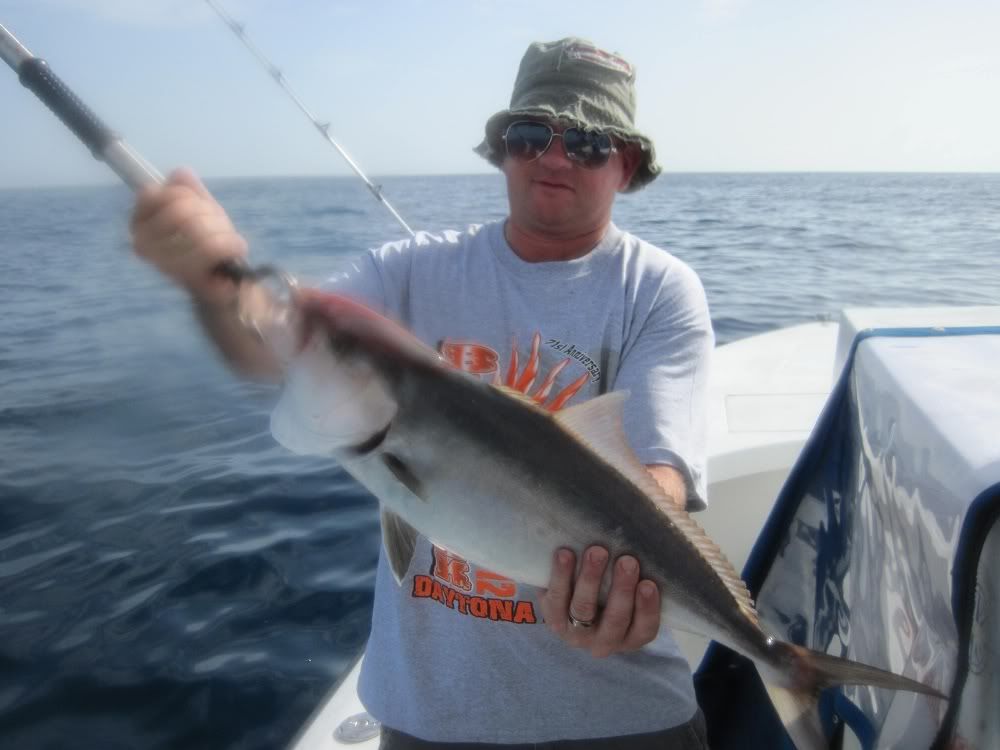 Good eating Porgy are in good numbers, and make a nice addition to the icebox when
little else in the way of keepable or good eating fish is biting. We had one of the calmest
days of the year that I've seen on Thursday, and while cruising out in glassy conditions, watched a
long lived waterspout in the distance. The next day, conditions started out choppy, got
better by lunch time, but were downright nasty nearing shore on the way in.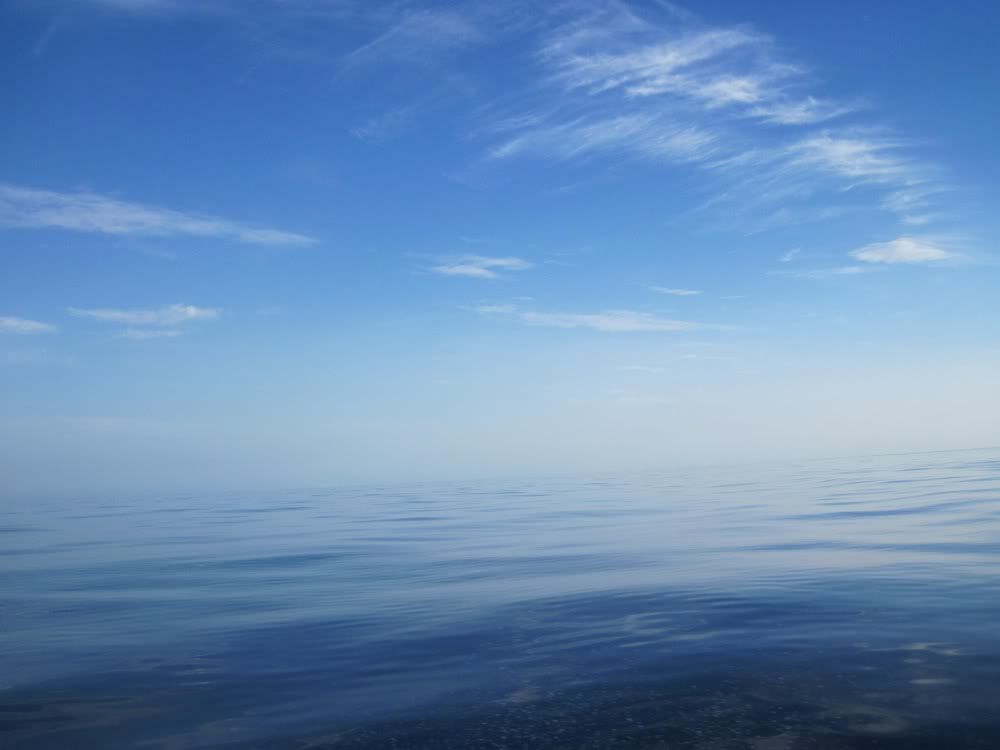 All in all, despite the fishing being somewhat slow when compared to the previous month,
there are still a variety of fish to catch, and some good eating ones to keep.
Captain Henry
ACME Ventures Fishing
www.ACME-Ventures-Fishing.com
321-794-7955
602 Glen Cheek Dr., Cape Canaveral Fl.
Deep Sea Fishing Port canaveral
Wile e Coyote
Leave a Comment