Home
›
South General Fishing & The Outdoors
Flamingo: Thunder, Rains, Bugs> Just bring it!
Miami101
Posts: 115
Officer
The weather has been scattered rains, and winds I guess due to hurricane season. Also the bug levels are very high, and the roads are being work on which means delays once your inside the Everglades National Park (49 Miles from start to boat ramp).
The water is cloudy due to the mix of fresh water into salt on the front side, and dark red tea color on the back side, and light cloudy green in some parts. The heat is pretty bad on some days, and there is a nice mix of thunder storms. I have started to see more Crocs around moving and lurking, and the gators way to friendly for my taste.
I been using loud colors on the flats, and dark colors in deeper waters. Snook seem to be on the flats feeding with the Red's, and Sea Trout's. We had to move around to find them, or sit back and hold for an area to start working. The Red's have been spooky! I have seen some very large Red's, but they are very smart.
Well here are some shots: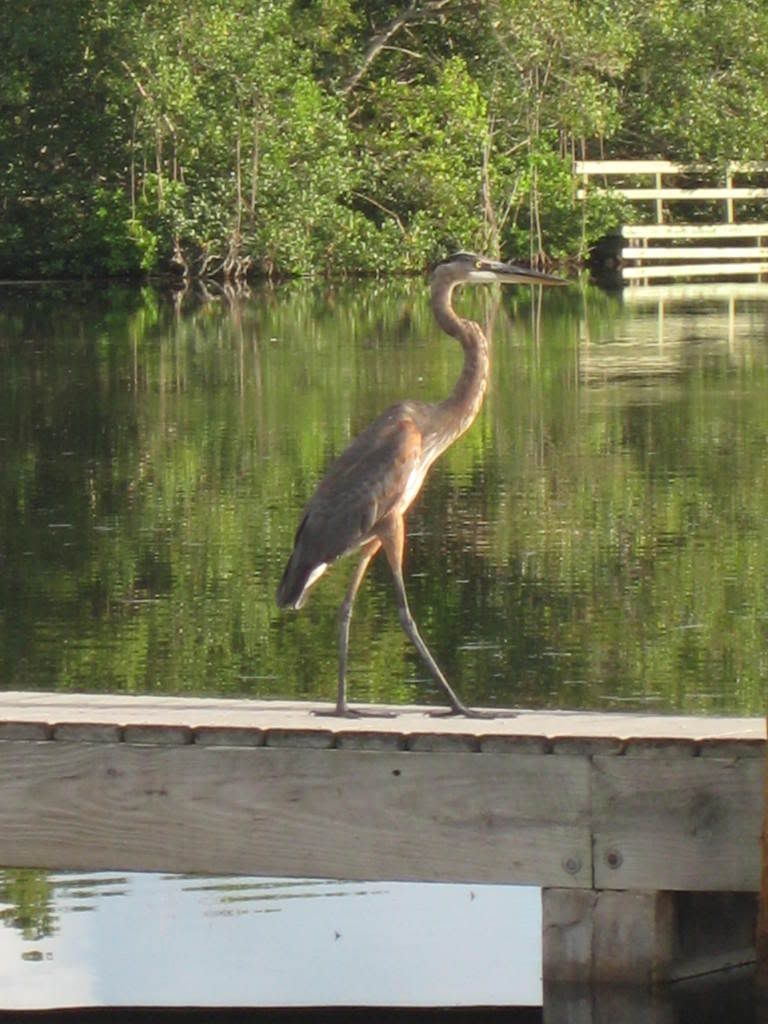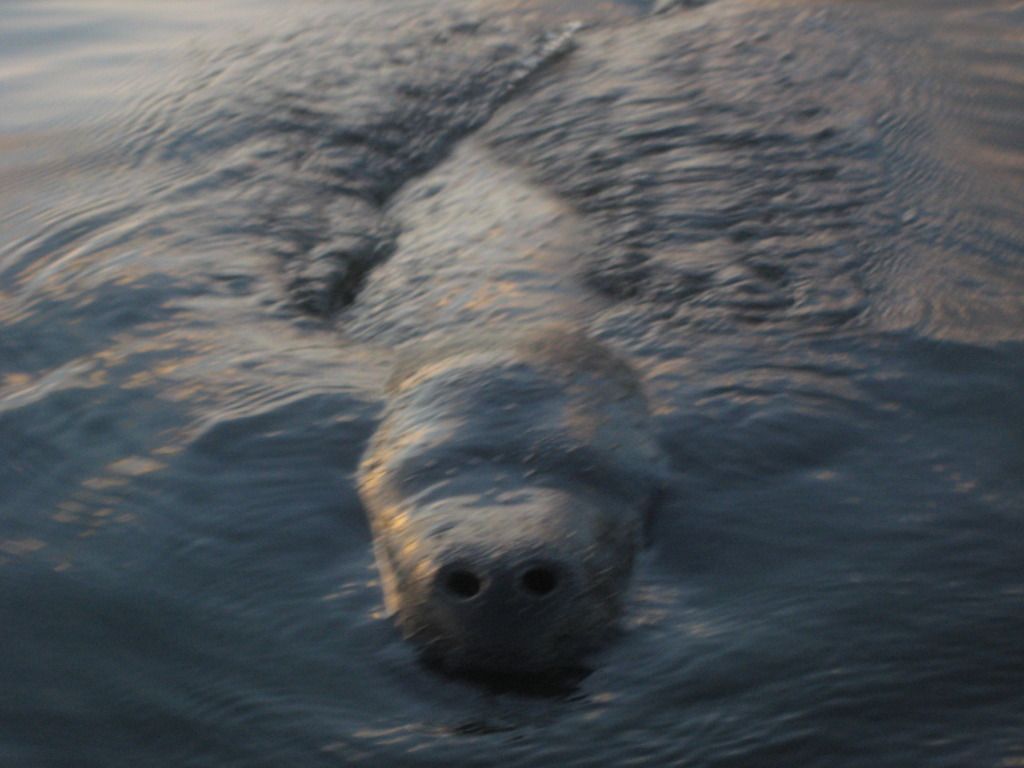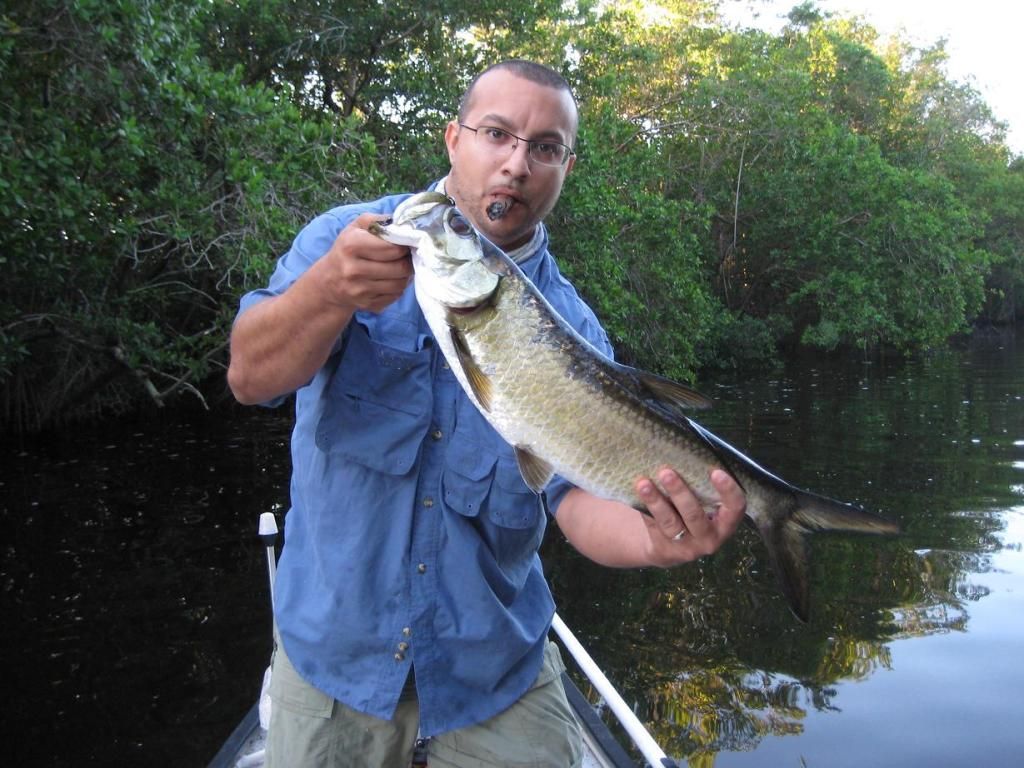 Lady Fish:LOL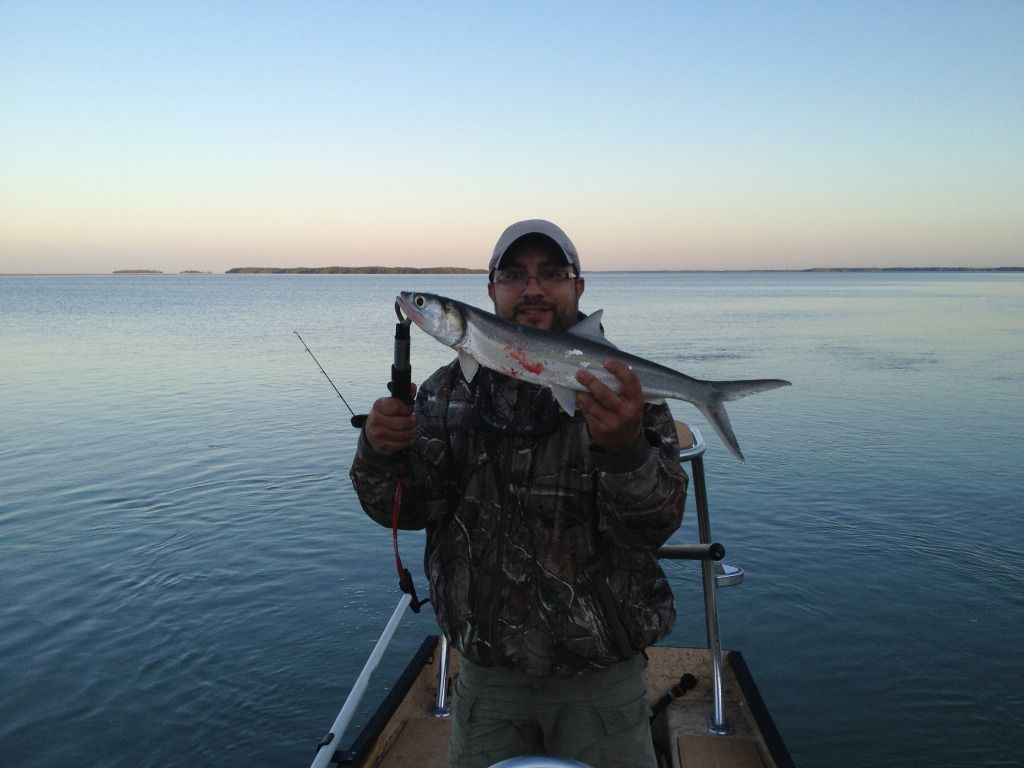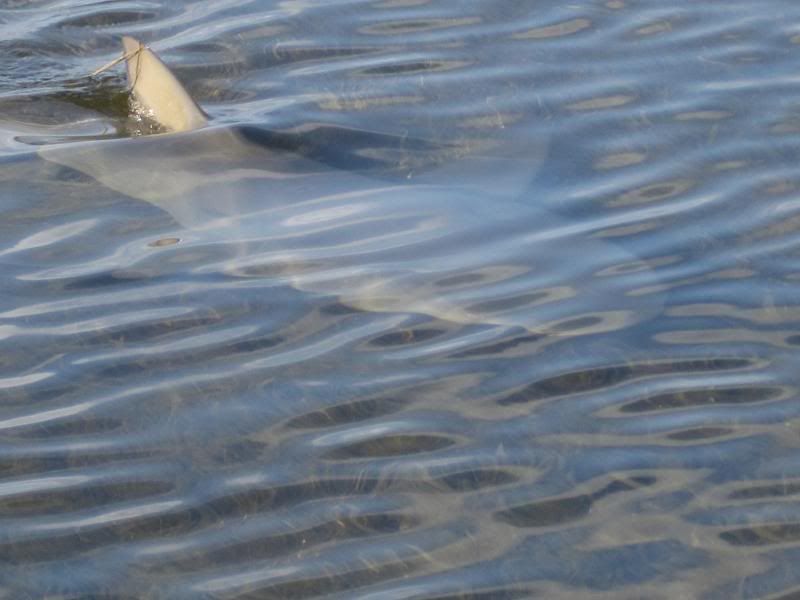 Kirk with a Snook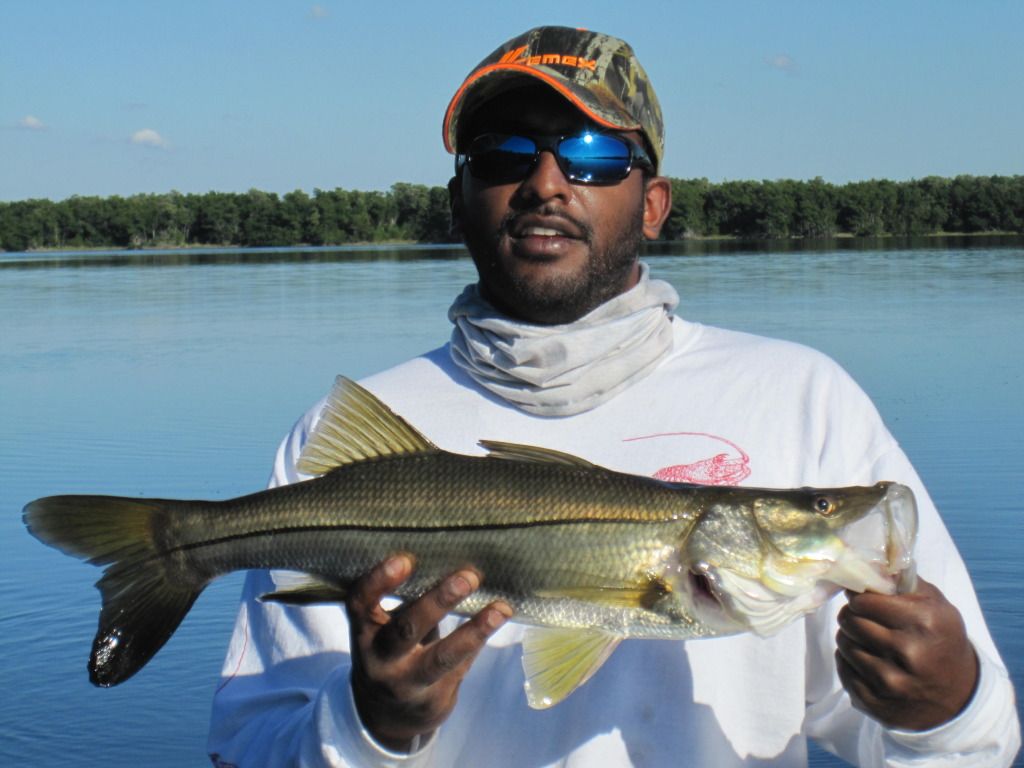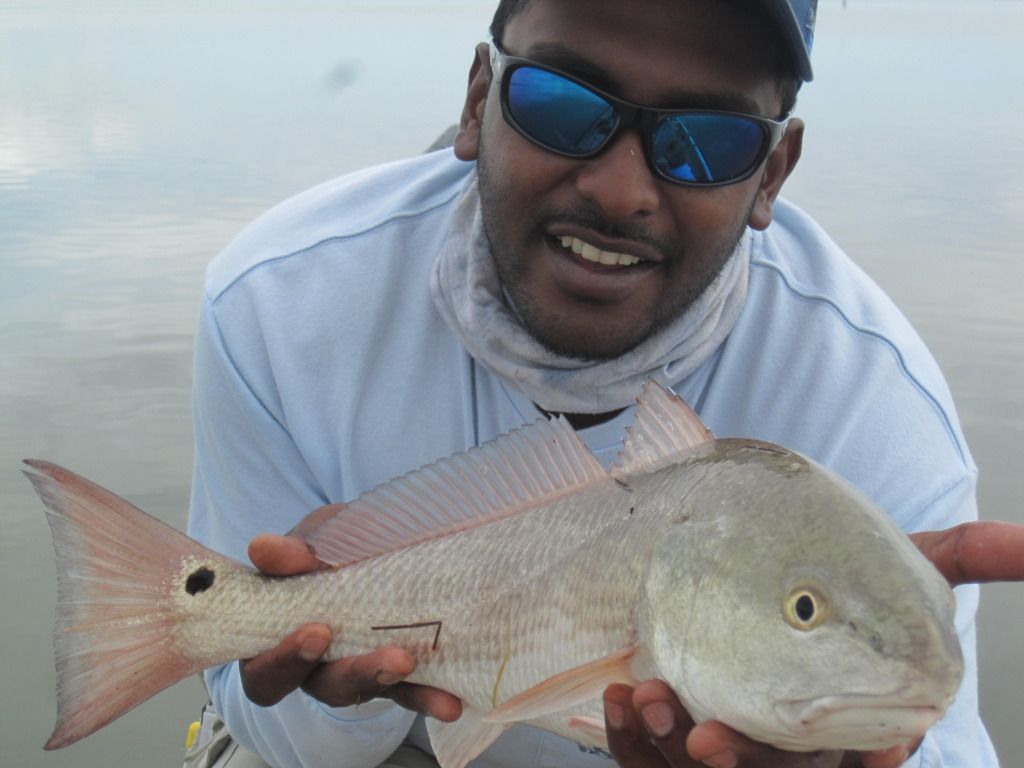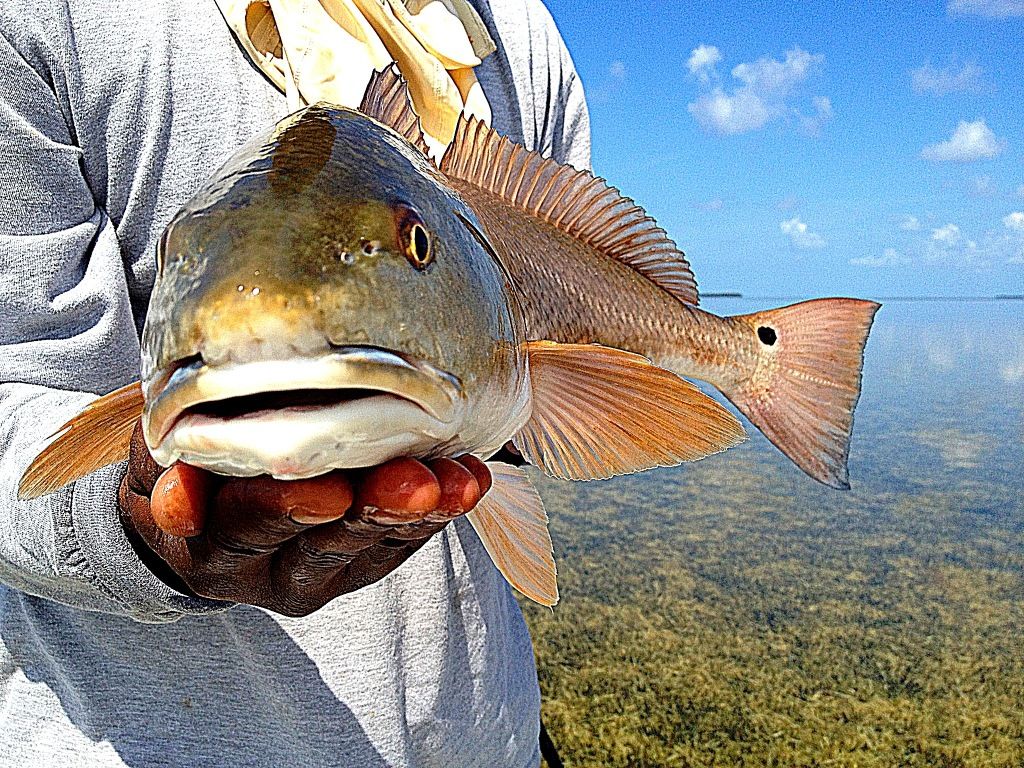 Blake: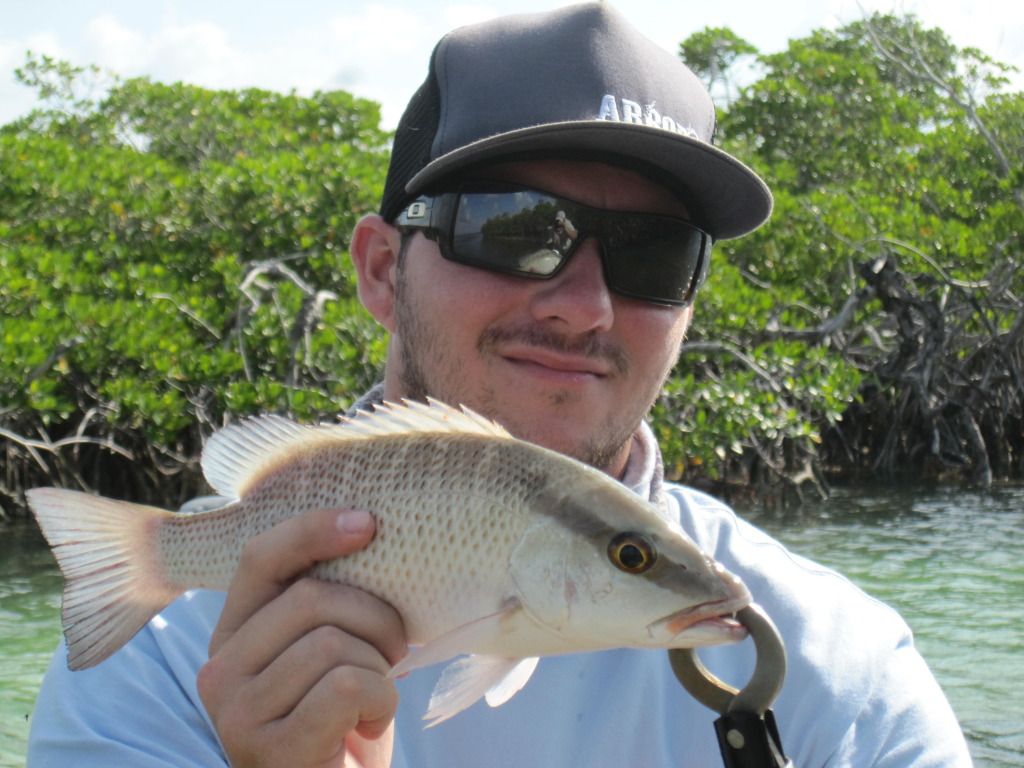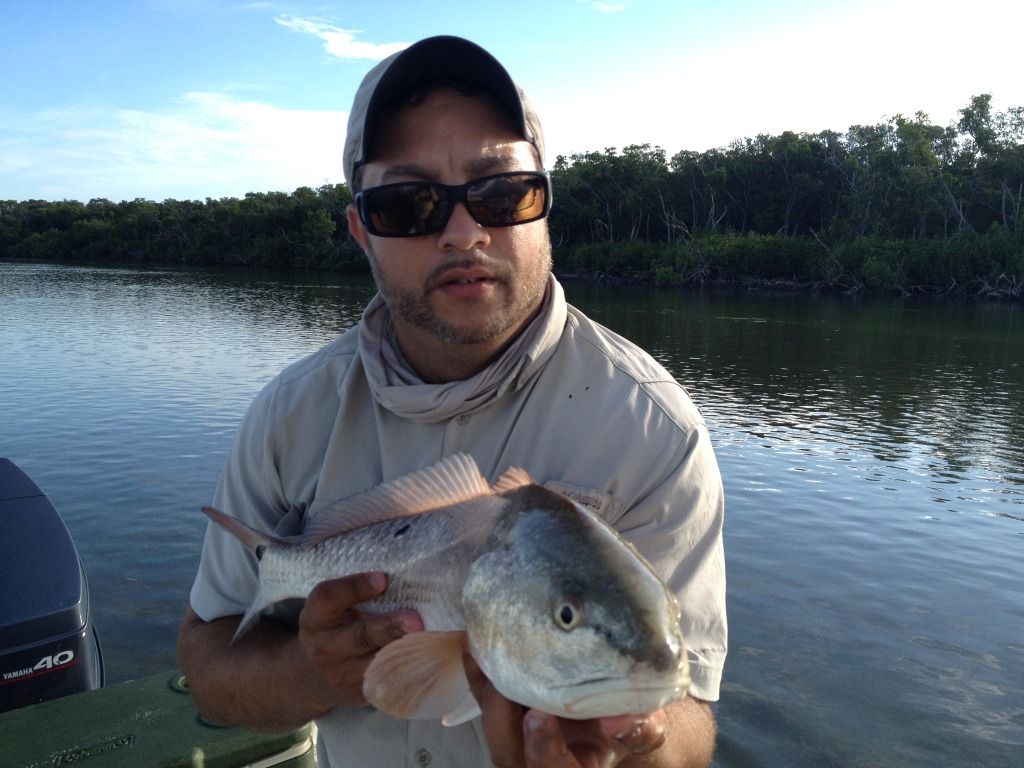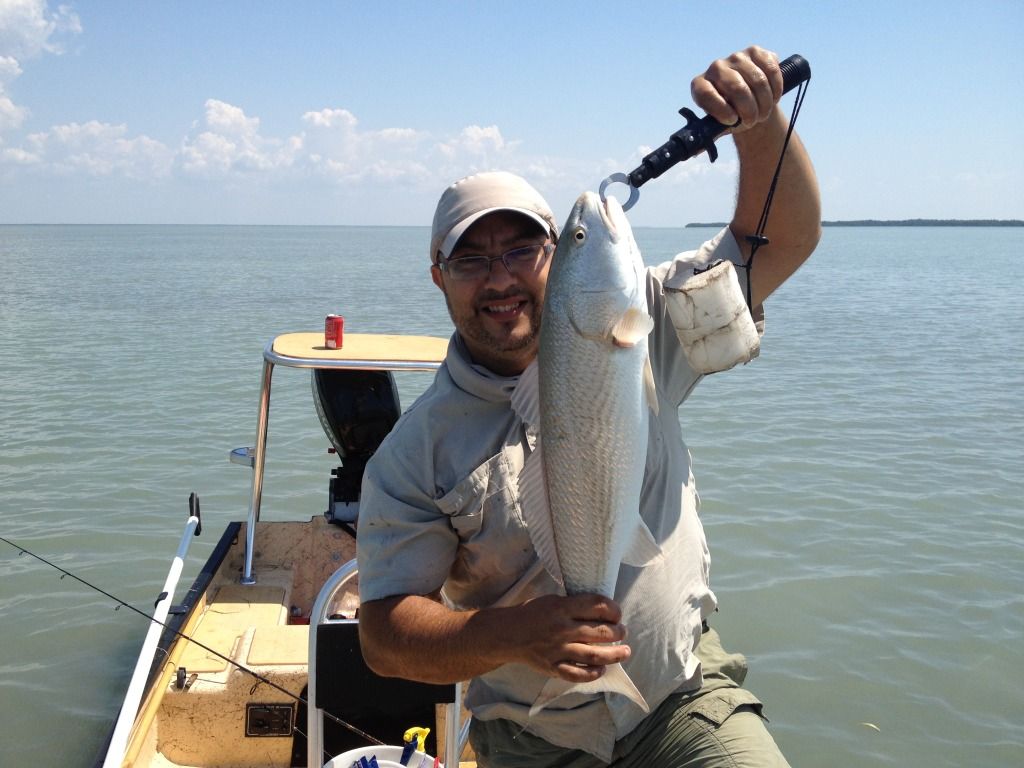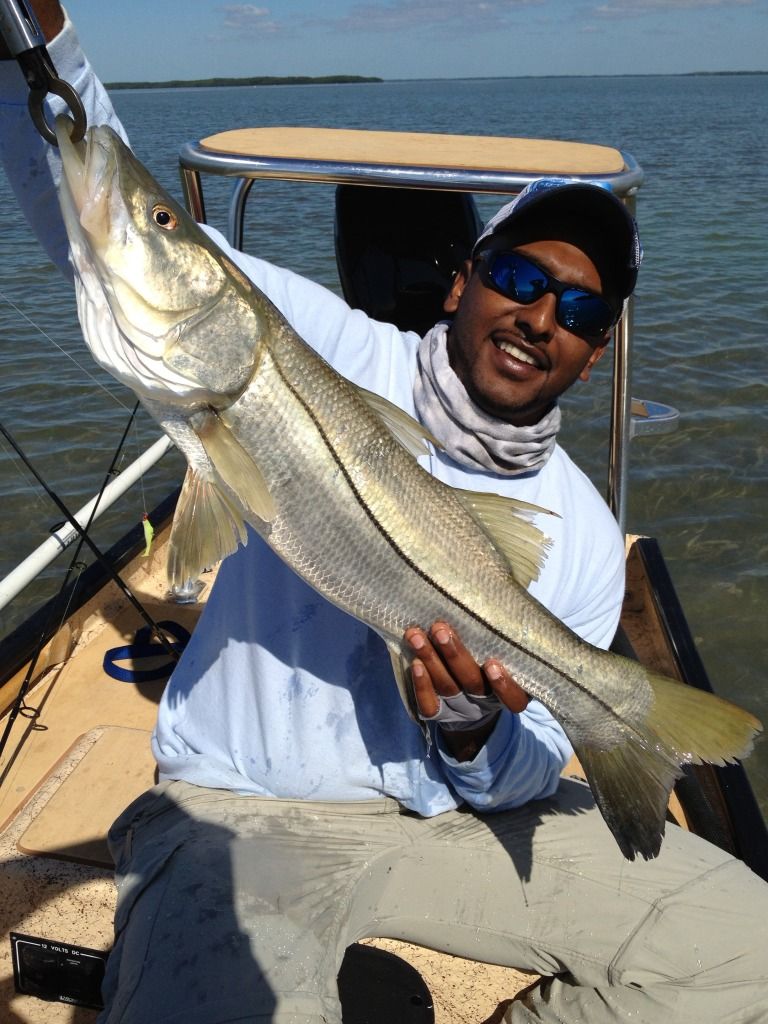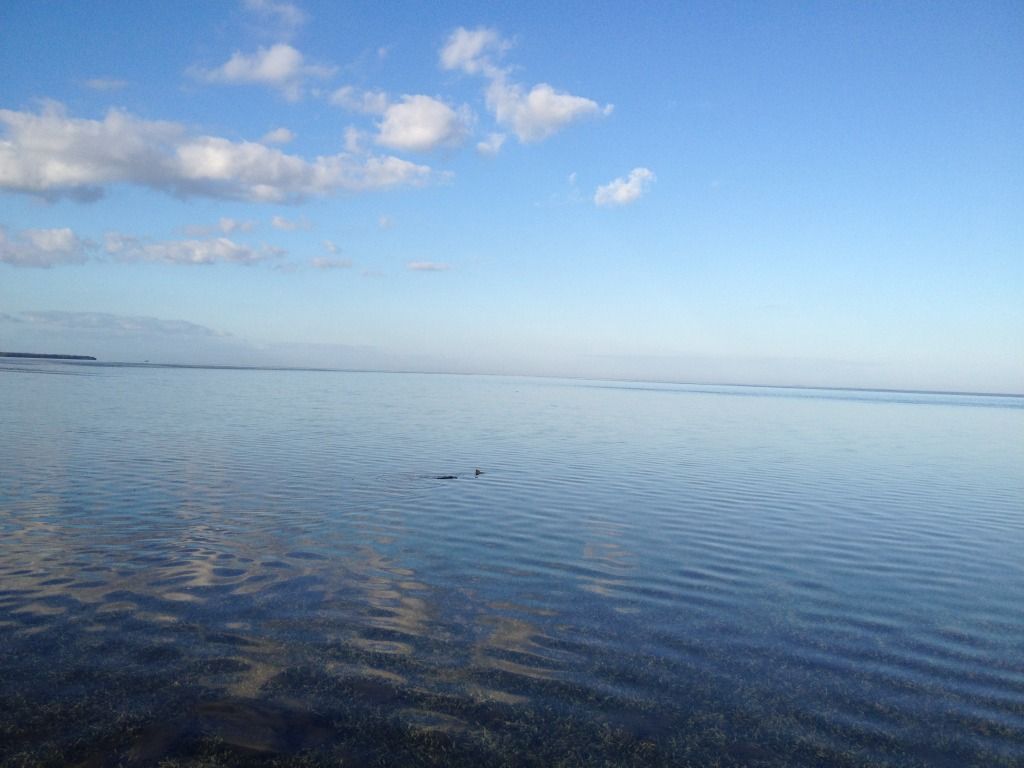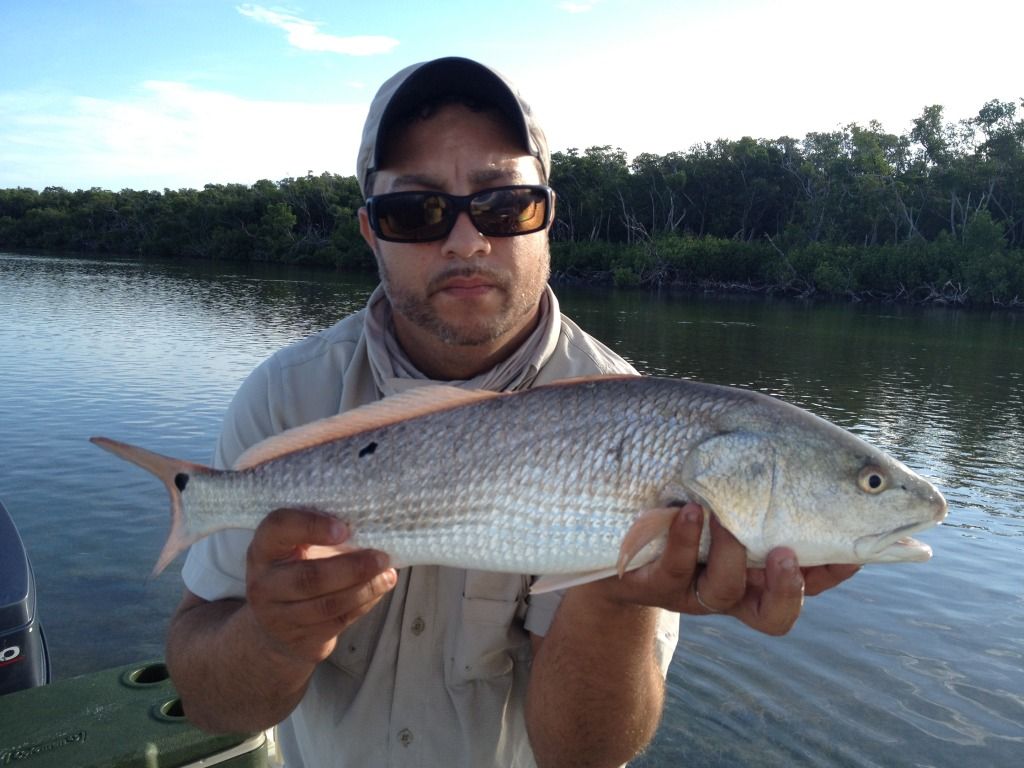 Kirk on the Fly!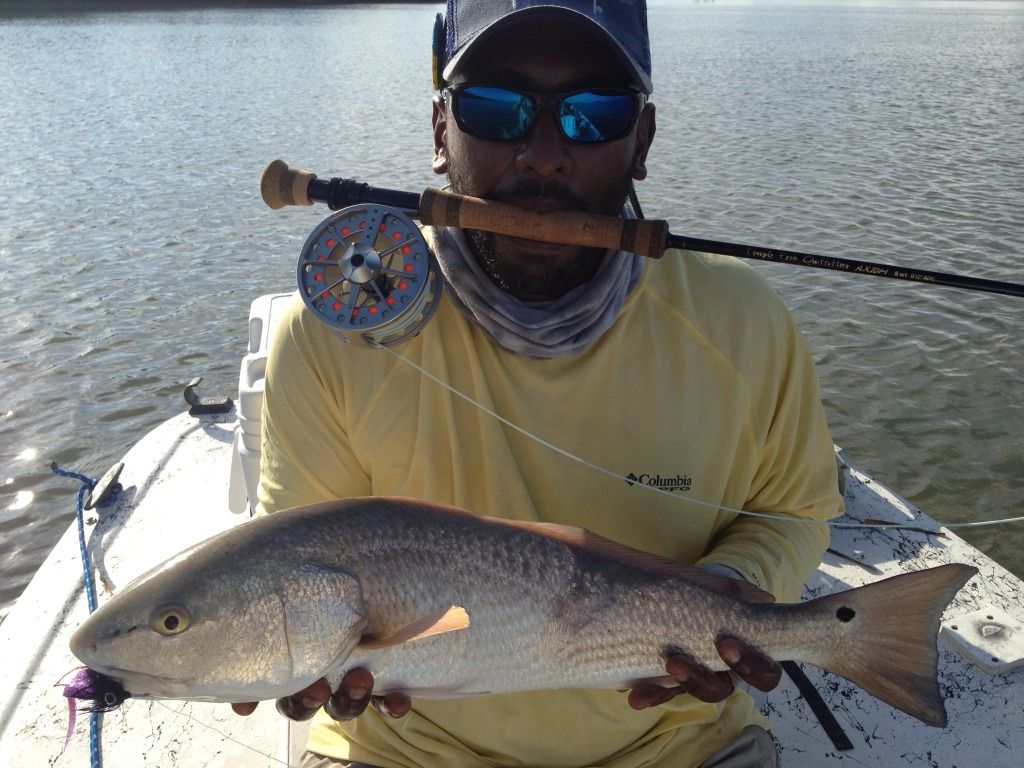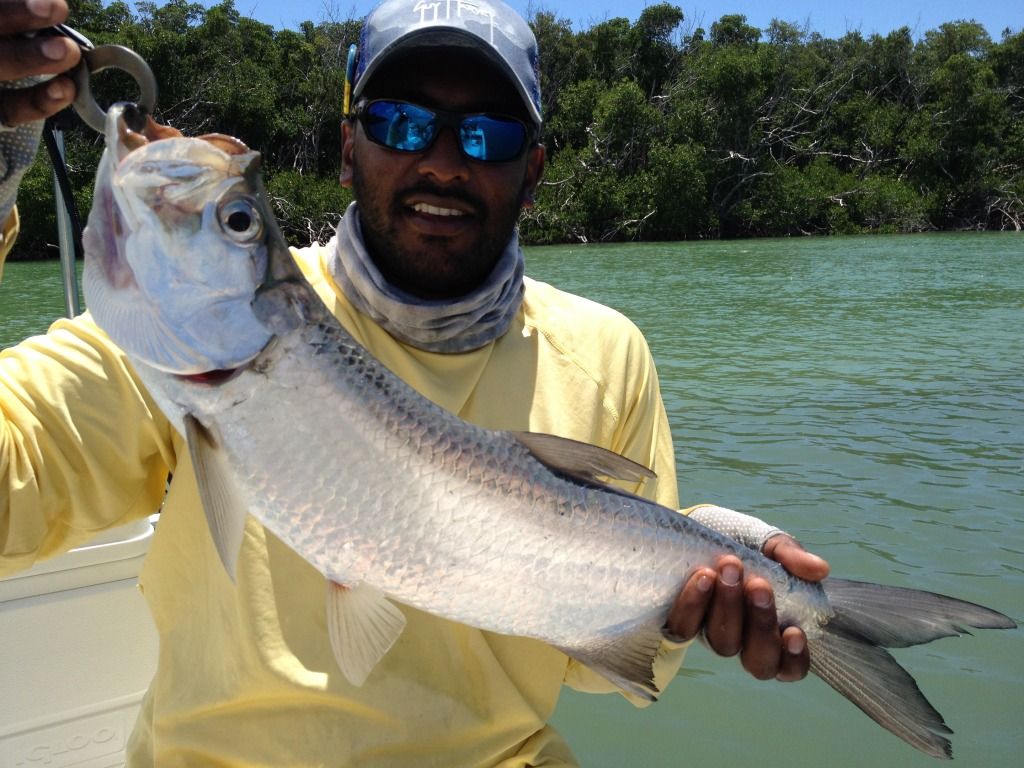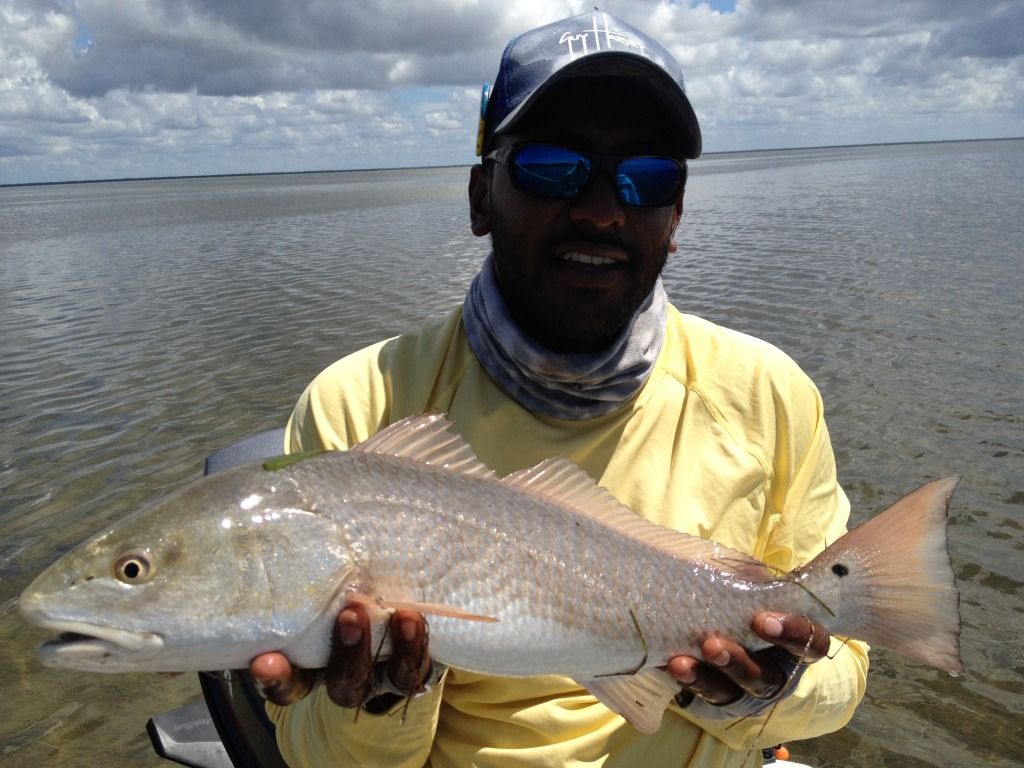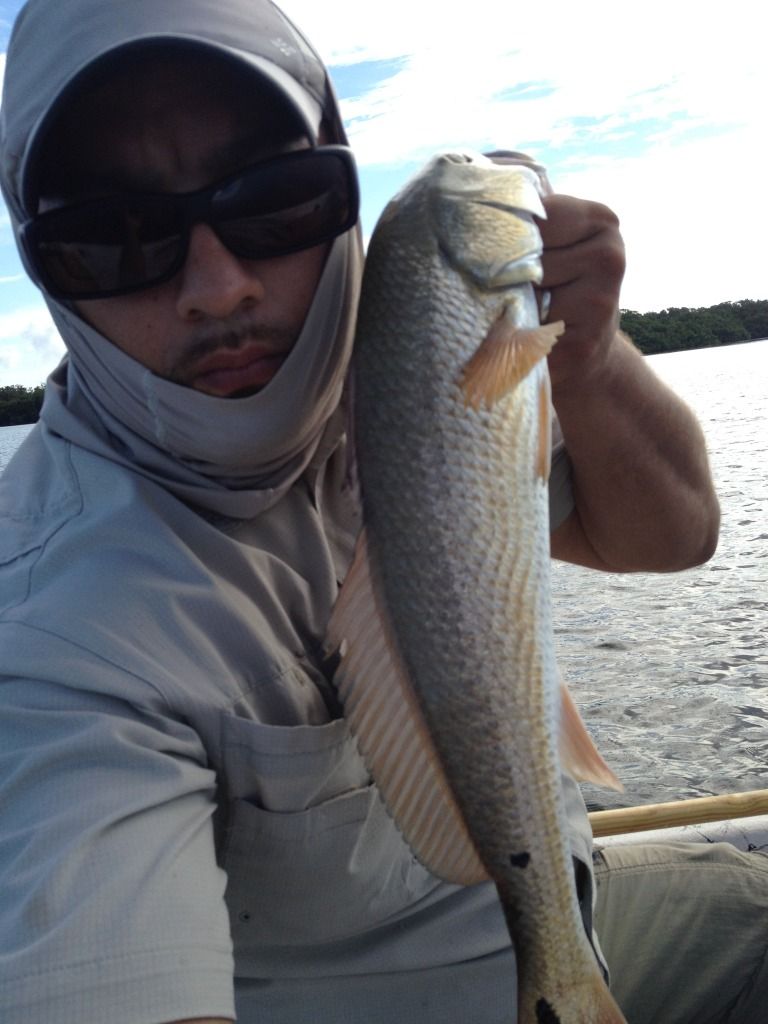 Leave a Comment