Home
›
Southeast General Fishing & The Outdoors
quick yellowfin trip, july 3/4
Venturesome
Posts: 1,743
Officer
We weren't going to go this july, but with the nice weather window and solid reports, chris twisted my pinkie finger after a bottle of wine sunday afternoon and "made" me go. we went late monday, had a room and slip set up at Sunrise Marina ( by the way, excellent place !!! ) and got settle by 4pm. A quick run south and the only birds we found had two center consoles on em so I just hung out on the perimeter with the binoc's and watched. didn't want to crash their party. saw the fish jumping but it was getting late and the two boats weren't finished so we called it a day and headed in.
Tues July 3rd we left at 9, ran way, way way south and east. Found a lone frigate and I told chris, " we are staying with that bird until it finds the tuna for us". 30 minutes later, bingo.............found the birds and school and stayed with em for 3 hours.....
ended up 4 for 7. lost three because i wasn't fast enough on the drag. ( you try doing this with just you and a pretty lady !). the yellowfins were big, and put a hurting on me. boated three. also caught the biggest blackfin i've ever caught. sharks were a pain as you'll see from the pic. they got half of what would have been our biggest one.
After three hours, tuna left, birds left, and we headed back to sunrise. plenty of fish for us. came home july 4th morning.
Beautiful trip. Enjoy............ps, our website is down until I convert to new mac system (icloud) so videos from this and abacos are delayed.
First couple fish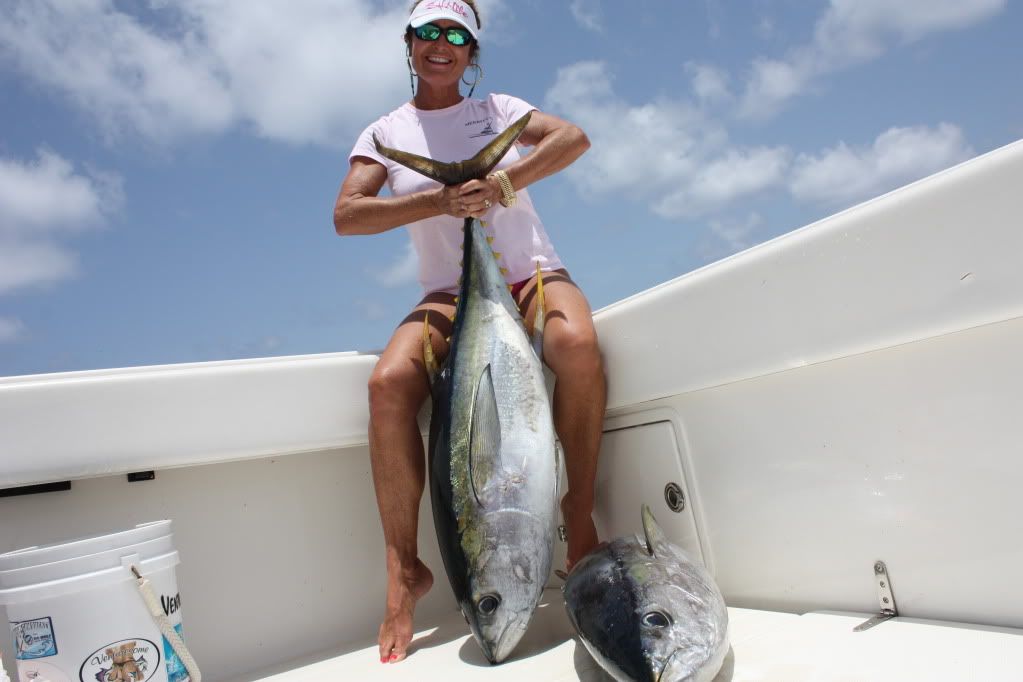 Back breaker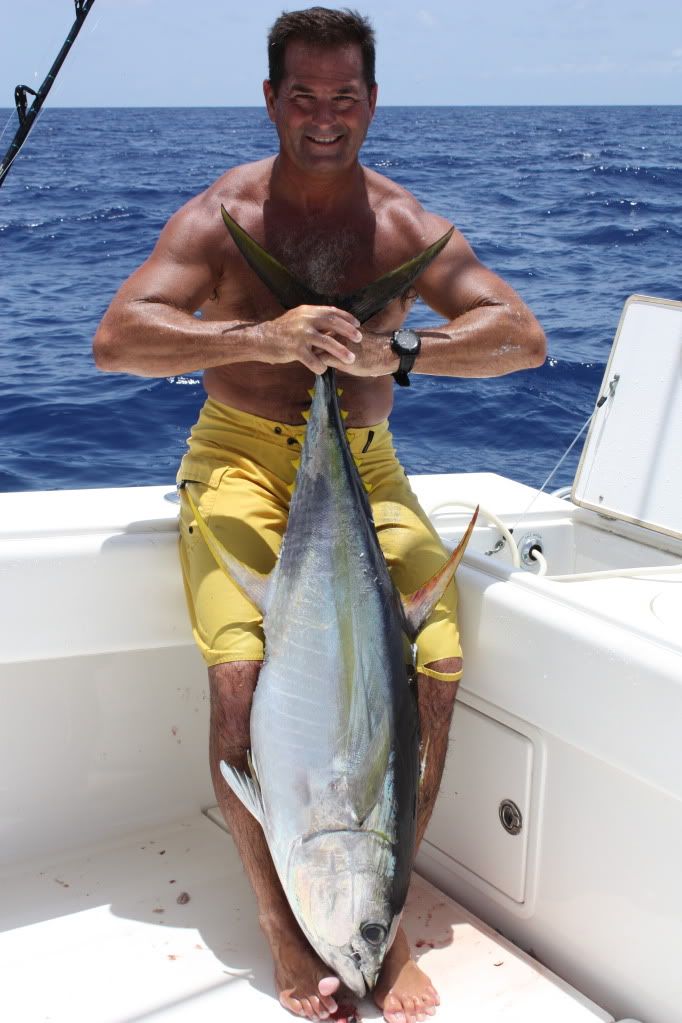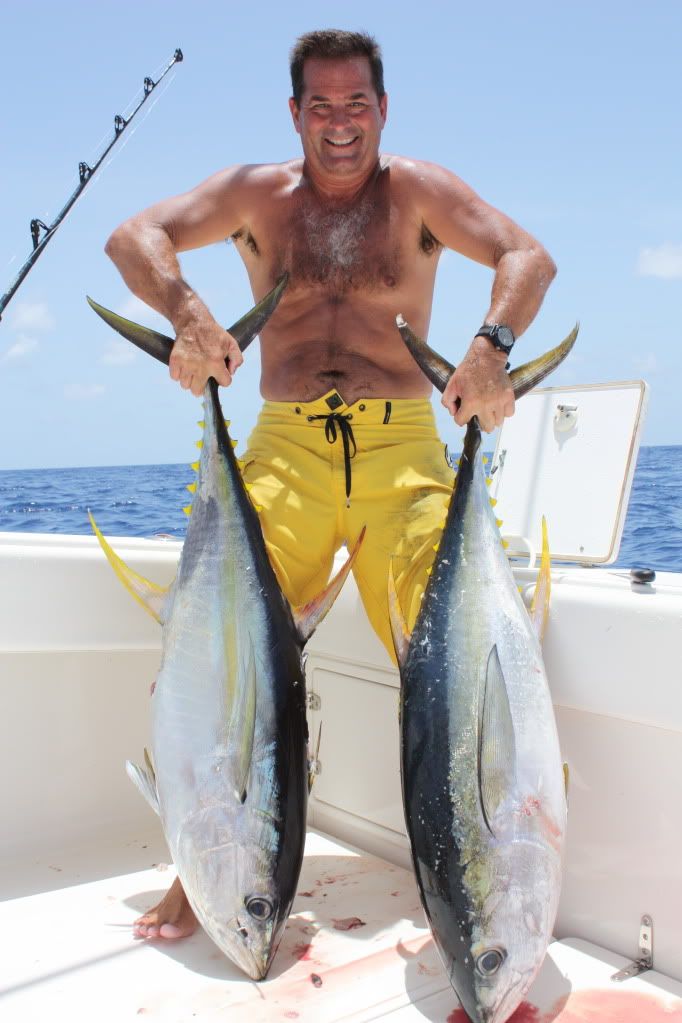 Notice the sharked one !!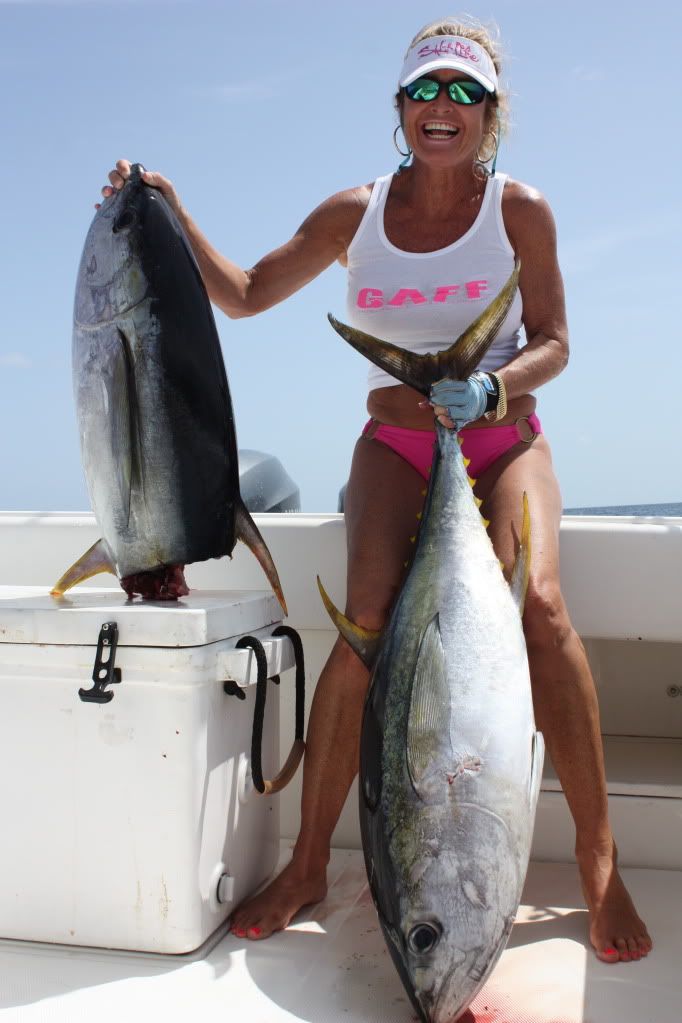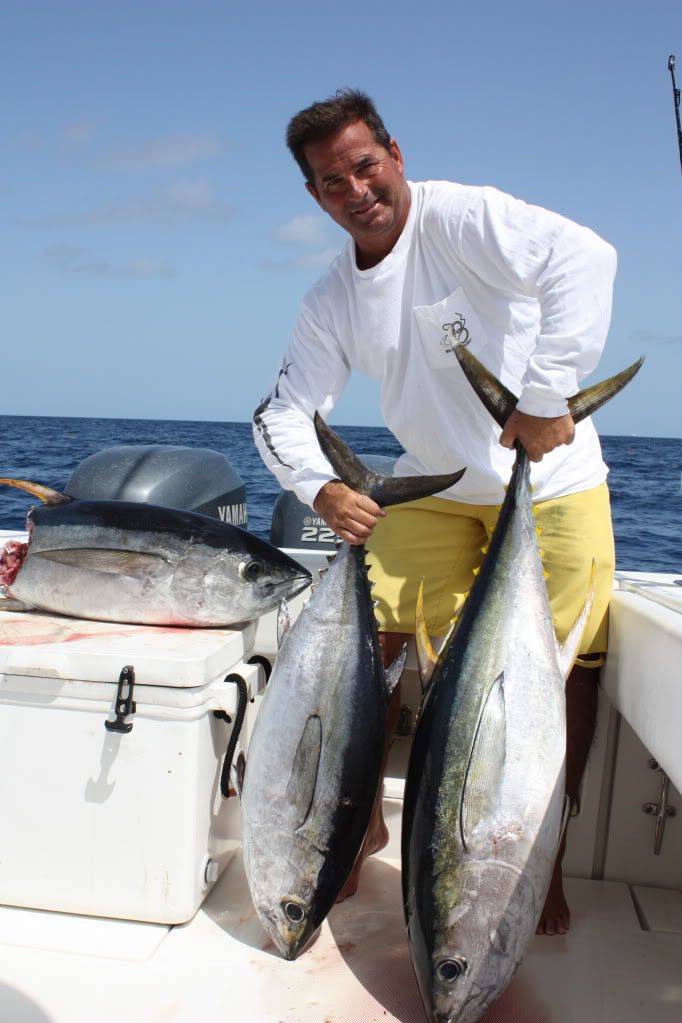 Dinner on the hook.....flank steak and vegies.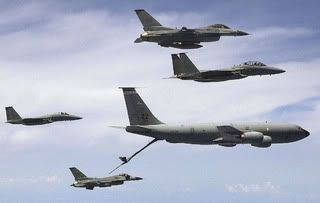 Leave a Comment