Home
›
Big Bend General Fishing & The Outdoors
6/17 Father's Day Crystal River trout drifting

ripnlips
Posts: 2,535
Captain
We decided to give the redfish a break today and do a little Carolina drifting for trout. We first started the day around the oyster bars and the mangrove shorelines for a little top water action. Got a few to cooperate.
After 9 am we decide to see if the grovers were around. We stopped at a few spots that usually hold them and they also cooperated.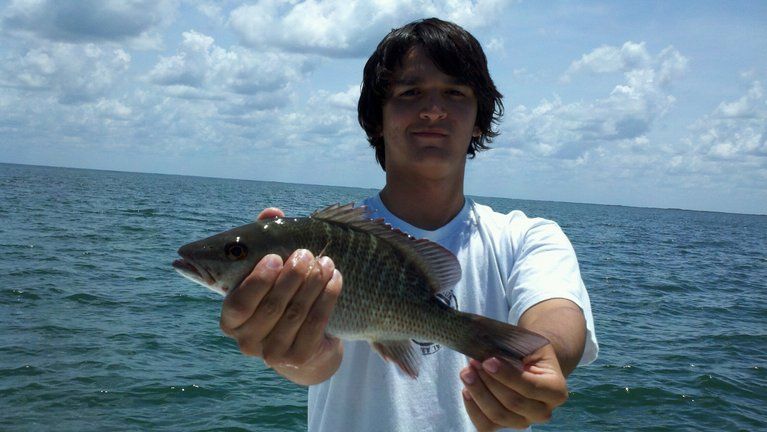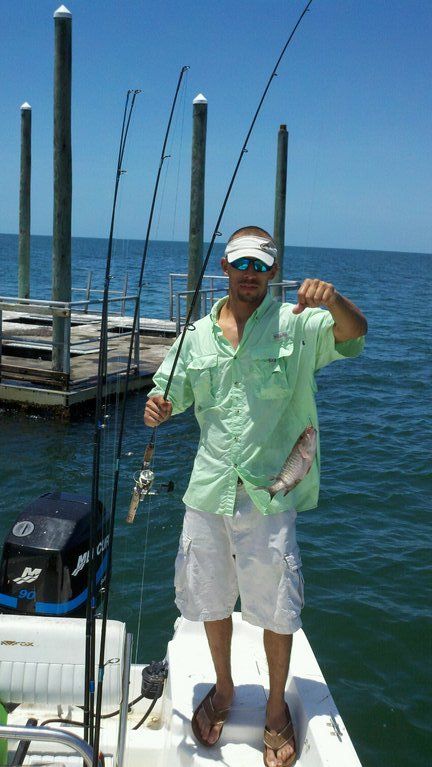 Not a secret where we are in the last 2 pics.
We started out drift at 11am in 10 feet of water with not much luck. We moved around a bit until we found the depth. 6 feet is where they were located today. Started the drift in 6 feet and the action was non stop until we left at 3. Caught nearly 50 trout, a bunch of sea bass, and a few sharks. Thank you to Kyle for showing me this very productive way to catch a boatload of trout.
We kept a few for the table and the rest went back to fight another day.
Another great day on the big bend.
Leave a Comment