Home
›
General Hunting
Deer Camp Photos.
jrb651
Posts: 99
Deckhand
Hey everyone, I saw a post like this on another forum recently Im not sure if a simliar thread has been started on FS but I had a great time scrolling through the picutures of every one's hunting camps. It's kind of a "lull" time of year so its fun to atleast see photos of deer camp. Could be old or new, matter of fact the old time camp pics are fun to look at. Ill get it started
It wasnt much but we called it home on our very first "on our own" lease as young guys.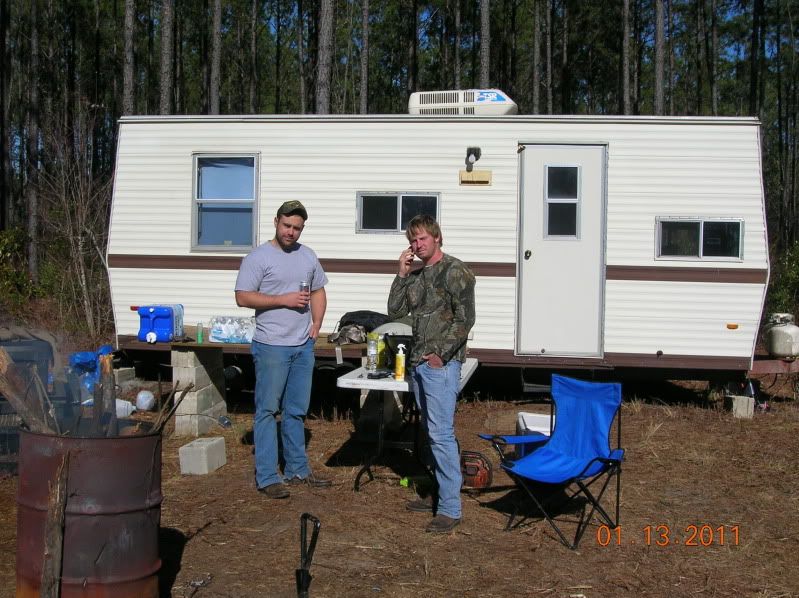 Had some great times at this camp.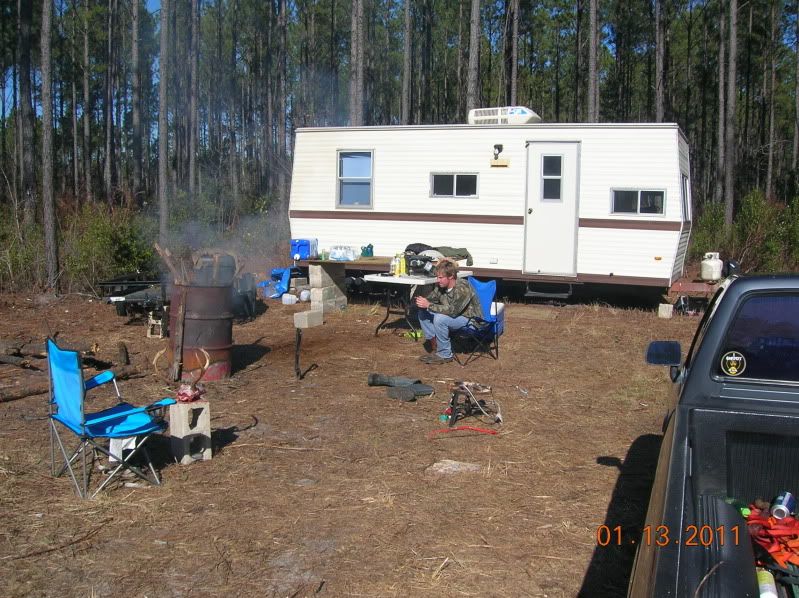 ONe of our best days..LAST day of the season!!!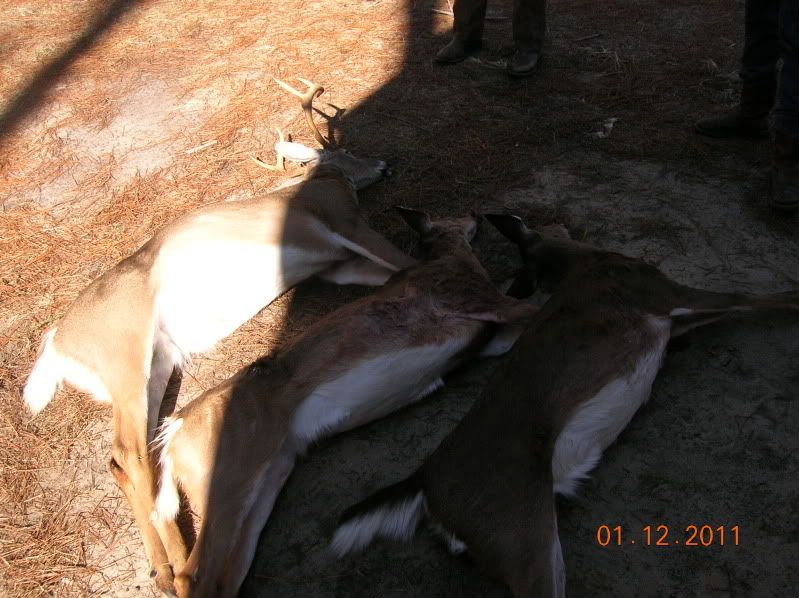 Have you ever seen a Georgia sunset...across the cool october sky?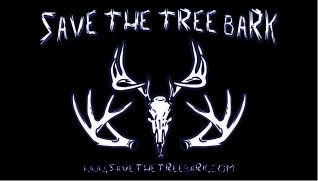 click image to see what it's all about!
Leave a Comment