Home
›
Big Bend General Fishing & The Outdoors
Fishing the Waccasassa with Capt Rick Murphy
Redbonz
Posts: 4,510
Captain
Wellllllll not quite, but this guy sure did look like him :grin
You know the weather man never gets the forecast right...So they predicted rain and since they are usually wrong it going to be a good day...With a early morning high tide we get to the ramp at first light.. A perfect morning for topwaters..I get this big blowup and don't connect so Ponce comes back and scores a slot Red...
I come back with a slot Trout..It seems some bigger Trout were hanging in tight with the cooler water temps from the rain.. And they were willing to bust some topwater plugs...
There was some nice 20'' Trout hanging in close..
And you didn't think I would let Kevin catch all the Reds.....
Or all the big Trout.....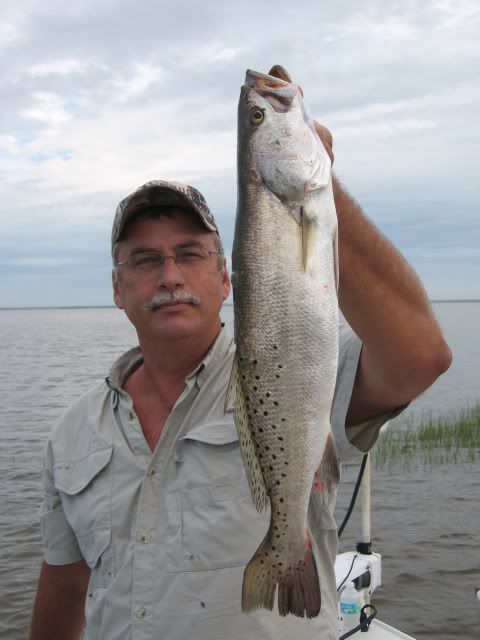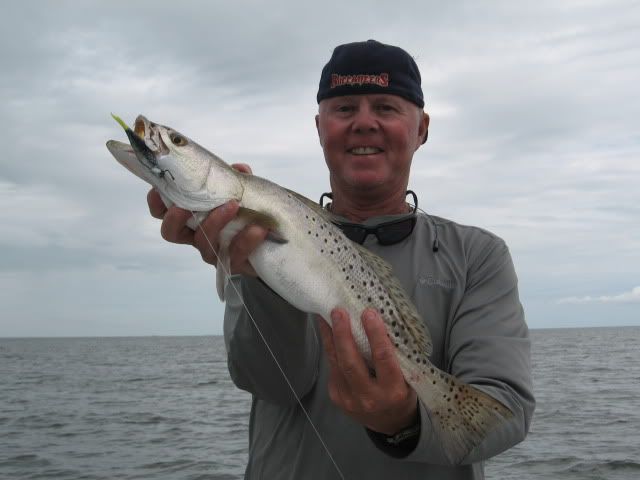 All in all the rain held off untill the ride home, overcast so not too hot and plenty of quality fish....
......Life is good.....:thumbsup
If it don't fit force it. If it breaks it needed replace anyways. :banghead
Leave a Comment