Home
›
Big Bend General Fishing & The Outdoors
Cobia Tourney - winning fish more pics 6-3-12

butchbal
Posts: 377
Deckhand
Hi guys,
I posted some other pictures and report from the tourney in the General Fishing Section but I wanted to post a few more here taken during while fighting and boating the fish.
It seems some folks (mainly the guy we knocked out of first place) accused us of cheating by:
1) Having caught the fish early that week and keeping her on ice.
2) having caught the fish earlier and caging it up till tourny day
3) Having shot the fish with (your choice) a pistol, rifle or speargun
4) This is the best - having put Visine in the fish's eyes to make them clear so it wouldn't look like it had been dead before the tournament.
So to dispell any further nonsense...
Just figured out it is a cobia!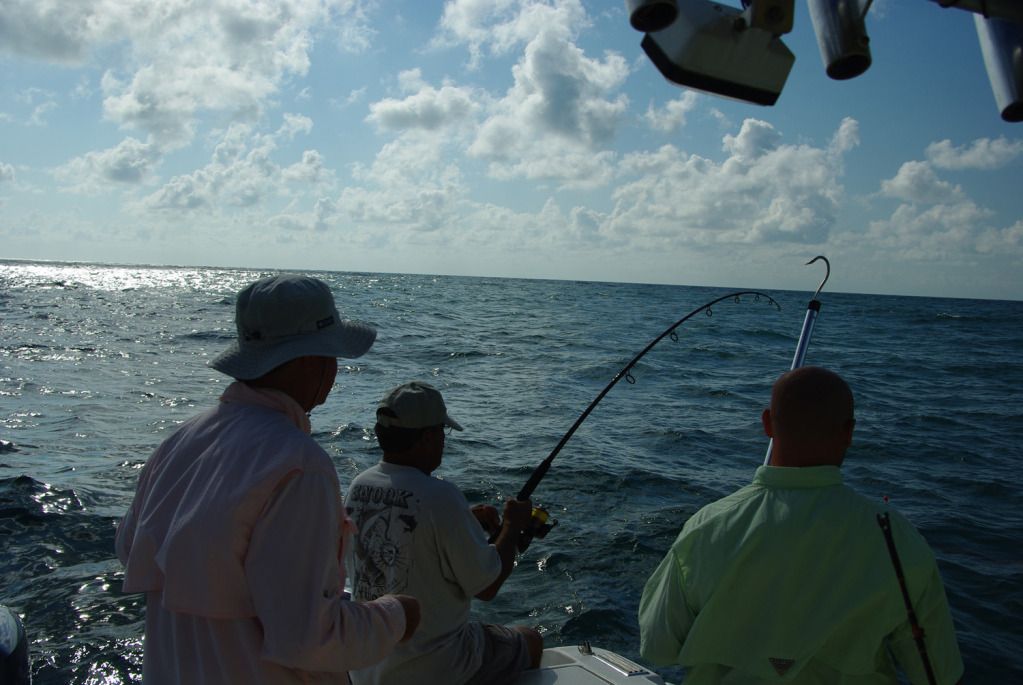 The brown bomber shows herself.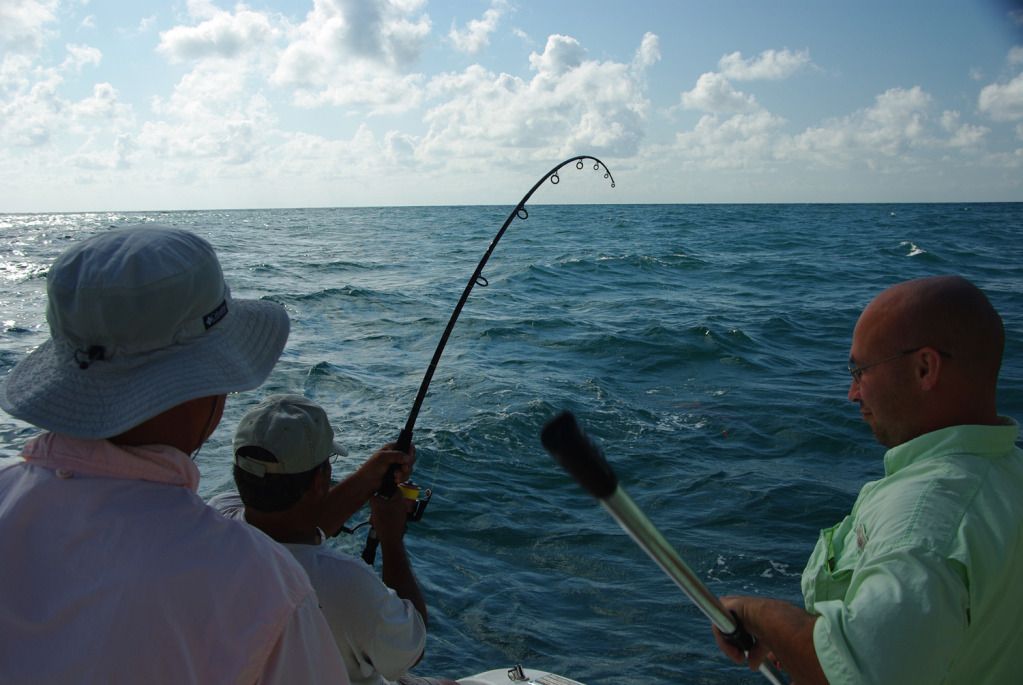 Right before her last run!
She sounds for the last time.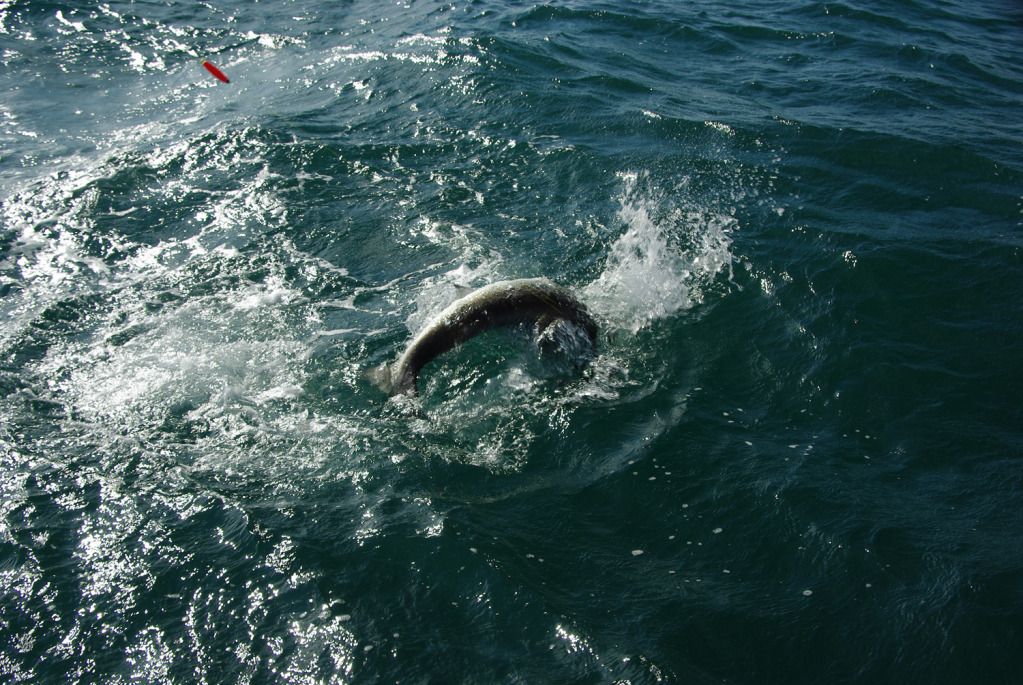 Dave working the gaff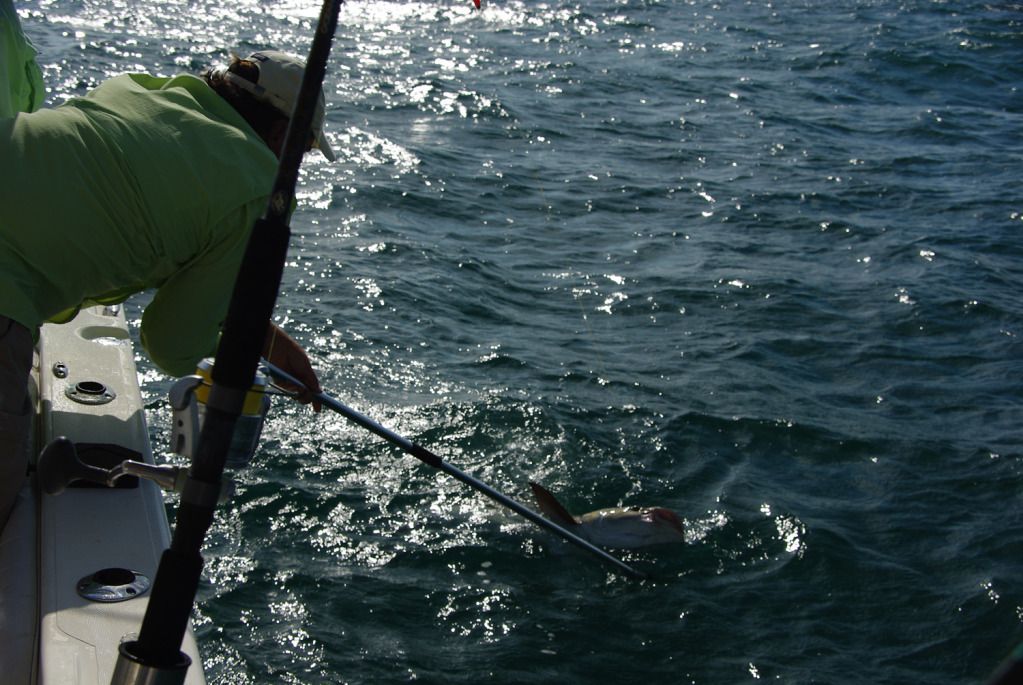 This is the gaff hole in the head that looked like a gunshot wound to some...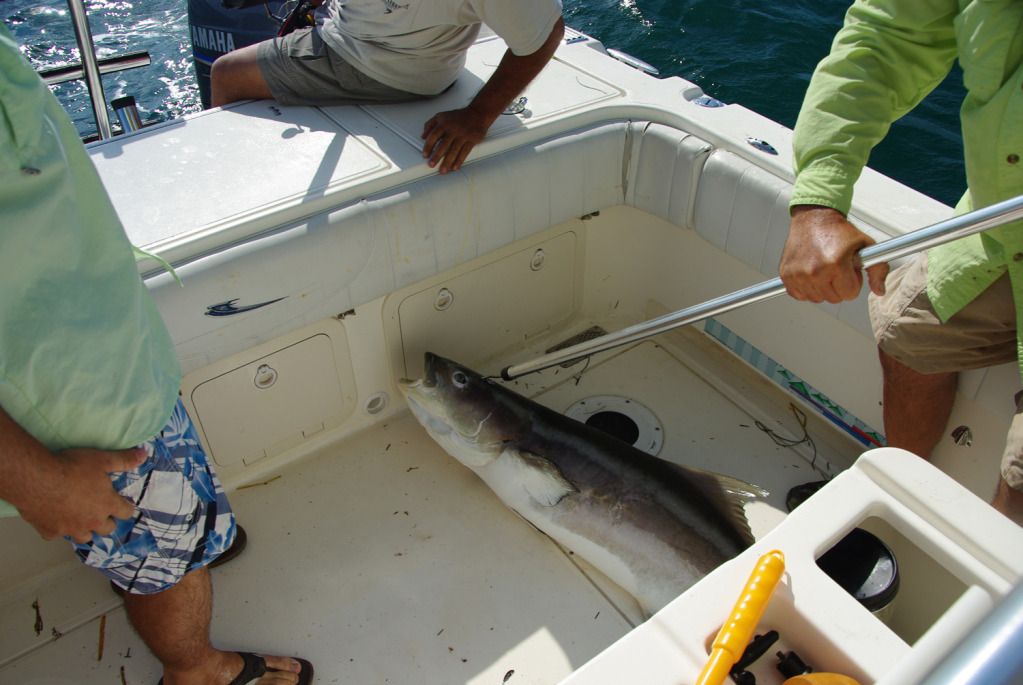 Doing a dance with lovely lady!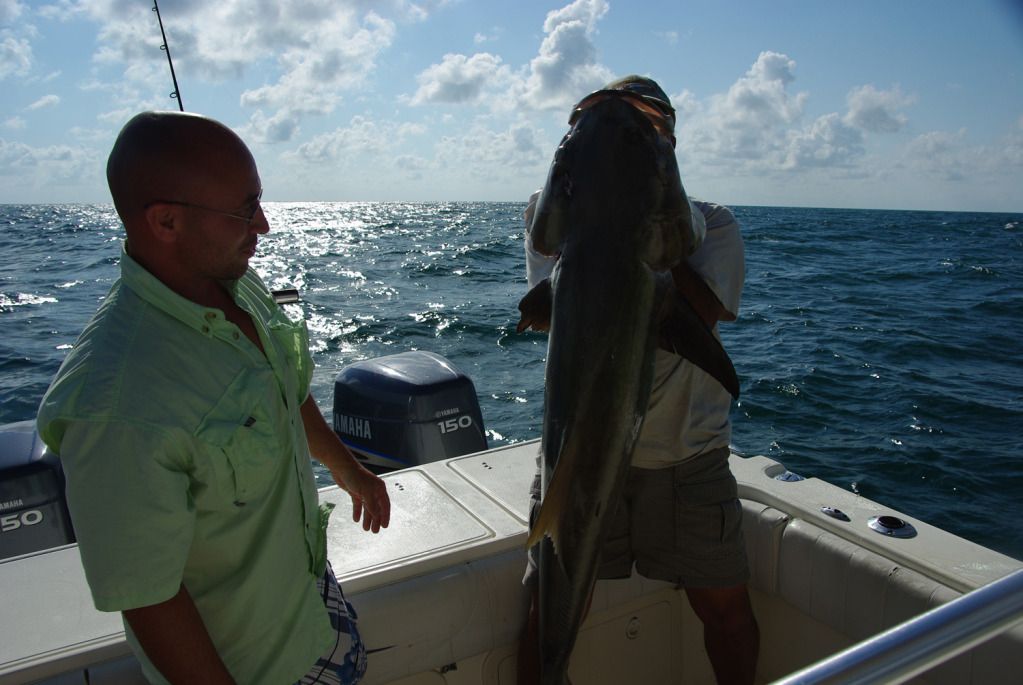 Bunch of happy guys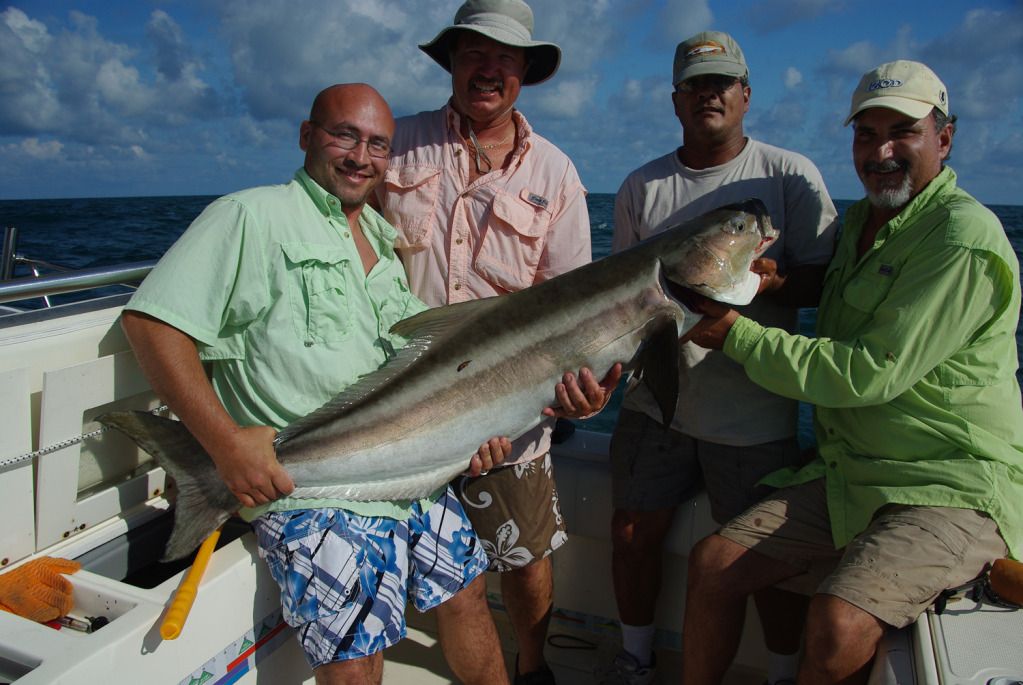 Also I want to give credit to Bob Warren from Indiana for the pictures taken on the boat. Bob was our 5th crew member and did all photography and didn't make it into the photos himself.
Thanks to every one for the congratulations and well wishes I hope this can be one of you guys in next years tournament!
Leave a Comment