Home
›
Southeast General Fishing & The Outdoors
6-3-2012 - Port Saint Lucie Offshore Fishing Report:
Alwaysforward
Posts: 1,502
Captain
Taking Amber (14) and her dad Pete out today in hopes of checking off some fish from Ambers bucket list. This was Amber back on
June 5th, 2010
aboard the AF when she tagged and released her first fin.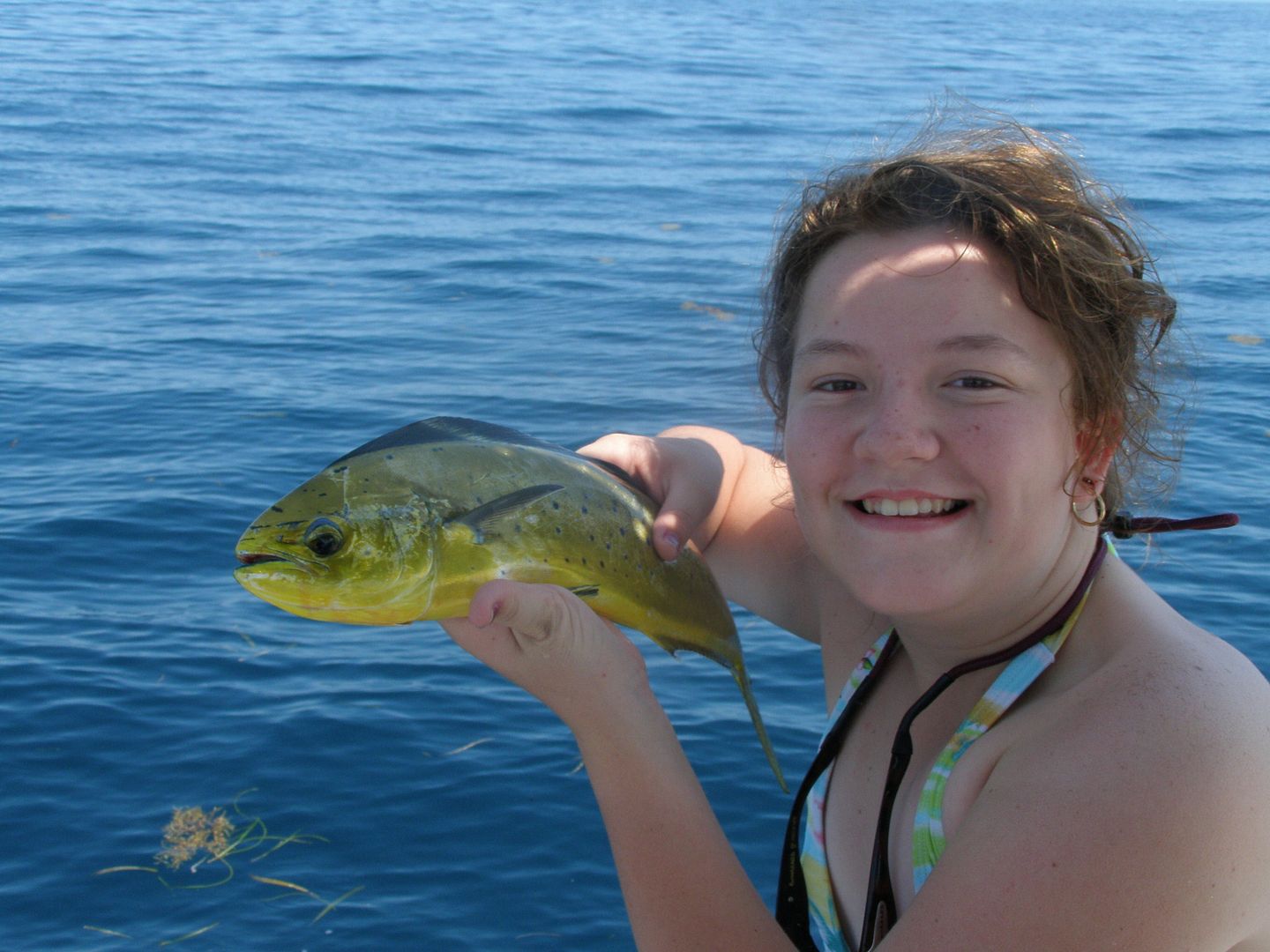 Fast forward to June 3rd, 2012
Headed to Bullshark and tried catching some baits with not much luck. Here is Shoeless and some other people catching some baits.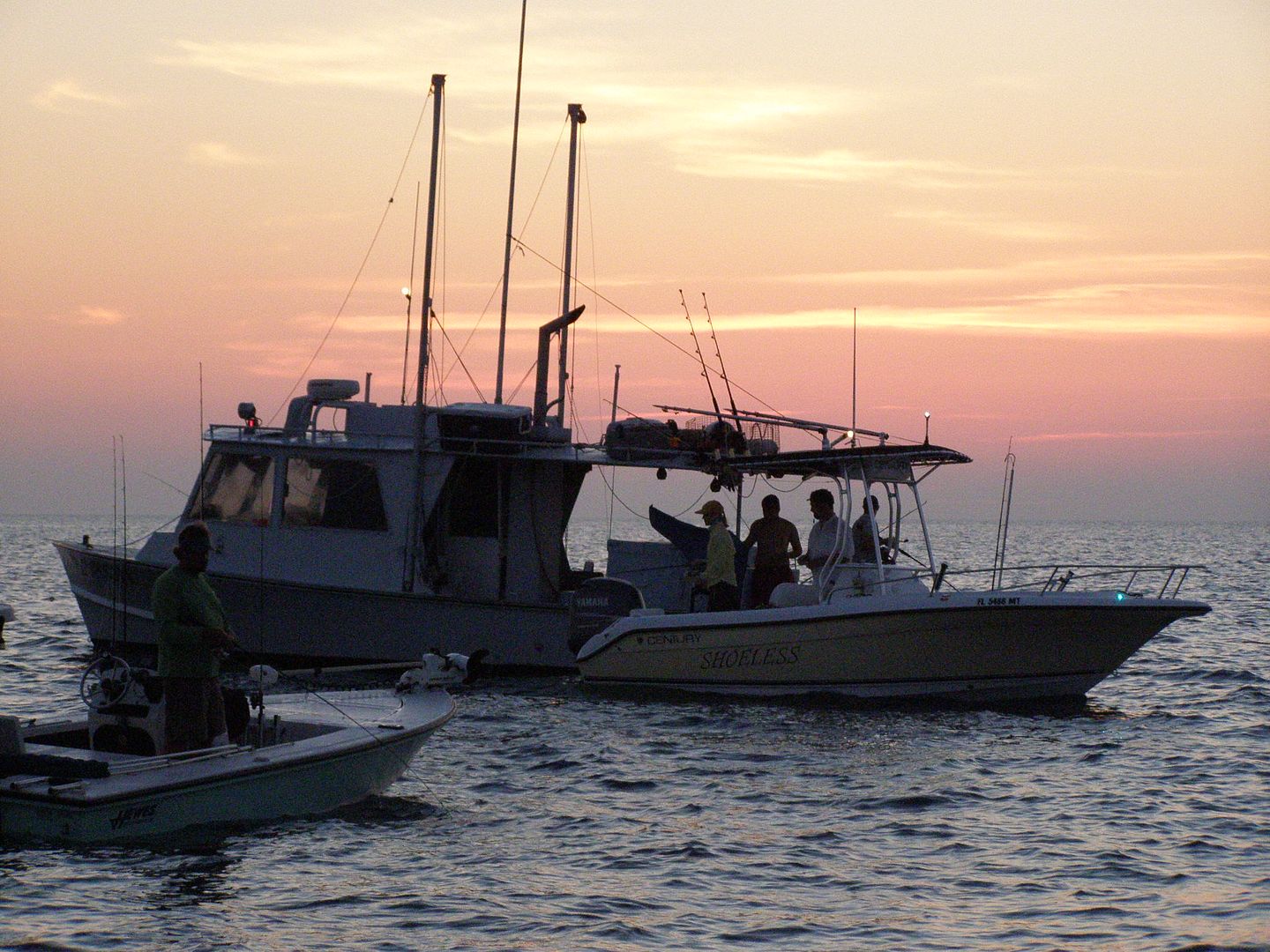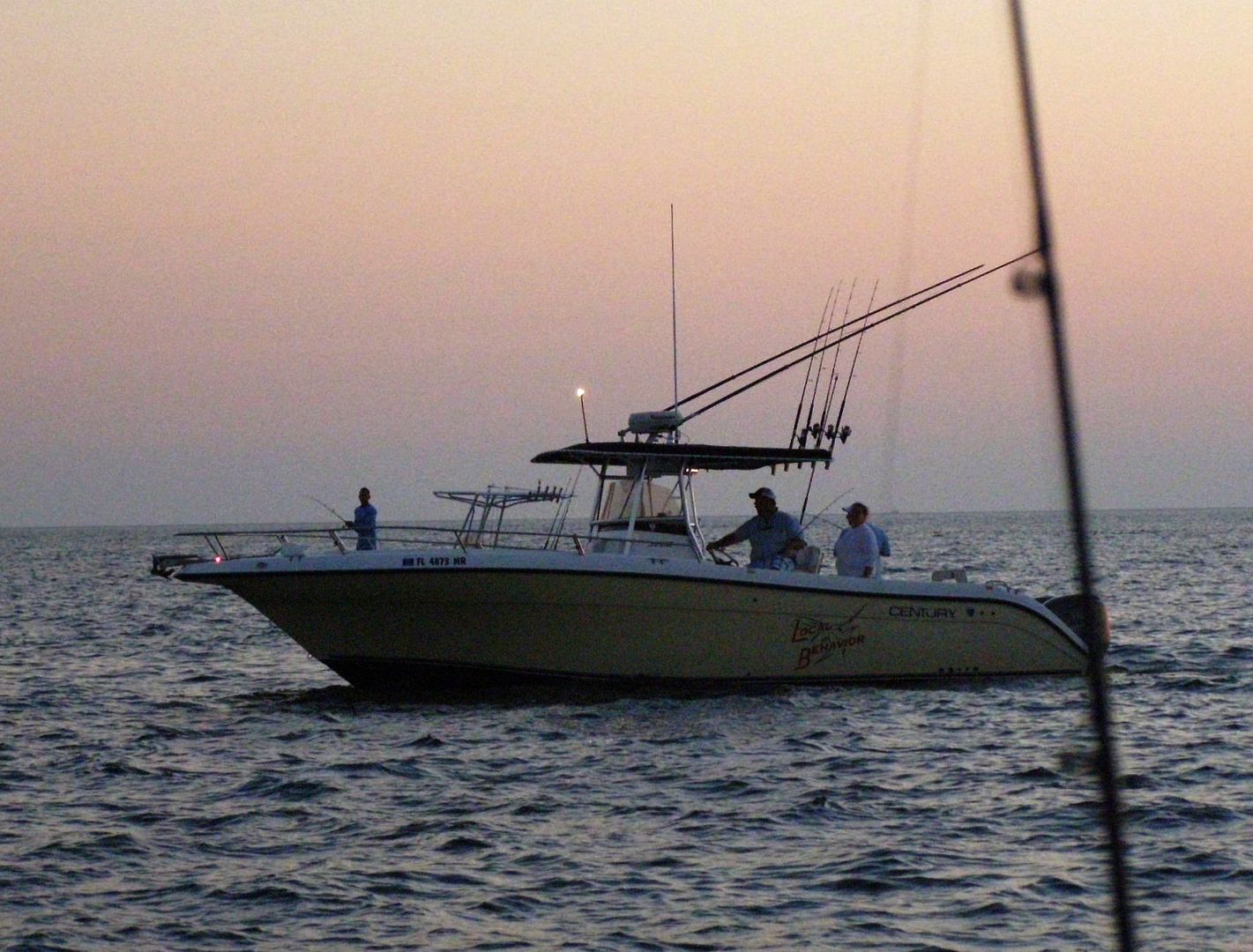 Amber getting ready to catch some baits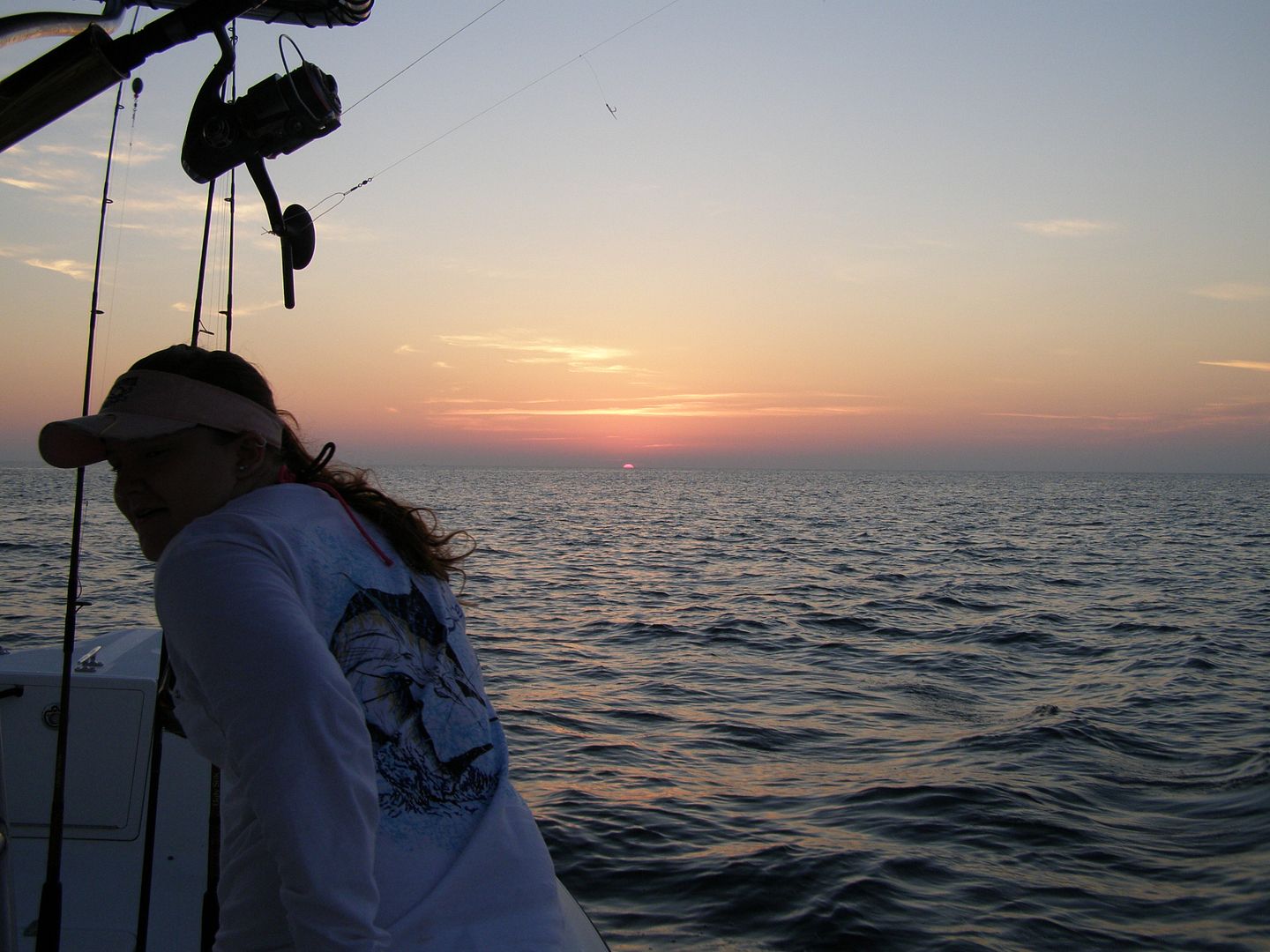 Sunrise pics
Caught a handful of dines then headed out east and located some more. Finally called the bait catching around 9:30am with only a dozen or so in the well.
Here is Jimmy catching some baits offshore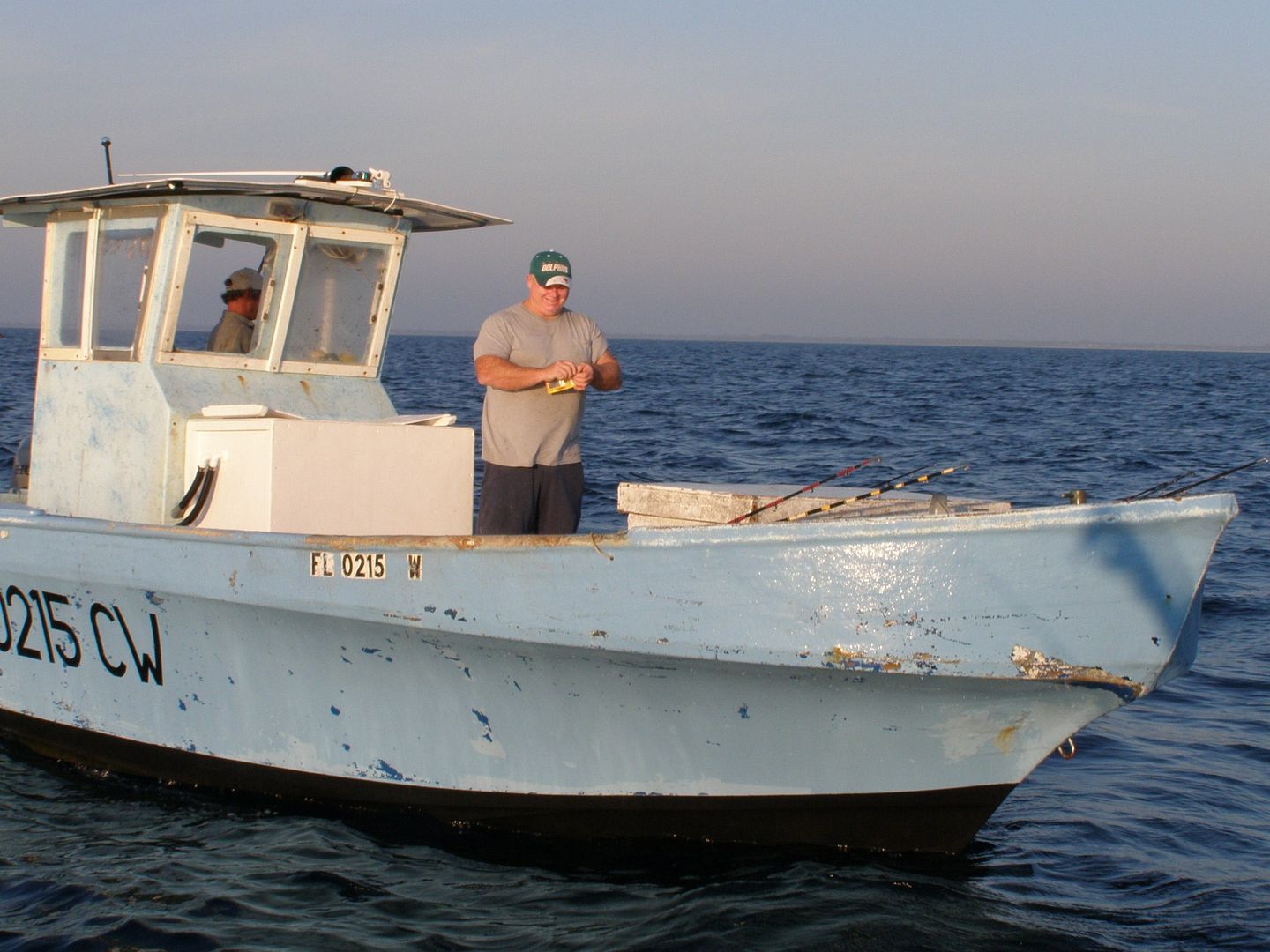 Headed out from 70ft in search of some weeds. Finally came across ouf first weeds in 700 ft north of the Hill. Put out the normal spread of livey's, chunks and menhaden oil and one other special ingredient - Menhaden Milk. Read in Florida Sportsman about how the milk mixes better with the water than the oil does. I figured best of both worlds when using both. The oil makes the slick so you can see where to keep your bait in and the milk disperses in the water :thumbsup
Amber waiting for the bite...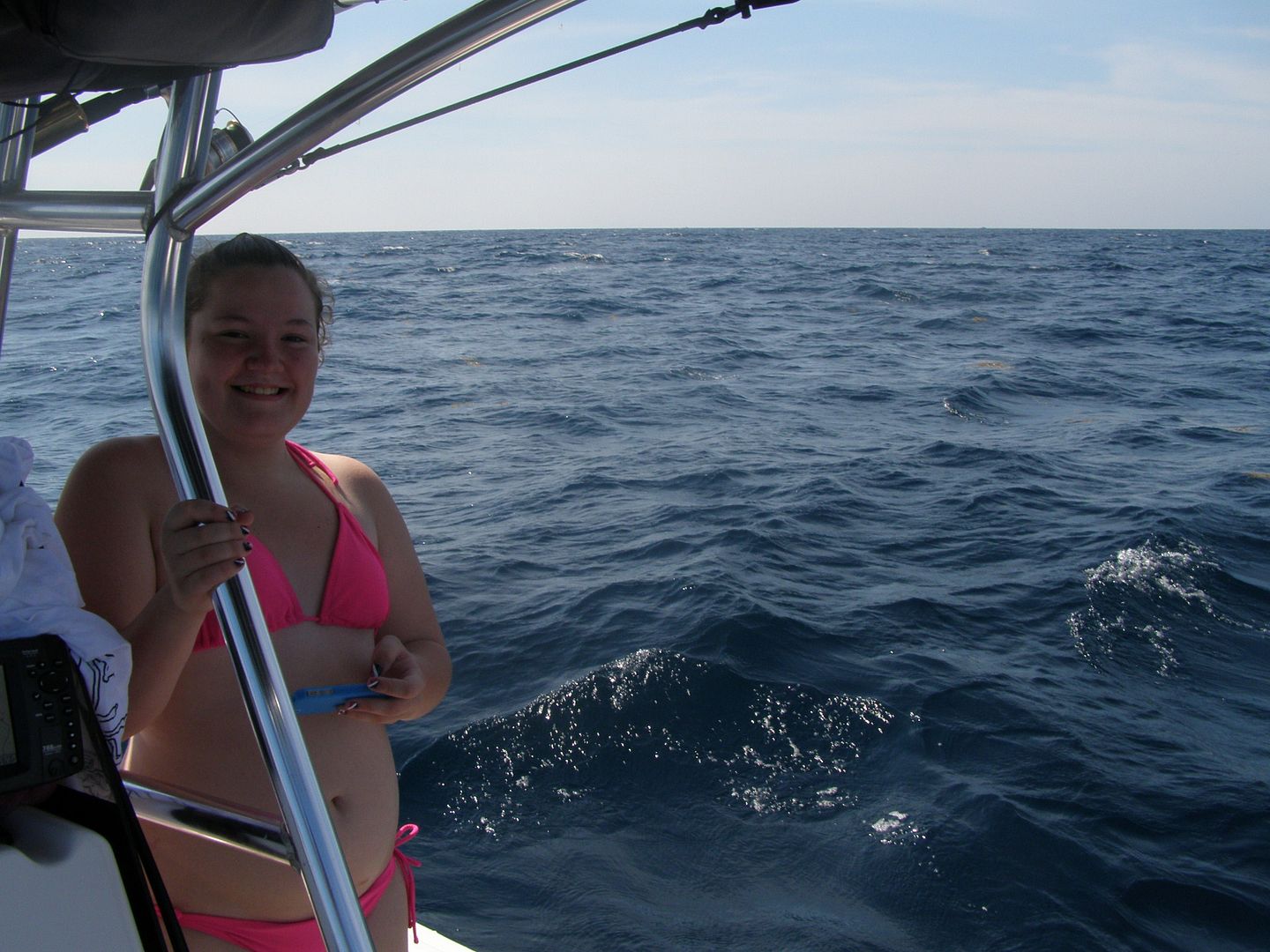 Drifted about ½ hour while continuing the chunk & dunk of menhaden juices every 15 minutes then FISH ON… Nice gaffer hits the long line which was right in the middle of a menhaden oil slick… Amber fights this fish to the boat without a hitch and I sink the gaff and in the box it goes…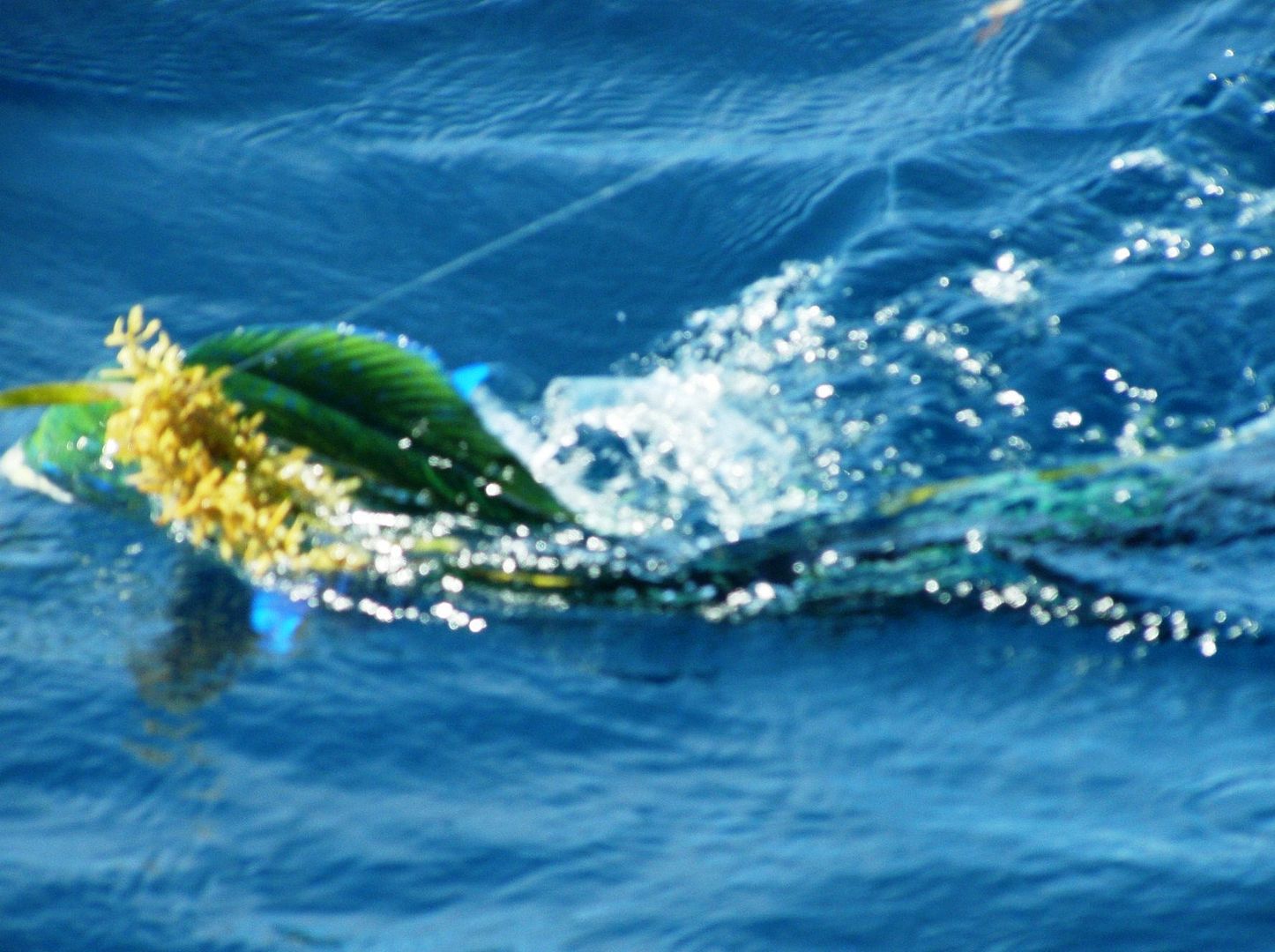 Amber with her first keeper fin. It was a bull as well. Great job Amber :thumbsup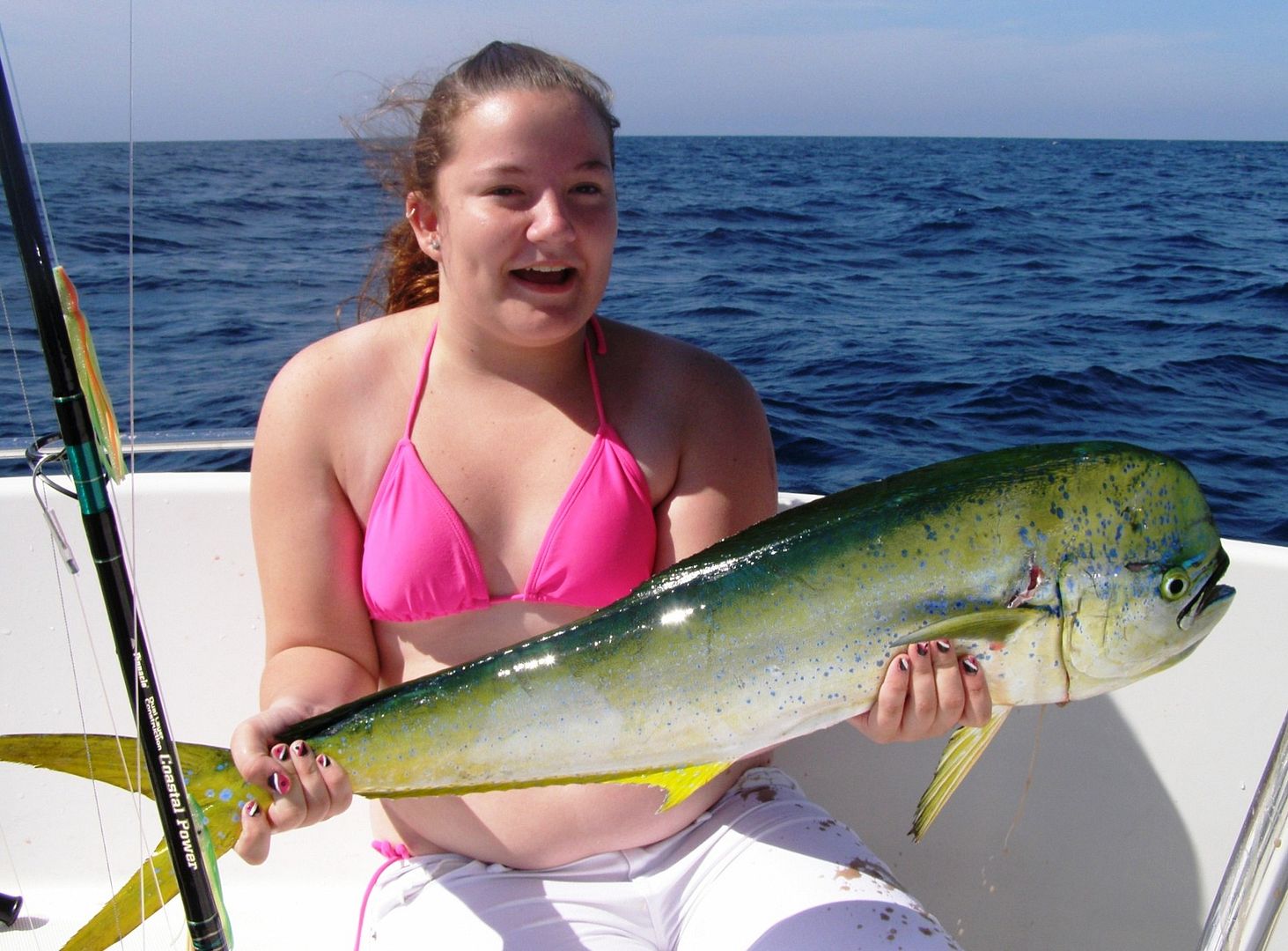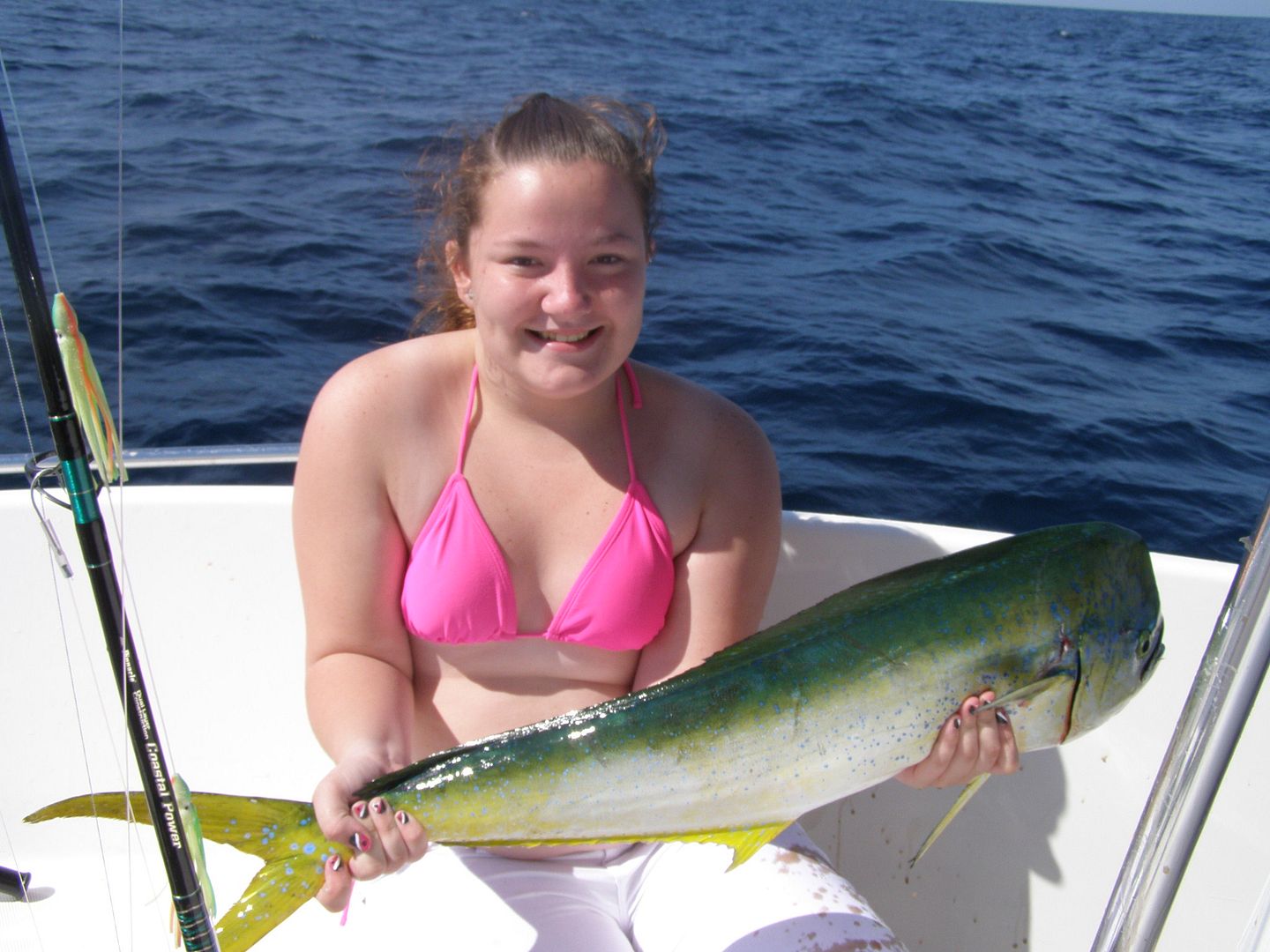 About a ½ hour later the long line gets nailed again and Amber is on another fish. This one is much bigger than the first fish in the box. After a few short swaps of the fish taking line then Amber gaining some line the fish decided he wanted no more of that and smoked the line down deep and spooled her until it came unglued.
Never saw it and have no clue what it was out in 780 feet. We worked this weed line until it ended and began working our way west. By now we were in 980ft. The north wind and current brought us deeper. Pete spots a buoy floating so we go up and toss in a livey with no bites.
Opted to work this for a bit and tossed out some chunk bait, menhaden oil & milk and got up current and made a drift through it. FISH ON… Amber hooks up another fin… This one was only 19" so we did a tag and release to grow up for another fisherman to enjoy the fight. :thumbsup.
CLICK PICTURE BELOW FOR GO-PRO UNDERWATER VIDEO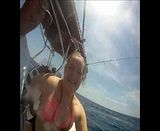 Location of the released fin...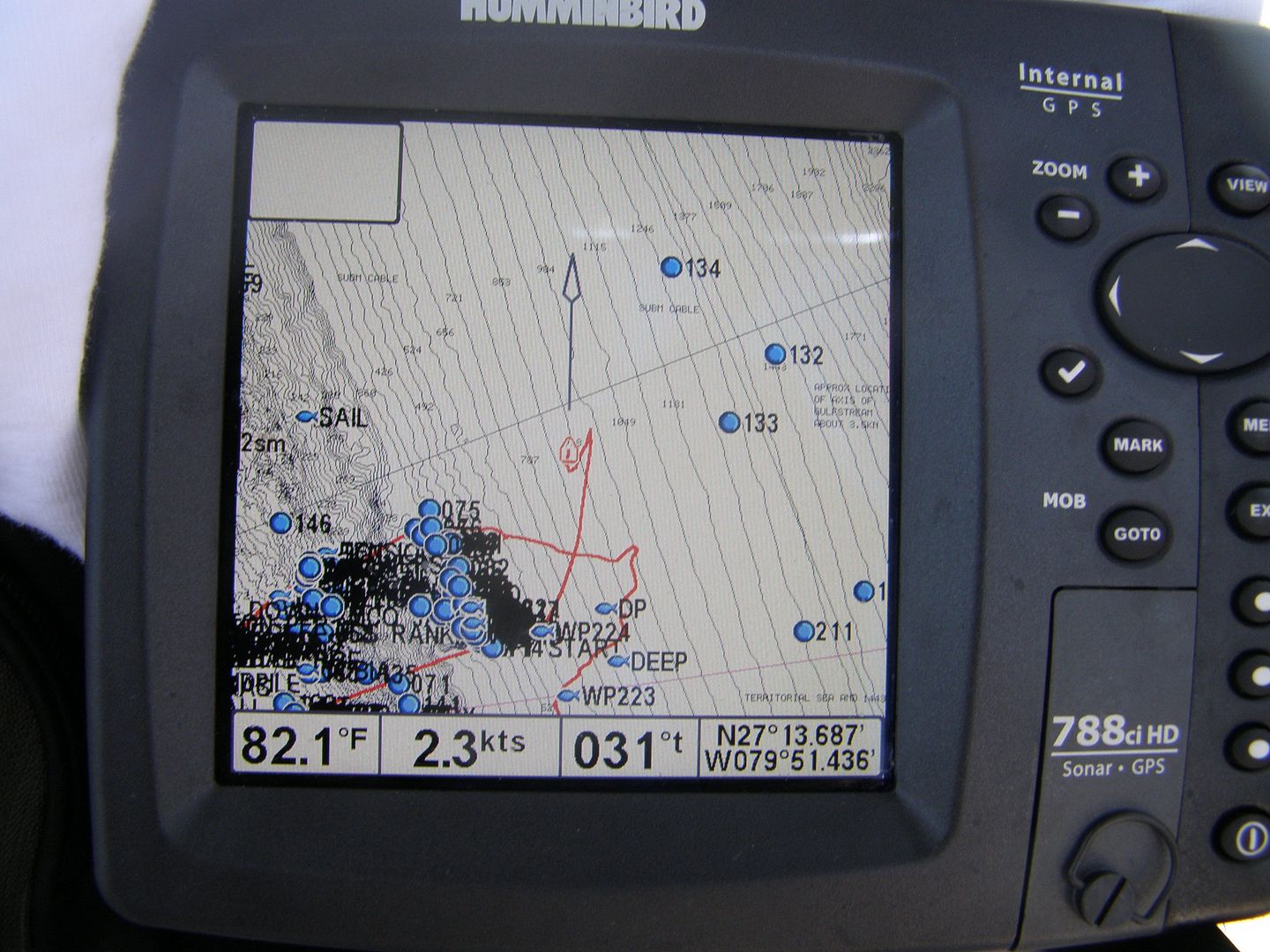 Continued west to around 300ft when Pete spots a fin slicing through the water. Can anyone tell what this is? Pete was thinking Marlin but I am not sure. I haven't seen one in person so hold judgments to the experts. Looks like a tailing Sailfish to me...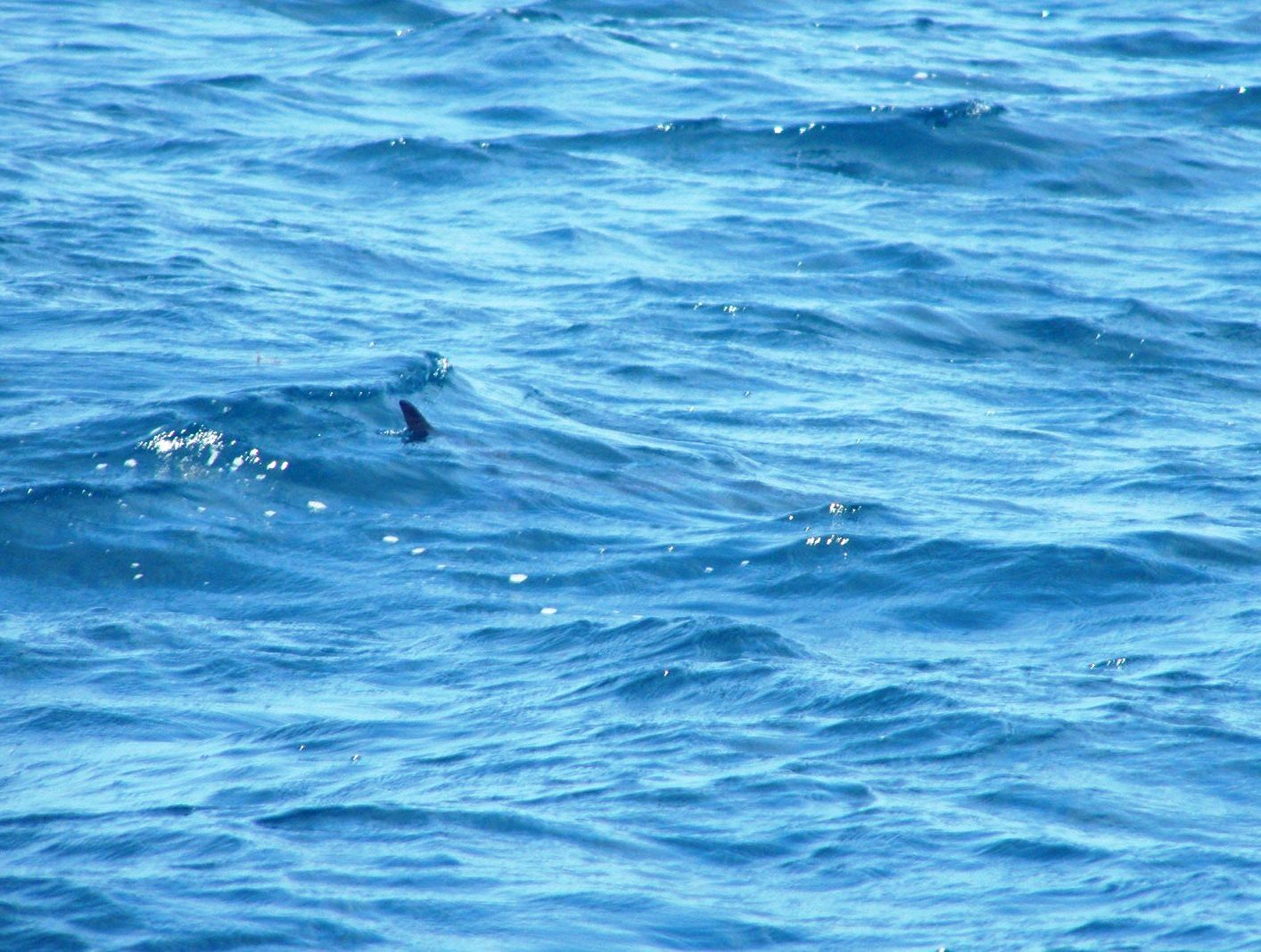 We tossed out a livey and a Sailfish nailed it and Amber is fighting her first ever Sailfish. When this fish hooked up the fin in the picture above was off our bow so it was not the same fish.
Amber on her first Sailfish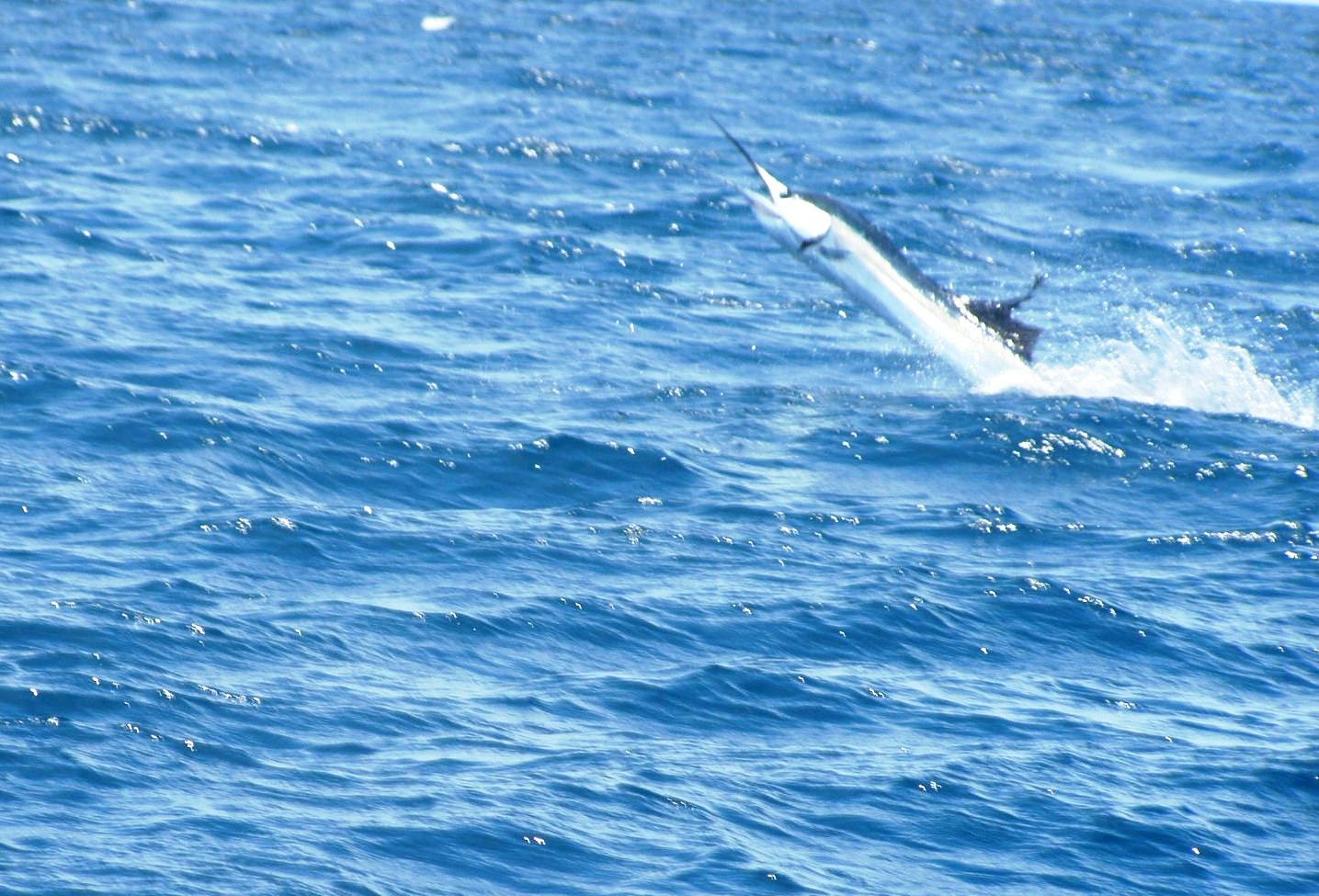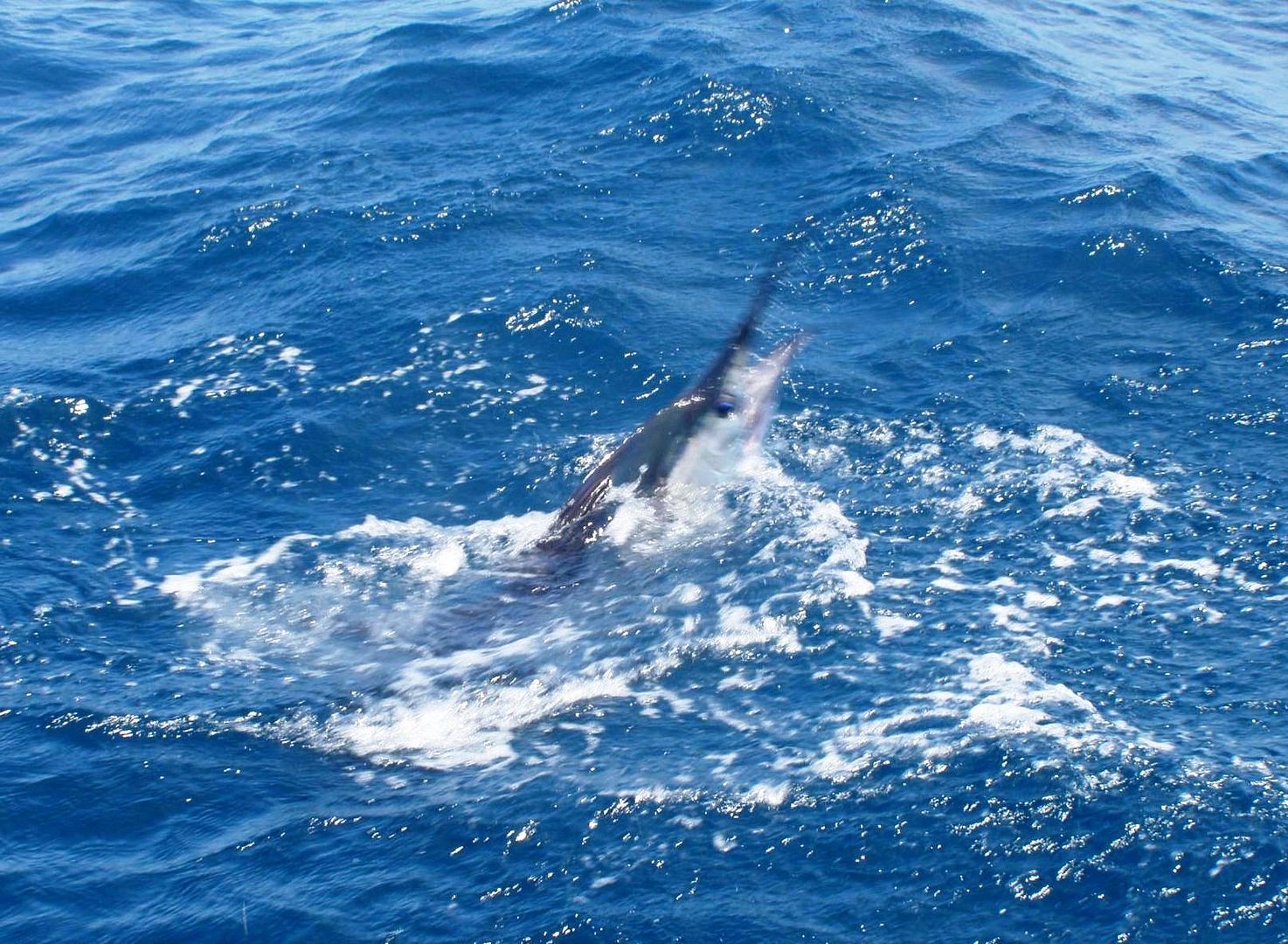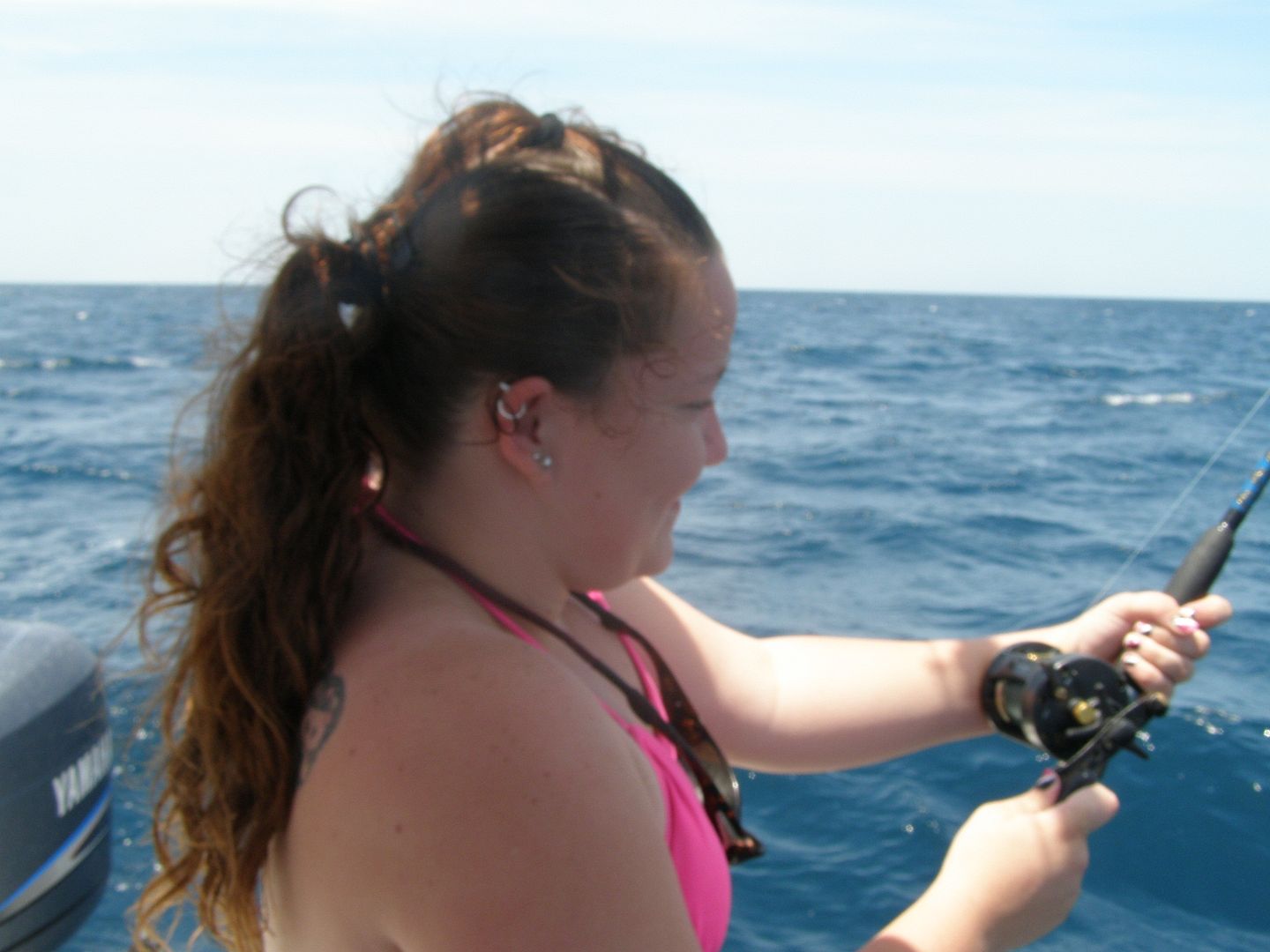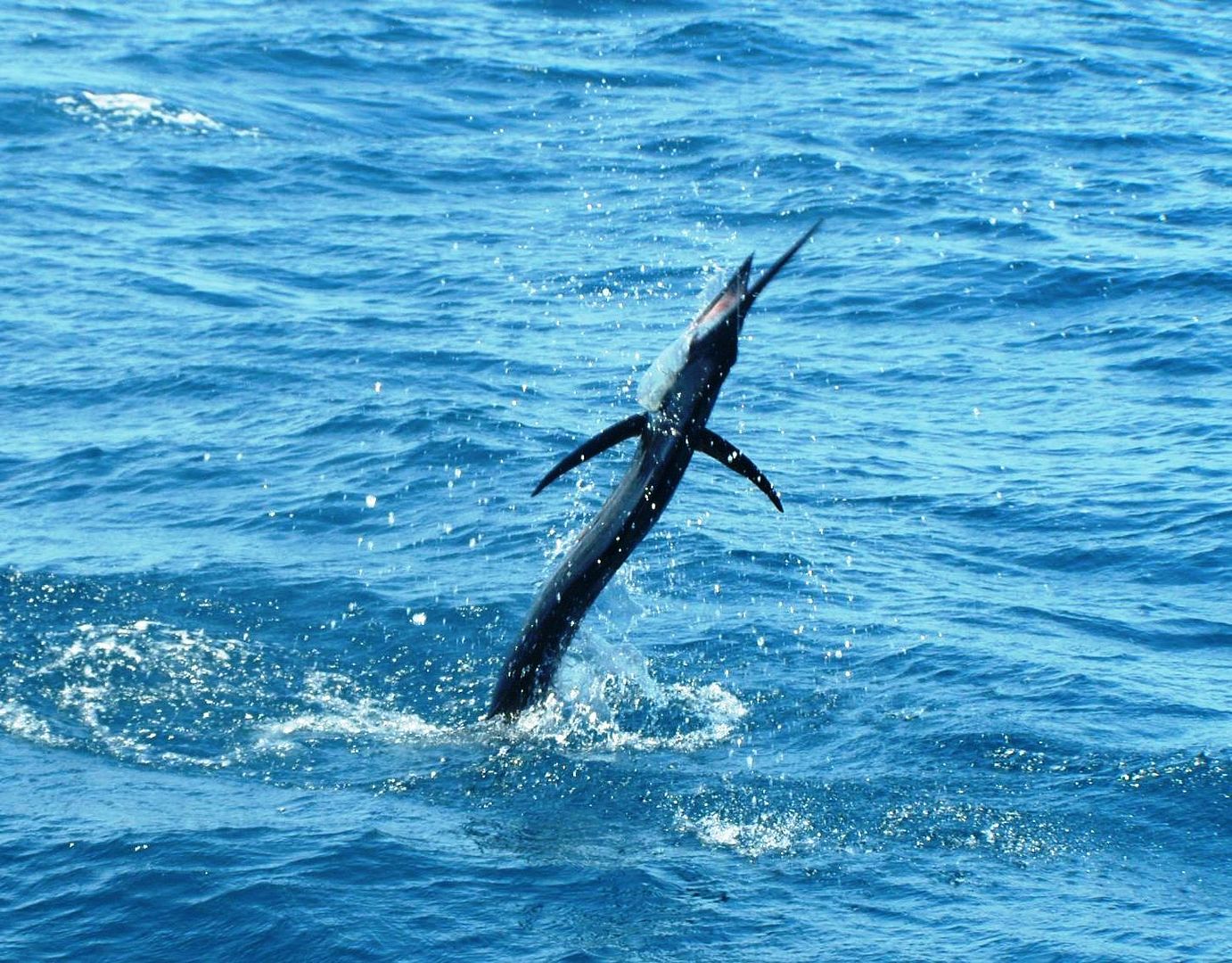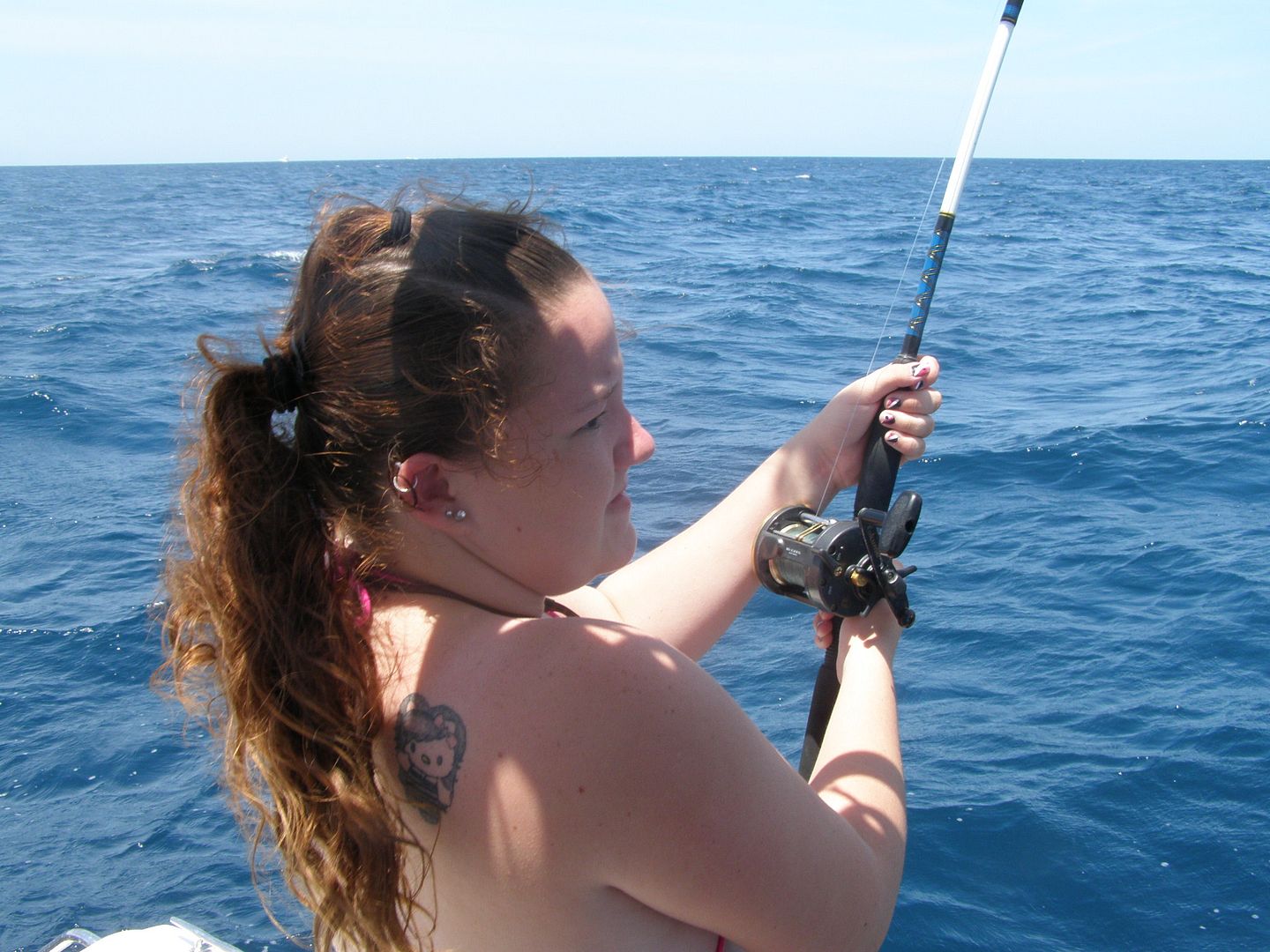 CLICK THE NEXT 2 PICTURES TO SEE UNDERWATER GOPRO VIDEOS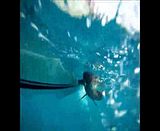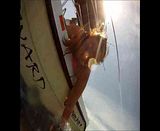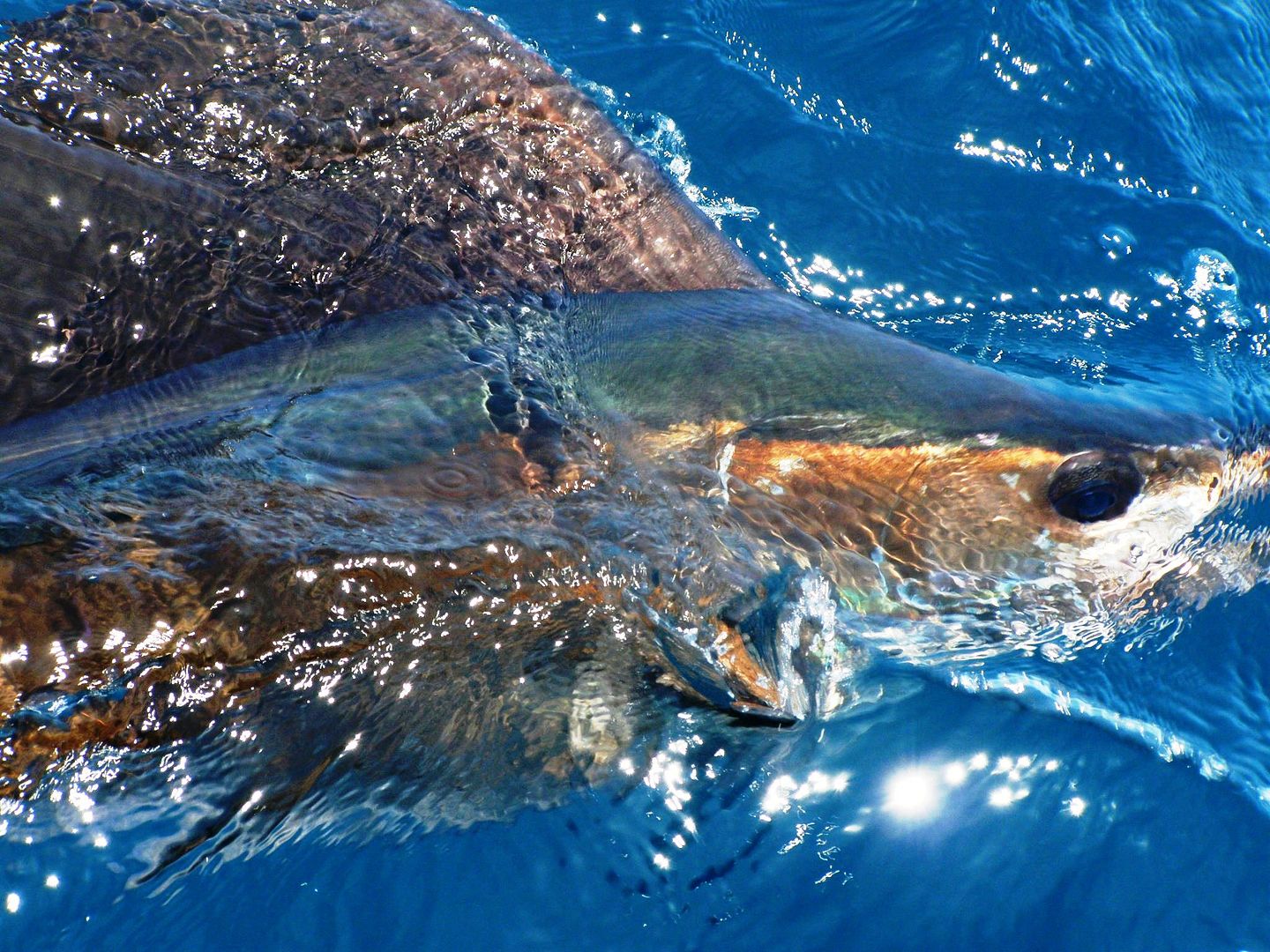 Amber with her first Sailfish. Congrats Amber. Great job :thumbsup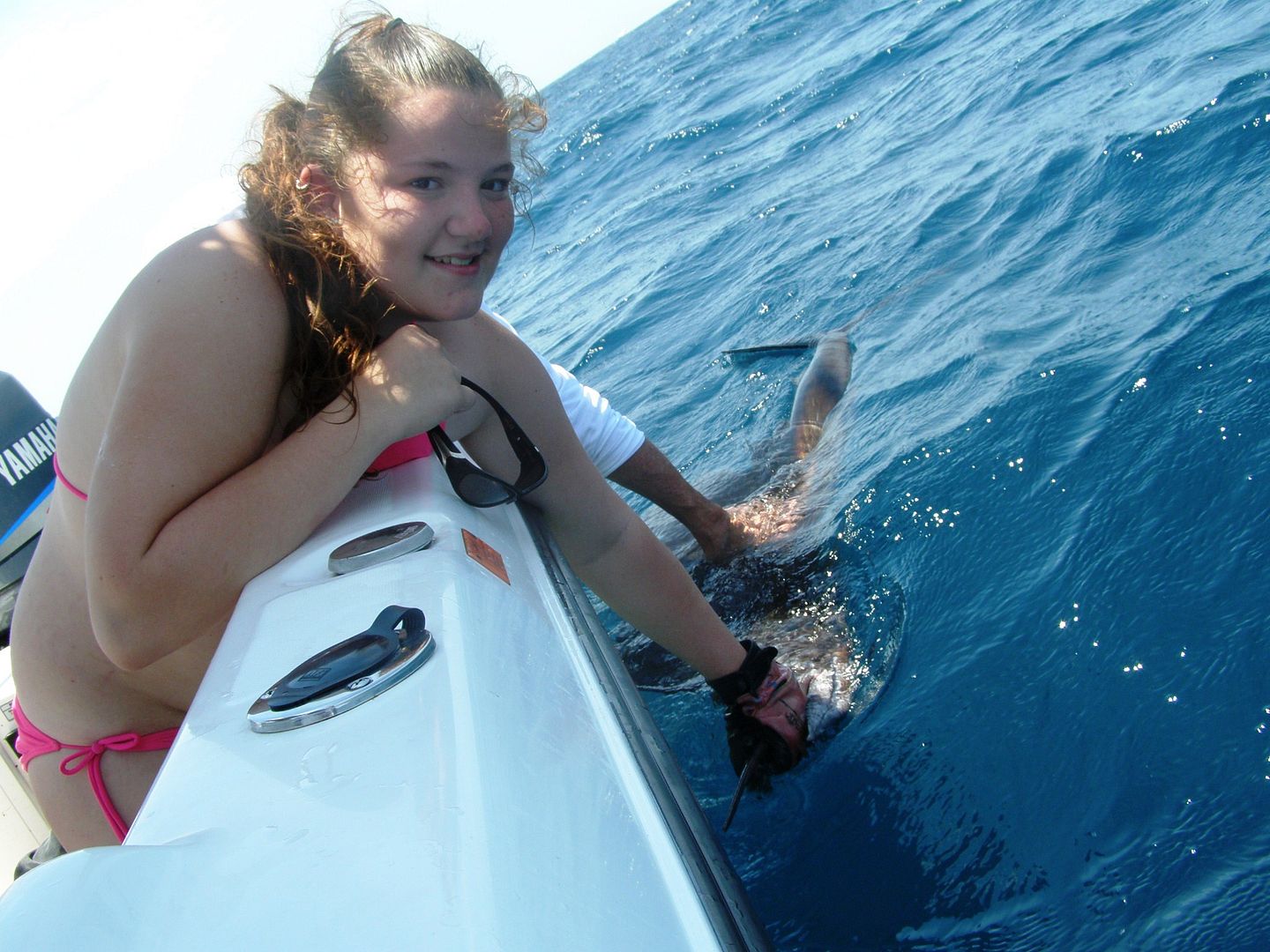 Location of where the Sailfish was caught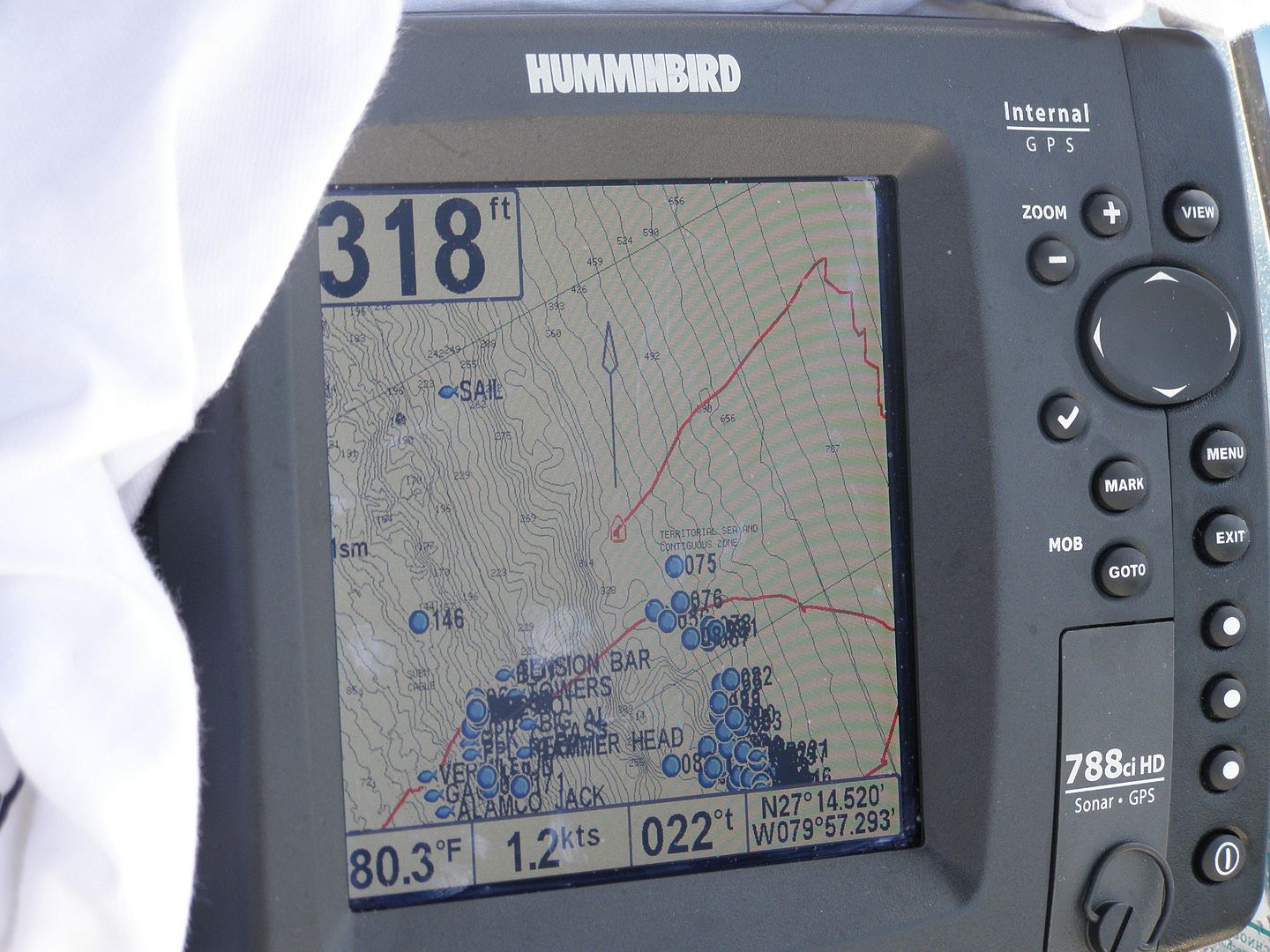 From here we ran in to 6 mile reef to soak the last two dines and clean up the boat.
Here is Amber an hour later after successfully catching and releasing her first Sailfish... Love those smiles :thumbsup That my friends, is what it is all about :grin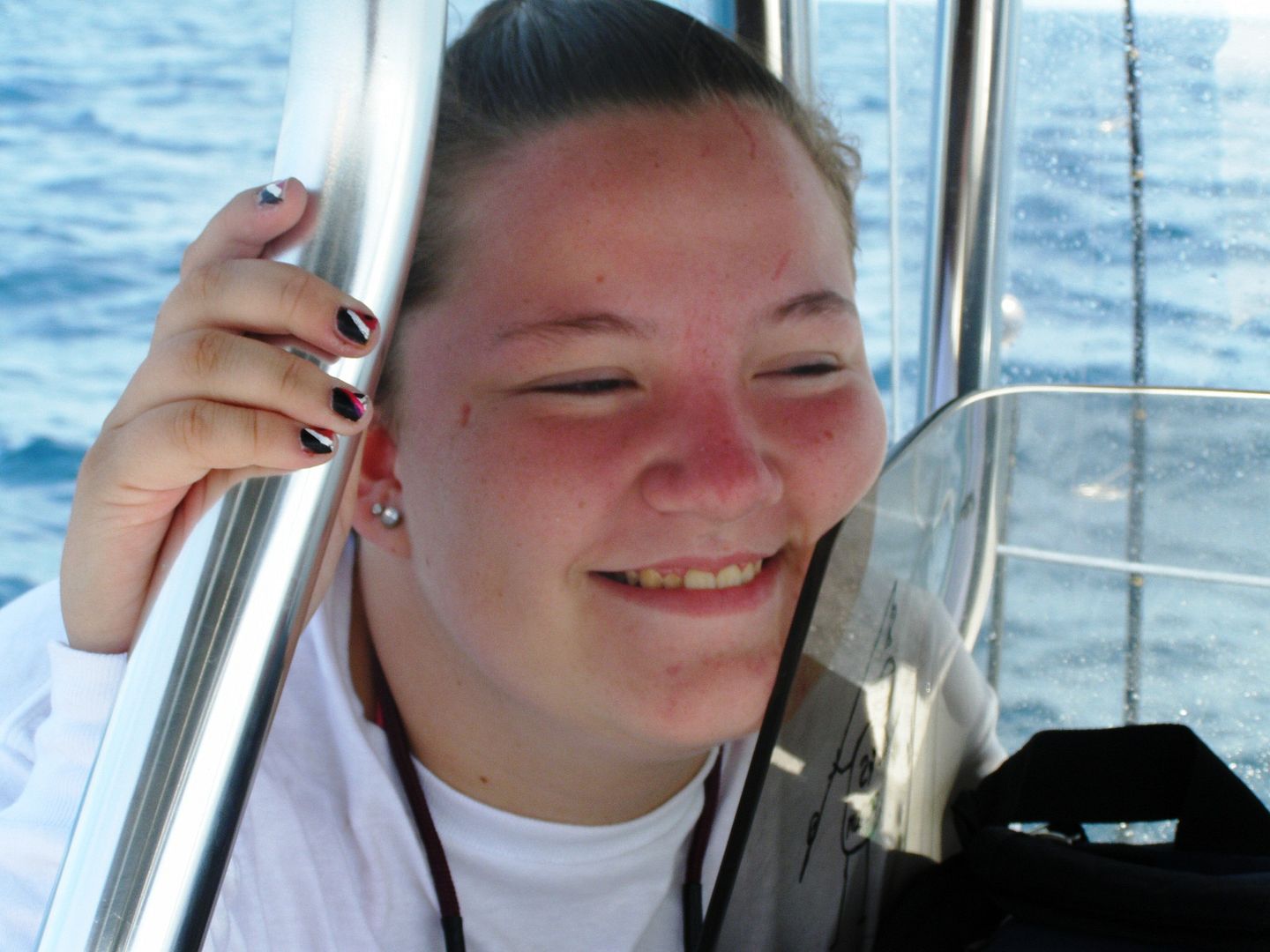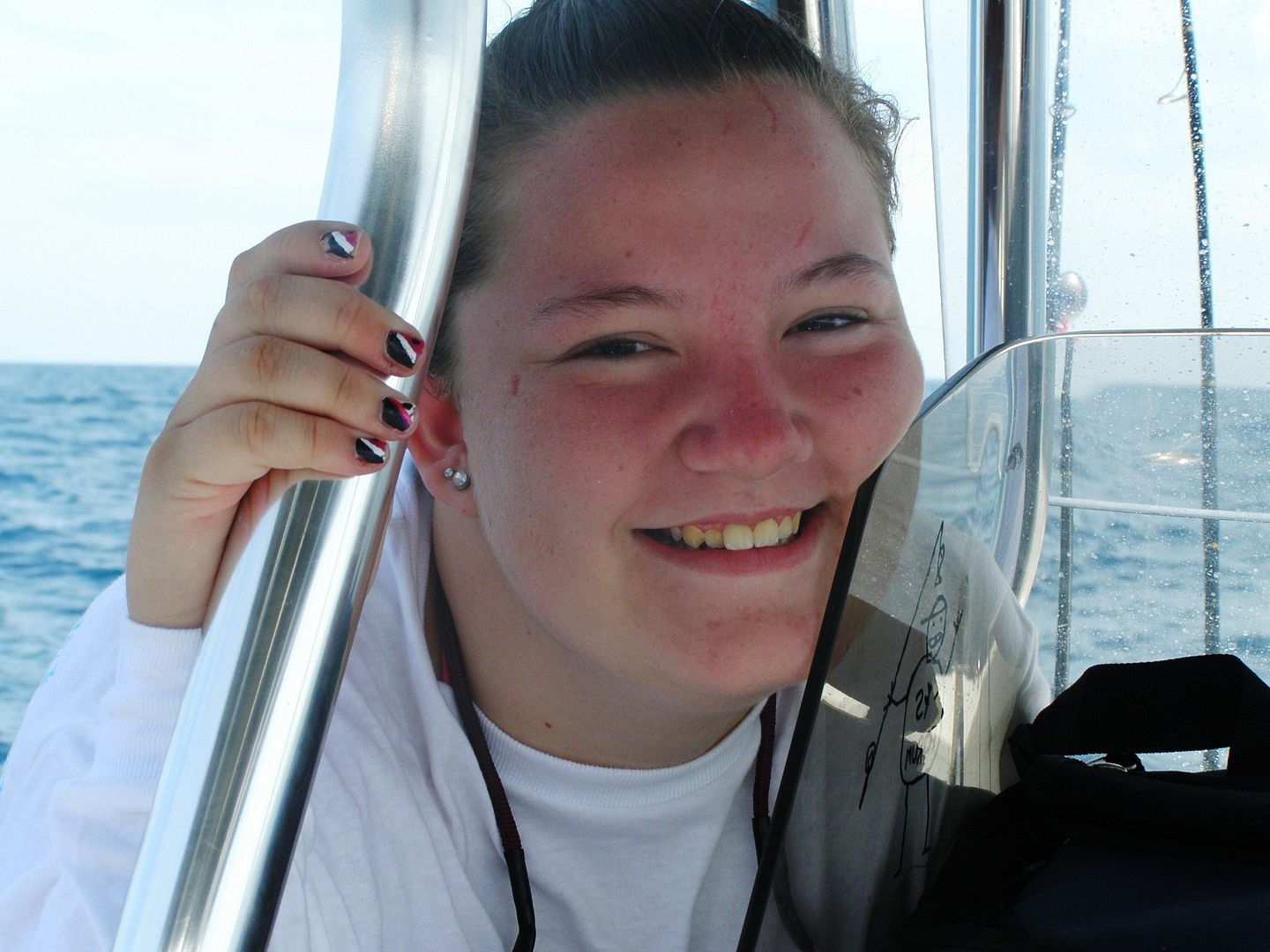 Here is Amber with her trophy leader & wire from her Sailfish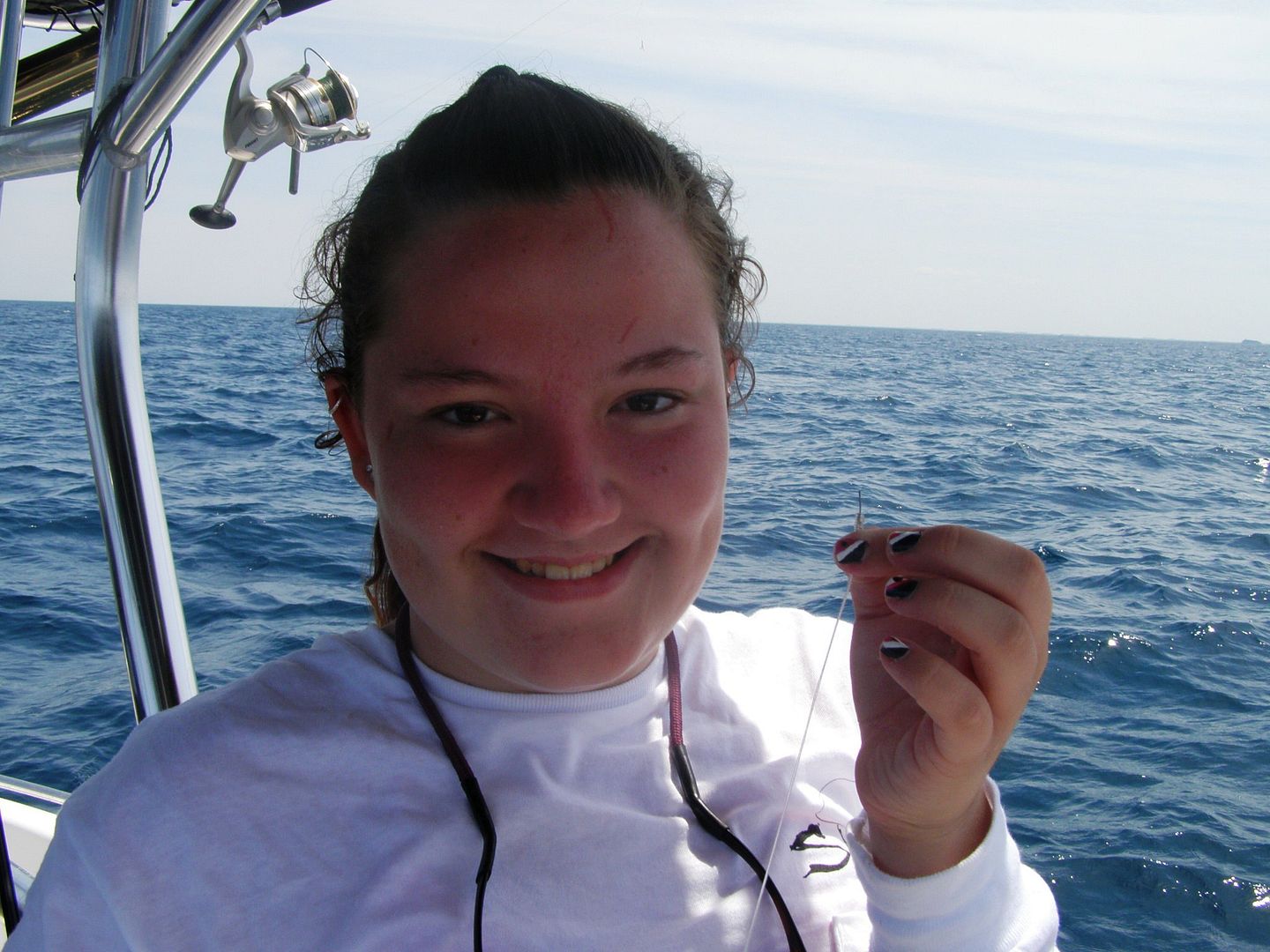 Here is her proud dad Peter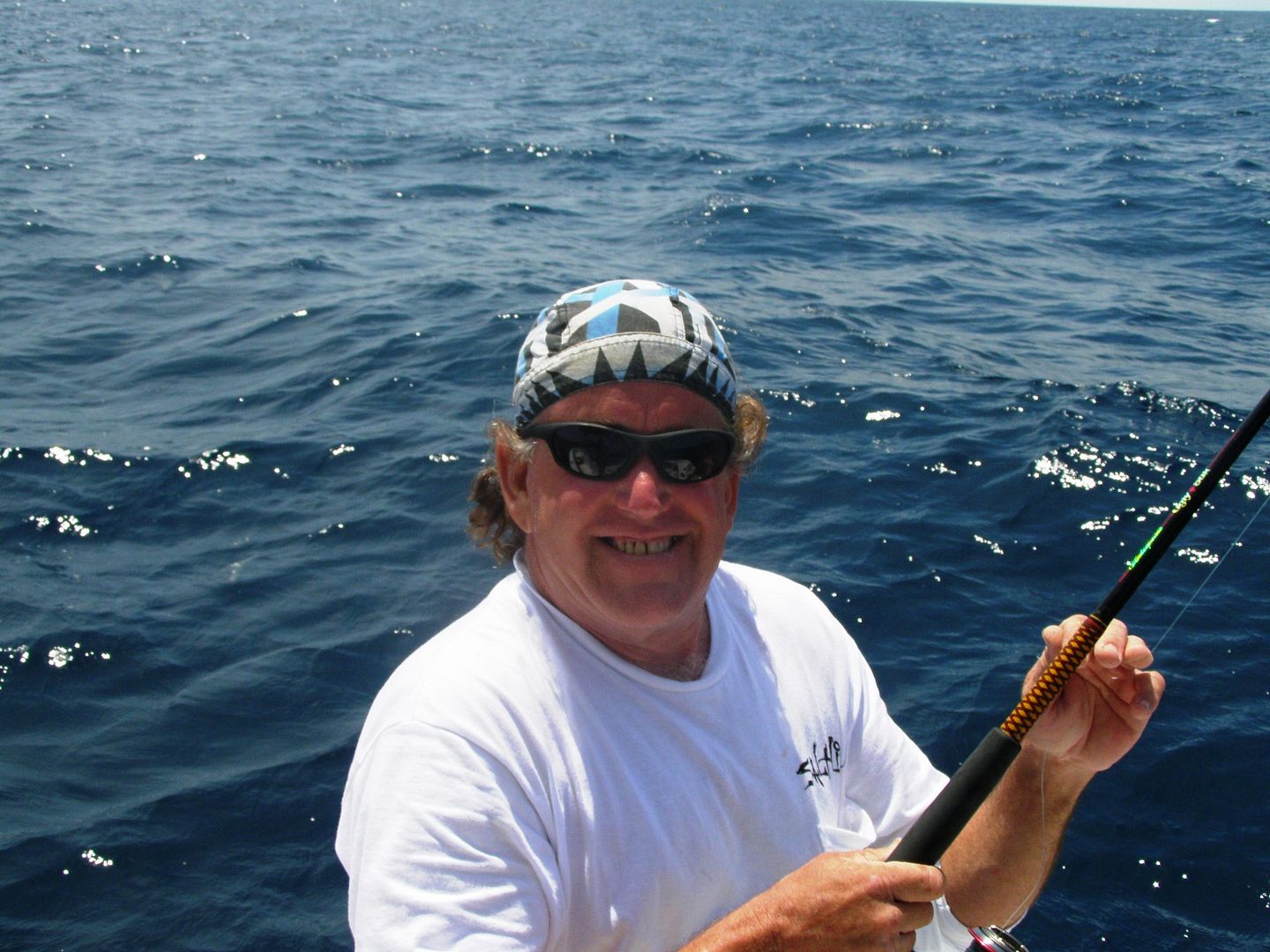 Pete (in his spare time as a Heat Treat worker at TCT) and his daughter Amber are building Amber a boat. It won't be long and she will be offshore joining in on the fun with us all. Make sure you invite me aboard your new boat when you complete it Amber so you can show me how to catch some fish :grin
Today's Tally:
2 fins
1 Sailfish
1 Mystery fish
How did you all do today?
Met Fishingbuddies & 1Deadbait at the ramp. Nice new paint job on the boat. I did not recognize it. Awesome :thumbsup
Amber back at the dock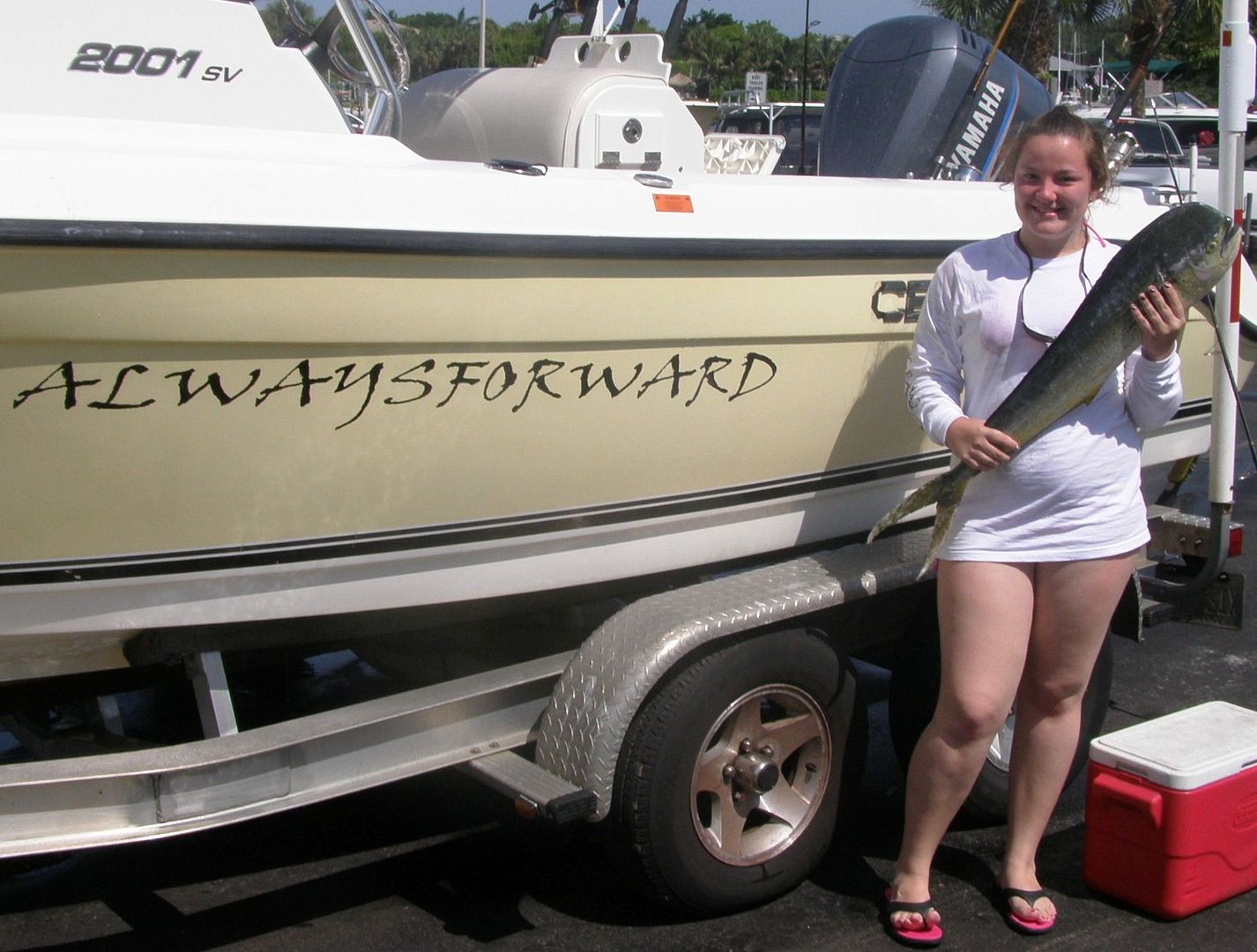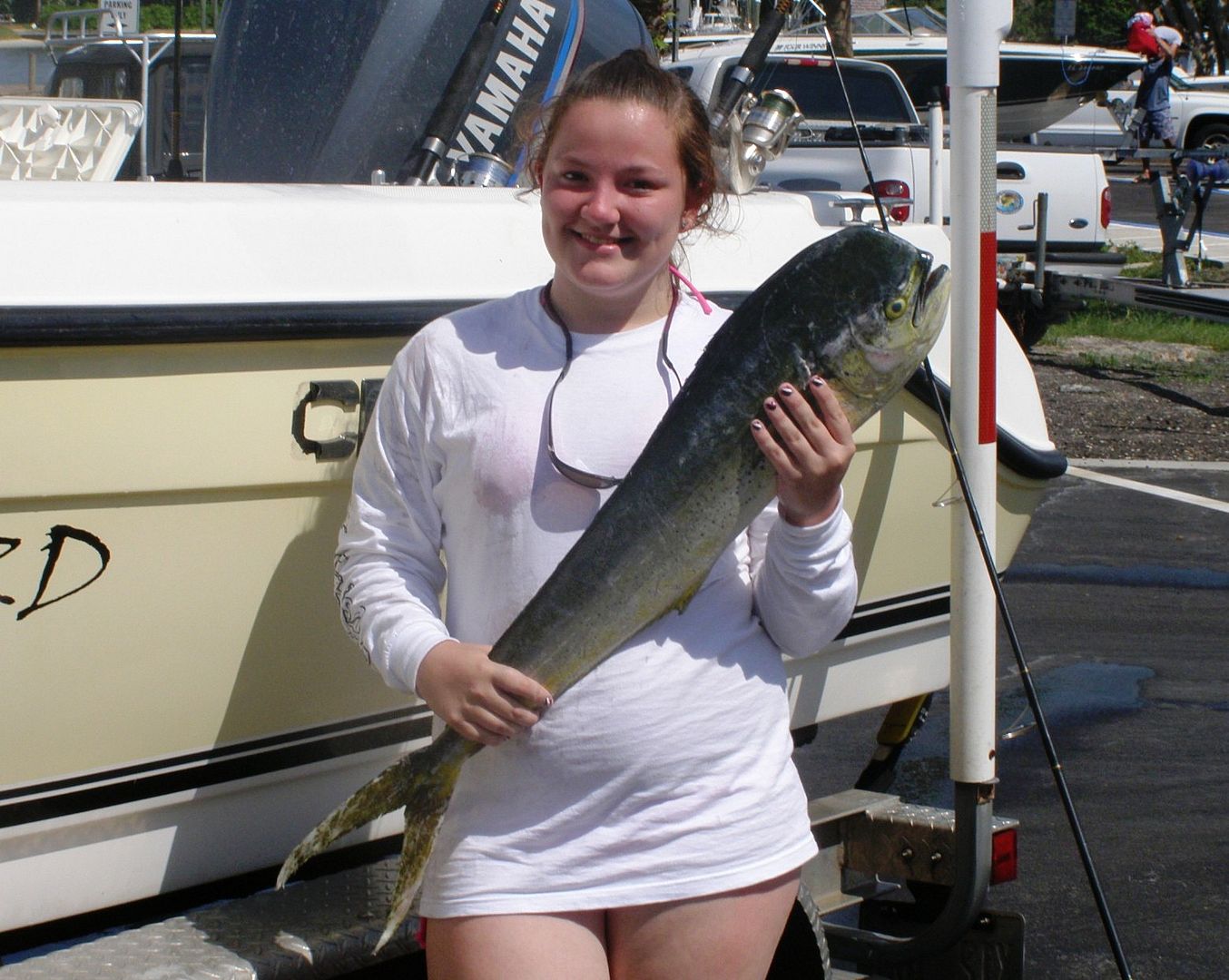 When I told her that she now gets to take her fish home and eat it she had second thoughts :grin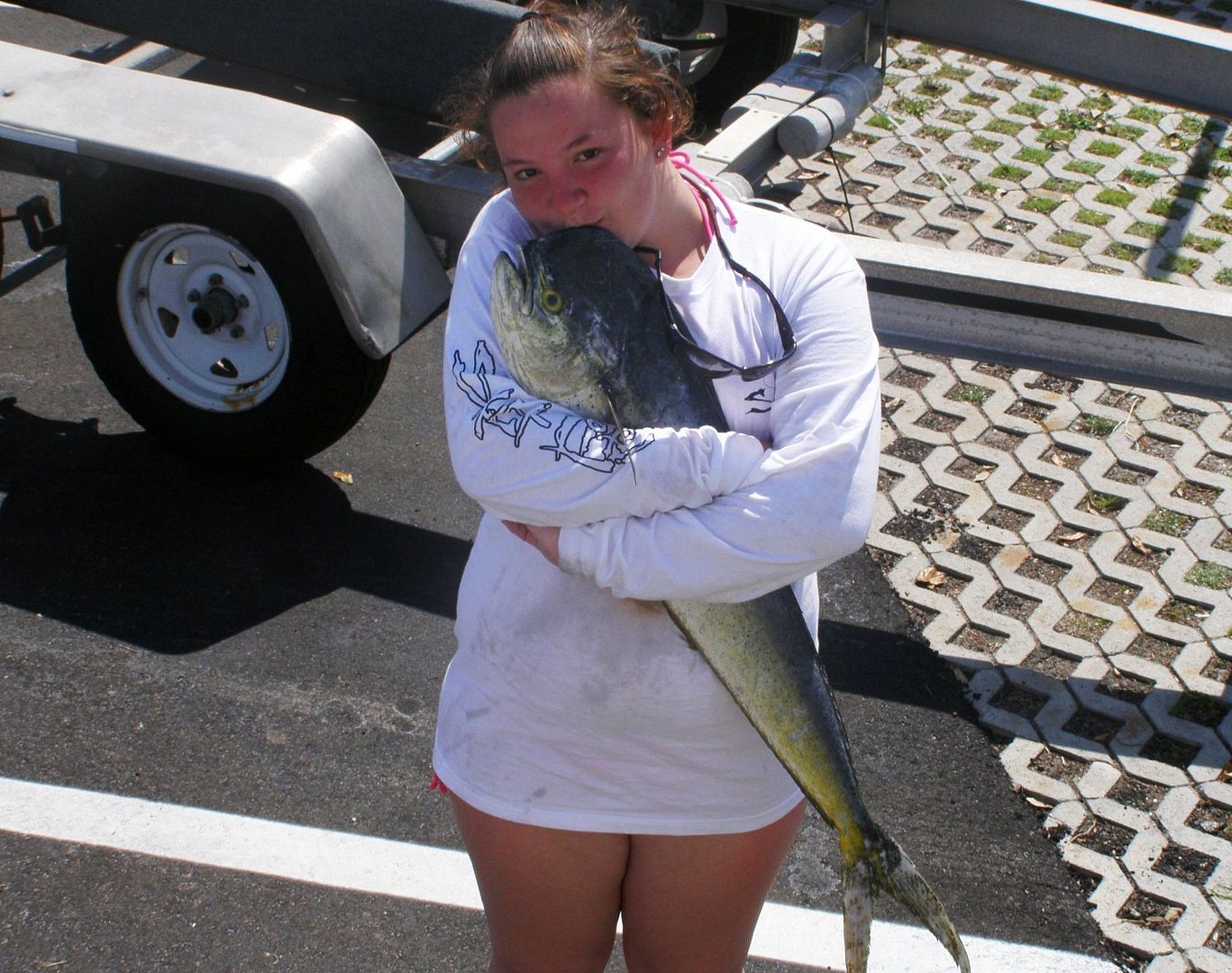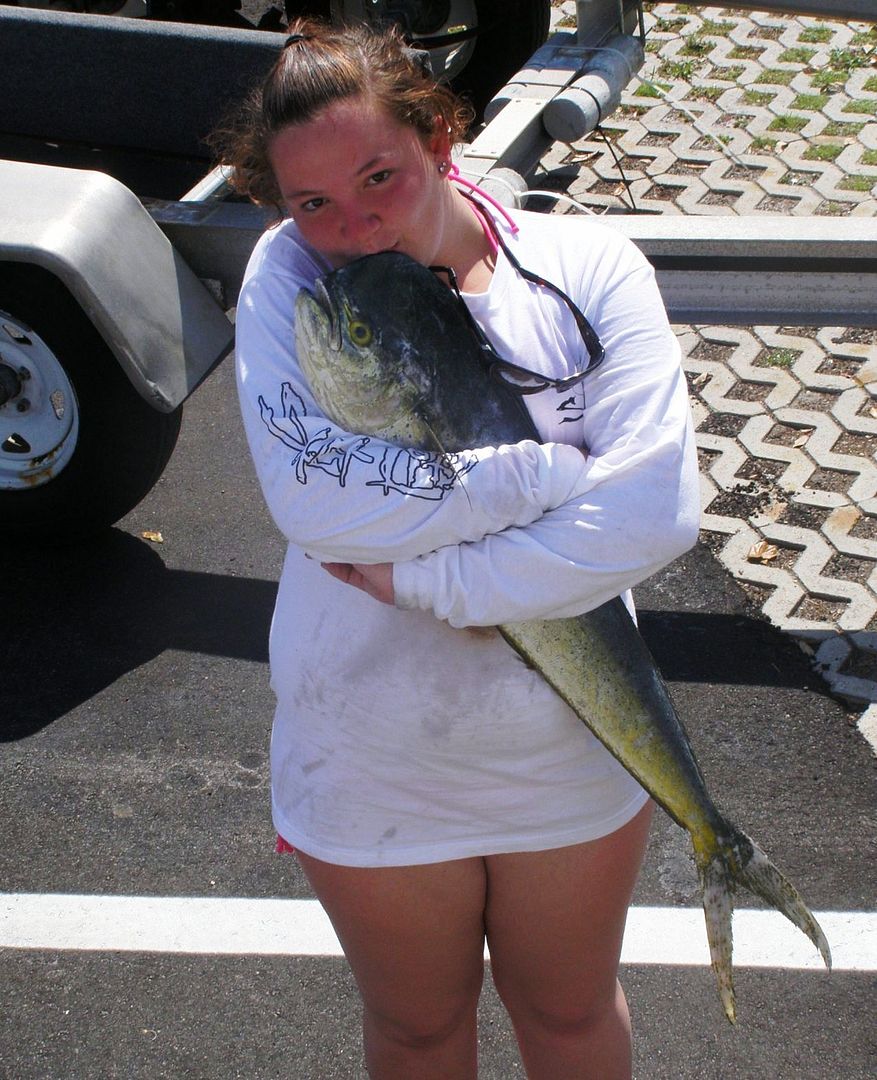 Special Thanks for My Other Honey (Capt. Pete) for giving me a tip the day before that the sails were in 300ft
Click the link below to get yourself on a first class charter
http://www.stuartflsportfishing.com/directions.html
Tip of the day
Make a couple quick links in your cell phones to the fishing regulations. Providing you can access the signal offshore, you will have a quick way to find out the regulations. I myself like to know what we are mainly targeting before we head offshore so I can read up on that particular fish but like most days, you never know what you're going to catch out there.
CHART
http://myfwc.com/media/2075522/saltwater_regulations_chart.pdf
REGULATIONS/HOT SHEET
http://myfwc.com/fishing/saltwater/regulations/
Random pics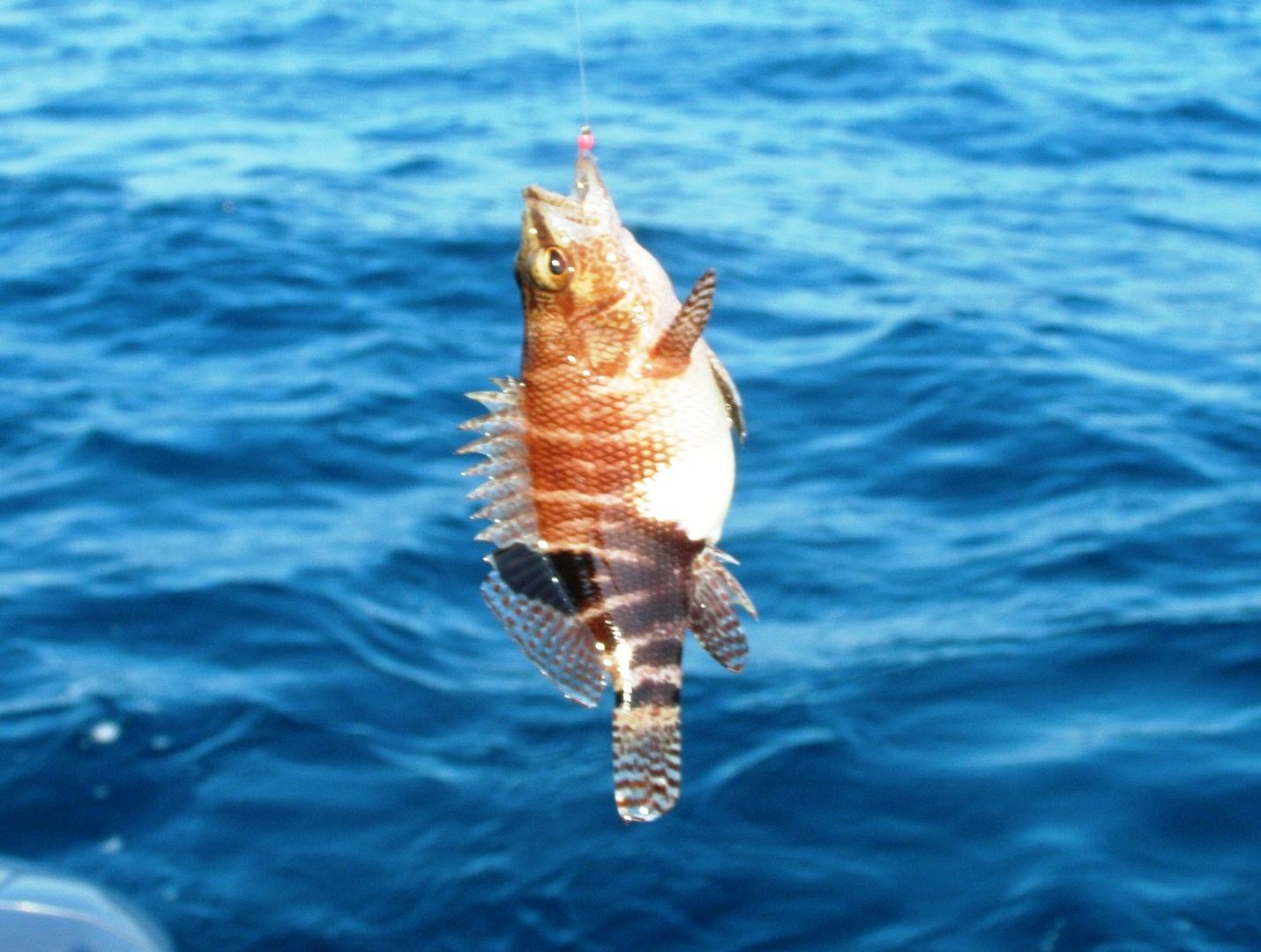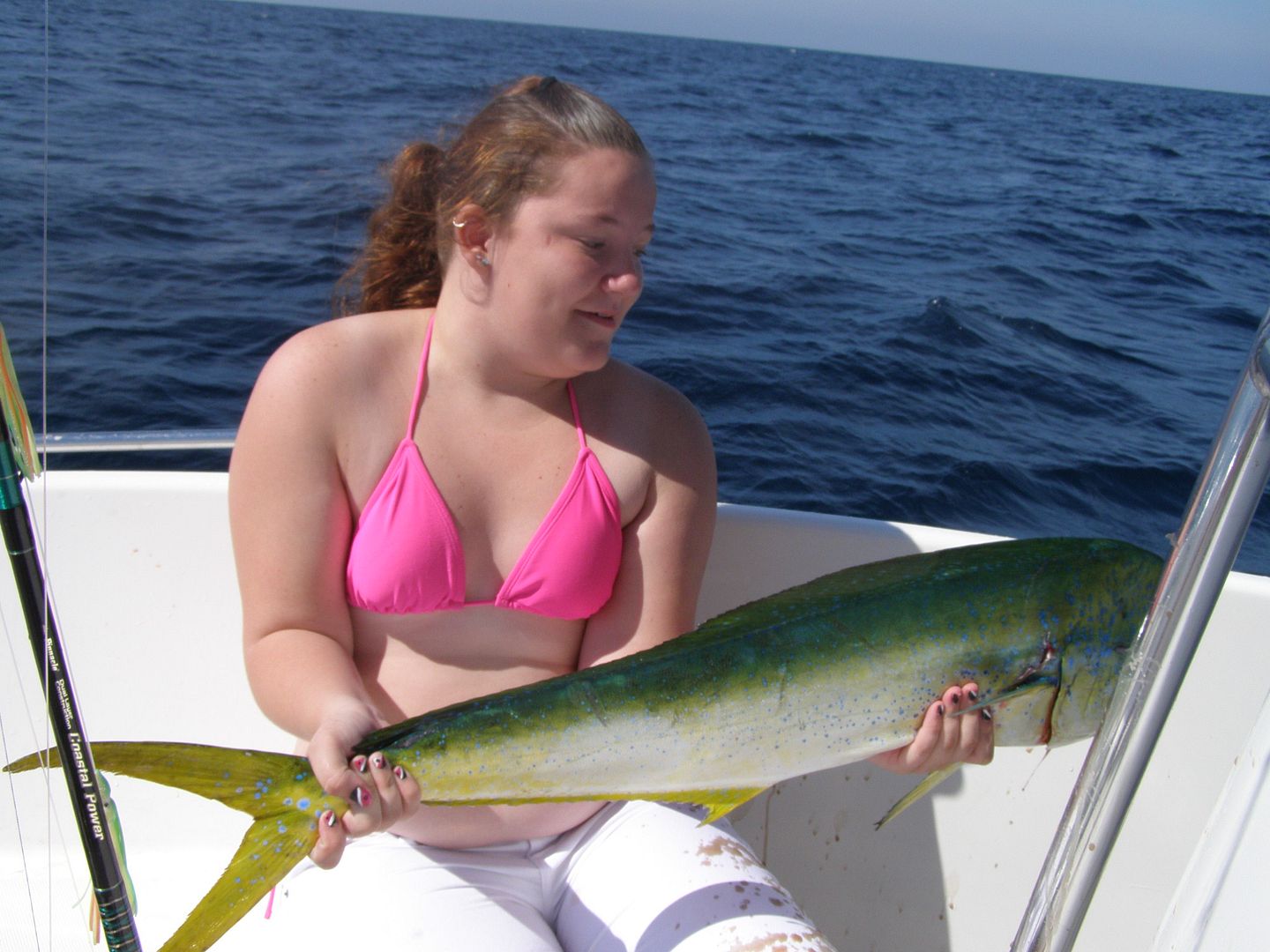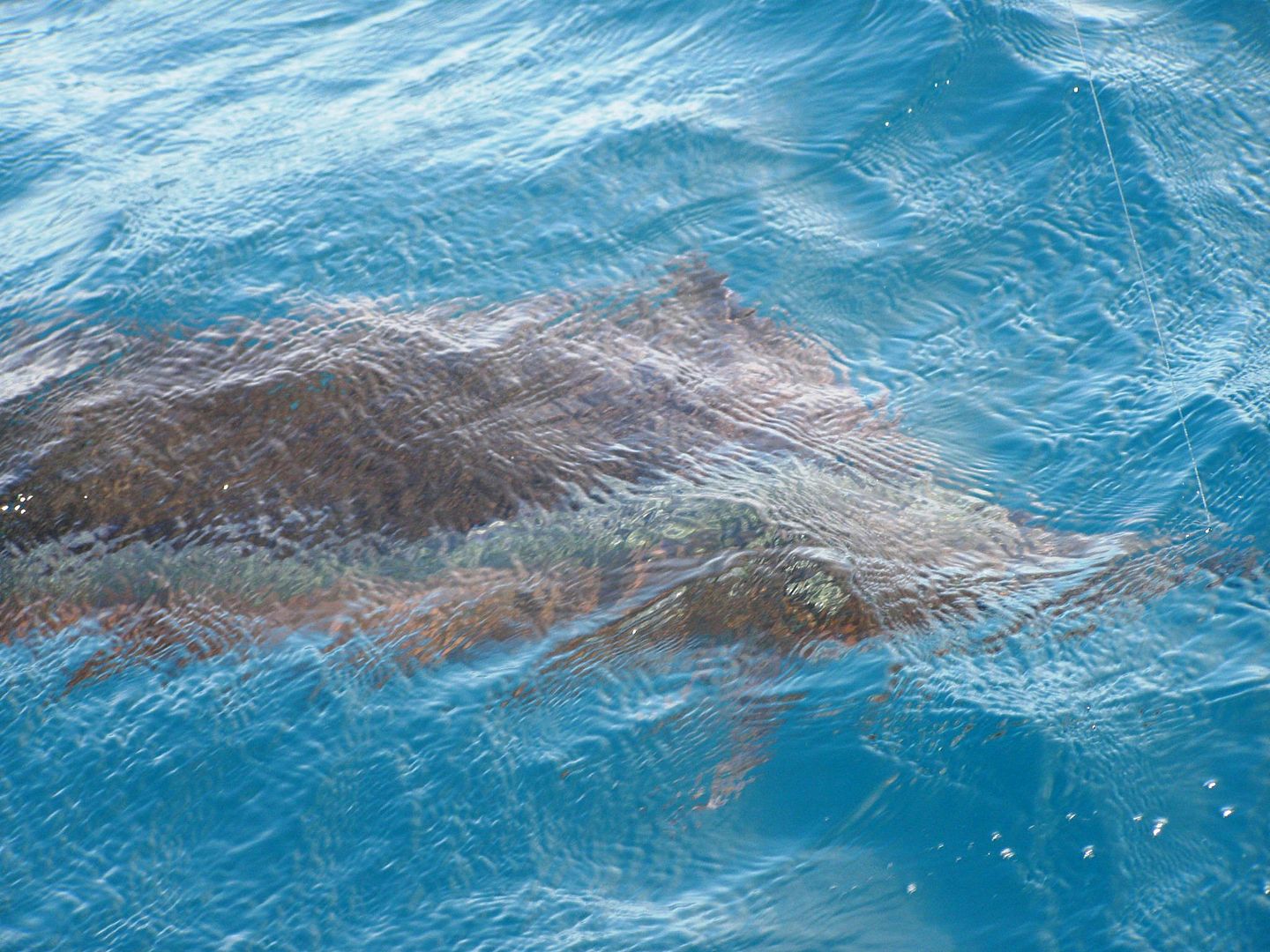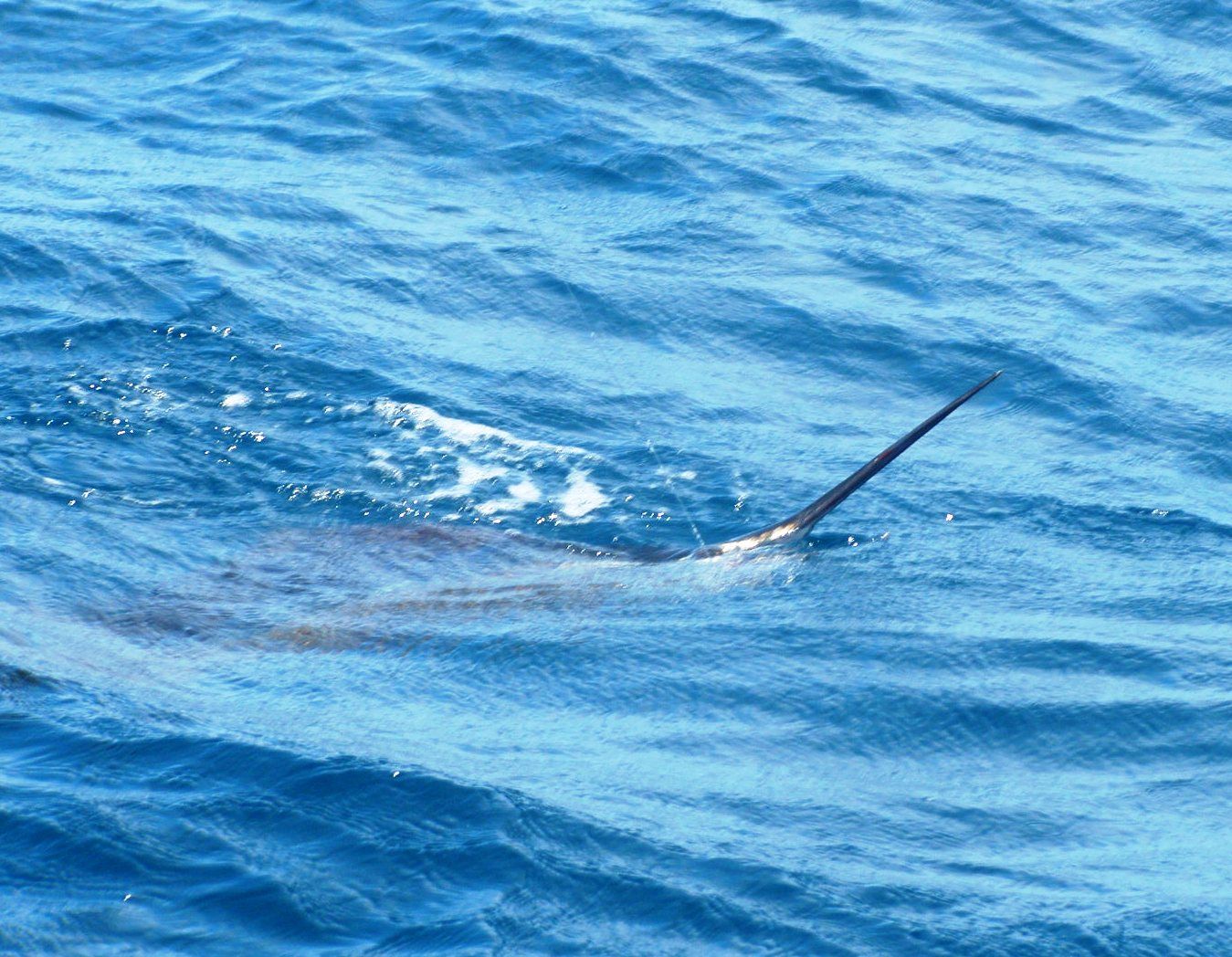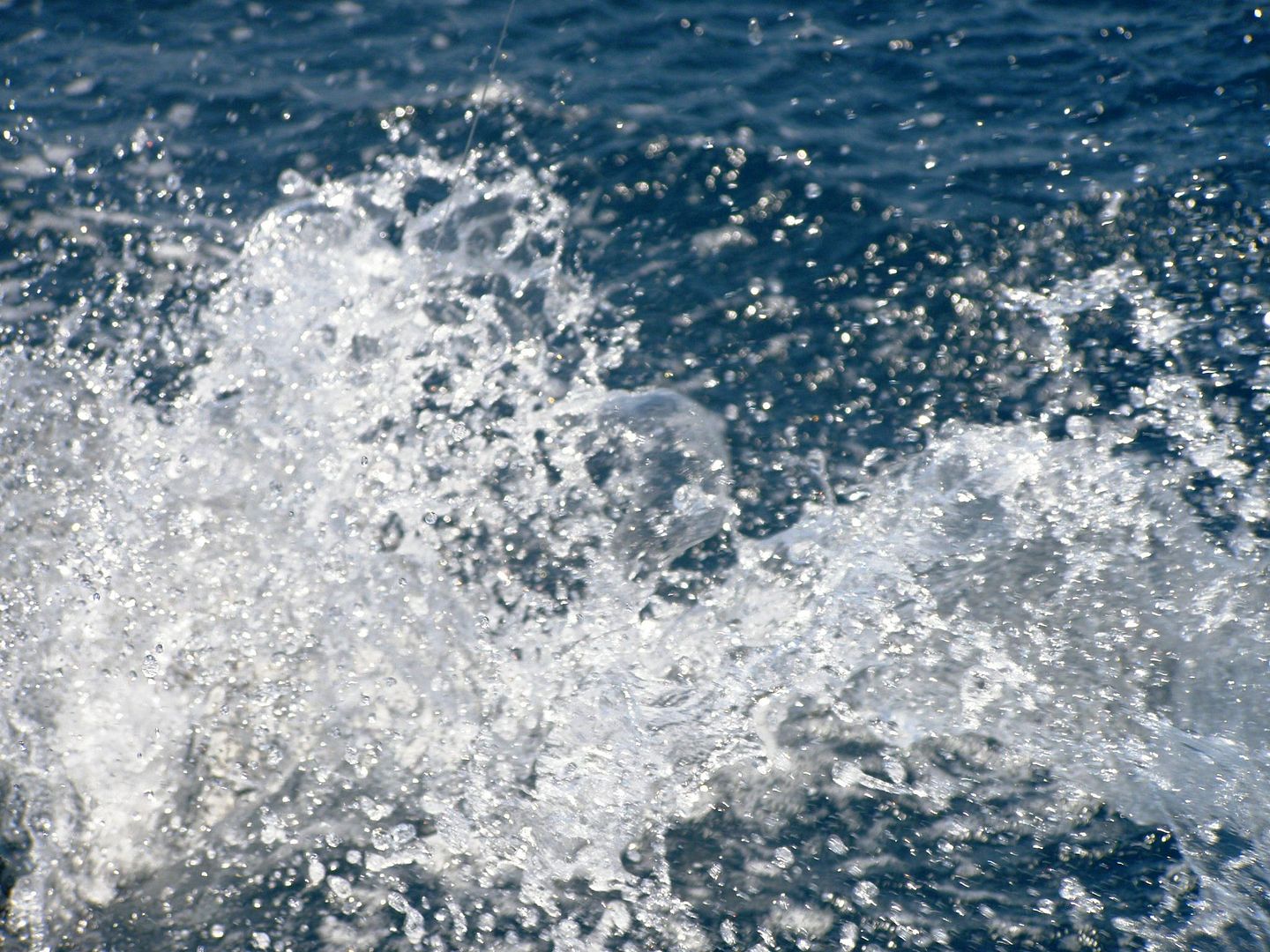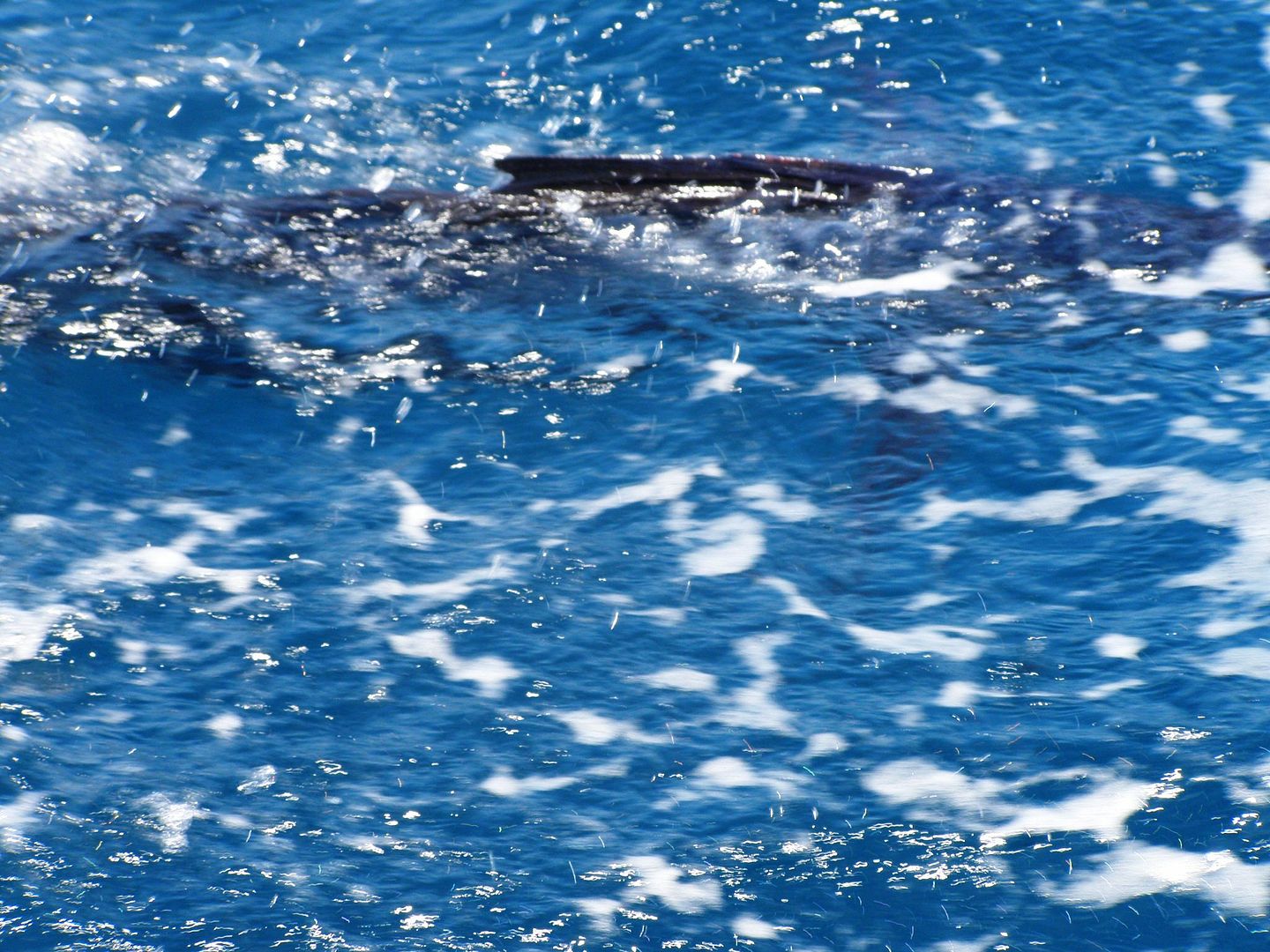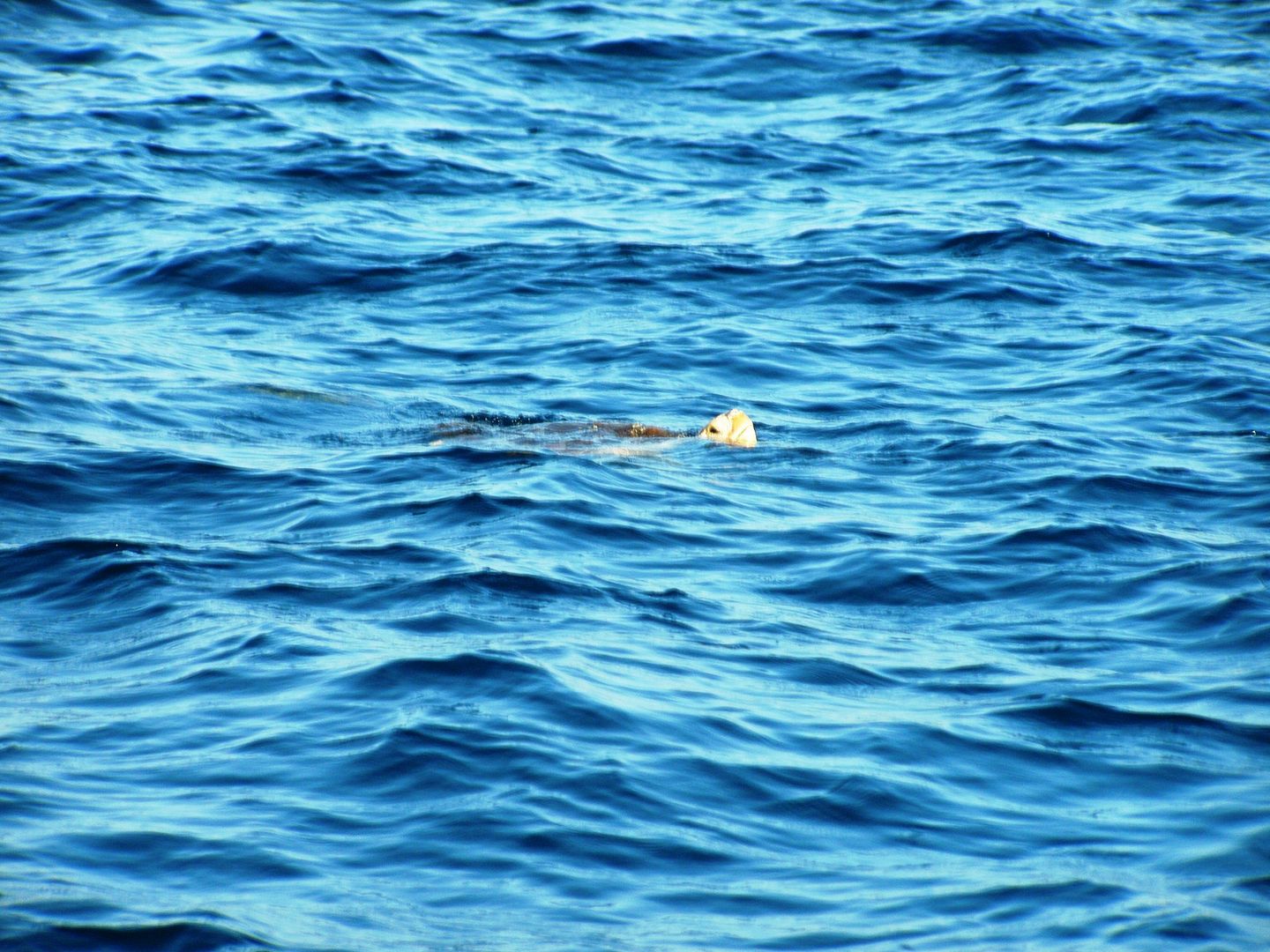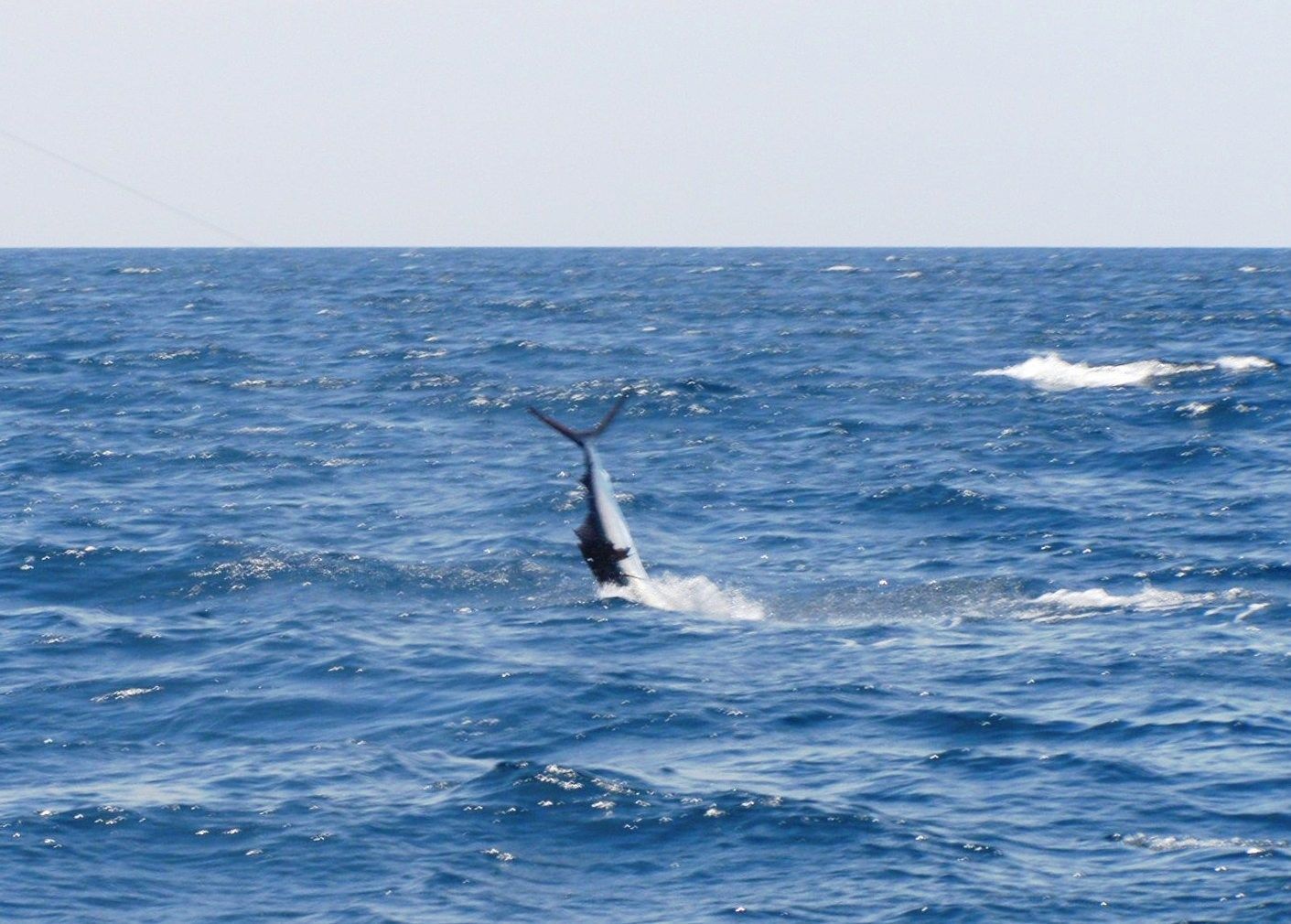 ALWAYSFORWARD, NEVER STRAIGHT...
Leave a Comment