Home
›
Northwest General Fishing & The Outdoors
Taylor County Spring fishing
reel cowboy
Posts: 565
Officer
Here are a few pics from some recent trips to Taylor County. Most of these fish were caught out of Fenholloway but long runs between points, bars & creeks.
Mostly my tournament partner but a couple of me as well.
Showboat & a slightly overslot redfish.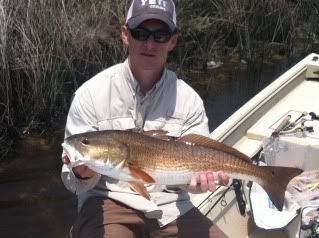 First trip with my Dad back in March. All off these were caught on topwater and popping corks. We could have finished our limit but we kept what we had planned on eating.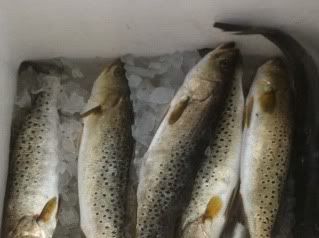 Same fish just laid out on the table.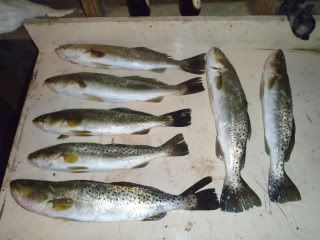 Showboat and another overslot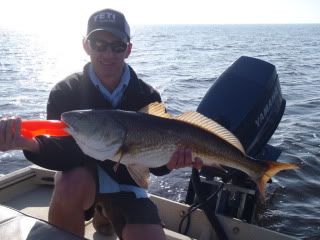 27" trout that crushed a Super Spook.
Next cast and a 26"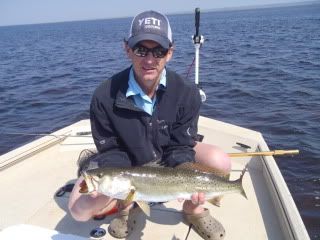 Beauty of a 25 1/2" from the same set of bars on the same day.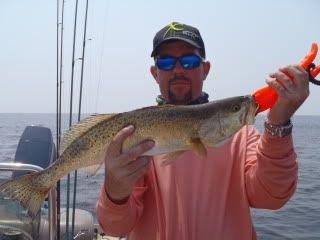 Same general area a few weeks later. Another 25" and fat.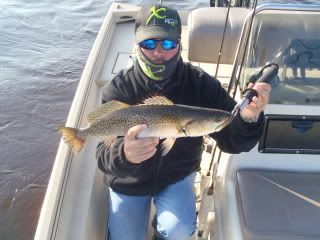 Another 24" in front of a creek.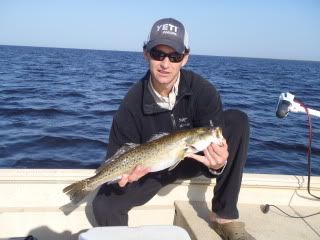 And finally another 25" 2 creeks down.
All fish, except the cooler shot, were released to spawn & fight another day. It's been a great spring. Now if Carrabelle/Lanark would turn on, I think we can carry this over into summer. Then fall and some more big 'uns.
Thanks for looking.
Leave a Comment