Home
›
Big Bend General Fishing & The Outdoors
CR - Wacasassa - Wacasassa
Redbonz
Posts: 4,509
Captain
With capt walleye down for the week I just had to get him out some more. Tue the 8th we hit CR knowing the tides were not right but going anyway. Like redeye said not much was happing but we still caught fish, just not quality fish. lots of floating grass made it tough but we still manage a few fish for the cooler. Had keeper fish follow the bait to the boat but that was about it..Nothing worth taking pictures.....
Friday the 11th we hit wacasassa knowing there was a little bit of a high in the morning but not a lot of water moving. Caught a few Redfish on topwaters...Gotta love the blowups on topwater.... and quite a few blowups and short strikes. Not going to tell what color was happing- ha, ha. Trout was hitting Gulps and dines and got a good Georgia limit....Water was pretty clean for the WB...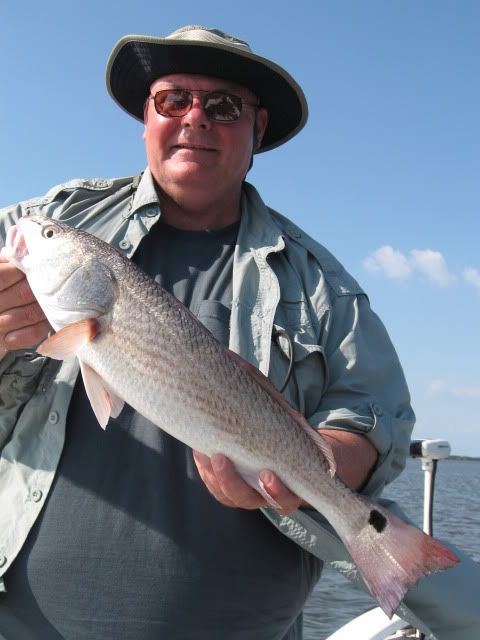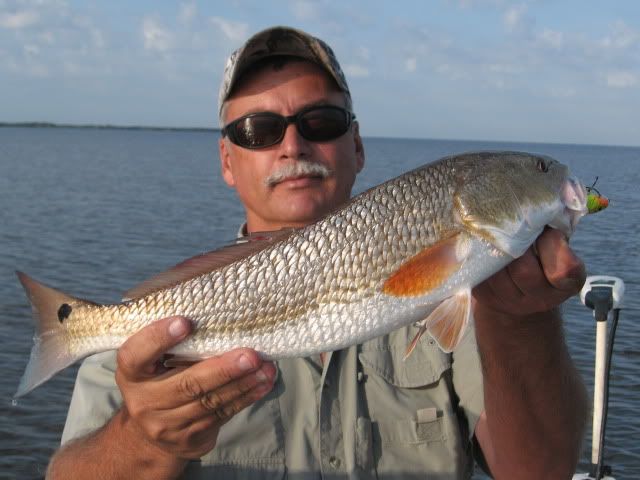 Saturday Mrs Redbonz wanted a boat ride and catch a few fish - now how can a guy say no to going fishing again - so we hit Wacasassa again. Can't get on the water to early with the mrs and she didn't care what we caught so lets just relax and fish for some trout. Didn't really care if we caught any quality or not but a few for dinner would be nice. Got about five slot fish and called it a early day and everyone is happy.
I don't know how you guys fish several days in a row, I'm tired.
Untill next time ....life is good....:beer
If it don't fit force it. If it breaks it needed replace anyways. :banghead
Leave a Comment