Home
›
South General Fishing & The Outdoors
Big Boy Fishing Team in Bimini 5/4-5/6/12
DAHOGKILLA
Posts: 291
Deckhand
Have not posted much lately, been really busy with school and other stuff, but finally got a break last week and took advantage of the open weather window for this past weekend and decided to cross over for some serious fishing and fun in Bimini. We left Friday evening and returned to Miami Sunday morning, after clearing customs and checking in the hotel we set up out front for the muttons but we had missed the bite by an hour, decided to stay until 2 am, and got cutoff on two big mystery fish. Saturday morning headed south to deep drop for the day, it was a bit slow at first but then it picked up and we caught yelloweye snappers, queen snapper, a mystic grouper, big amberjacks that were released and sharks too.
By the way the bahamas patrol boat was everywhere this past weekend checking for correct documentation and fish amount and weapons, we got boarded by them about 25 miles south off Bimini, and they checked EVERYTHING in my boat and for people that go armed like me they asked how many rounds I had in my clips for my pistol and then they went ahead and unlocked the gun box and counted each every round and then they gave me a bahamas boarding certificate, and they were out front off Bimini at night sneaking up on boats with no lights to board them, but they treated us with a great amount of respect and they were really nice and congratulated us on our catch, so always do immigration and customs!!!
...well anyways, that Saturday night we missed the mutton bite again, if we would of gotten to the spot 2 hours earlier we would caught a couple because people were reporting that the bite had turned off and we werent going to fish to whole night again, so we went to Sea Crest to dock and clean our fish and have dinner, when we get to the dock we met up with a boat that asked if I had rum or beer and that he wanted to trade on of his muttons for it, so I checked and found there was still 1/4 of the rum bottle left and we traded a 10-12 lb mutton snapper for my left over rum :thumbsup , on SUnday morning tried again fishing for a couple hours and it was really slow so we picked up and headed home to fillet all the fish and clean the boat. I saw boats loaded with their limit of HUGE muttons, they are out there......
The full video will come soon heres a preview click on this picture below to see short video....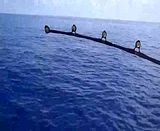 Here is the bahamas patrol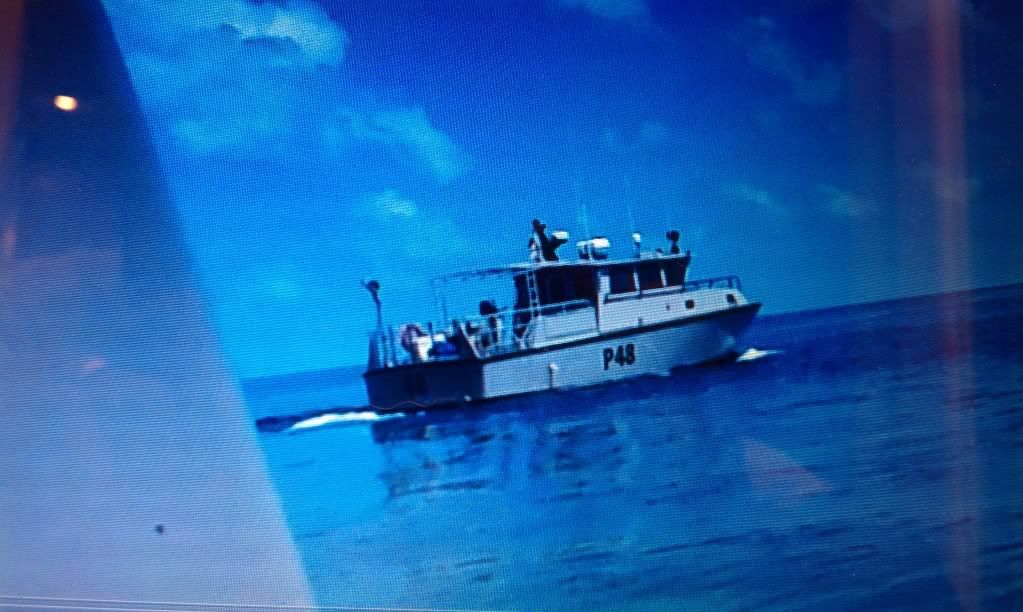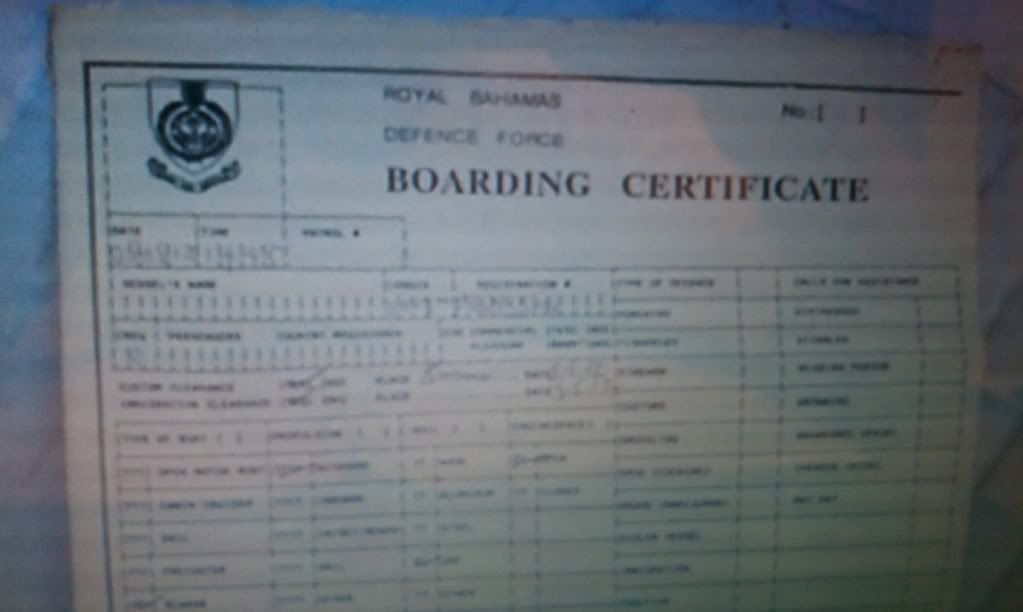 How they checked my gun and ammo very thoroughly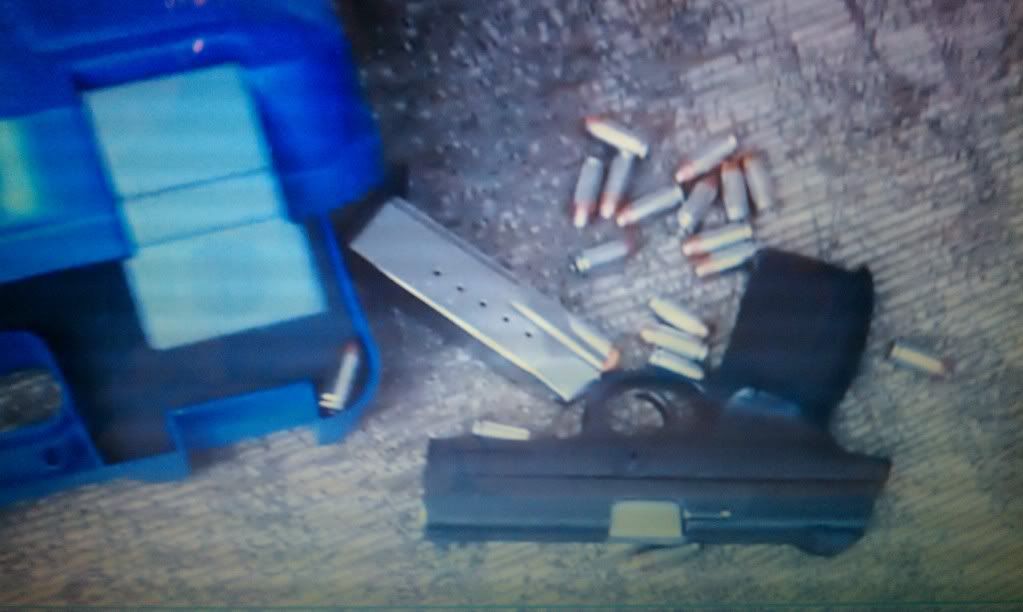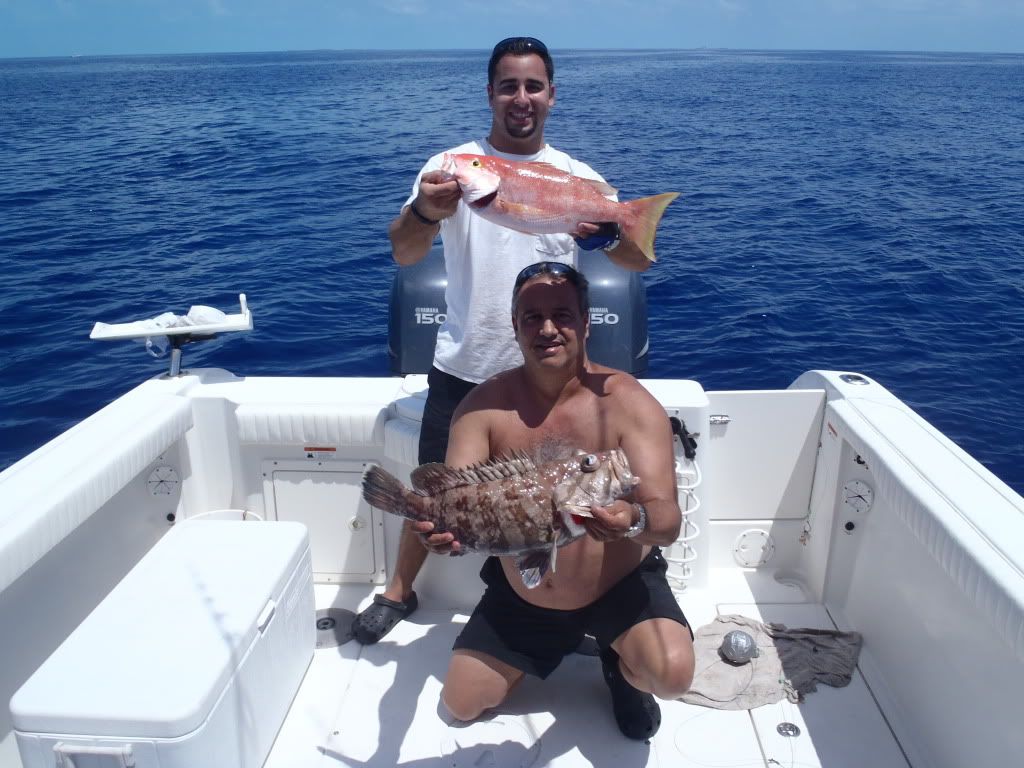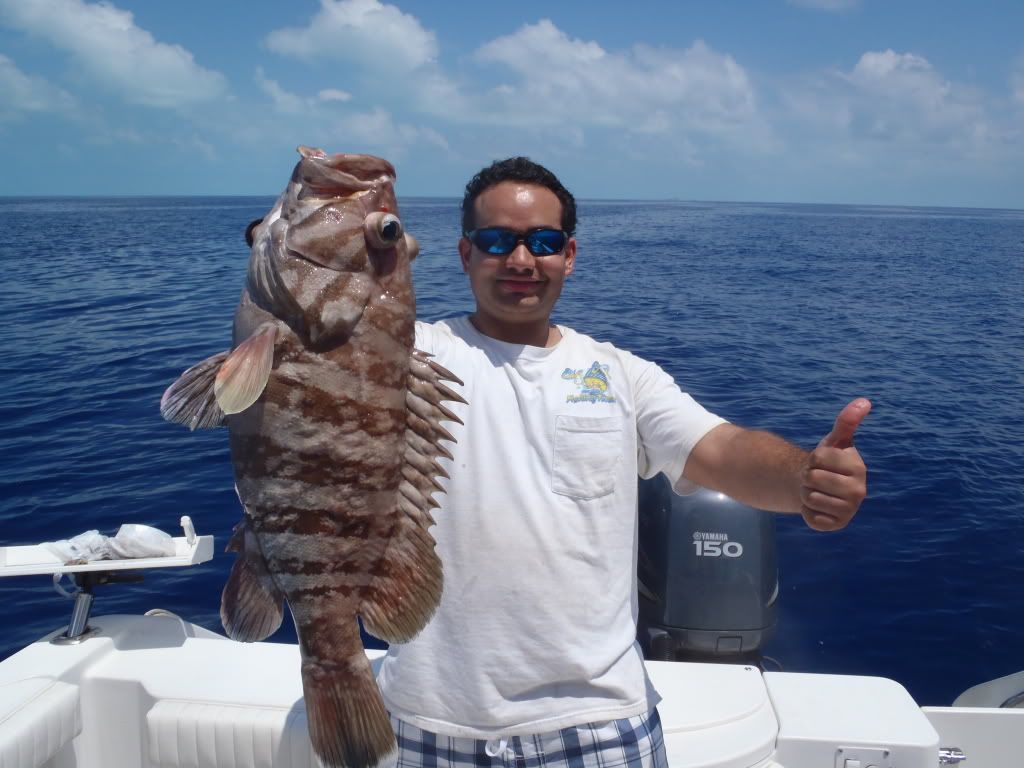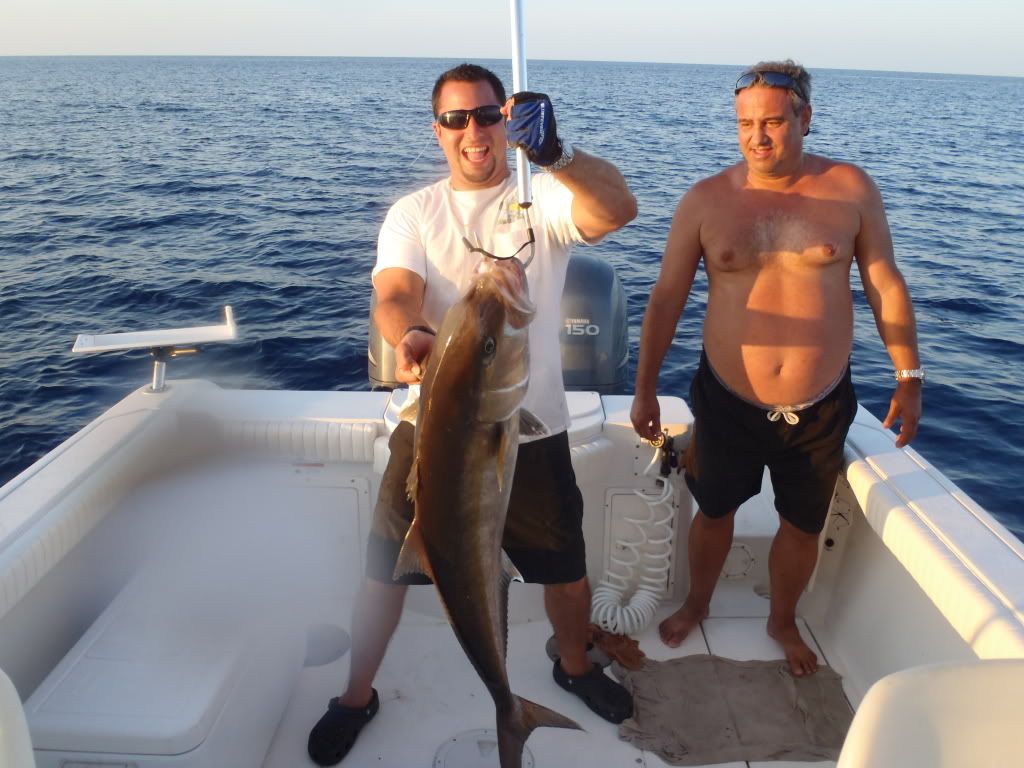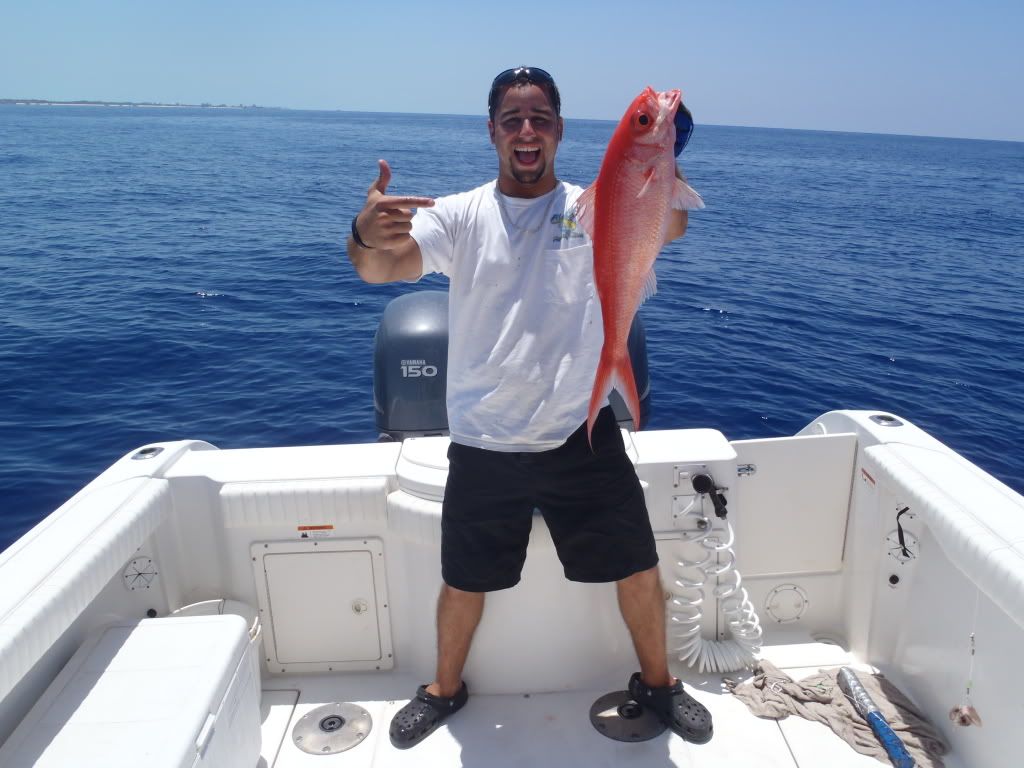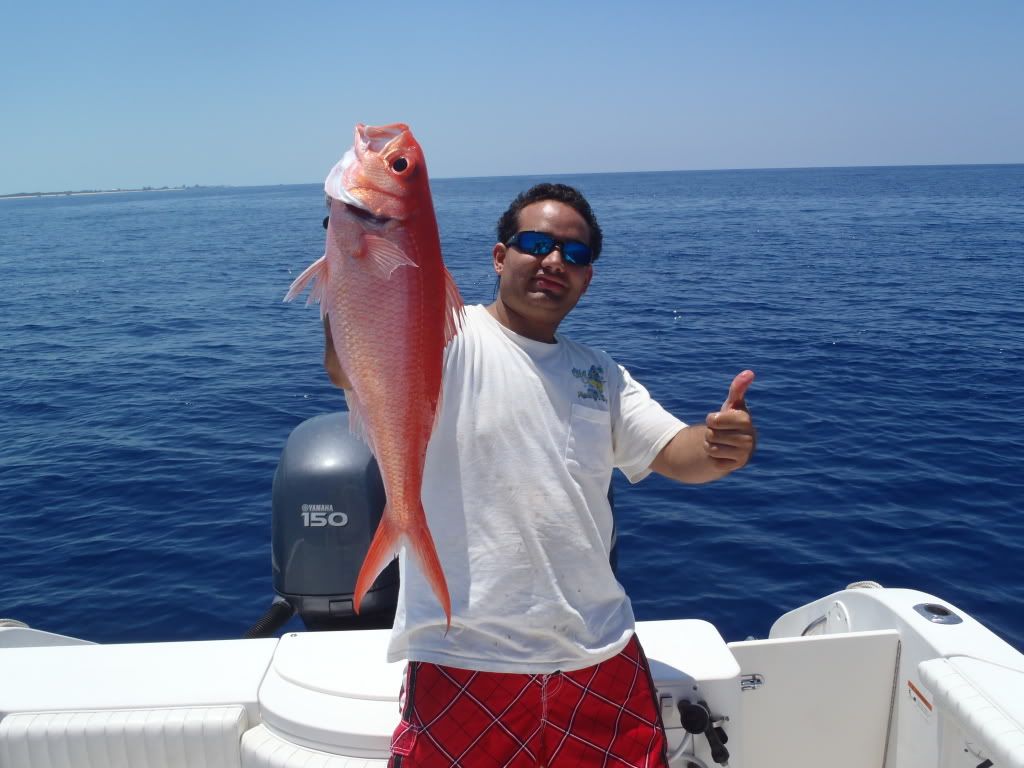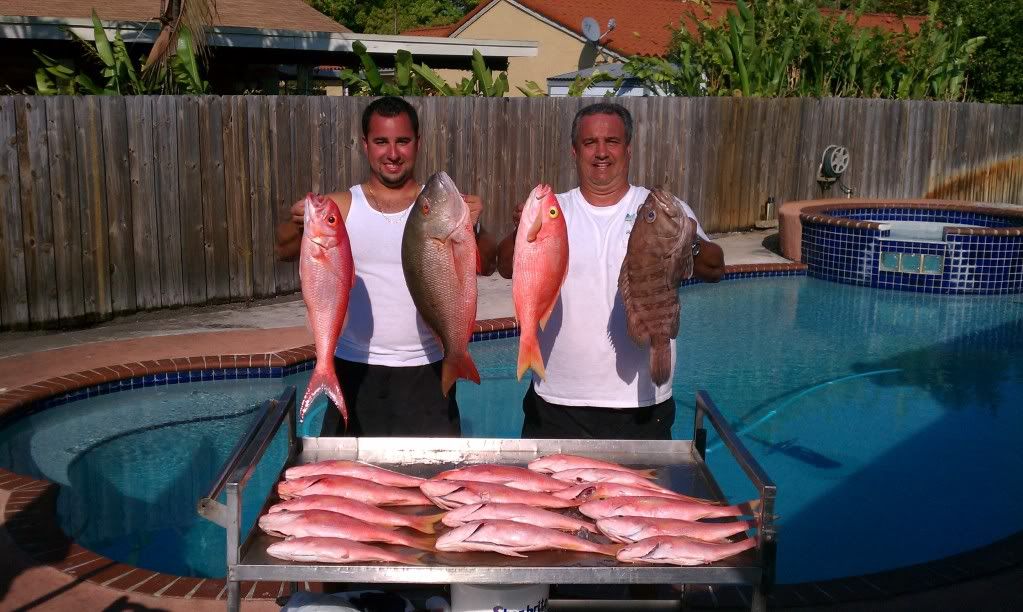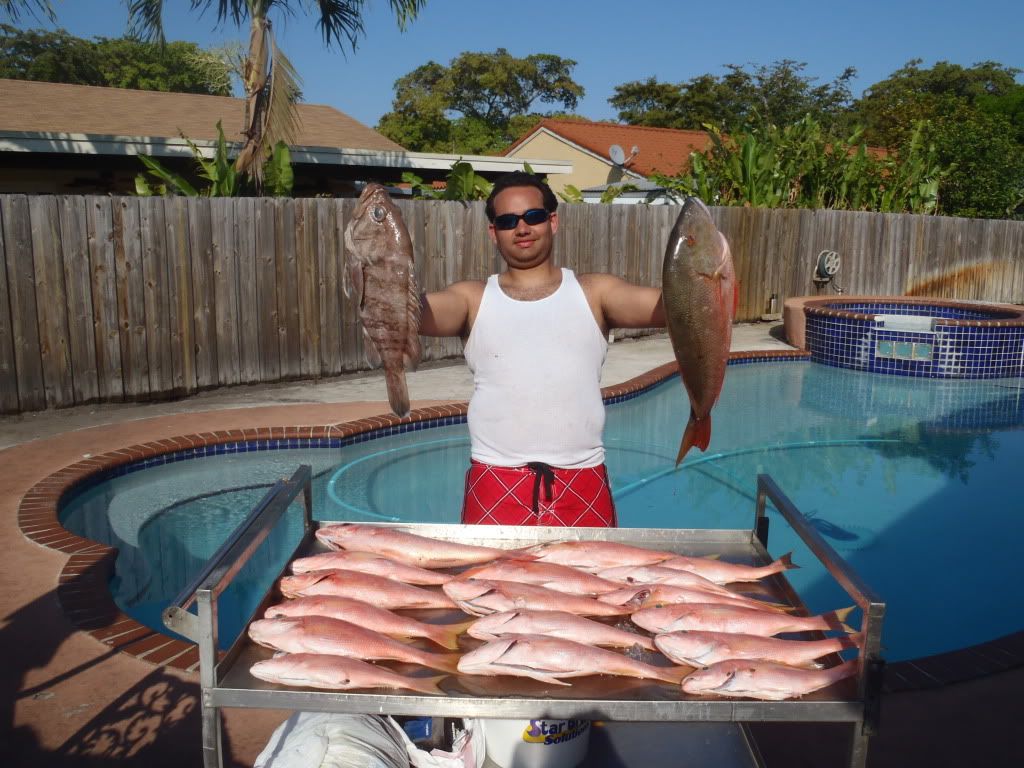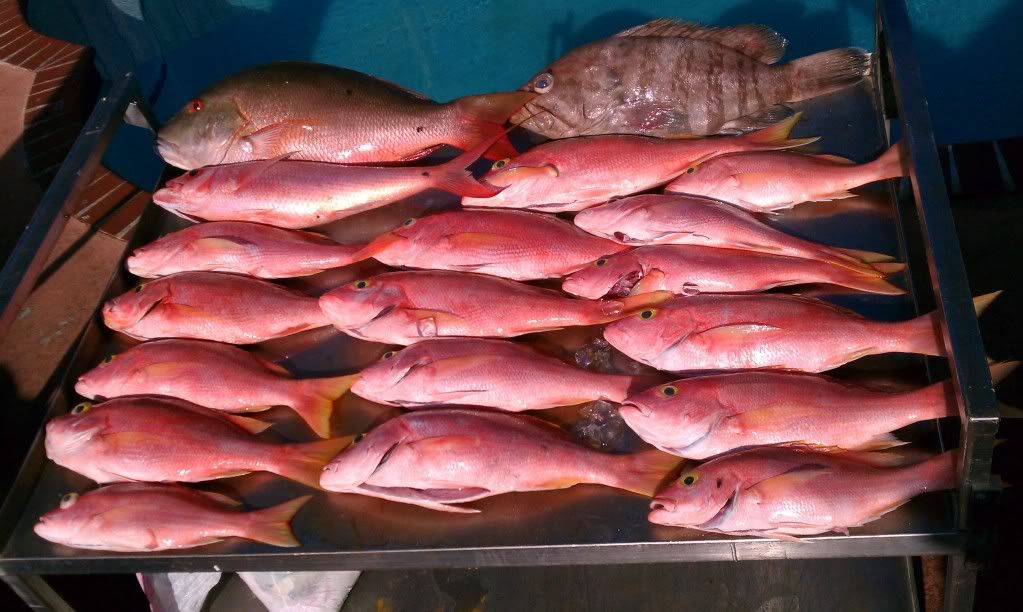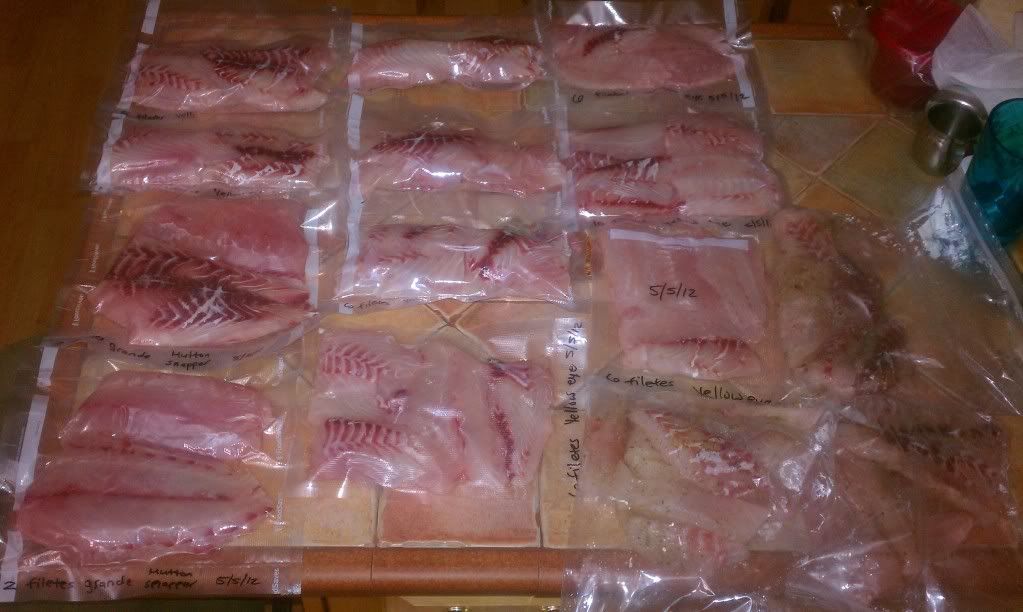 BIG BOY FISHING TEAM
MIAMI, FL
Leave a Comment