Home
›
East Central General Fishing & The Outdoors
JaCk's Report --> O Myyyyy 4/25/12 Wednesday Indian River (North)
Panfishangler1
Posts: 884
Officer
It goes something like this///
I took my time today. Loaded and did the necessary preparations the day before and woke up from bed about 6am.
I was prepared to have 2 others join me on the trip, my cousin who got to sleep in till 7am and my neighbor, who I had to call and wake up! ahah.
Put in to the ol' Haulover Canal with light winds and classy conditions at 830am. Proceeded to Travel West.
Onto a (THE) flat 3 miles later and sighted very little surface action. We only had jerk baits, DOAs, and a cast net for live bait. Fingering mullet were extremely HARD to find; everything was all grown up..... BTW did you see that Publix now has mullet fillets in the seafood department under the glass.
water temperature average around 66-68 degrees F.
Anyways, I was able to net only "1" fingering mullet out of 10-15 matured big ones.
This
mullet was the golden bait that started the whole day off. .. and the chain reaction began at about 11am when my cousin became the LEADER of having the BIGGEST FISH caught aboard my vessel. Talk about crazy!:thumbsup:thumbsup:thumbsup:thumbsup:thumbsup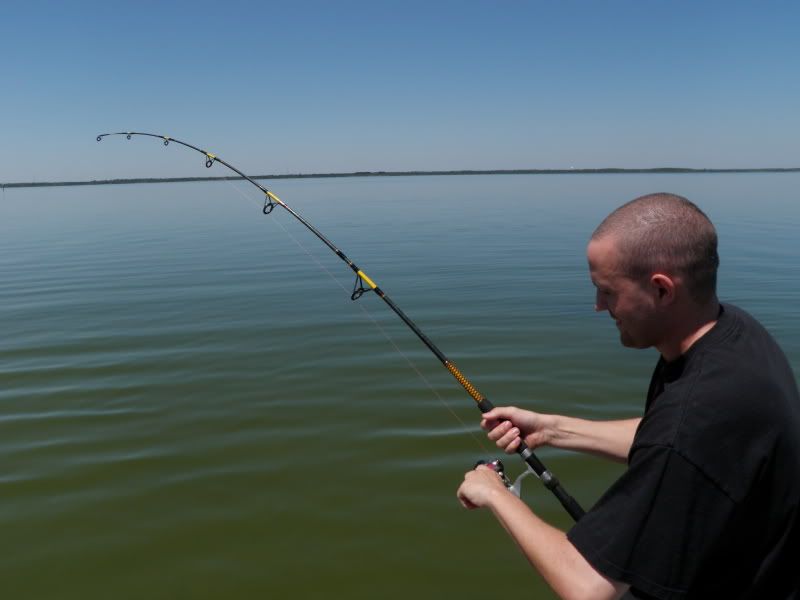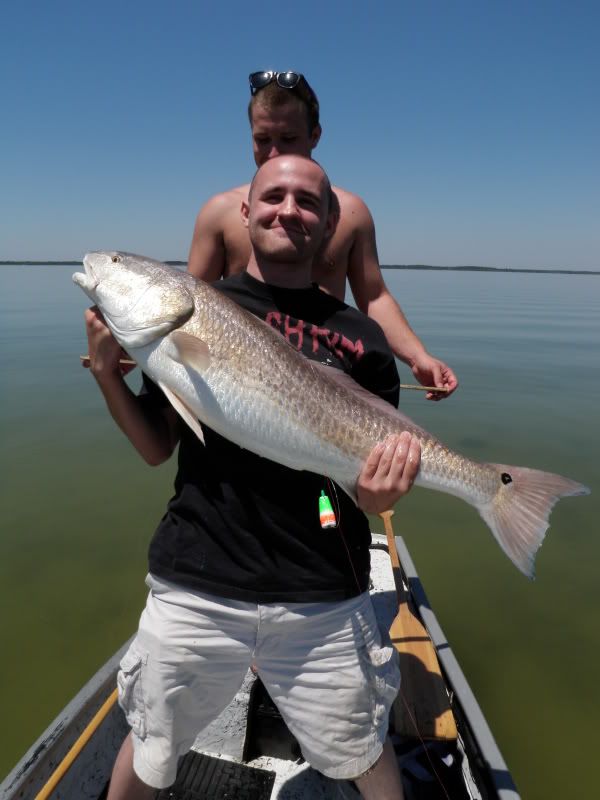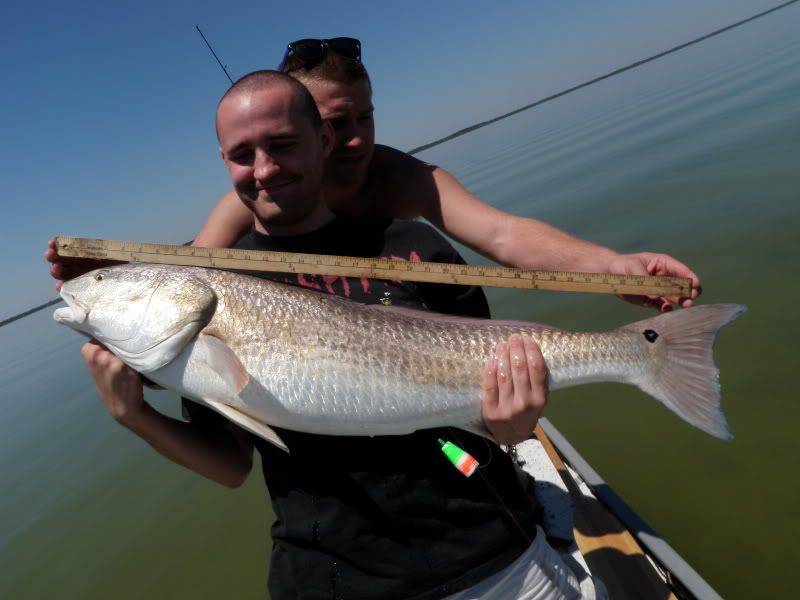 Then we used jerk baits and DOA's to catch trout for the rest of our excursion. The winds picked up at 2:30pm and 15knots blew in....
Thats me with the HAT! Ha. cocky. Water Conditions went from classy to moderate/choppy. Wet ride back but it was all worth it!
Score one for the Quik Team!:wink
ALso SPoiler alert! TONSSSSSS of sheepshead are out and about. but are lockjaw to my efforts.
Good luck East coast !
~Jack
Leave a Comment