Home
›
Southeast General Fishing & The Outdoors
Recently Released... to the frying pan.
Converted_UWF
Posts: 81
Greenhorn
New boat for me... 17' Maverick Deluxe Angler with a 115 Yammy.
After a week of fixing a few things we took her out for a maiden voyage this afternoon after church. Boat ran great. My friend's son broke it in nicely and landed his first snook. It was a keeper at 31.5" North Fork of the St. Lucie on a soft plastic jerk bait.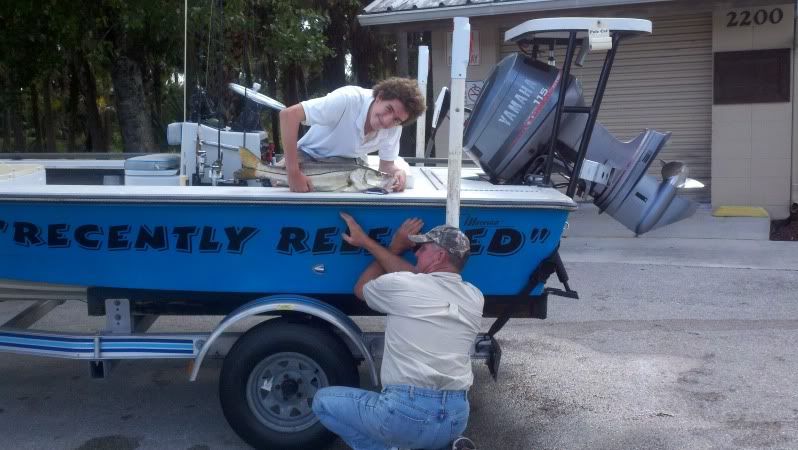 Whatever happens, conduct yourselves in a manner worthy of the gospel of Christ. Philippians 1:27 :thumbsup
Leave a Comment