Home
›
Off Topic
Looks bad, tastes good
Back off, mods, you idiots. It's about supper.
First, some free range chicken who have only eaten organic bugs and stuff for three generations. No bones, no skin.
Some chopped onion (Vidalia, of course) and jalepeno.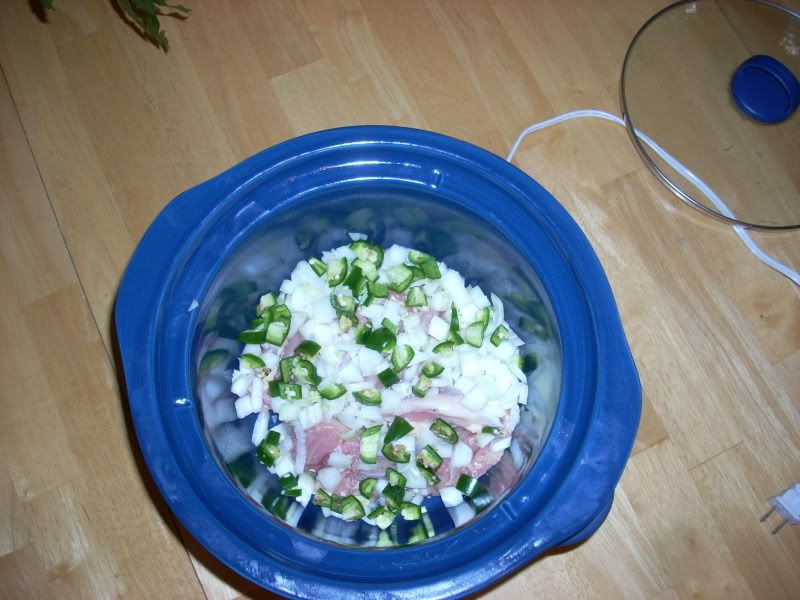 Sum cream of chicken soup.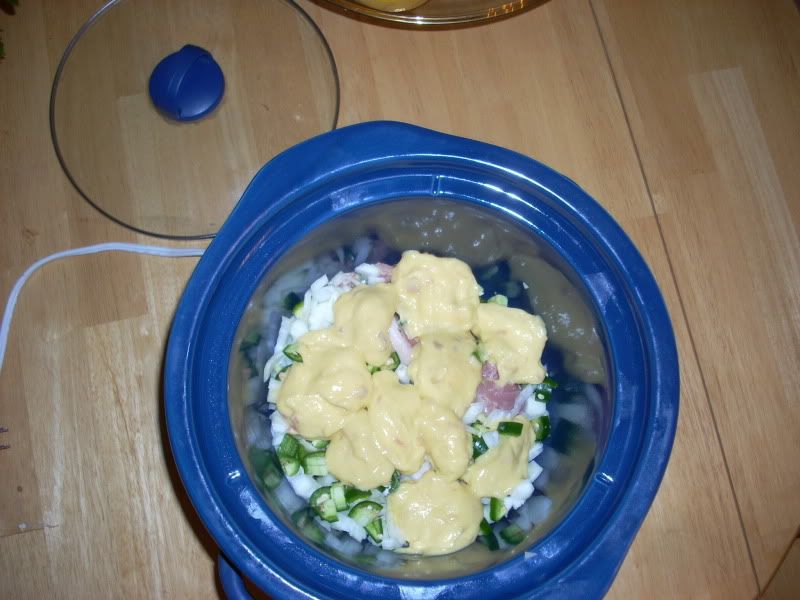 And just to keep Rbutt interested:
After 'bout fo hours in the slo cooker, tho in some corn, cheese, yaller Zatarain's rice, Everglades Heat, and dried habeneros.
Mix it all up and it looks like scrambled eggs from hell.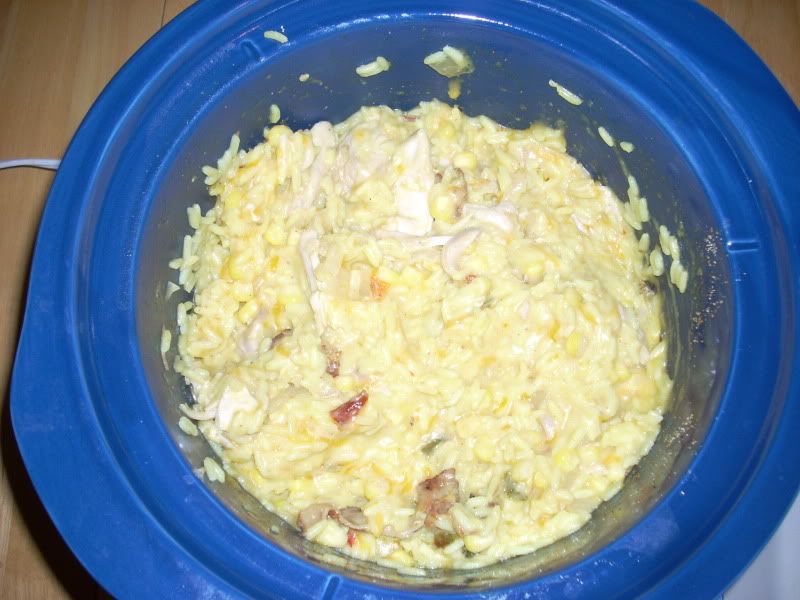 But it's about half edible. :thumbsup
Oh, yeah. I made up that hippie crap about free range chicken. It's just regular chicken with all the injections. Yummy.
Leave a Comment