Home
›
Classifieds: Boats
2003 skeeter zx24 bay with Yamaha 250 for sale
Bigchocolatelab
Posts: 129
Officer
This boat has a salvage title, but everything on it is in great working condition. Especially the Engine, jackplate, gps, t-top, trailer etc. The boat has a hole in the bottom of the hull and according to 2 fiberglass guys is not repairable at least for the money. One guy quoted ten grand to fix it. The other guy would not fix it all together. The boat was purchased last year road great until the hole was discovered a couple months into it. Apparently the hull had fiberglass work done before and it wasn't done correctly. Well stress from running it caused the area to open up again that wasn't fixed correctly and start to absorb water. The boat is looks great but because of that hole in the bottom it is salvaged at this point. Boat is being sold as a whole with the trailer, but I am open to offers for the valuables (such as trailer and engine)
-2003 250 yamaha HPDI only 343 hours on it. Perfect condition. runs great....comes on a jackplate and is ready togo
-Brand new 22'-24' 6000 lb rated tandem axle loadmaster trailer purchased in 08/2011. comes equipped with drum brakes, kodiak disc brakes, stainless steel package, spare tire, carpeted fenders.
-garmin 540s gps
-t-top with rocket launchers and garnet fabric.
-everything else on boat can be parted out such as hatchs, batteries, center console, console seat etc. Great for someone who owns a skeeter looking for parts or whatever. Remember if boat didn't have the hole it would run perfect. So it is wired, has fuel lines, etc.
pictures are of everything listed and more. Would rather sell boat as whole just to get it off property. Need room for the new boat.
price is 12,000 OBO for whole package. Can be contacted at 904-463-1632 or
email-ryanflowers12@yahoo.com
Boat is located in Jacksonville beach. So anyone open to stop by can. Owner of boat is Ted. My girlsfriends dad.
picture of hole is displayed on bottom to show just how exactly what the damage is.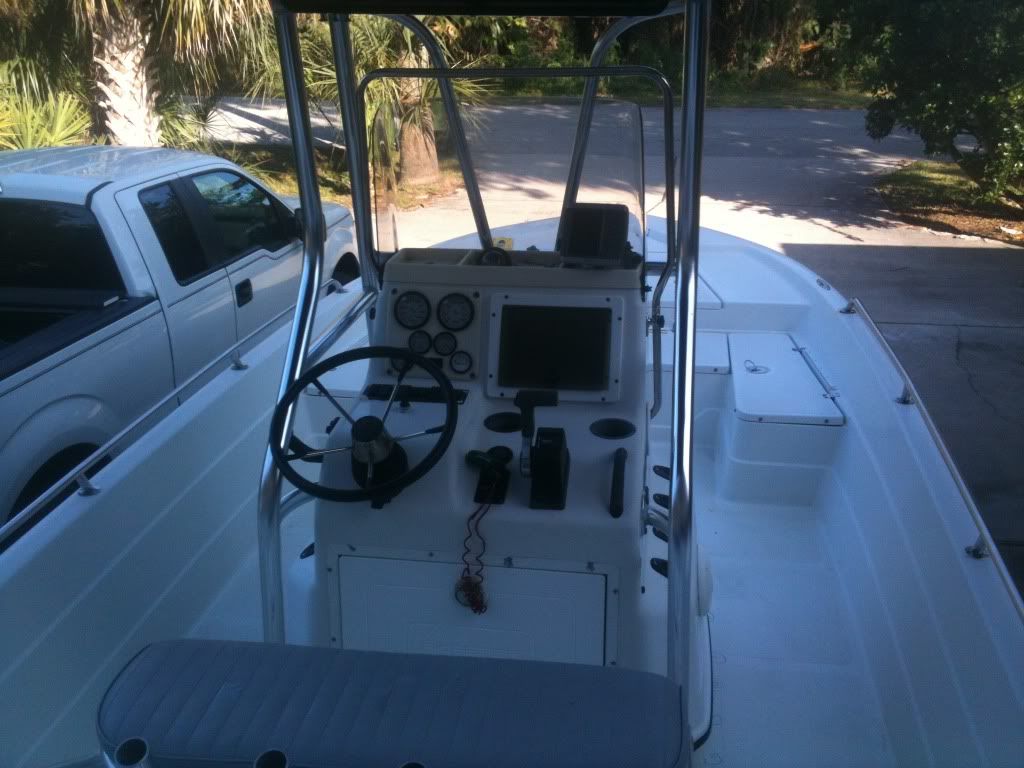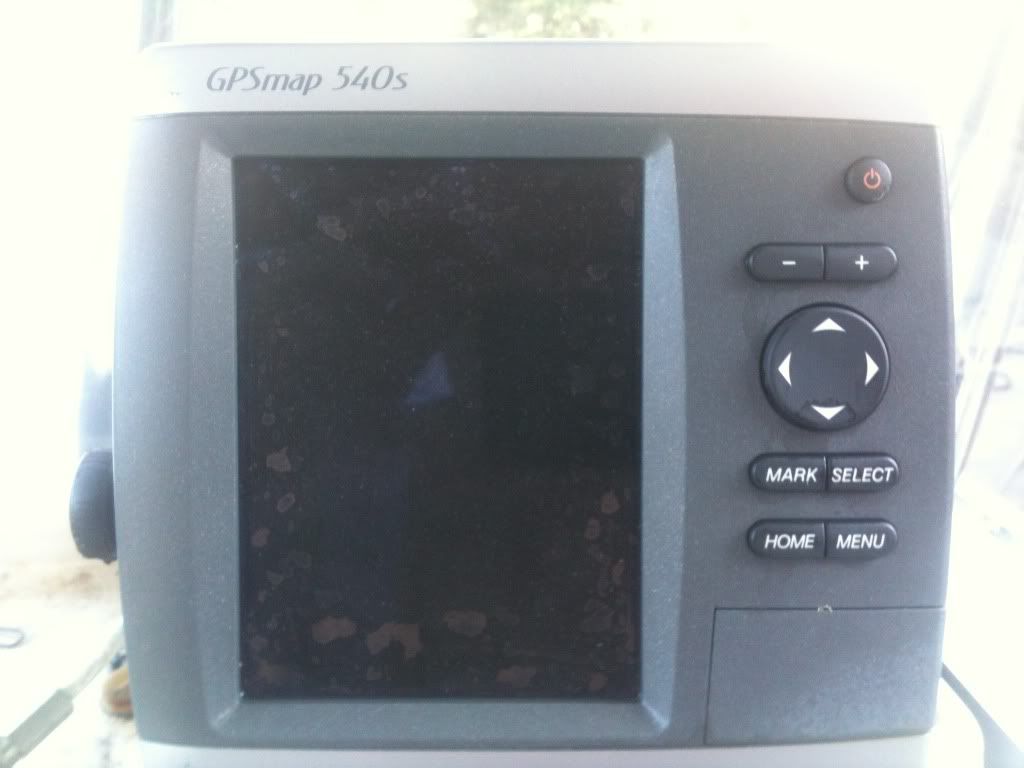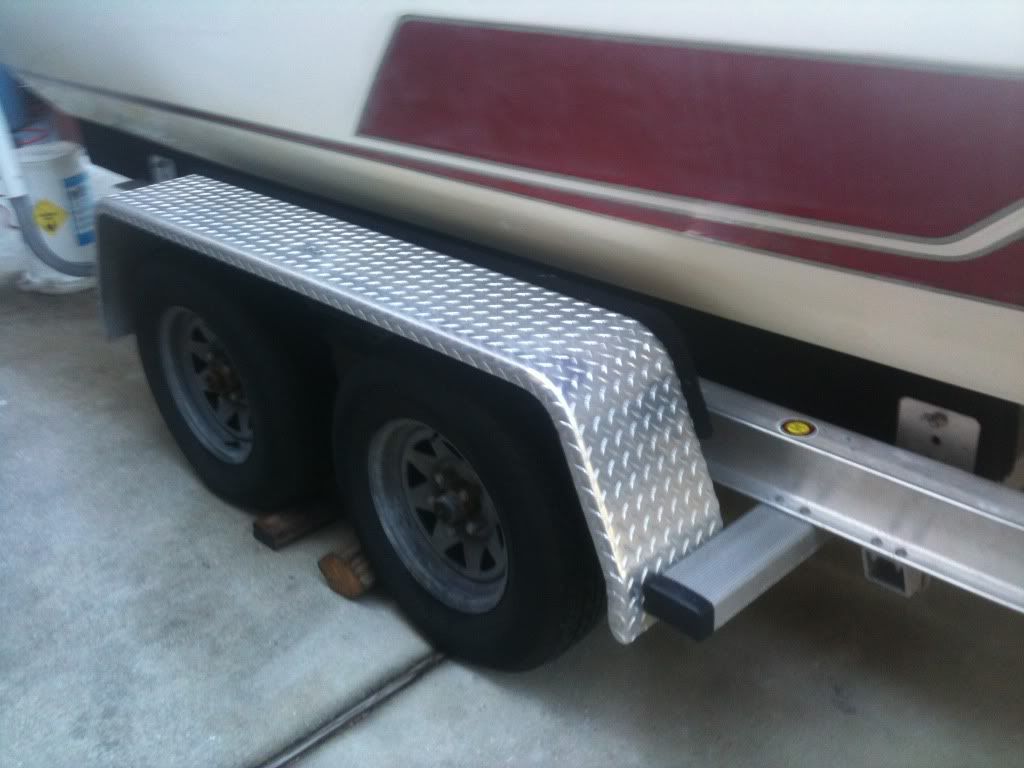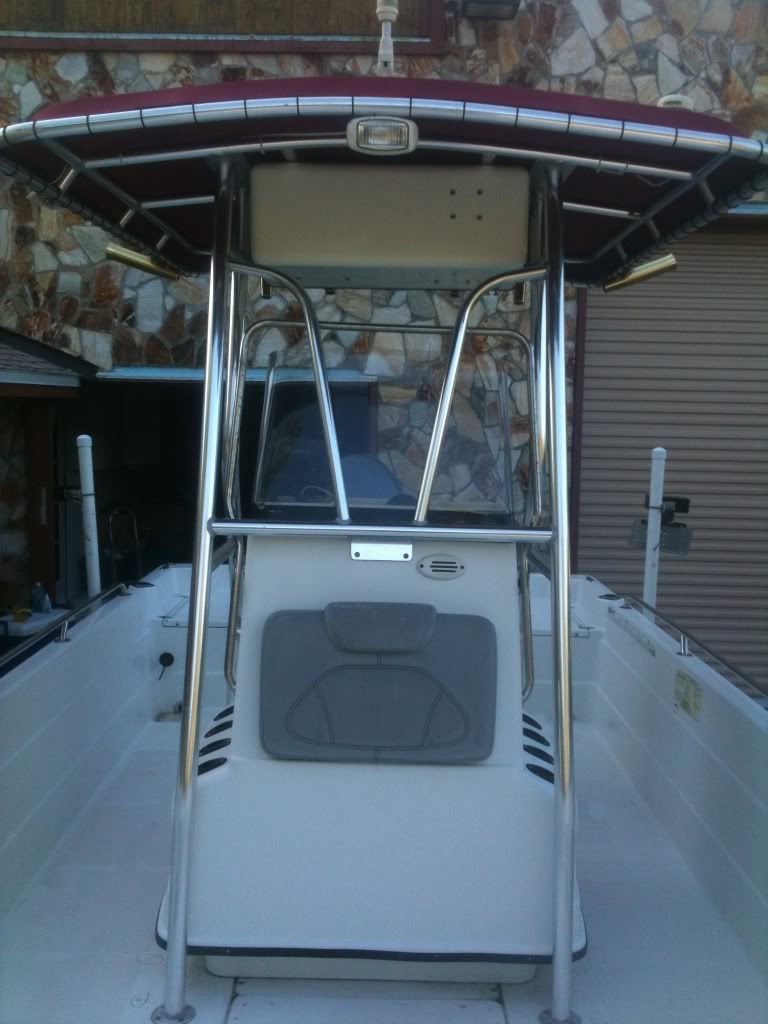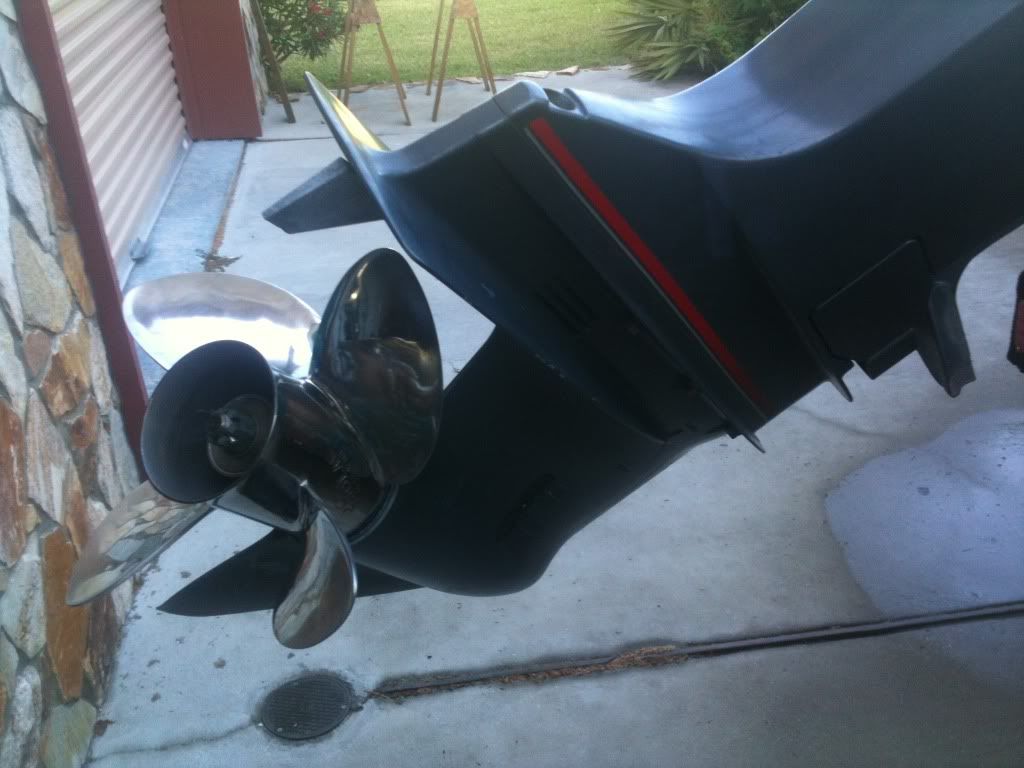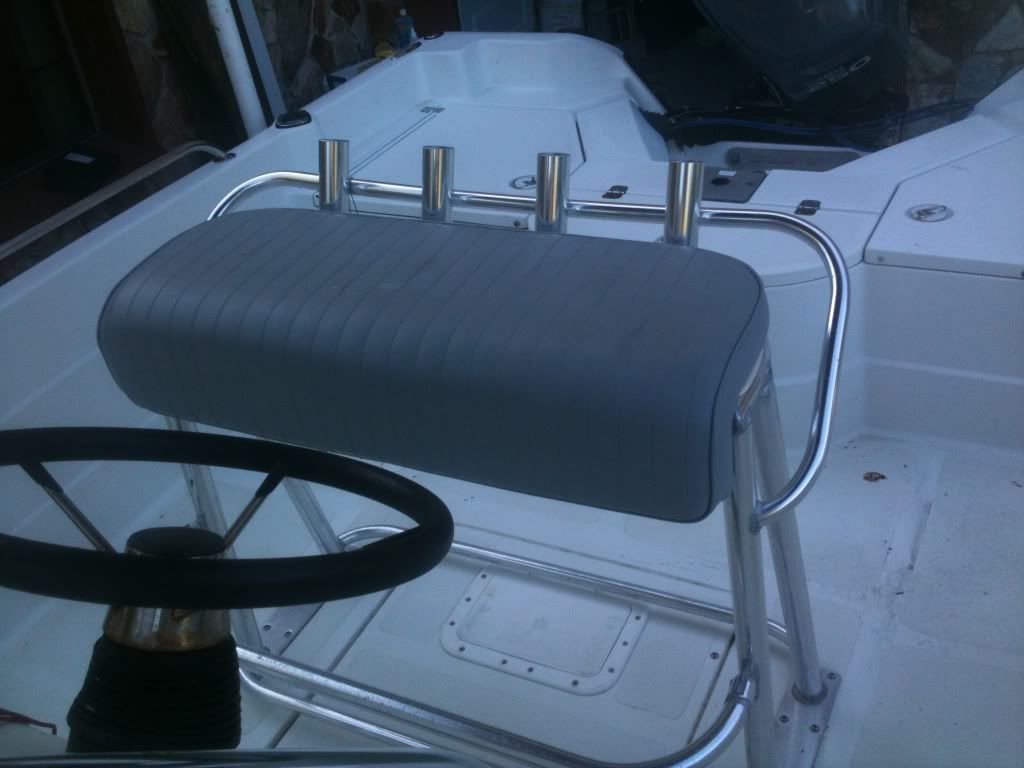 Leave a Comment