Home
›
Big Bend General Fishing & The Outdoors
HSB 4-3-12
tekmunki
Posts: 668
Officer
As some of you may or may not know, I coach a local rec-league soccer team here in Lake City. Chris, my assistant coach this season, felt like fishing with his sons- I was more than happy to oblige. We decided on the 3rd of April as a day that worked for everyone, and for once, mother nature cooperated.
The inshore seas were super-calm this morning and remained as such all day, the breeze was just enough to keep the heat from getting to you, and kept the bimini top down all day in spite of equipping it expecting a 90+ degree scorcher... When it got too toasty, we got up on plane and cooled off with some ice-cold dye-free Gatorades that really hit the spot. Now this was a great day to take kids fishing.
We hooked up all day and managed quite a few trout in the 16-17" range, and had a nice flounder to boot. Hooked into an undersized spanish mack and some smaller rat-sized black drum- which were fun, as it was the first time I'd found one. We grabbed quite a few ladyfish, which the kids loved seeing jump.
I spent most of the day taking photos, as you can see here - it was not a bad use of my time. Although, the keepers were in-fact caught by myself shortly after the tide started flowing out, but Chris did help out with one of the larger trout and the flounder. I think most of that success-rate was related to cast-distance from the boat. The kids didn't care, they caught fish all day, watched a movie they hadn't seen on the way, and topped it all off with a stop at dairy queen.
We fished L-rack and the "fingers" on the way to Suwannee mostly; used white gulps on jigs most of the day- although I did let the kids pick colors at one point, so I didn't keep track of what was really producing.
Water temps ranged from 75-77. All-in-all a perfect spring day with friends and kids.
Enjoy the photos, which pretty much speak for themselves.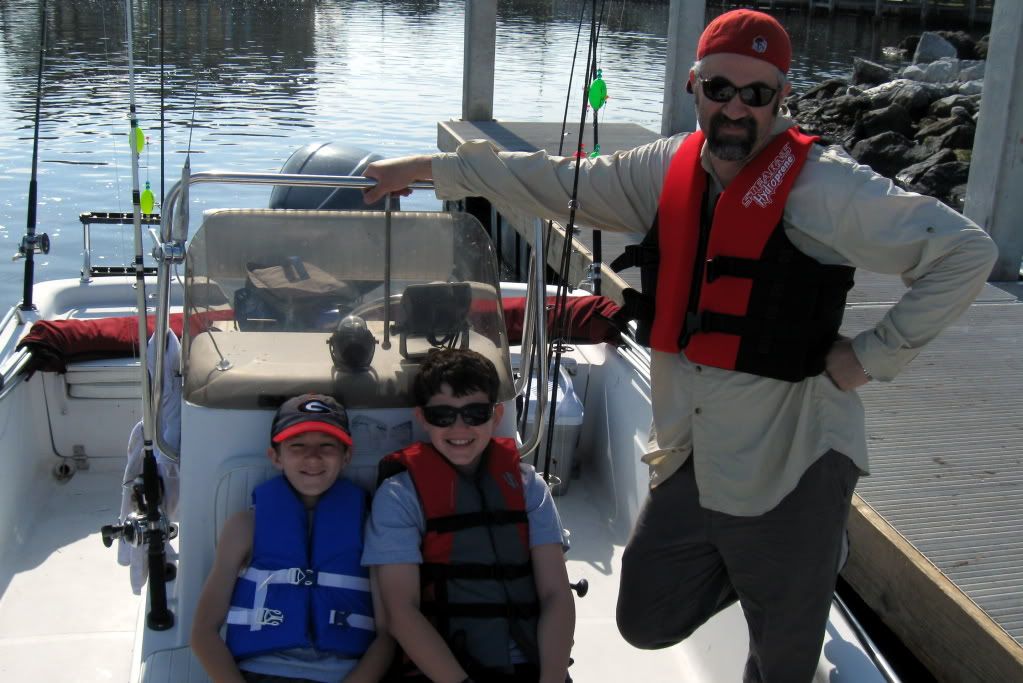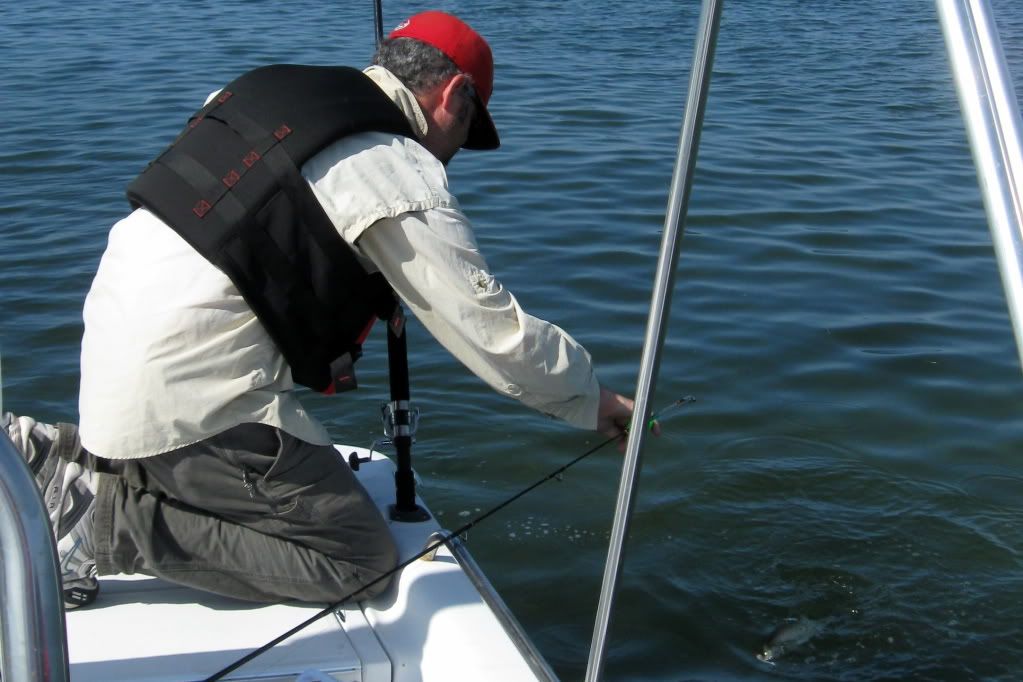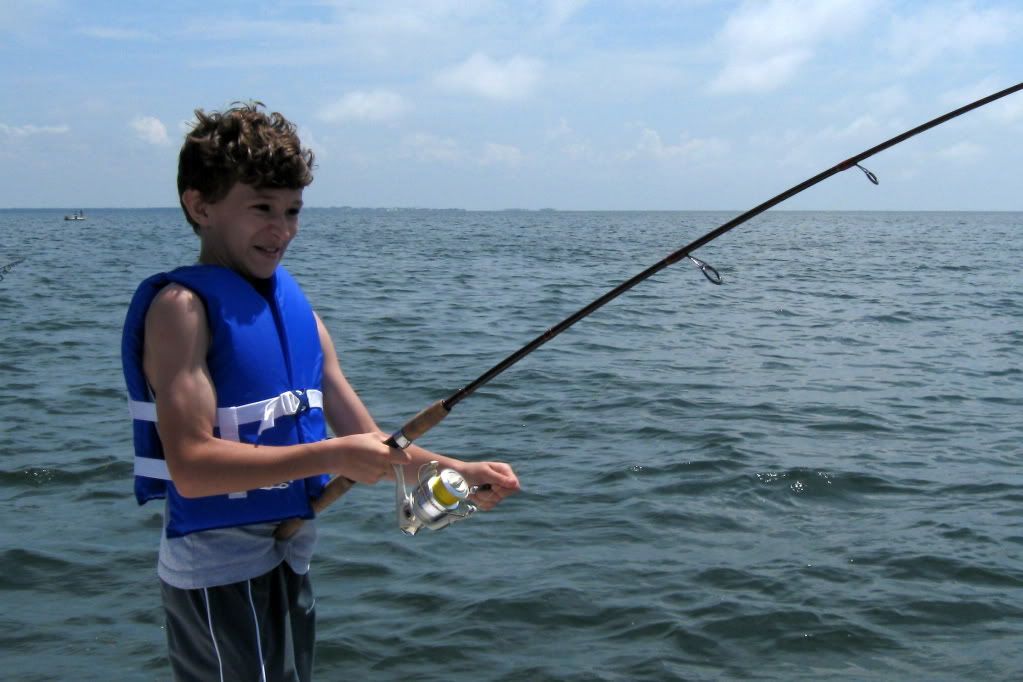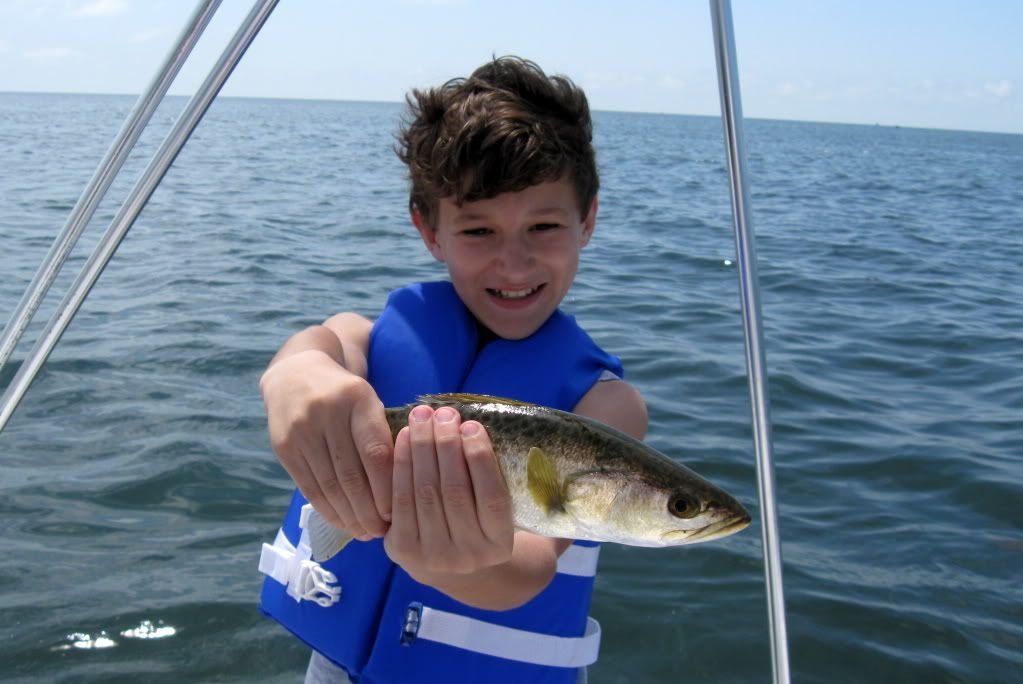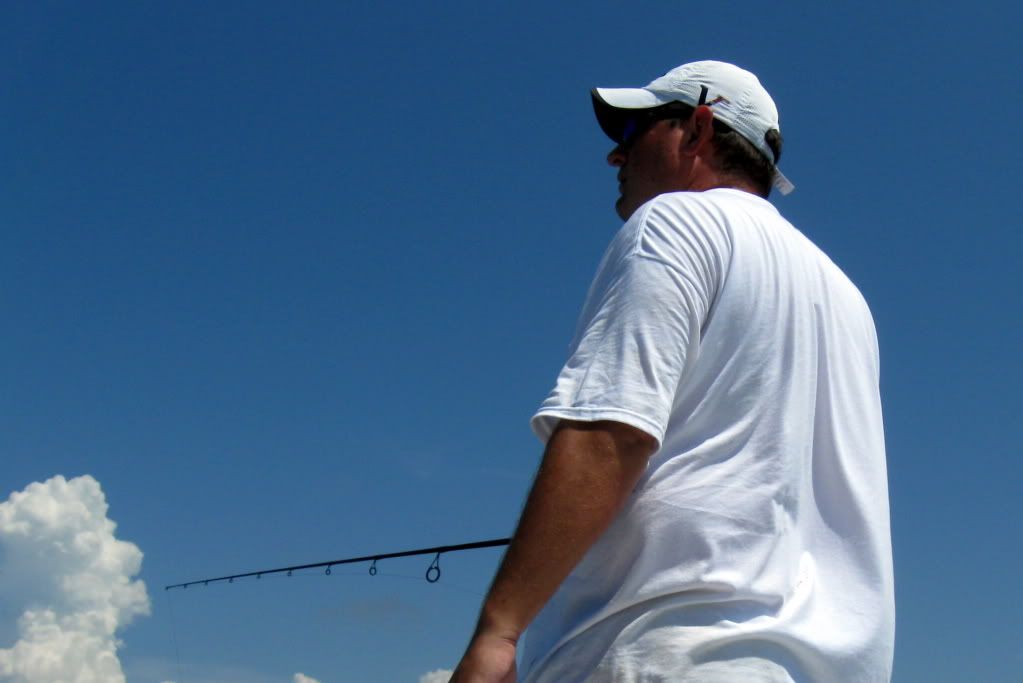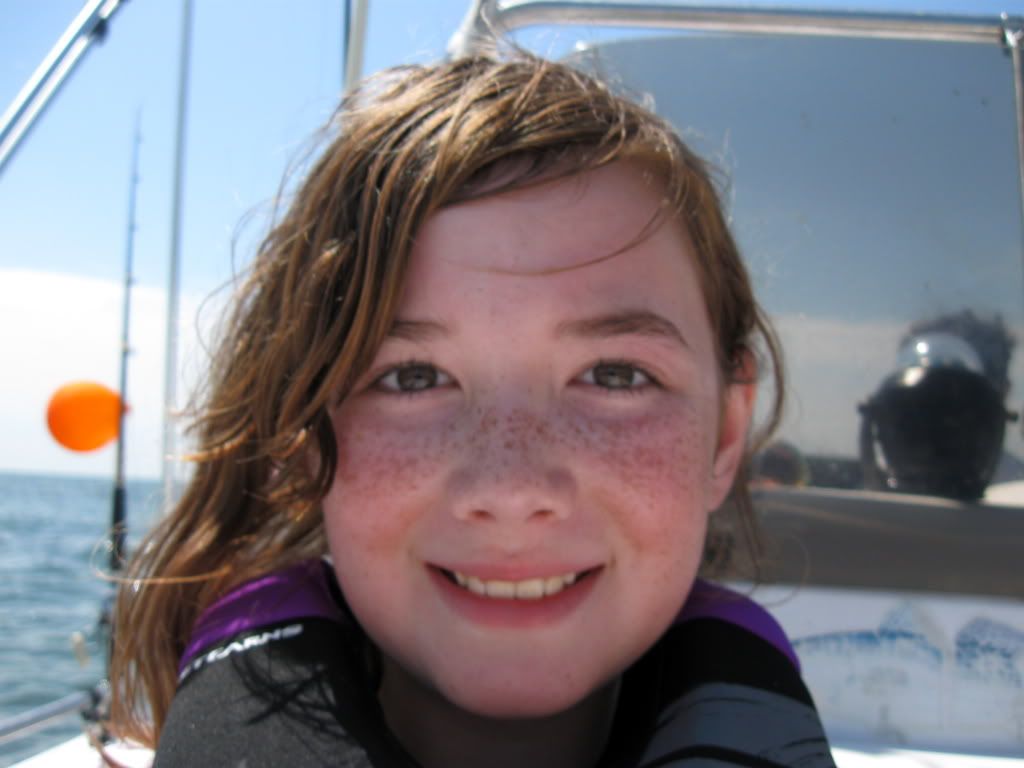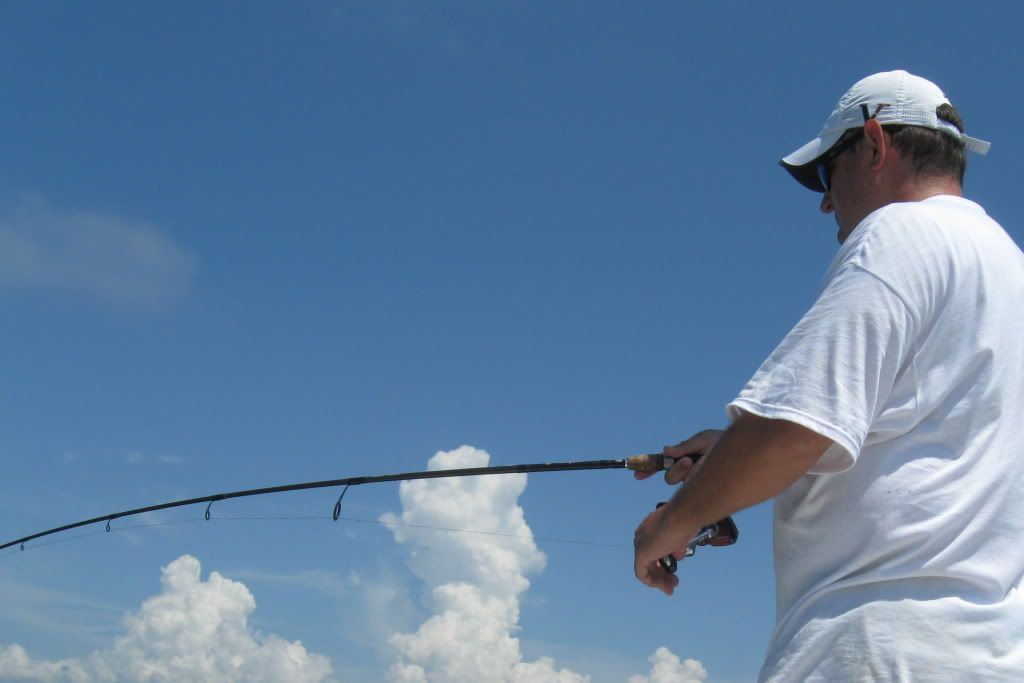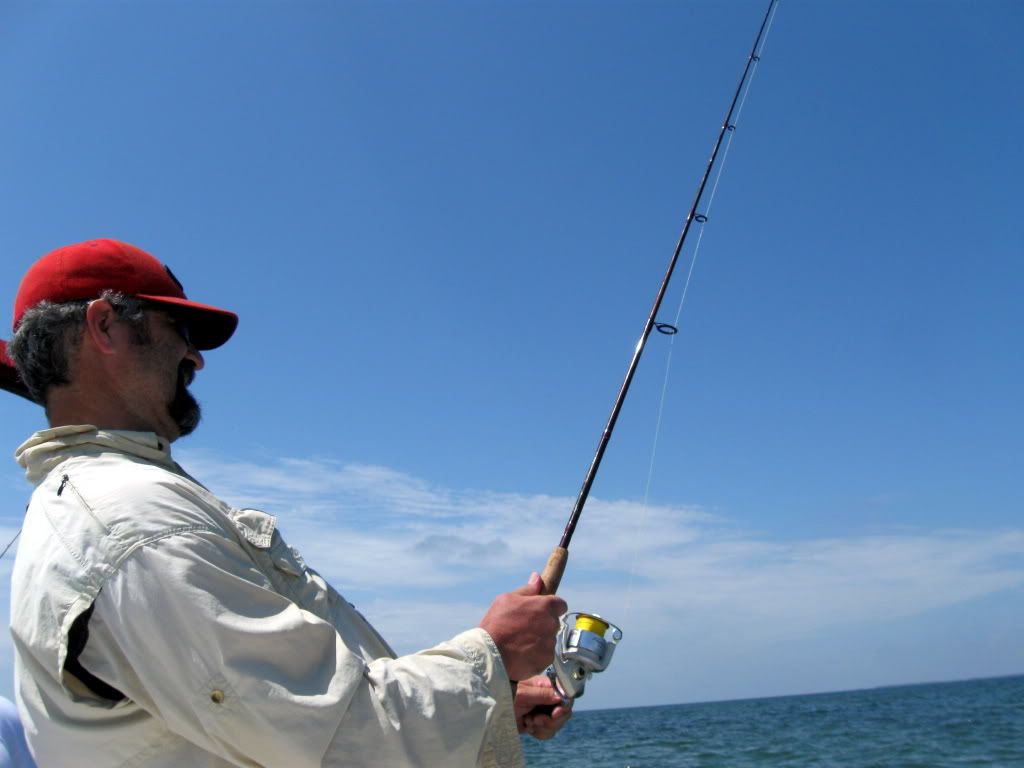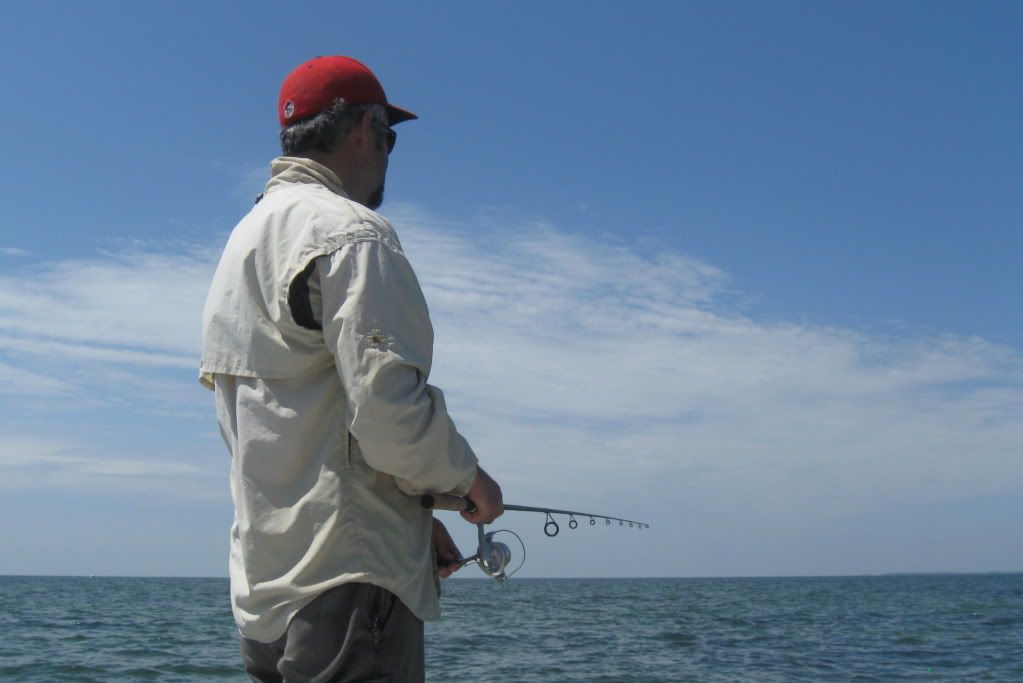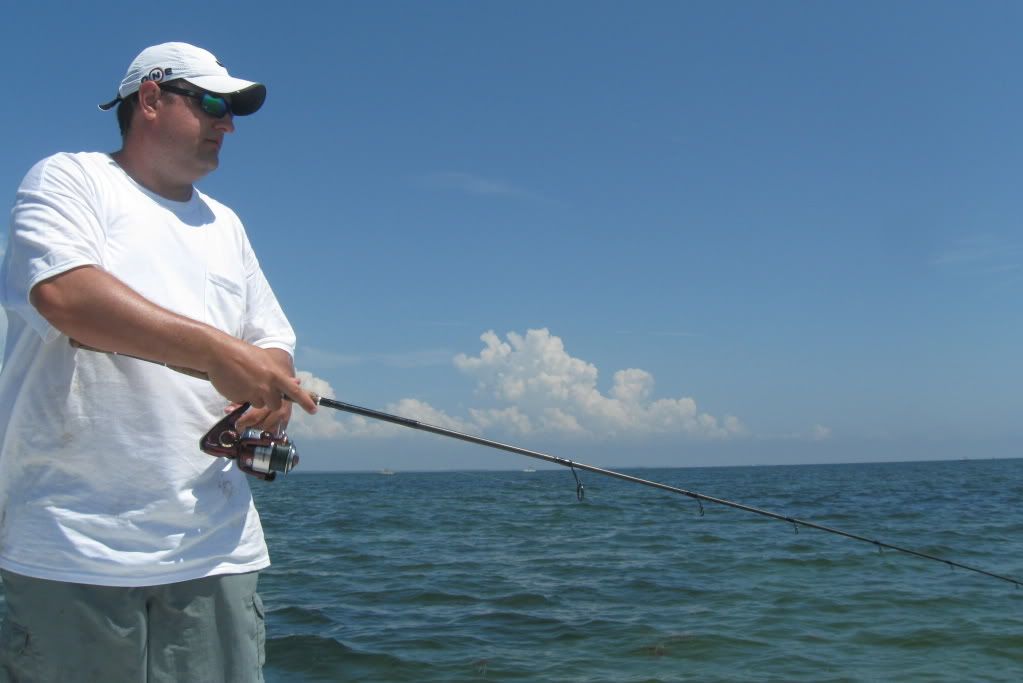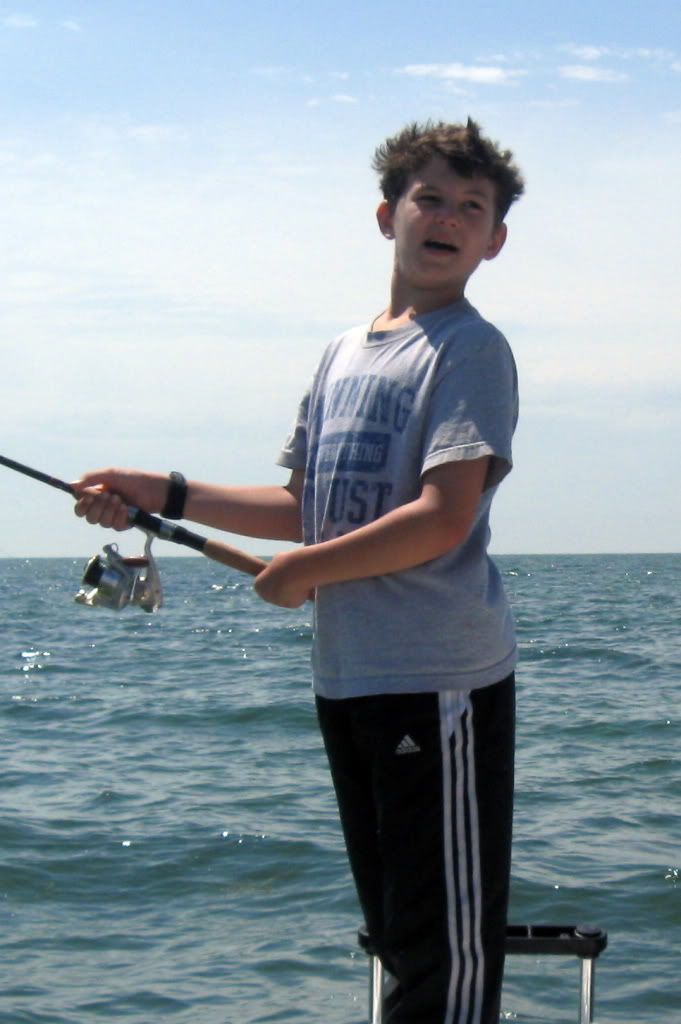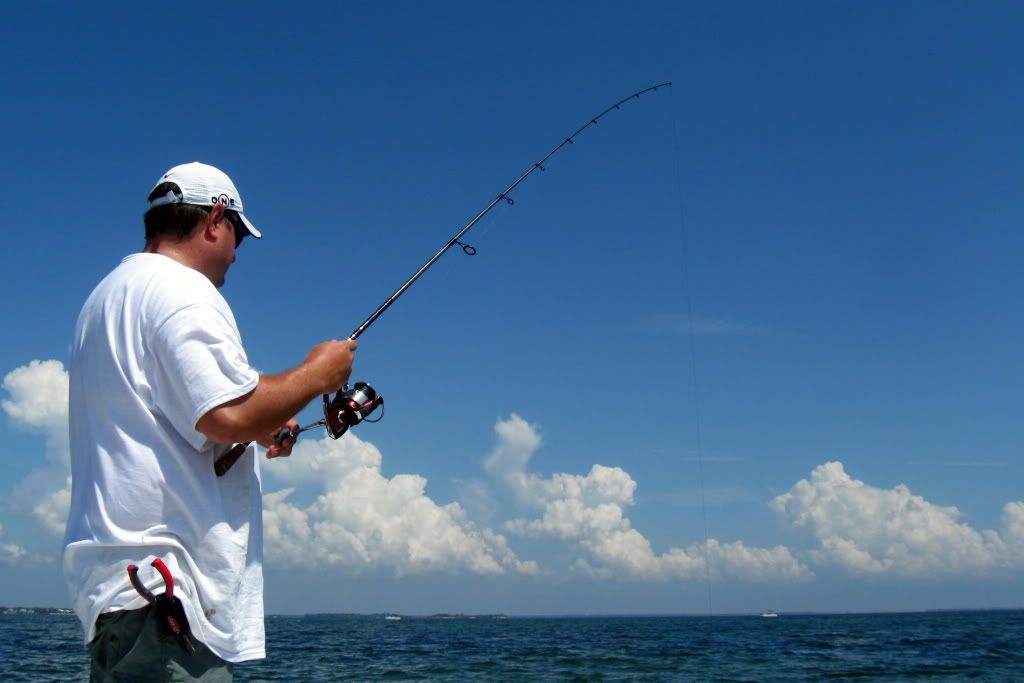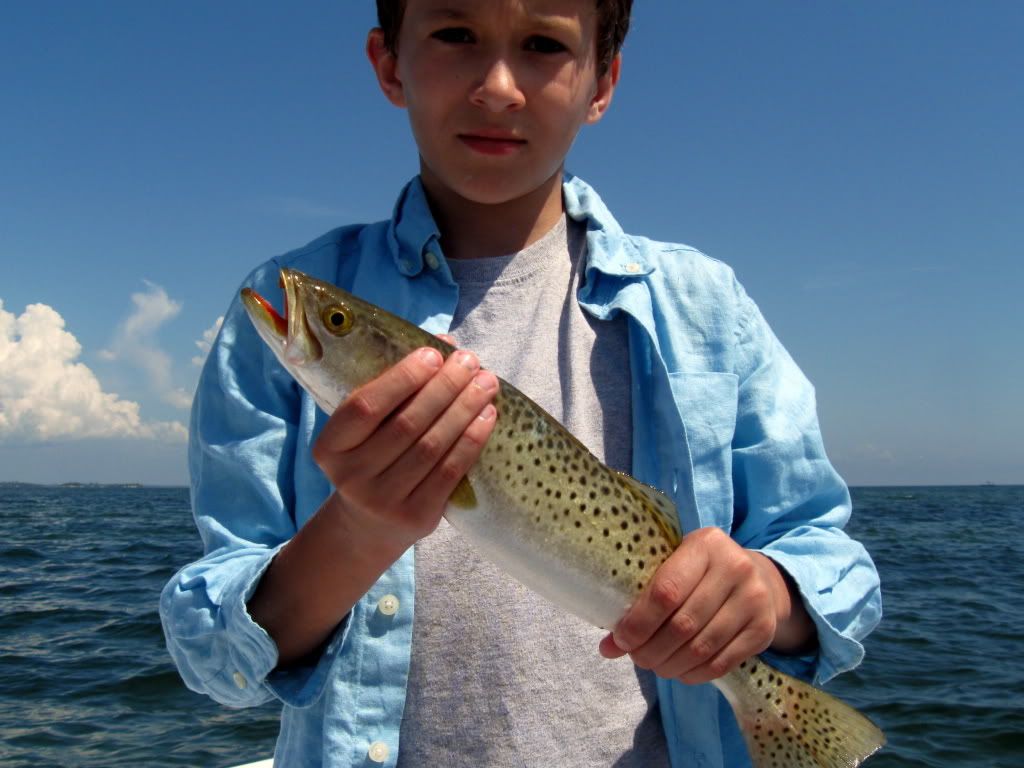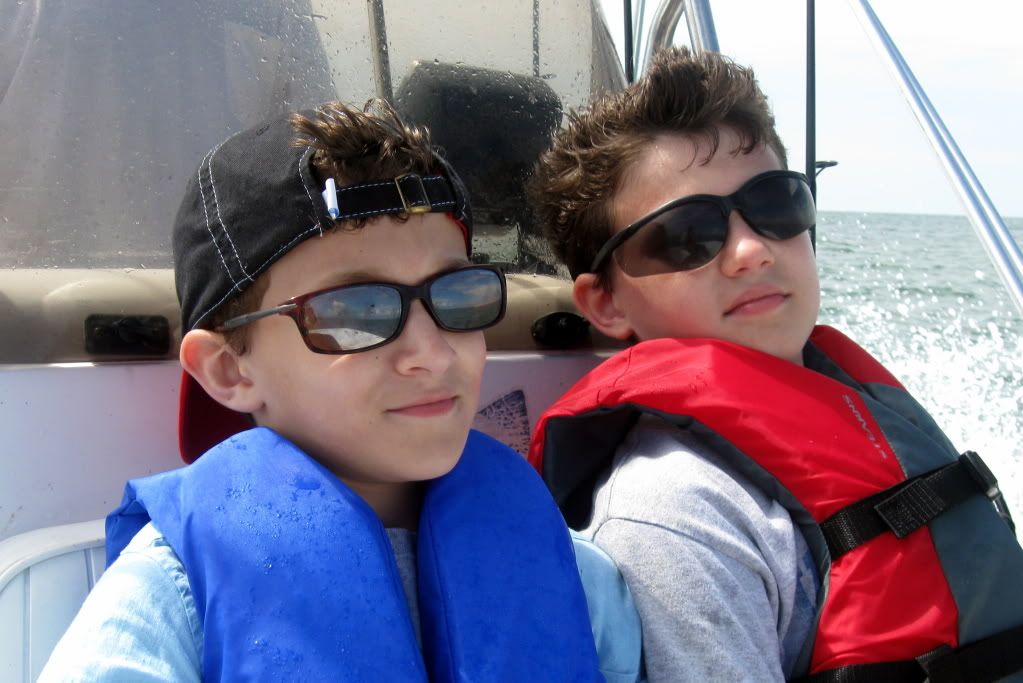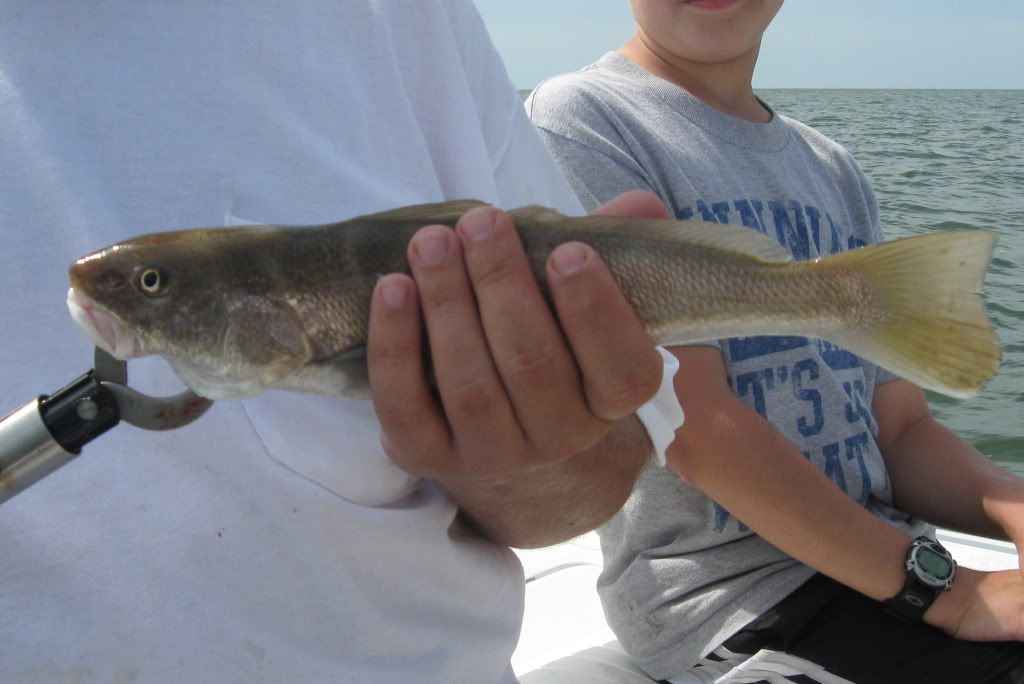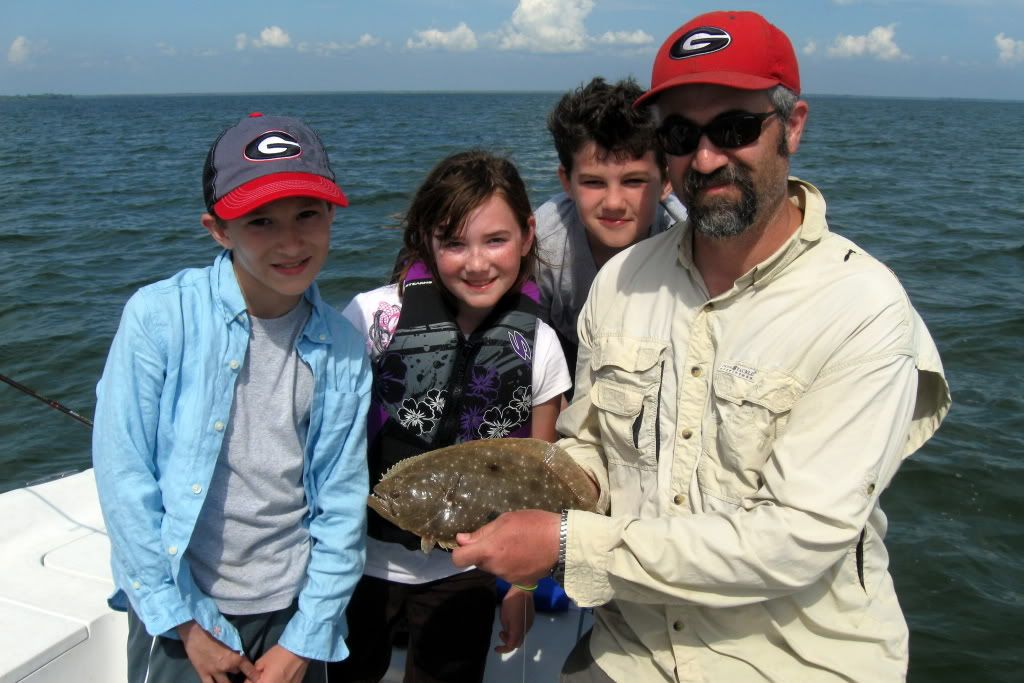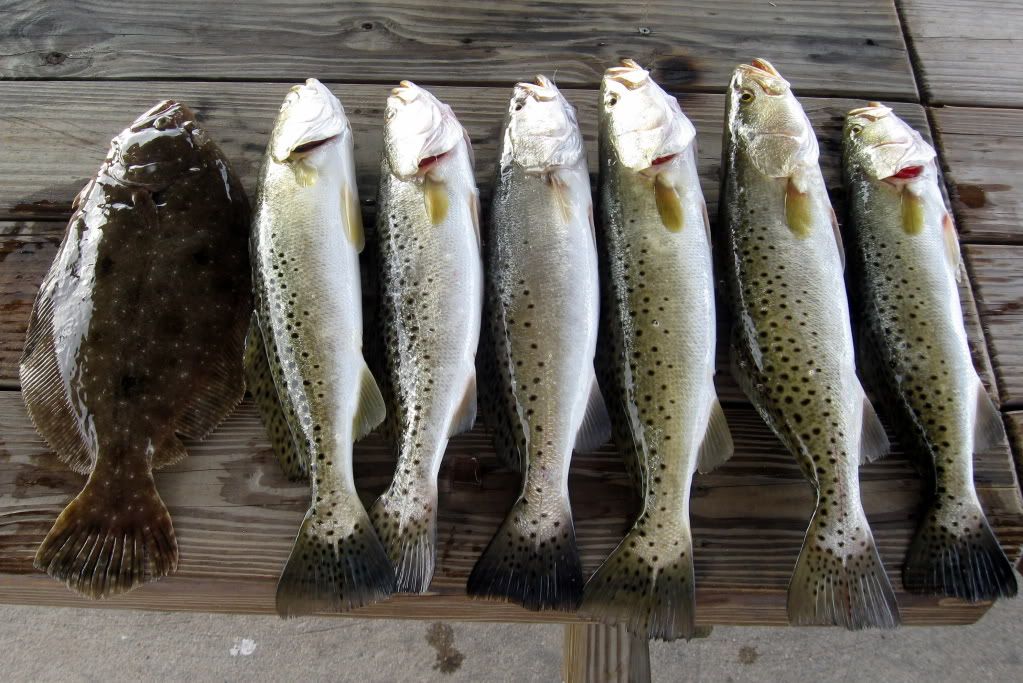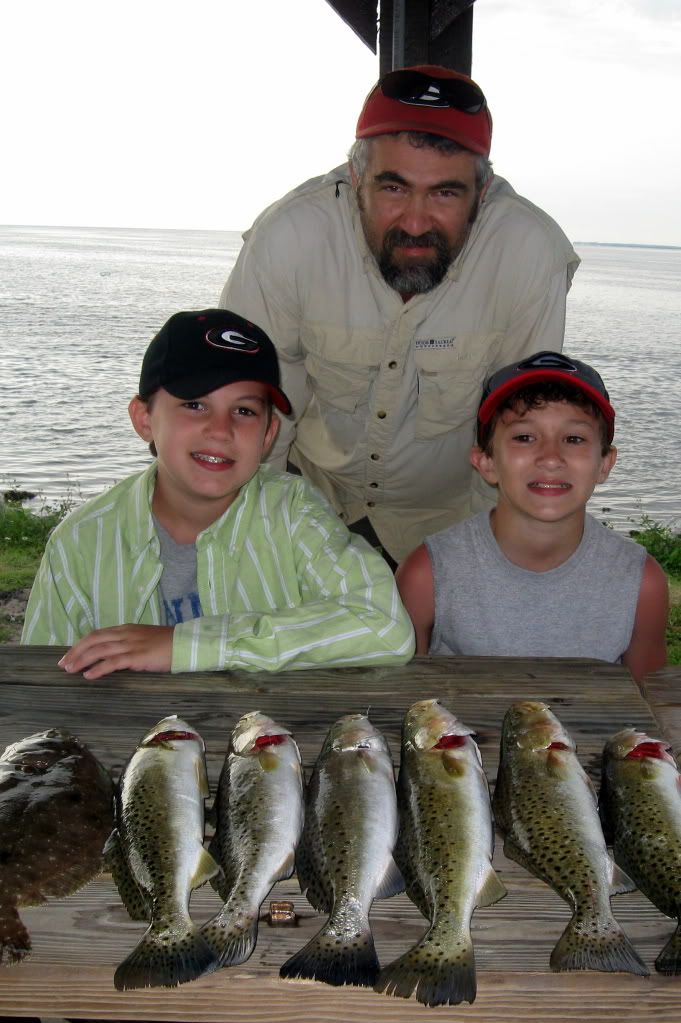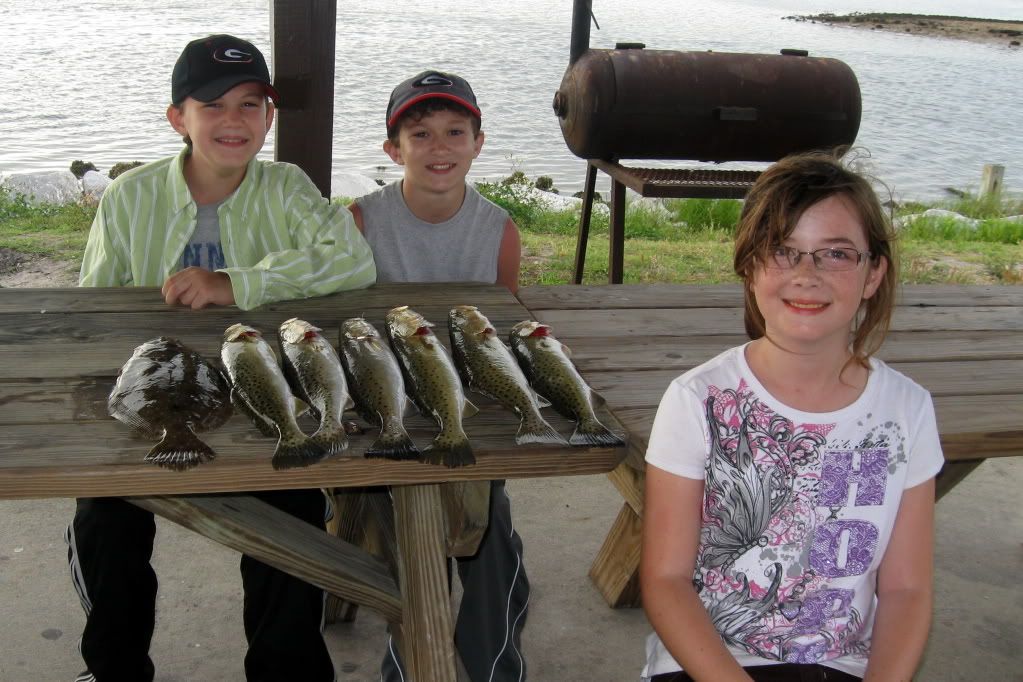 Q: How much fishing equipment can a man have before his wife throws him out?
A: I do not know for sure; however, I believe that the experiment is almost complete!
Leave a Comment