Home
›
West Central General Fishing & The Outdoors
Kingfish on a half-day headboat!
TennesseeDave
Posts: 300
Deckhand
Me and my neighbor went on Hubbard's Sunday morning half-day. Trolling on the way out we caught a bunch of Spanish mackeral. One was at least 4-5lbs (sweet). These were caught using a
#1
planer and a green drone spoon off one of the corner spots. My buddy used a silver spoon with a small trolling weight wayyyyyyyyyyyyyy back. He didn't catch anything until about 5 minutes before our first spot but what he did catch was a nice sized Kingfish. We weren't even 10 miles out because you could still see the buildings on the beach. We caught grunts and other shallow water fish as we drifted from spot to spot. On the troll back my buddy got a mackeral as soon as he got the lure back but after that it was quiet all the way back. It was fun for being out for just a few hours but I can't wait to get back to the middle grounds soon!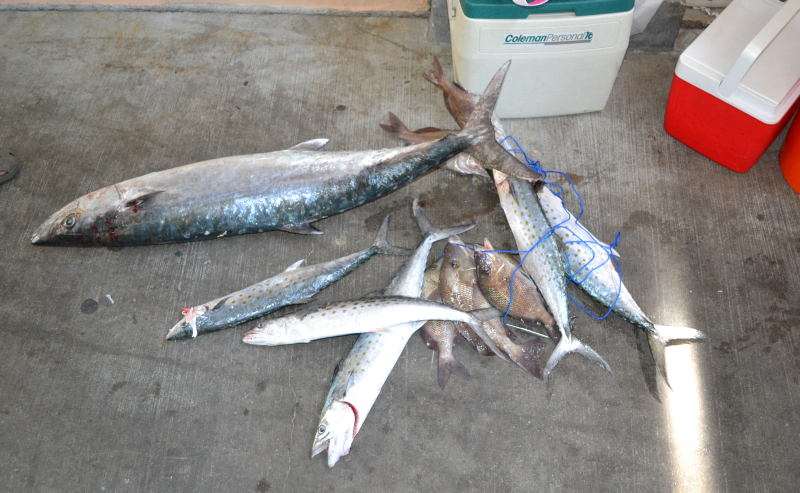 Leave a Comment