Home
›
Panhandle General Fishing & The Outdoors
Bay County turkey woods - 3/25... short version
Panhandler80
Posts: 7,799
Moderator
My first spring gobbler this past Saturday...
All the details...
http://forums.floridasportsman.com/showthread.php?45825-Spring-Turkey-Second-attempt-this-year-and-really-second-attempt-ever...-SUCCESS
!
Photos...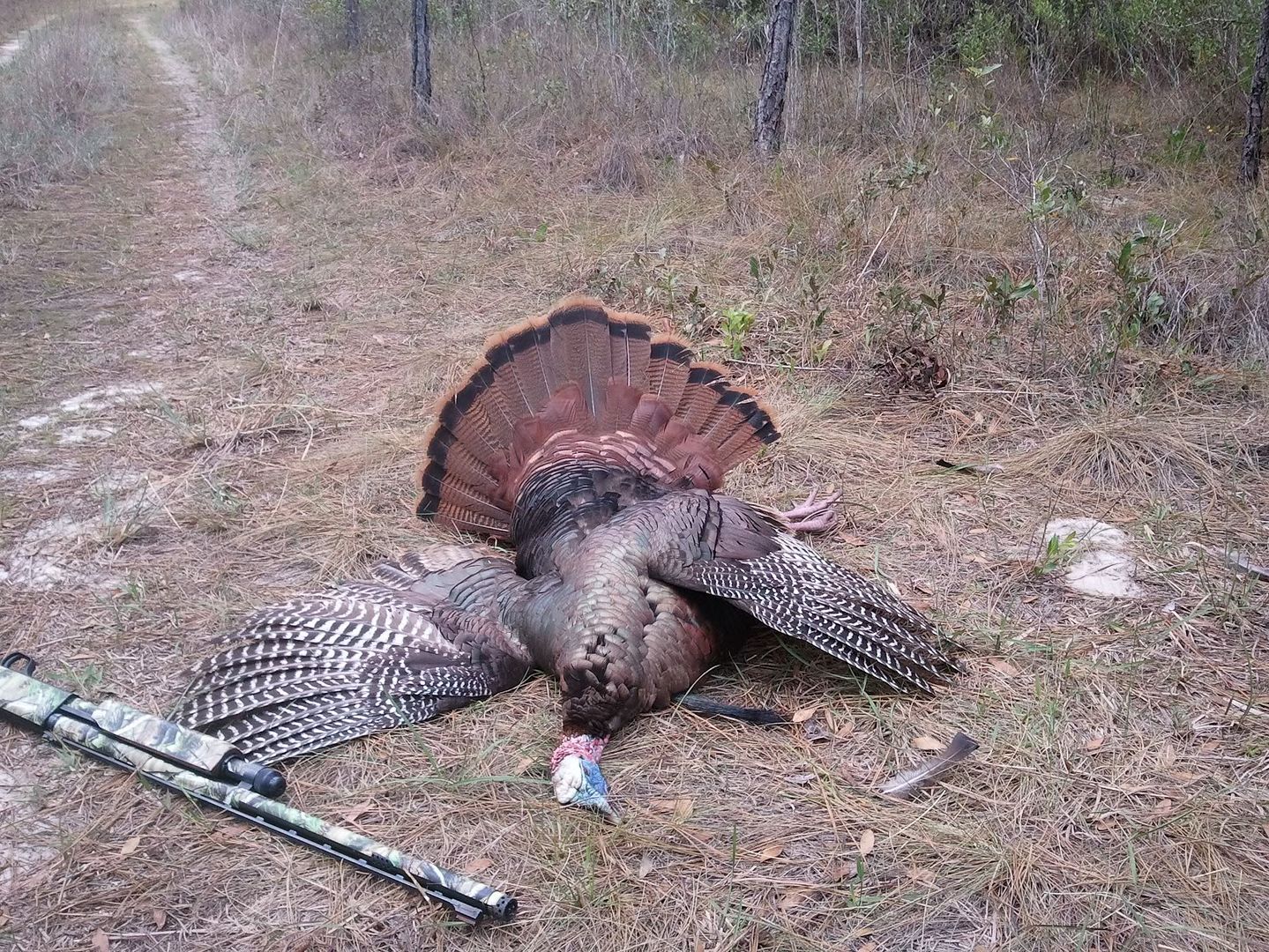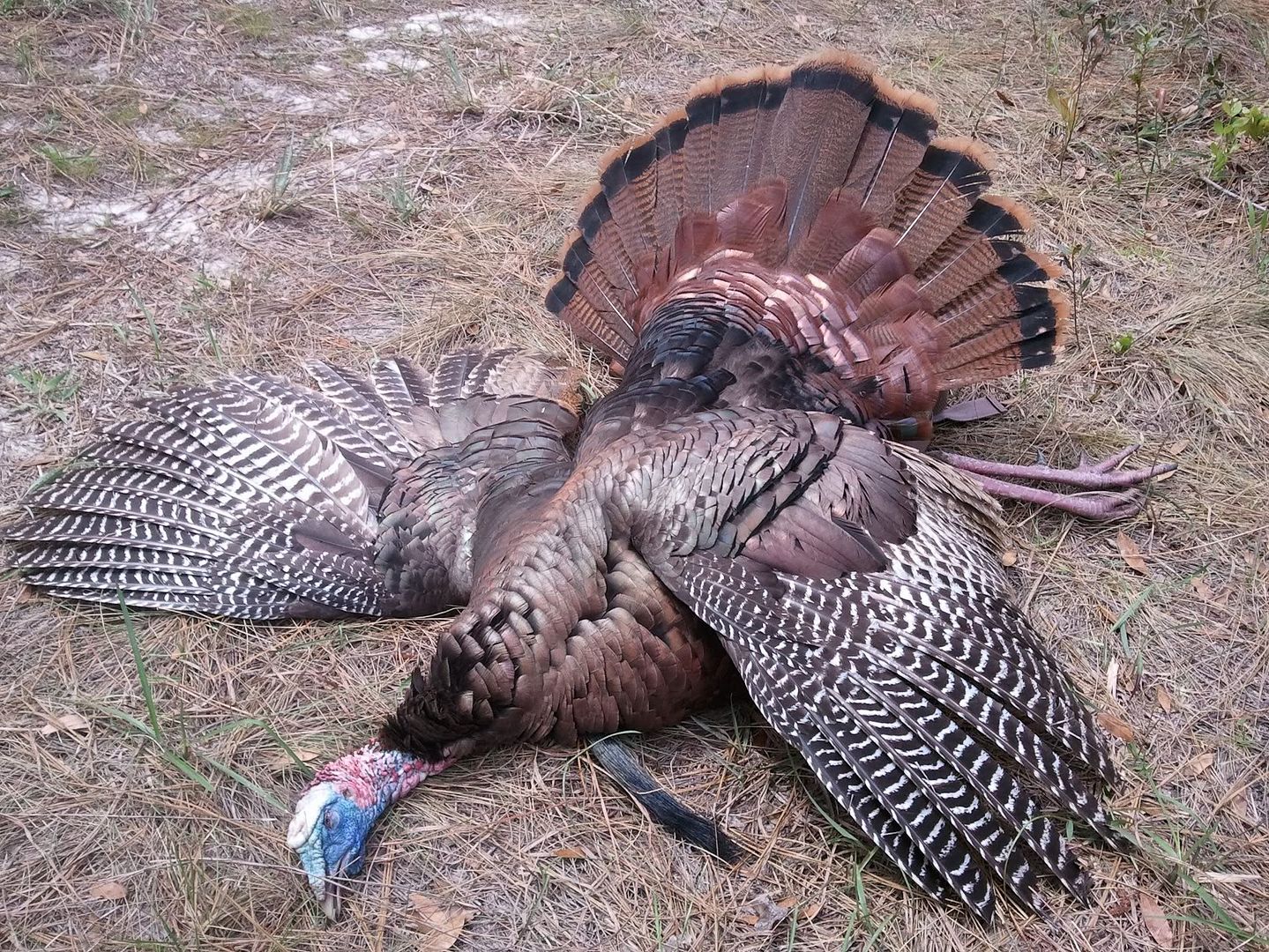 Pretty awesome. Granted, the noon kill was more like deer hunting than turkey hunting, but hey.... I LOVE deer hunting, so it's all good. Maybe next time I'll get one (perhaps a bigger one) by calling it in, and maybe even from my homemade brush blind. Problem is, I'm pretty much slammed with work / wedding / fising / bachelor paty stuff from here on out.
Anyway, I bagged the bird and the gt back to the house, cleaned him up and of COURSE, I'm making the most of my first spring turkey...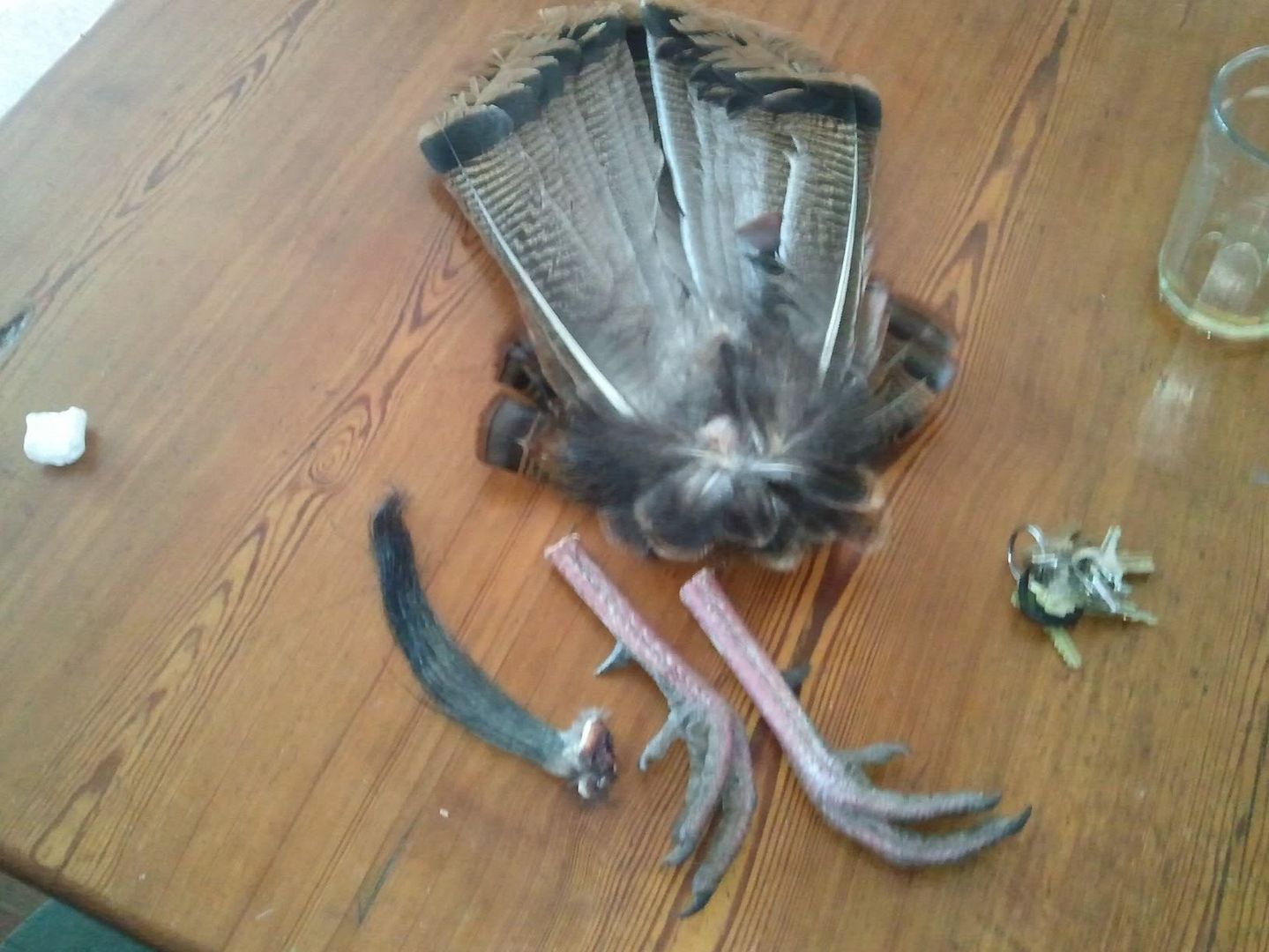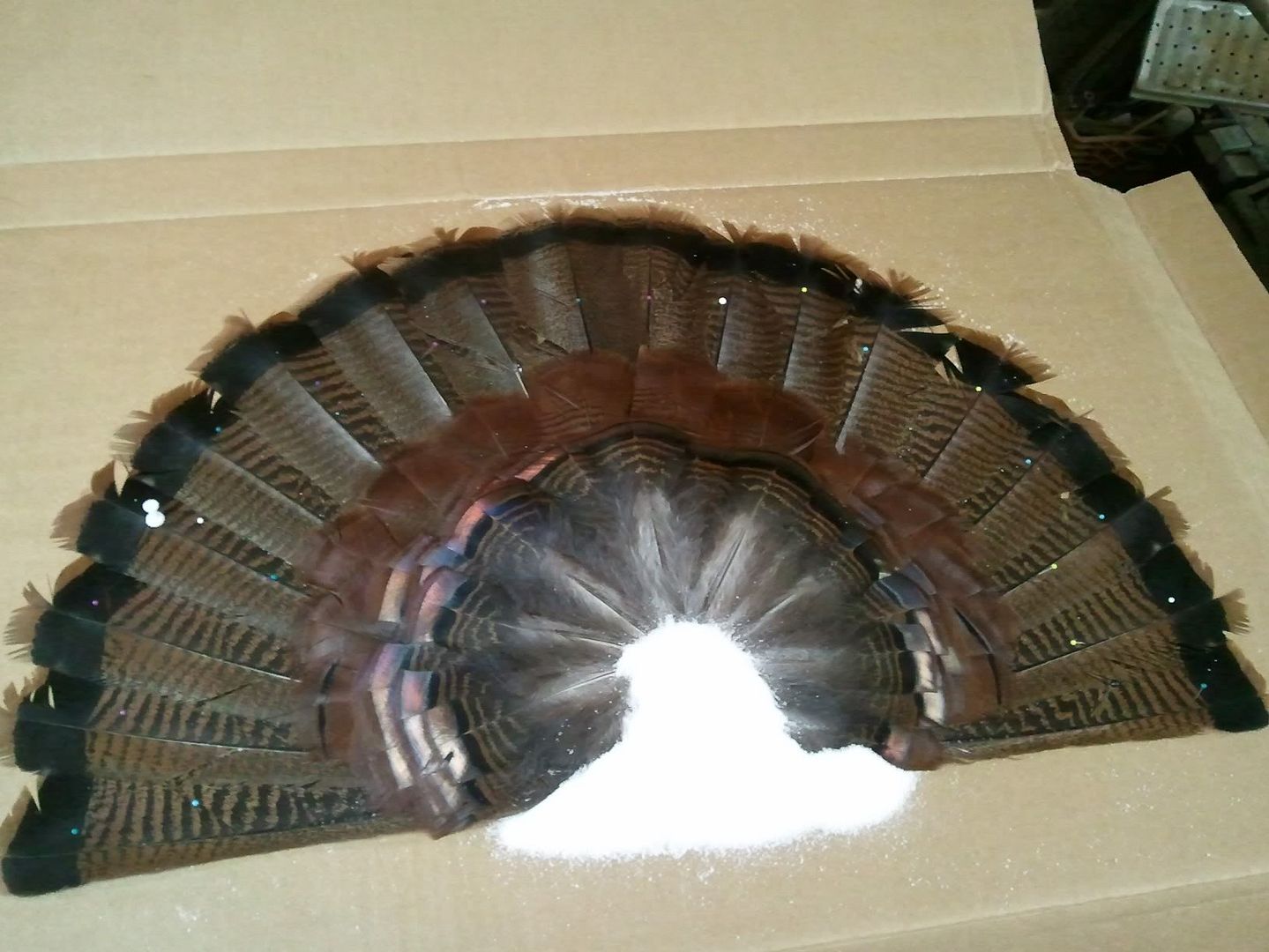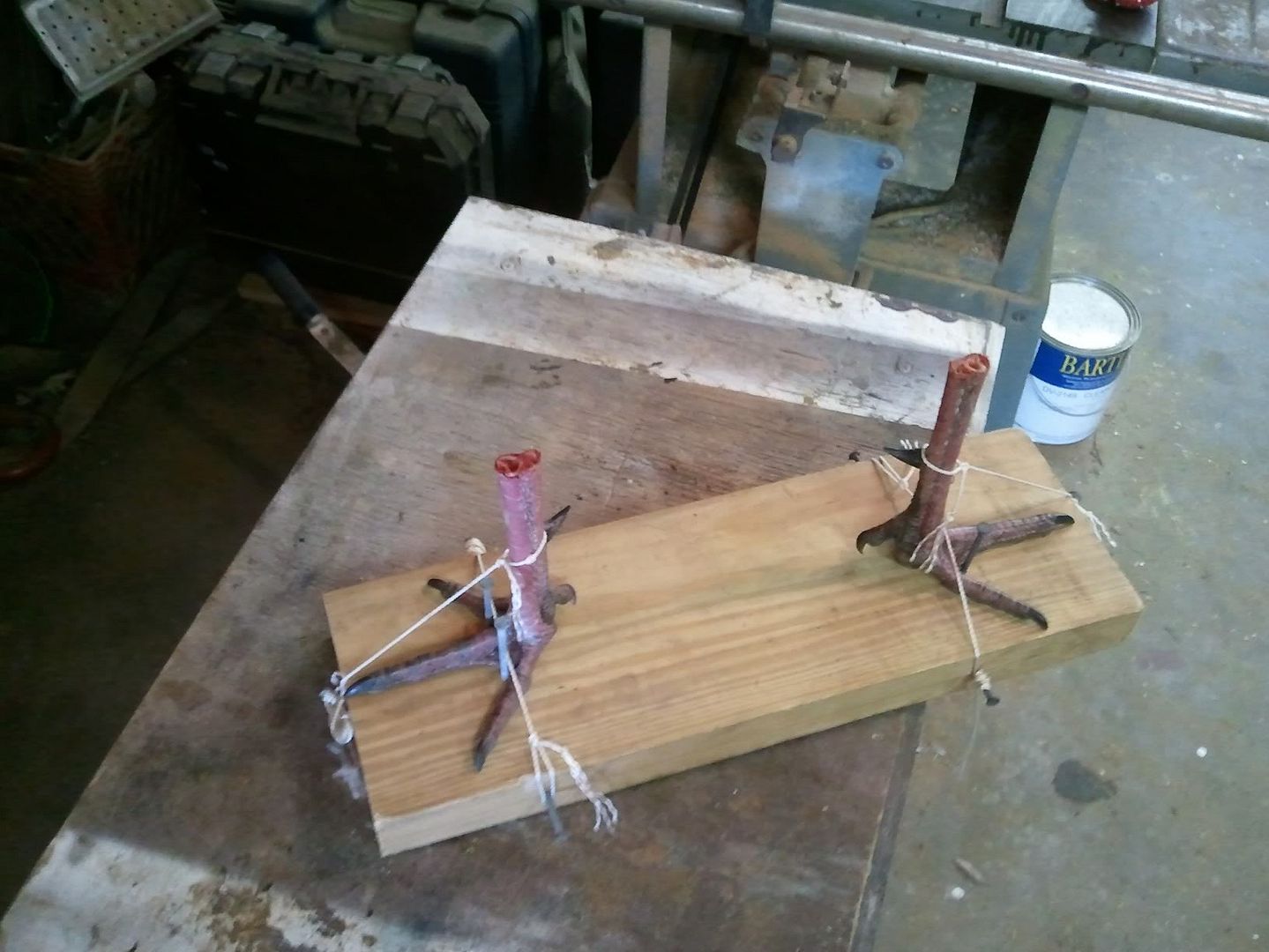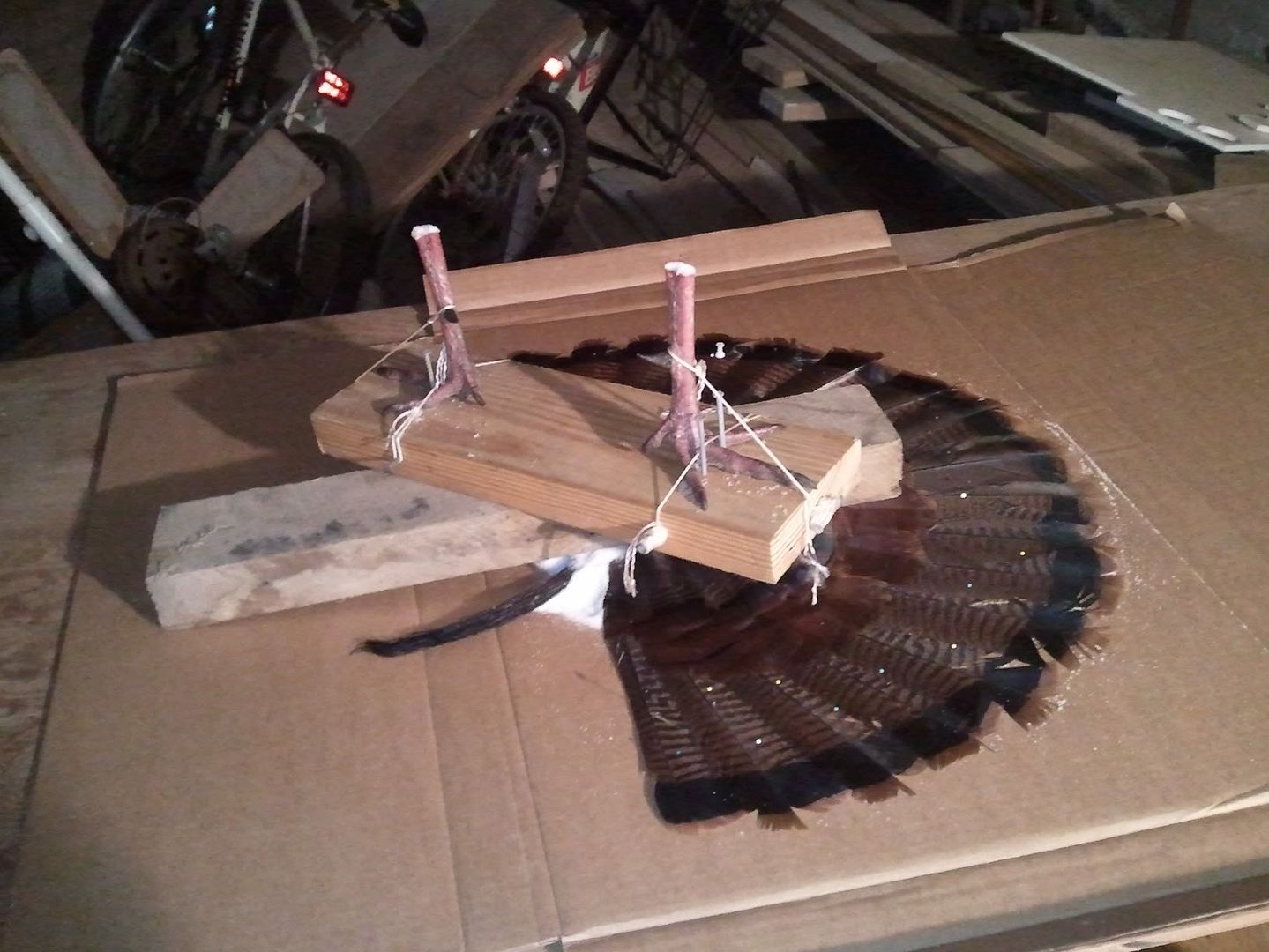 Thank you all for your help!
Going fishing tomorrow. A Saturday gobbler and a Sunday cobia would be hard to beat. We'll see!
PH80
"Whatcha doin' in my waters?"
Leave a Comment