Home
›
General Paddle Craft
Little Hickory Pass
bonitabob
Posts: 675
Officer
The plan was to launch from the North end of Lover's Key and visit the islands in the middle of the bay and look for reds and snook. When I arrived at the launch, I found my plans thwarted as one million mph winds were coming across the bay. Not to be outdone by weather, I opted to launch at Hickory Pass and maybe find some shelter from the wind. I met up with my buddy Mike, and we took off at sunrise.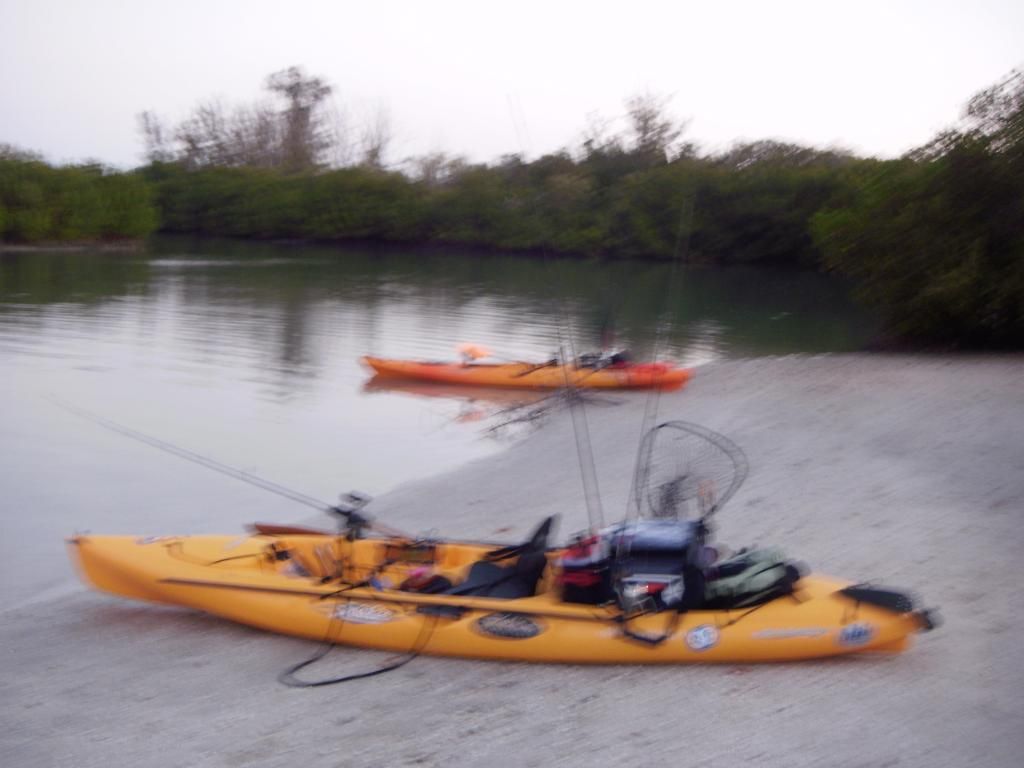 I thought that picture of the kayaks was blurry, but it turns out that the picture is fine, the kayaks were blurry that early in the morning. Anyway, we made our way inland and it wasn't long before we started catching fish. First up was mike with a snook on Gulp shrimp,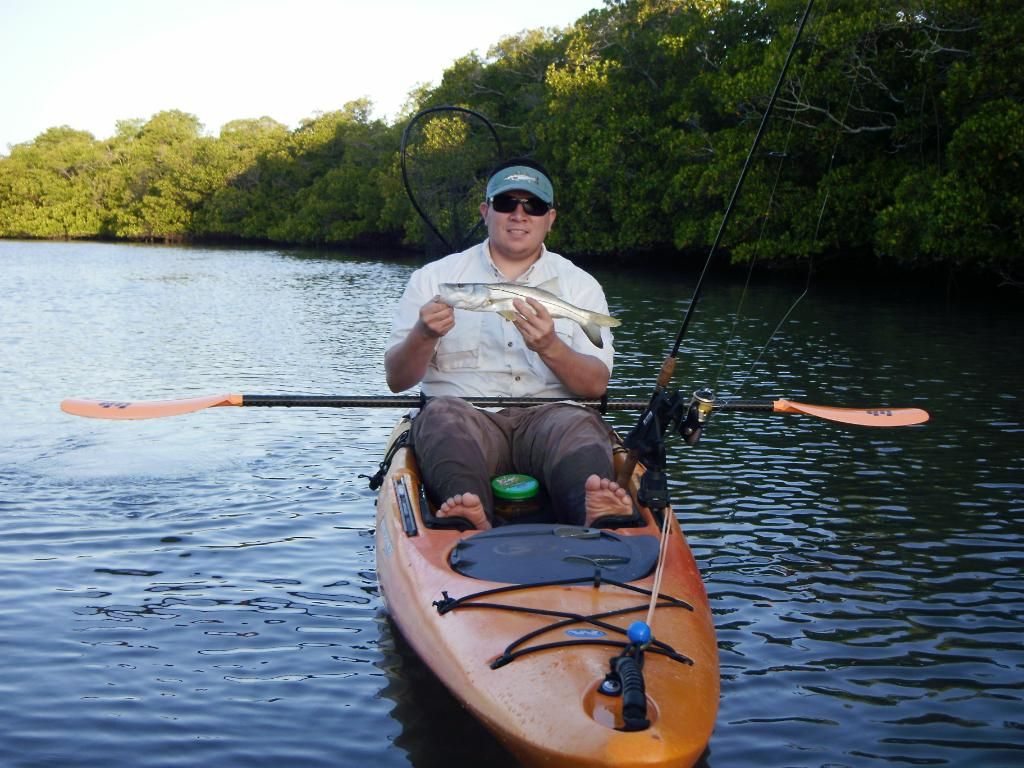 We we all the way up into the bay before catching our first redfish.
The wind started kicking up again, so we went back into the pass and waded for a while.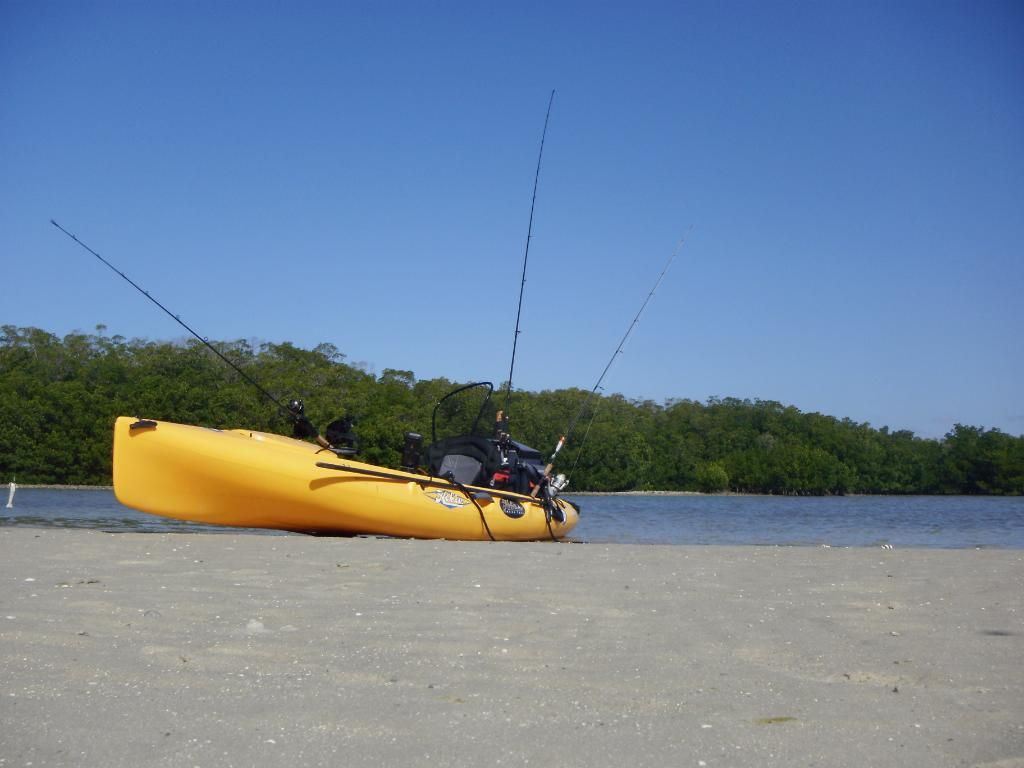 Mike hooked into another snook and took his time so I could try for some action shots.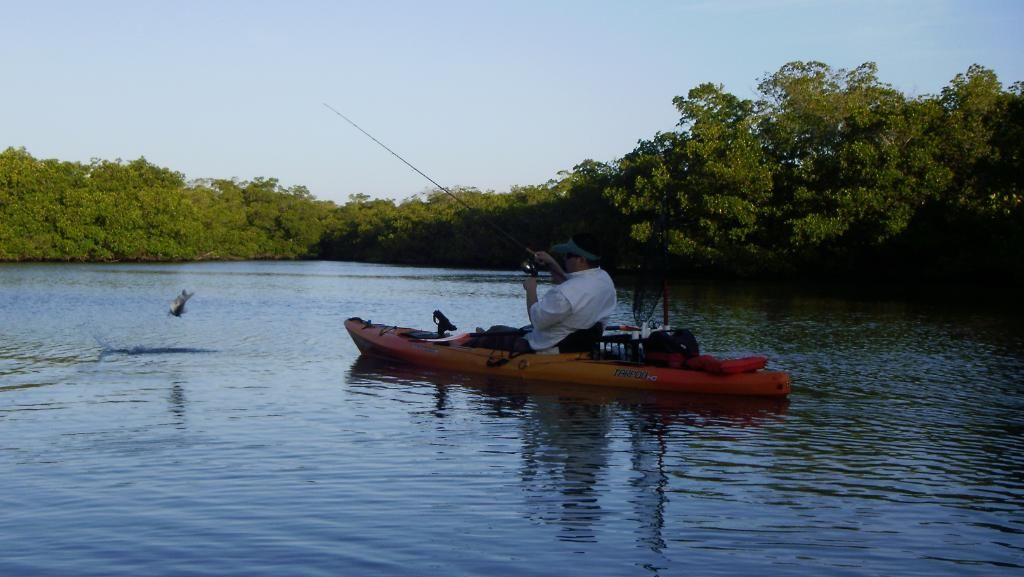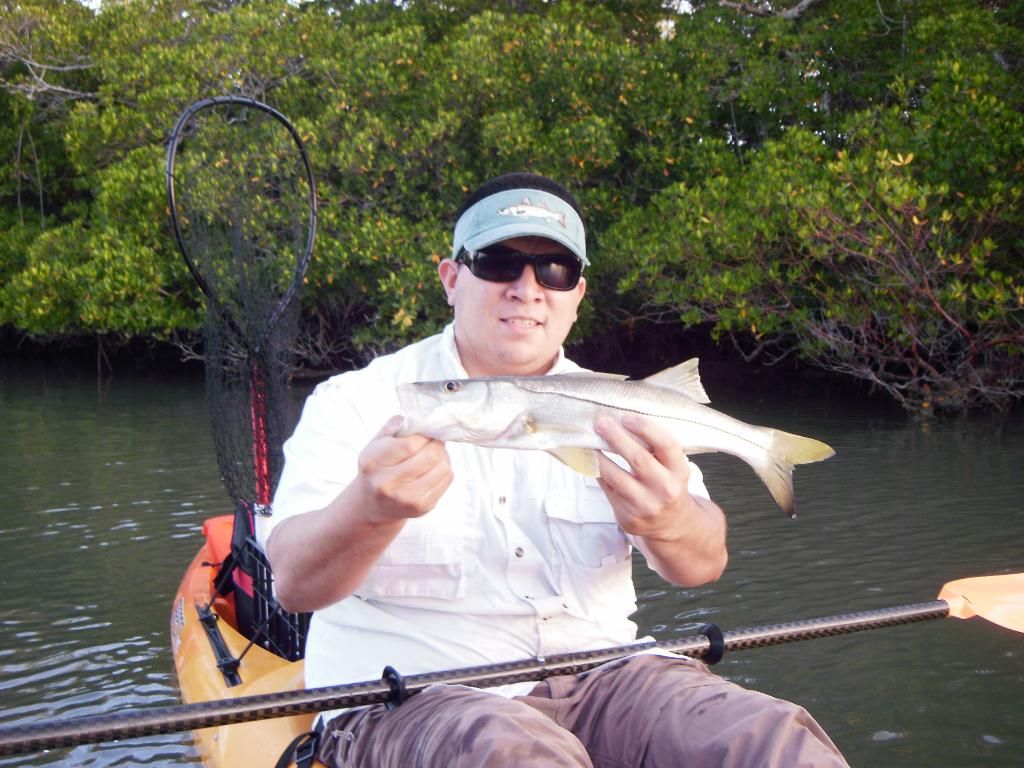 We rounded the morning off with a few more redfish and called it a day. all fish today were caught on New Penny Gulp shrimp.
Leave a Comment