Home
›
Southeast General Fishing & The Outdoors
3/10 Live bait action!! sail and cobia
schmittyfish561
Posts: 118
Officer
it looked like we had a window opportunity saturday, talked to a buddy and he had his first fishing charter and needed some help!
me looking for any opportunity to go fish i was like you bet i got about a dozen gogs penned up i had left over from a day that was cut
short. we left the dock at 6:30 made a short run picked up our live bait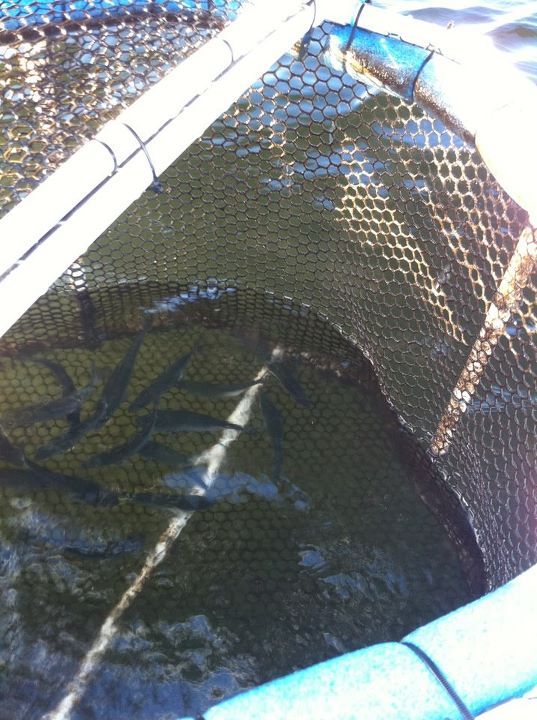 cleared the inlet to to calm seas put out our wahoo spread hoping
to still score a hoo off the moon trolled for two hours nothing. headed back south to set up a drift in 250 nothing... current was ripping! set up again in the same depth made it all the way into 60ft right when were about to pick up my buddy hooked in to a nice fish.. comes with in range nice cobia!!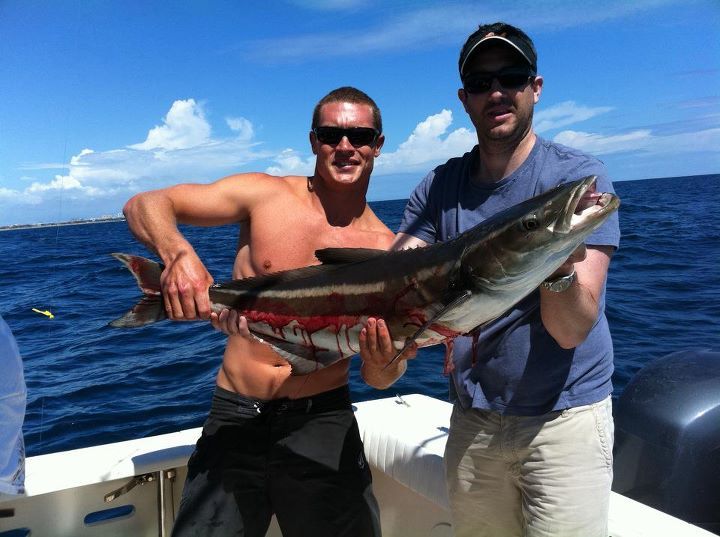 set up a couple more times and on our last drift in 80ft of water rods in hand the client from out of town hooks up to his first sail all by him self!! fish drags us into about 40 feet of water before he gets it boat side pull it up for a quick picture and back in the water for a quick release. high fives all around, packed up the boat and headed back to the dock with the great feeling of being able to put some one on
there first sail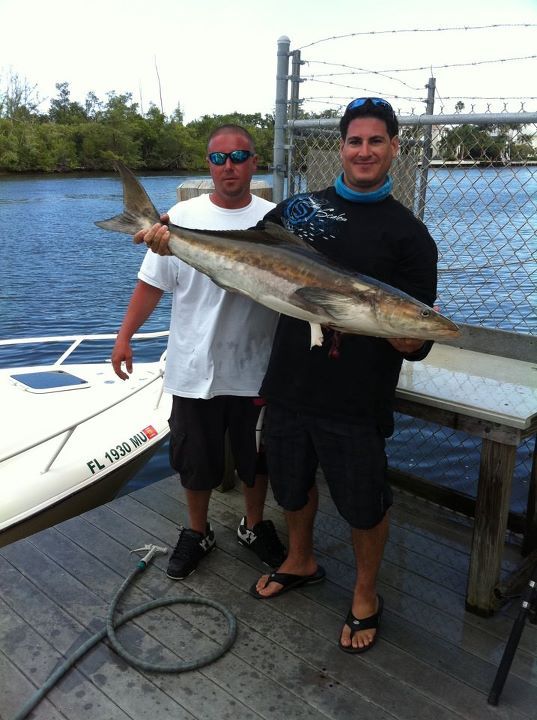 Leave a Comment