Home
›
Southeast General Fishing & The Outdoors
SLI LUCAYA BERRY's ELBOW
Maribella
Posts: 508
Officer
Plan was to billfish and hunt YFT with some deep dropping sprinkled in between. Weather was fantastic up until the last couple days when a very late season gale off the mid atlantic **** up what I would consider to be a more spring or fall like set up with very gusty 30-40+ Kt SW winds ahead of a "front" which happened to occur for the couple hours we were arriving and exiting the bank to cross home. (Day after our return, there was a 4' north swell which is beyond rare for June). Aside from that little rush, it was smooth runnings...
Made some new friends in the Berry's and saw some very old friends in elbow. Fishing for Tunas was slow, raised several and released a couple blues (one in pocket and one off elbow) and did well on the DD.
Been busy following the trip but wanted to post some of the photos I have shared on social media already. Have tons of clips and photos to edit for my website but in the meantime, I hope you enjoy...
JJ
advertising work on approach to settlement point
familiar surroundings
leaving bell channel
new friends in the Berry Islands
Teamwork
Tasty Box
More (right on time) Marketing Work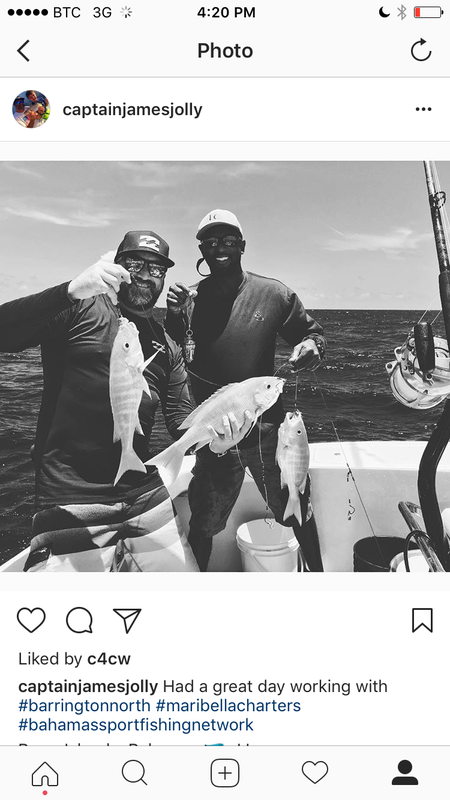 Multi Tasking
Planted a seed to run to the pocket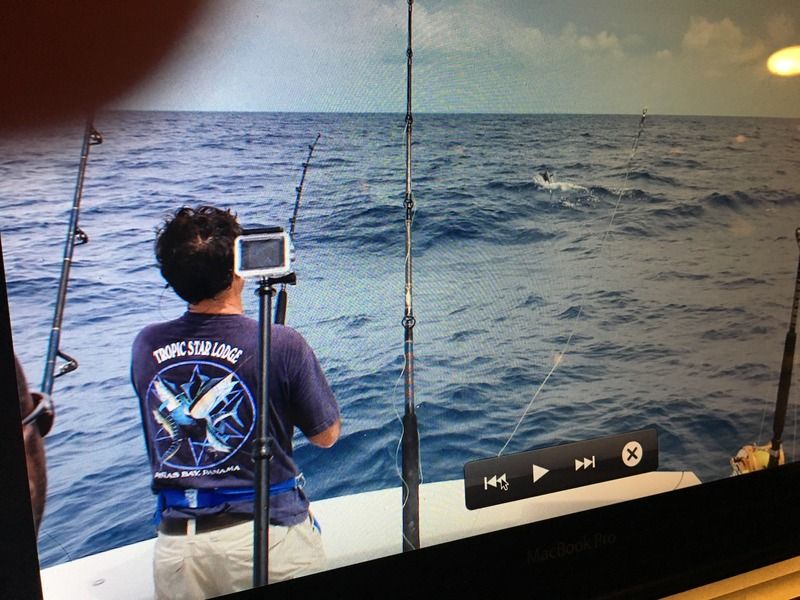 And the seed shall bear fruit
Finally marked a decent pack of birds on way from Berrys to Hole in the wall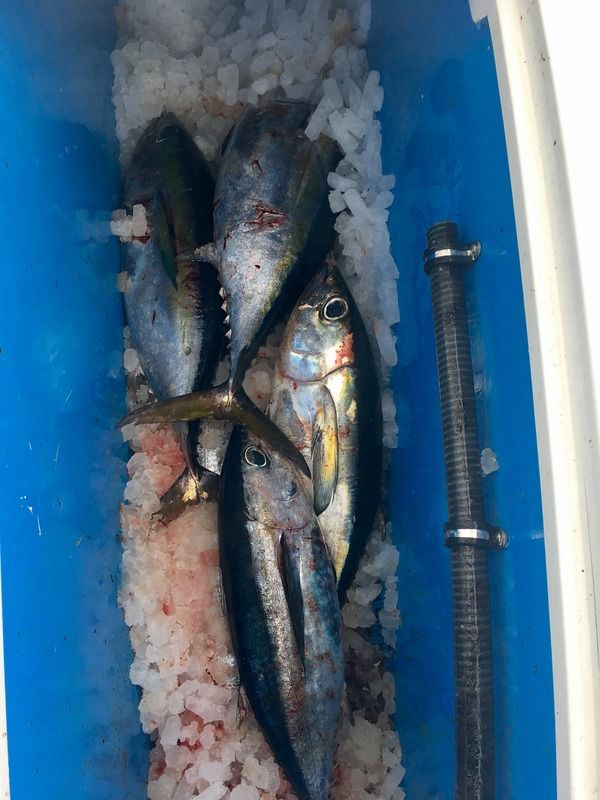 Familiar scene at Firefly
More DD'n (with forum member SALTY GATOR)
More Dinner
More Work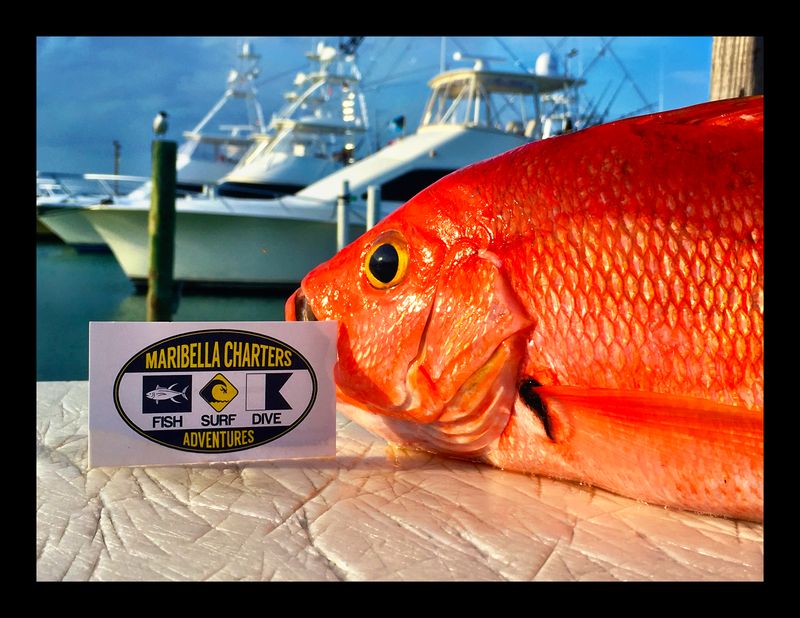 Felt blessed to be lucky enough to bait and switch this mid 200# blue one just off the dredge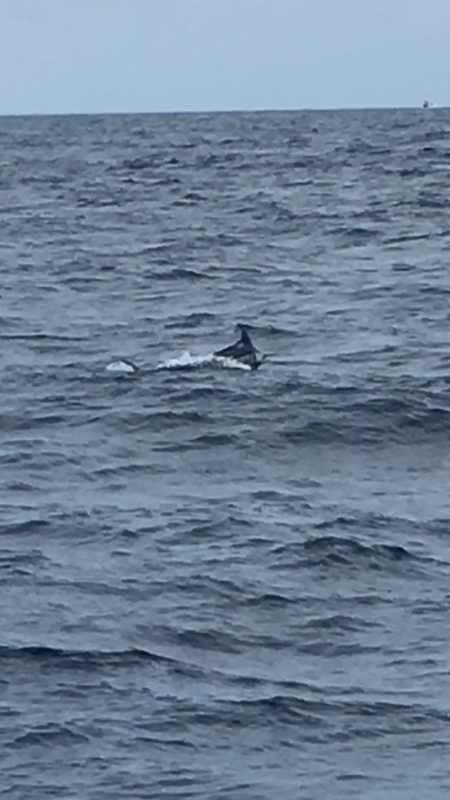 Underwater frame grab of same fish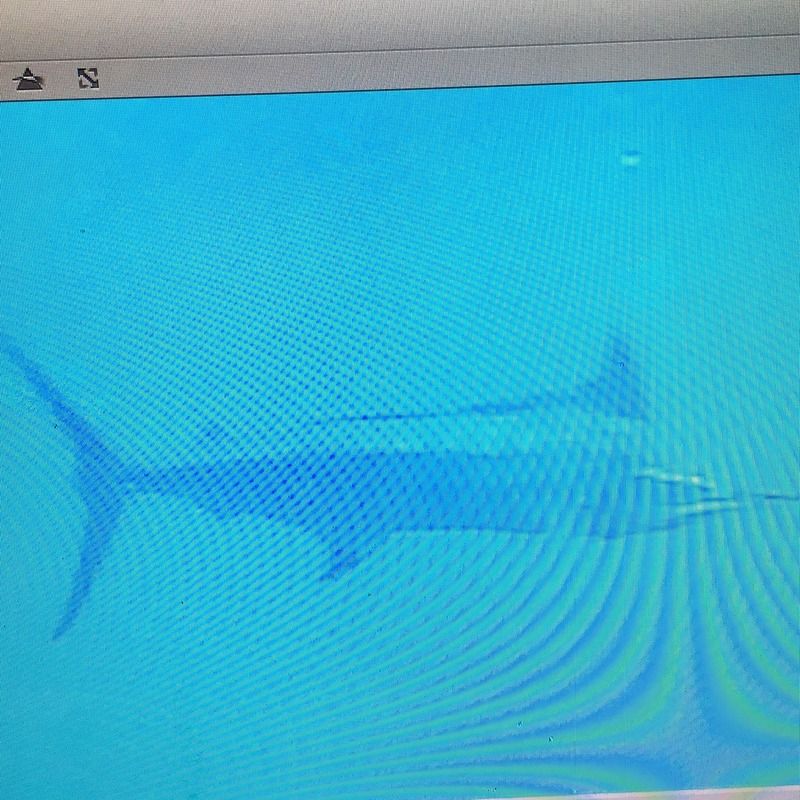 Happy Angler and Crew (click on small photo to load quick video clip)
Mother Nature always has her say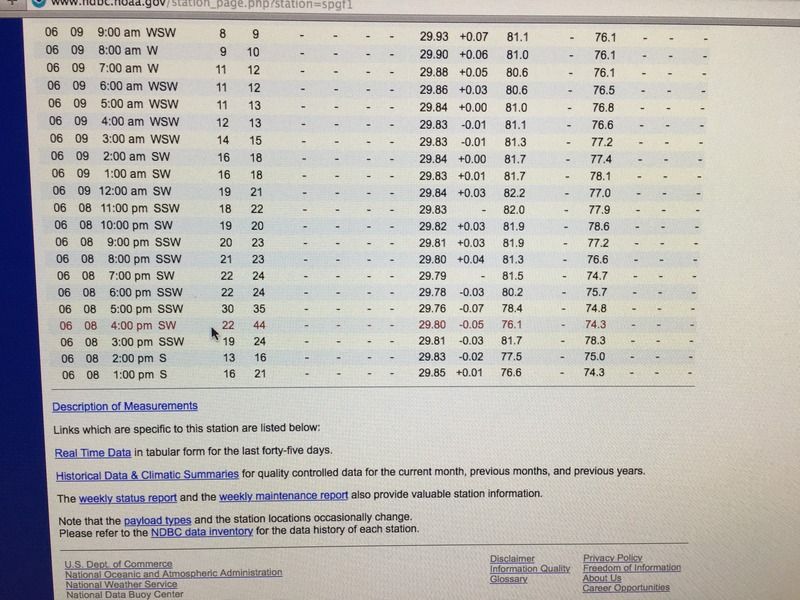 Captain James Jolly
Maribella Charters, LLC
www.MaribellaCharters.com
ph: 772.222.7101
CaptainJamesJolly@MaribellaCharters.com
Leave a Comment